Shorehaven Seafood Festival 2021


A FESTIVAL OF FLAVOURS...
Join us on Saturday 13th March, 12 noon - 9pm.
FREE to attend at Shorehaven's Waterfront Park, with plenty of delicious food and drink available for purchase!
Discover spectacular seafood from a variety of local vendors, celebrating WA sourced seafood and delicious dishes inspired by your favourite cuisine from around the globe.
Experience a unique dish down by the beach - from baos and dumplings, to prawn skewers, crab curry, seafood paella, lobster bisque and much, much more! Or for more of an intimate dining experience, head up to Oceans 27 Restaurant where there'll be plenty of seafood options to choose from, and a spectacular view over the festival below.
With a front row seat to Shorehaven's stunning coastline, you can sit back and relax either with your toes in the sand or among the action on the grass - either way, with a tasty dish in hand!
Summertime beats from our house DJ will fill the air as you sip on mouthwatering cocktails, craft beer or wine.
Get involved in the fun with our giant games, and enjoy an easy, memorable afternoon with the family... or celebrate the weekend as the sun goes down with friends, seafood and drinks.
We'll see you on Saturday 13th March, for a sizzling seafood journey of the senses down by the Shorehaven coast.
Check out the fun we had last time...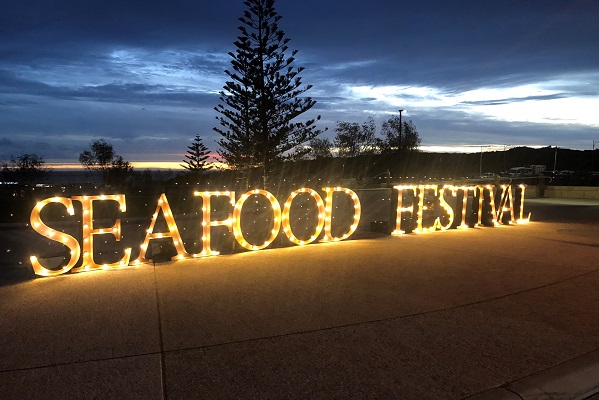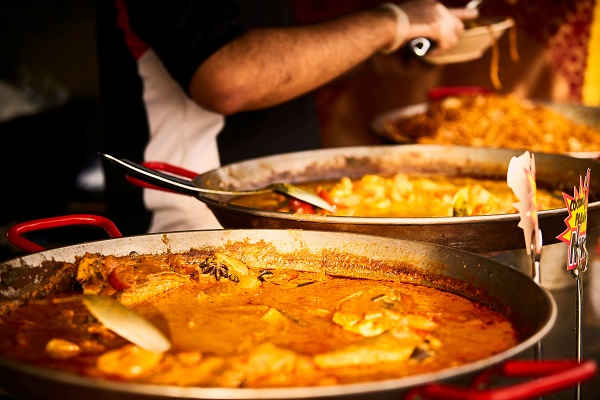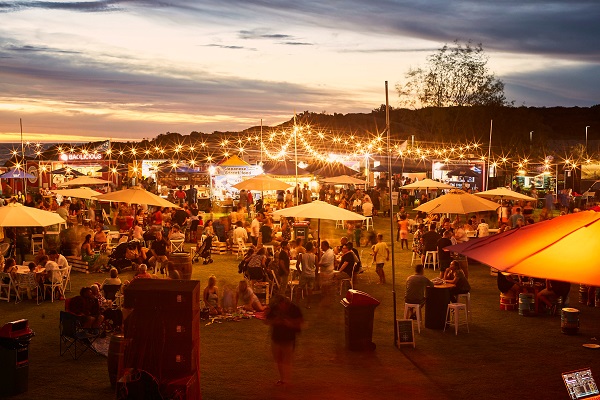 Shorehaven Seafood Festival
Back in March 2019, we celebrated a global seafood journey, at the Shorehaven Seafood Festival!
On Sunday 31st March at Waterfront Park, Haveners and locals alike discovered their favourite seafood dishes from around the globe, from a variety of delicious food vendors. Family and friends came down for the festivities from 12pm til late!
There were Sunday beach vibes as chilled beats from the house DJ filled the air, and people relaxed with their feet in the sand and a mouthwatering cocktail, craft beer or wine in hand from one of the lounge bars.
Check out the fun we had in the video.
WATCH THE VIDEO