Shore Things presents Shorehaven Seafood Festival

SEAFOOD, SAND & FESTIVITIES...
Join us on Saturday 11th April (Easter Saturday), 12pm - 10pm.
FREE to attend at Shorehaven's Waterfront Park, with plenty of delicious food and drink available for purchase!
Discover spectacular seafood from over 20 vendors, celebrating WA sourced seafood and delicious dishes inspired by your favourite cuisine from around the globe.
Get your fix of fresh seafood from our very own Oceans 27 Restaurant, or experience a unique dish down by the beach - from Baos and BBQ prawns, to chilli mussels, crab croquettes, octopus gnocchi, seafood curry and much, much more!
With a front row seat to Shorehaven's stunning coastline, you can lounge in one of our boho themed bars, either with your toes in the sand or among the action on the grass.
Summertime beats from our house DJ will fill the air as you sip on mouthwatering cocktails, craft beer or wine.
Get involved in the fun with our giant games, and enjoy an easy, memorable afternoon with the family... or celebrate the weekend as the sun goes down with friends, seafood and drinks.
We'll see you on Saturday 11th April, for a sizzling seafood journey of the senses down by the Shorehaven coast.
Check out the fun we had last year...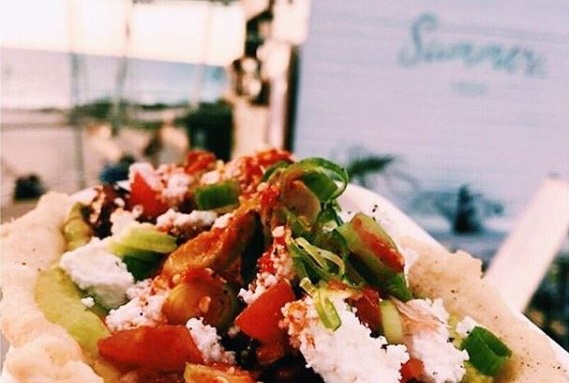 @summer.1954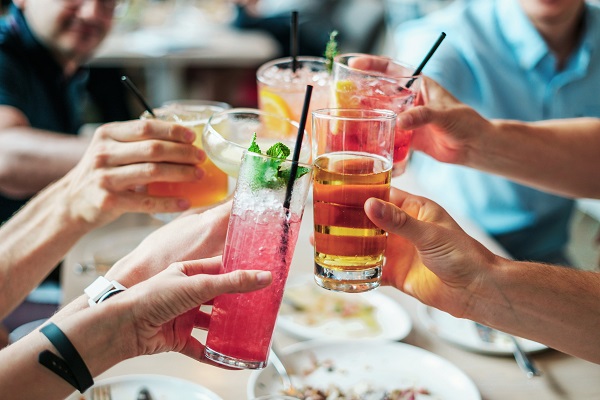 Here's a few tips from us...
We couldn't be more excited to welcome you all to Waterfront Park, Alkimos for this Sunday's Seafood Festival. 

With temperatures above 30 degrees predicted, please remember to bring:
- Hats or caps
- Sunscreen (we recommend SPF 50+)
- Sunglasses 
- Identification Card

For those who are driving to the event, we encourage you to car-pool, and please note there will be overflow parking available at Forestay Park. There will also be a FREE shuttle bus service operating from Forestay Park to the event and back between 12pm to 9pm.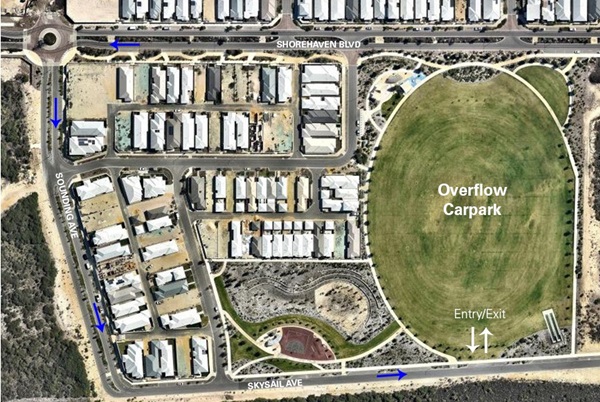 Plus, Uber has been notified of our Seafood Festival to ensure easy ride access for attendees of the event - a great option should you choose to partake in our boho themed bars!