Food Trucks at Shorehaven
The City of Wanneroo Food Truck Trial - now at Shorehaven beach every Sunday!
Come down to the Shorehaven coast and discover a unique range of delicious street foods by the beach! From 5pm - 9pm every Sunday for the next few months, the City of Wanneroo are organising 6-7 food trucks to provide locals with tasty dinners, snacks and desserts, just a stone's throw from the gorgeous beach at Shorehaven.
To find out more about the City of Wanneroo Food Trucks, and where else they're taking their trial this year, head to their
Facebook page
.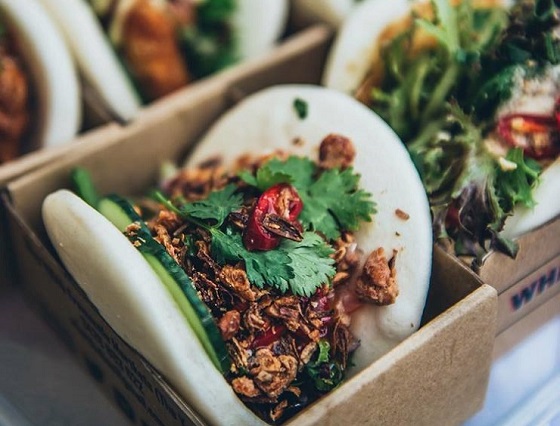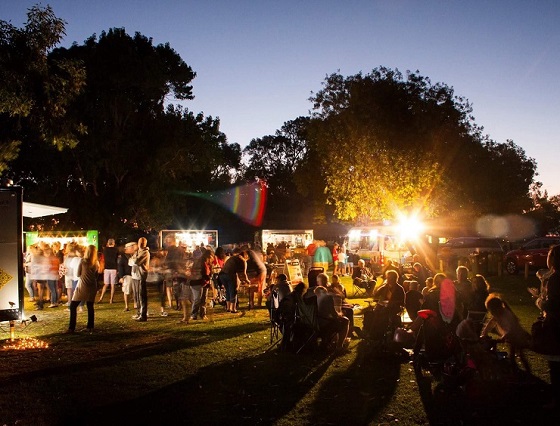 *images from Wanneroo Street Food Facebook page.
This trial is run by the City of Wanneroo, with locations, times and vendors subject to change on occasion. Any changes will be promoted through Facebook page or their website.
The Foodie Life
Discover the ultimate foodie life here at Shorehaven, and enjoy having delicious eateries with fantastic family atmosphere right on your doorstep. The Shore Cafe is a true foodie oasis, located at the foreshore and offering tasty food throughout the day. There's also Remedy Coffeehouse, located conveniently just off Shorehaven Blvd for a coffee and cake treat.
The Shorehaven community are known for their fantastic foodie events - from Bite Nites at Waterfront Park, to the City of Wanneroo Food Truck Trial launching this Summer. 
Be spoilt for choice with the convenient Alkimos location - with delicious spots in Yanchep, Mindarie and Joondalup just minutes away. Whether its a cosy catch up at Yanchep's Lindsay Beach Cafe, or a romantic dinner for two at the stunning Portofinos, you're in easy reach from your new home at Shorehaven.
Prepare to have more foodie discoveries with the Future Coastal Village Centre, too. To explore more foodie offerings, simply click below.
See more foodie discoveries