Trick or Treat Halloween Party
Trick or Treat Party
Residents of Movida got their spook on and celebrated on Halloween with a fantastic Trick or Treat party!
Around 100 people came down to participate and it was wonderful to see Movida residents bring along their edible creations such as Halloween cupcakes, rice bubble zombies and spider chocolate crackles. Families got involved with the fun, spooky games, in particular Spoon and Eyeball Race, Pinata Bashing and Mummy Wrapping, just to name a few.
A big thank you to all our Movida residents for their involvement!
MOV_Trick or Treat Halloween Party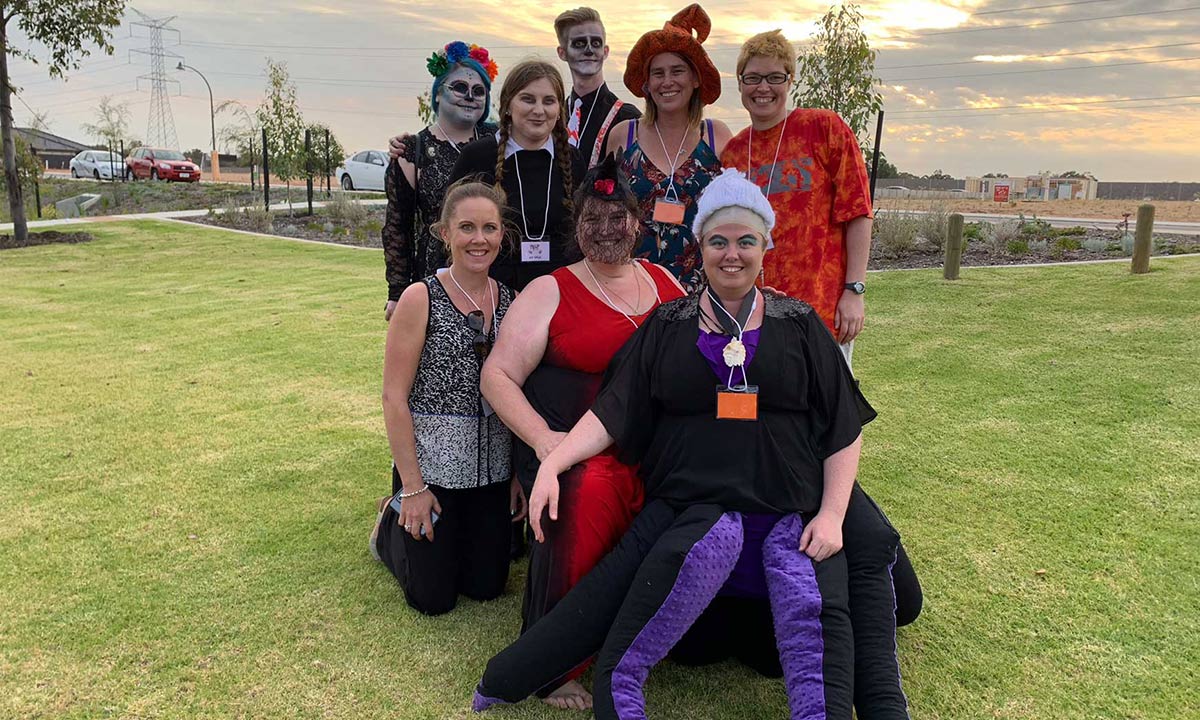 MOV_Trick or Treat Halloween Party2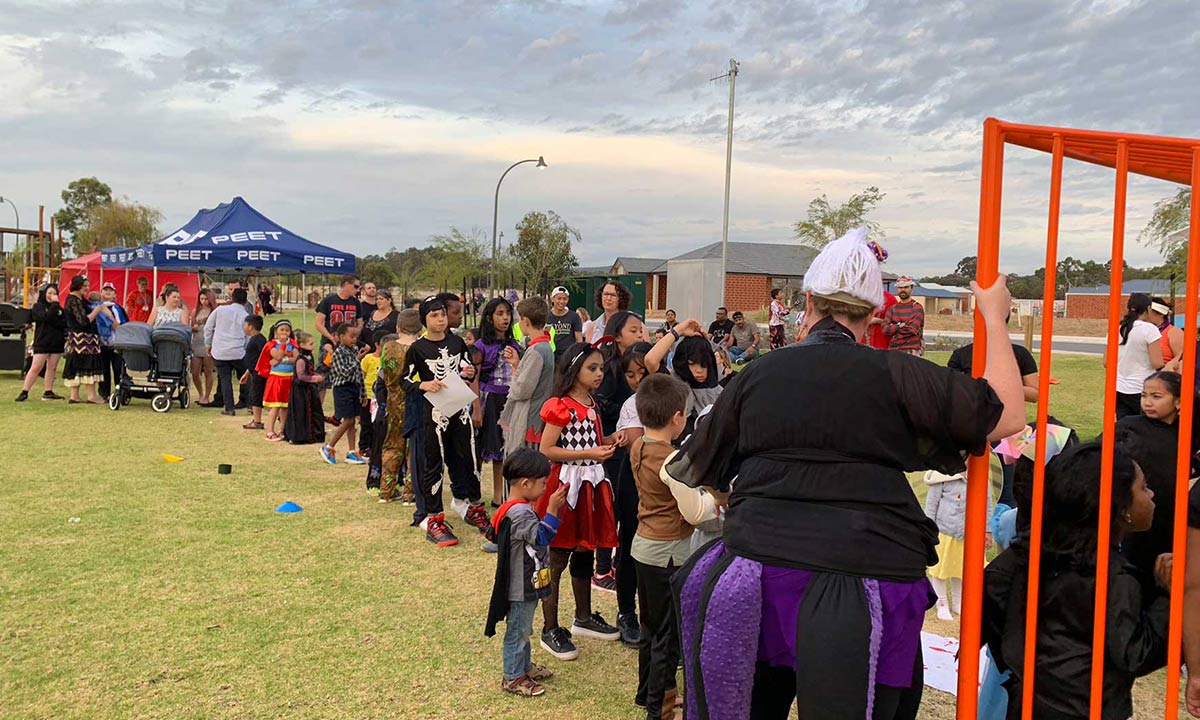 MOV_Trick or Treat Halloween Party3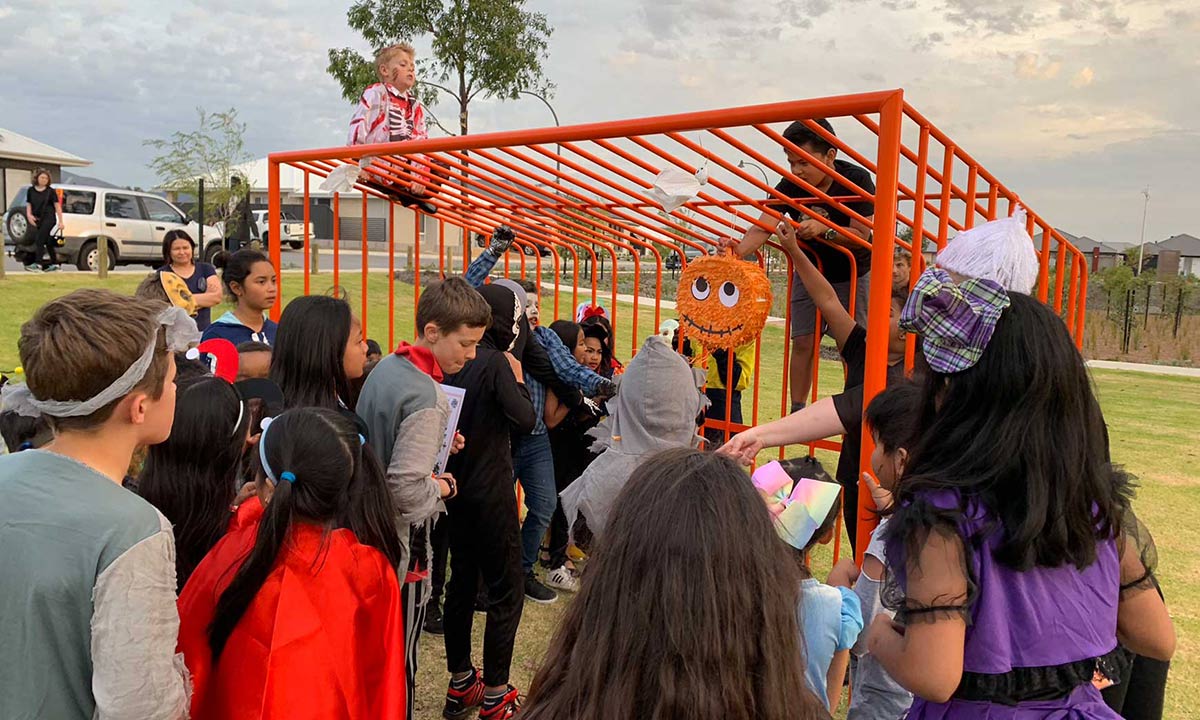 MOV_Trick or Treat Halloween Party4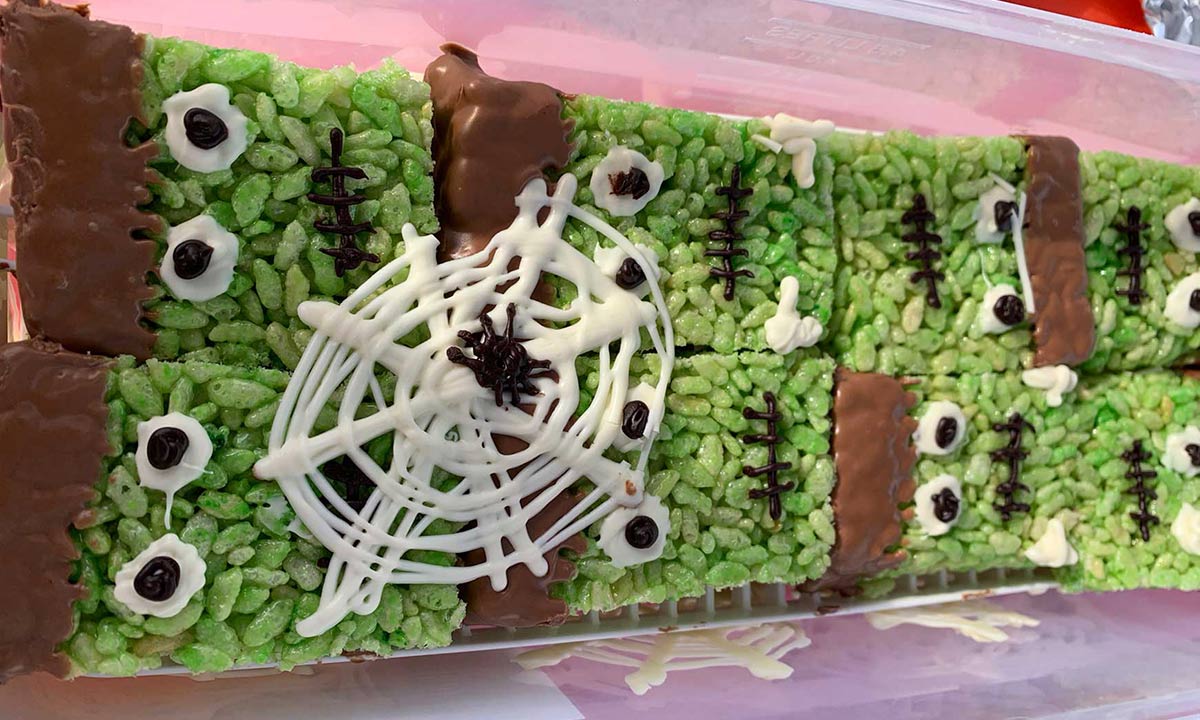 MOV_Trick or Treat Halloween Party5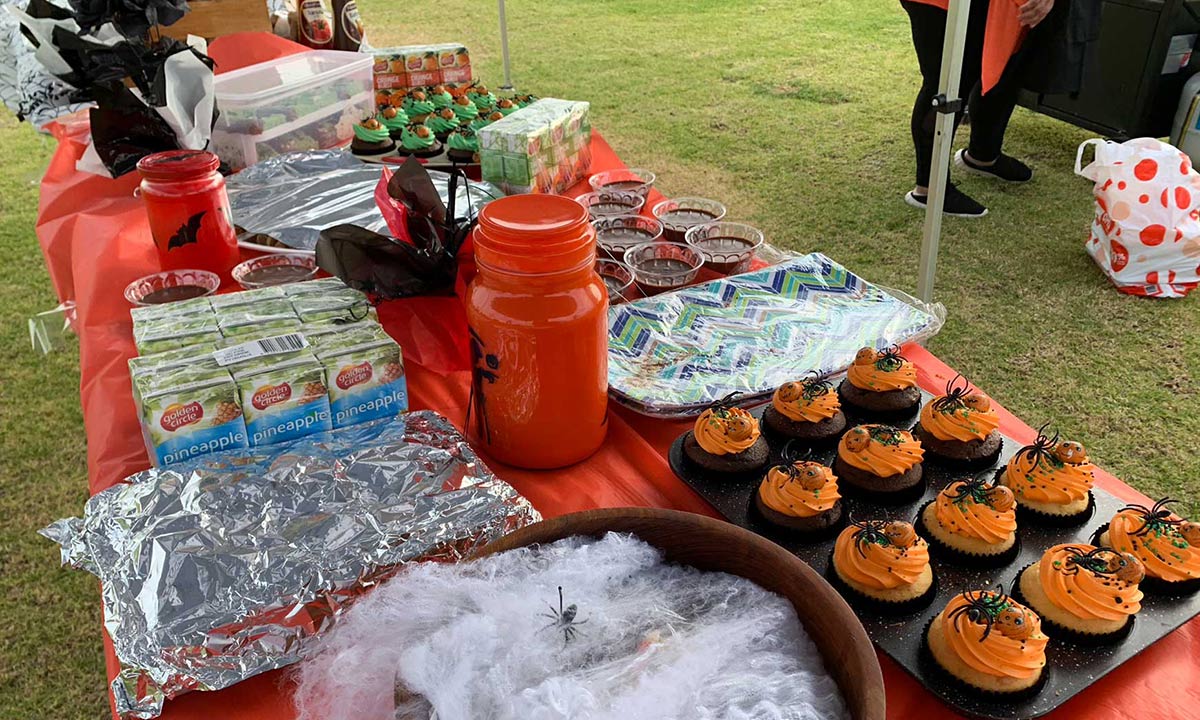 MOV_Trick or Treat Halloween Party6
Read more