Local fans turn out for cricket fun

Local fans turn out for cricket fun
More than 70 kids aged five to 13 took part in the free Movida Estate Kids Ultimate Cricket Workshop at Farrall Oval on Sunday (18 November), hosted by the Perth Scorchers and Peet Limited. The kids loved the chance to learn from the professionals with Perth Scorchers Taneale Peschel and Sam Whiteman on hand to share their tips, and teach a range of skills from batting to bowling, wicket keeping and throwing.
Peet National Marketing Manager – Strategy, Brand & Communications Mel Coady said it had been wonderful to see how excited everyone was to meet the Scorchers and be involved in the cricket workshop.
Our partnership with the Scorchers means we are able to provide a range of unique experiences to the community – to residents in our communities, to customers and to the wider community
The Ultimate Cricket Workshop finished off with a good old game of cricket before the Movida Perth Scorchers Community Fan Day got underway with hundreds of locals turning out join in the host of fun activities.
There was something for everyone with a giant inflatable water slide, bouncy castle, BMX and skateboard demo, face painting, air brush tattoos as well as arts and crafts where the kids had the chance to make their very own mini cricket bat.
The City of Swan's Swan Active also hosted a community exercise zone and Swan United Football Club provided a barbecue breakfast.
A highlight of the event was an appearance by Perth Scorchers mascot Blaze – who happily posed for pics with plenty of selfies snapped on the day.
The Movida Perth Scorchers Community Fan Day is the first of four Pop-up Fan Days, bringing the fun and excitement of Scorchers cricket to the community this summer. Cricket lovers now have the chance to win four tickets to the double header opening match for the Perth Scorchers men's team by visiting peet.com.au/perthscorchers.
For more information about Movida Estate visit movidaestate.com.au or contact Deanne Charles on 0414 461 926 or deanne.charles@peet.com.au.
MOV_CFD2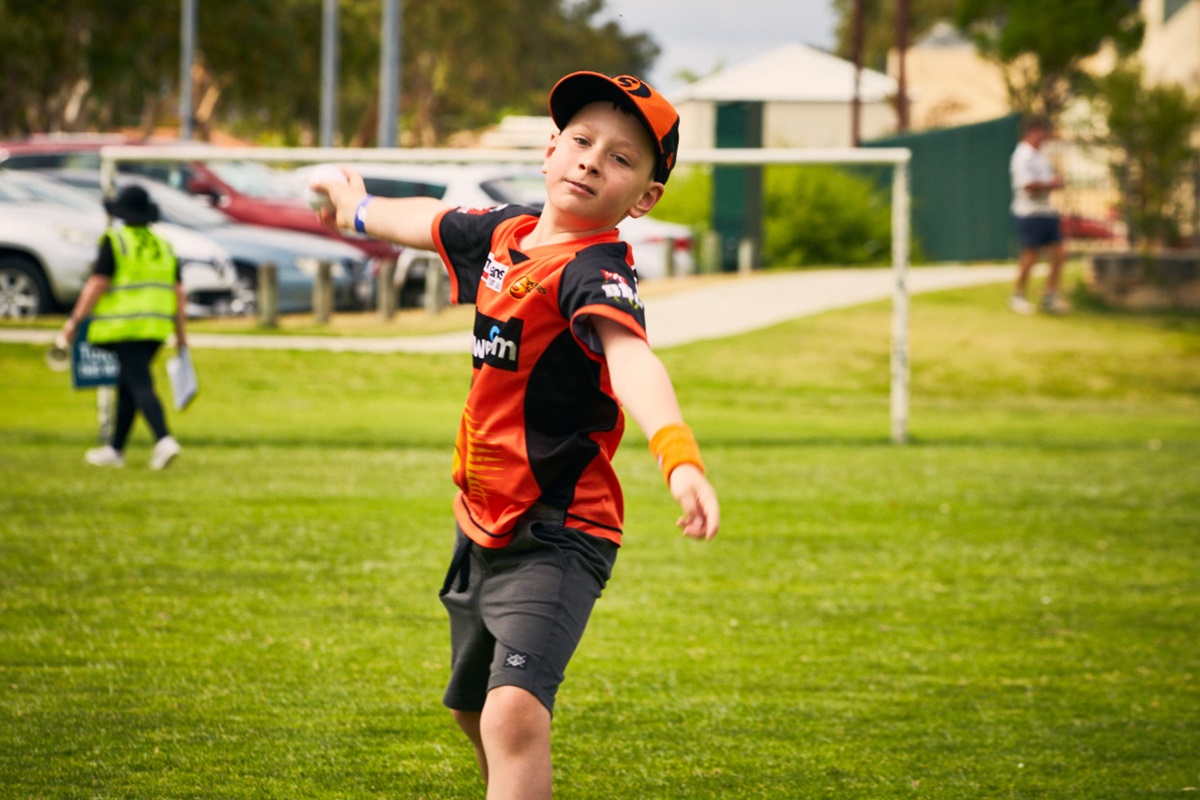 MOV_CFD3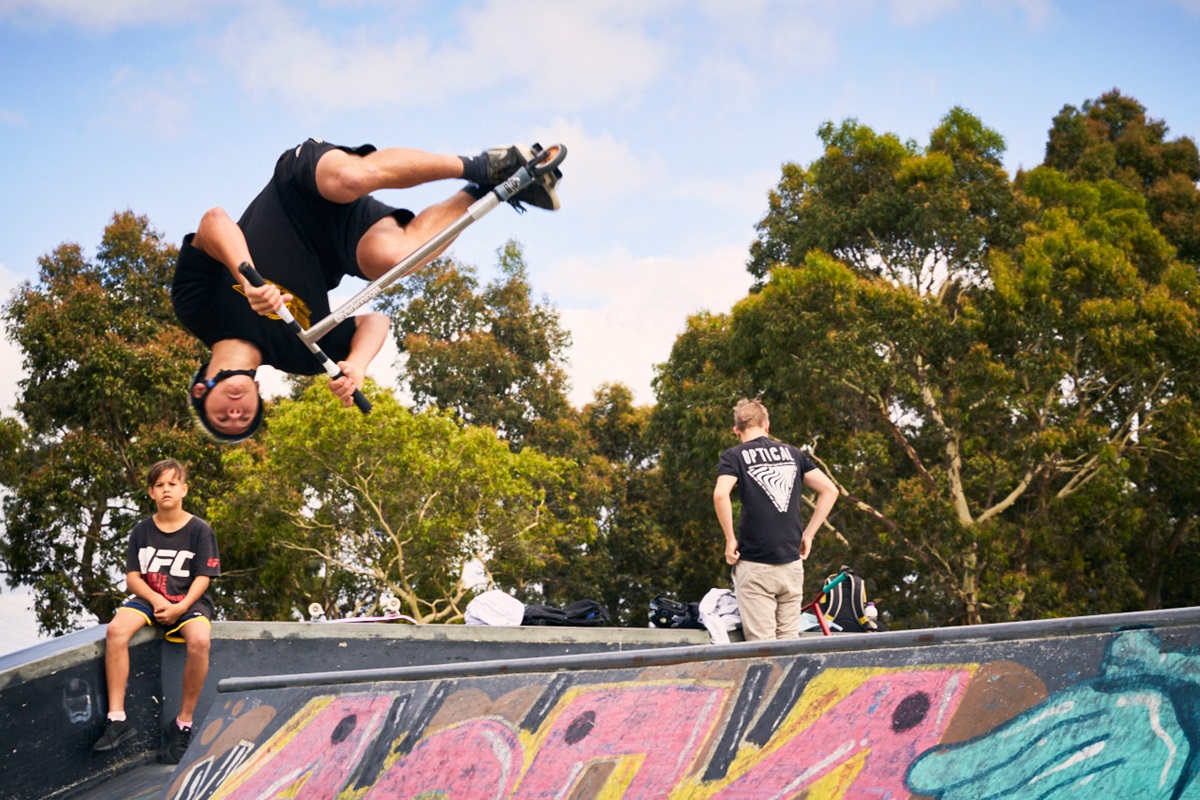 MOV_CFD4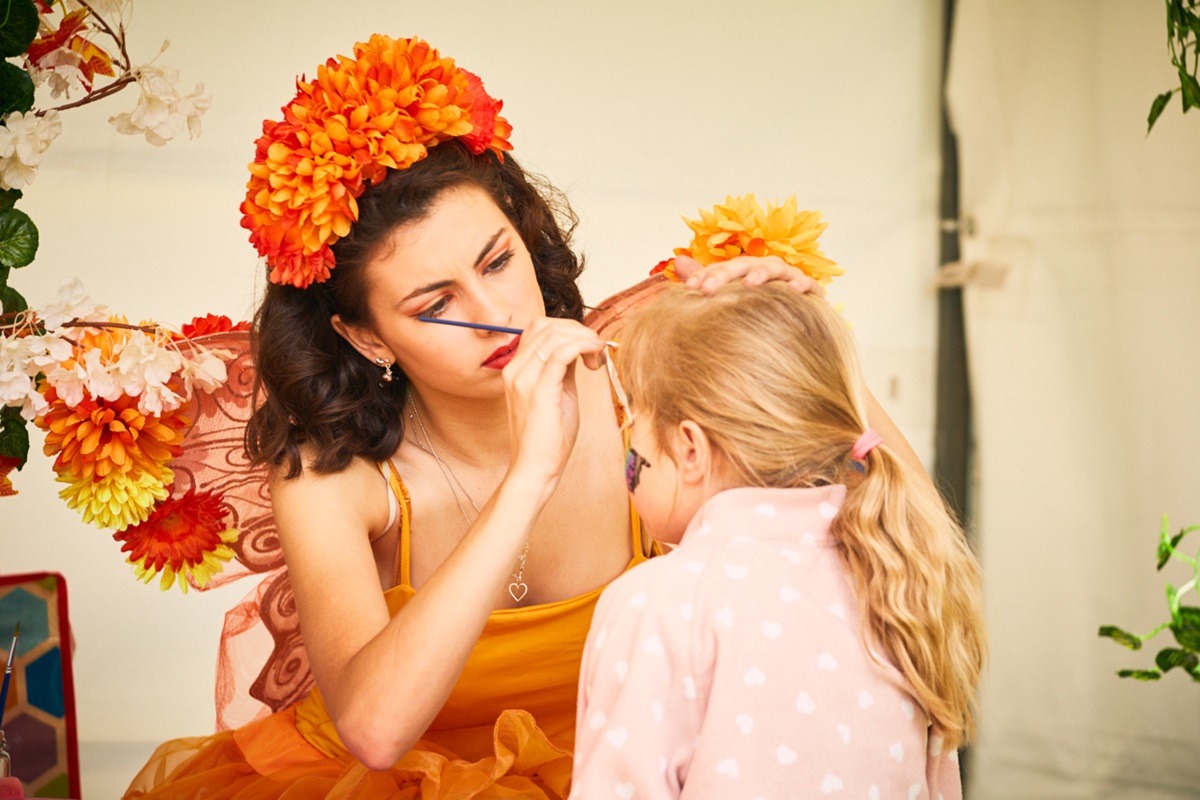 MOV_CFD5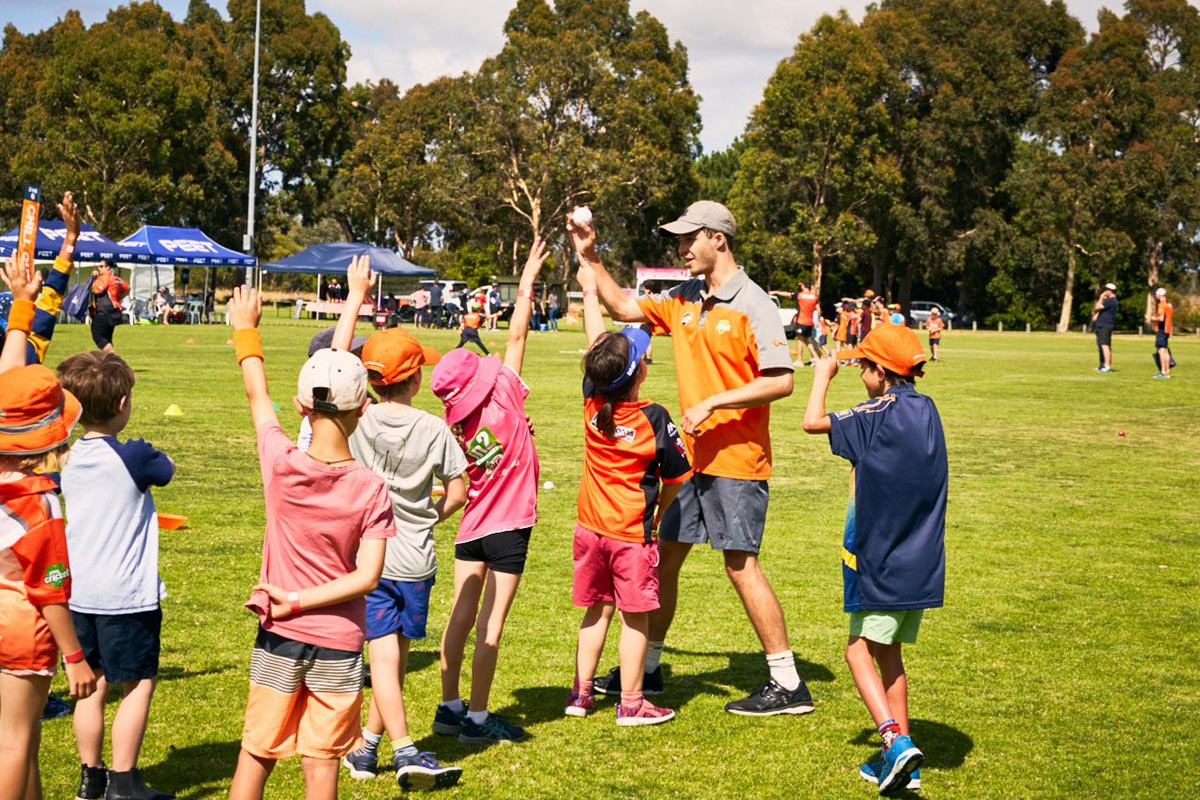 MOV_CFD6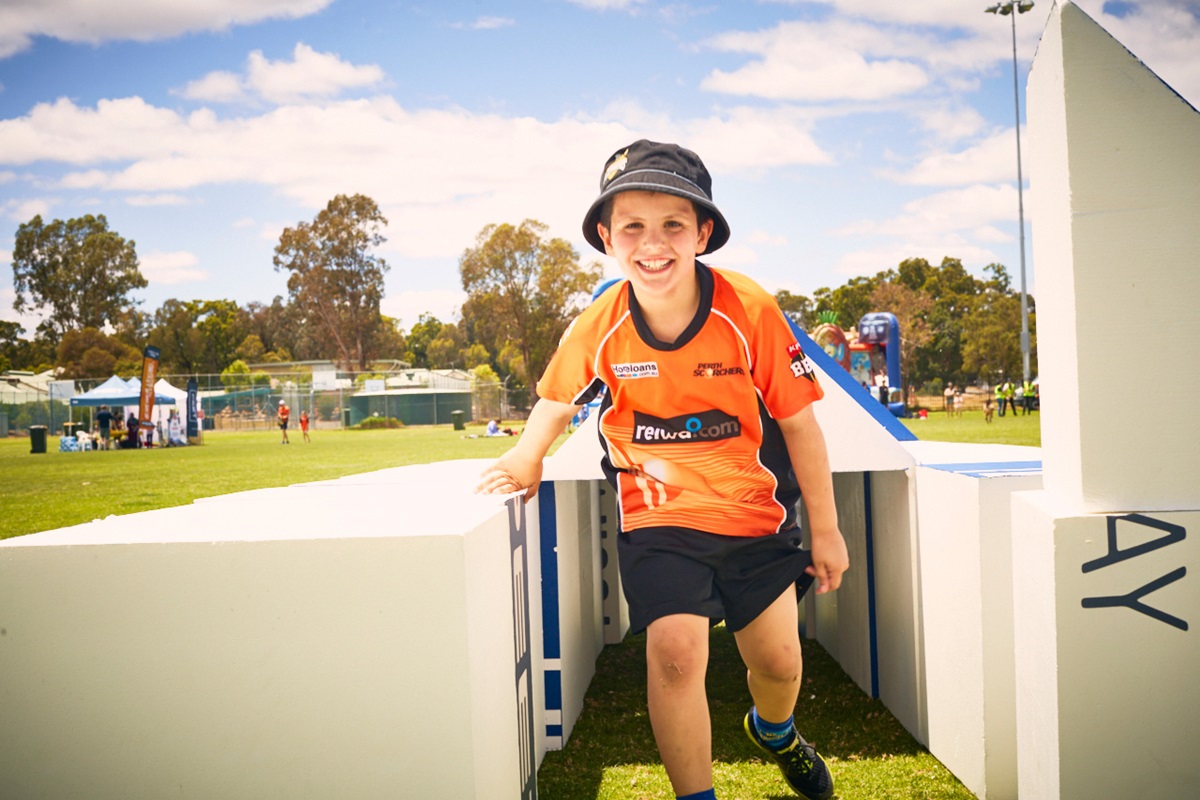 MOV_CFD7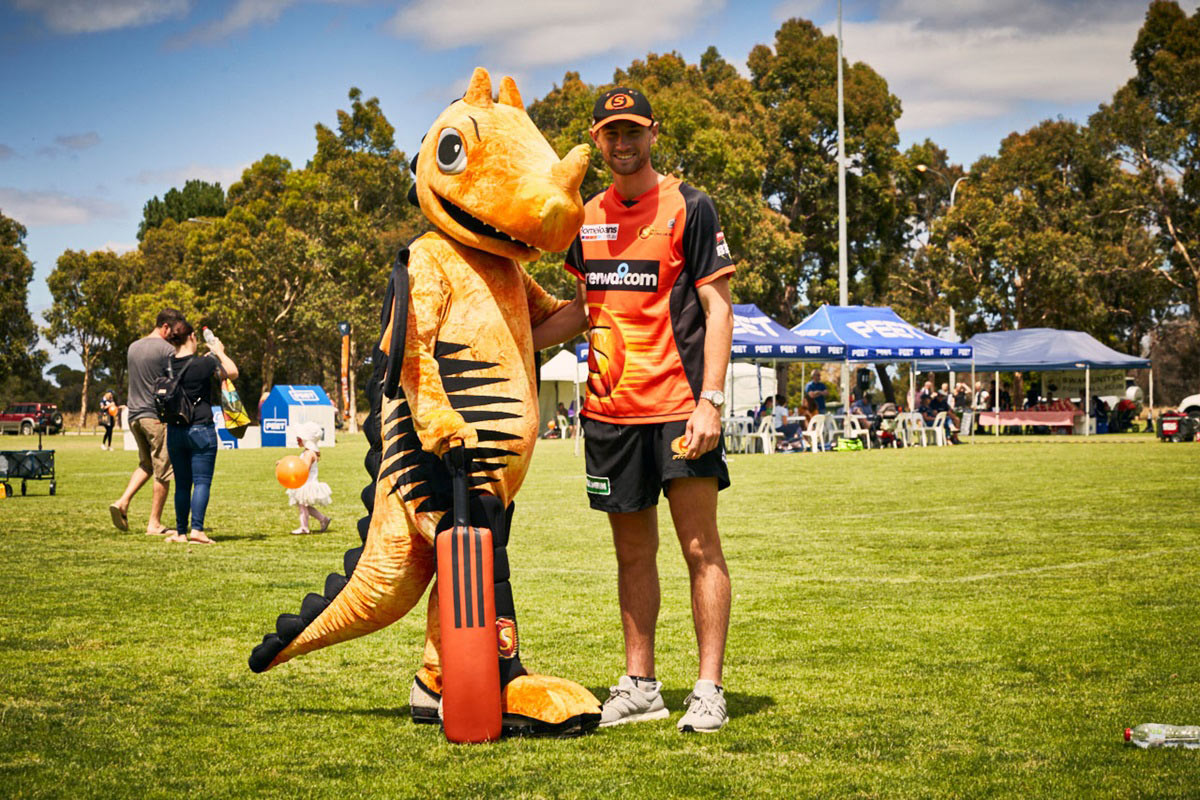 MOV_CFD8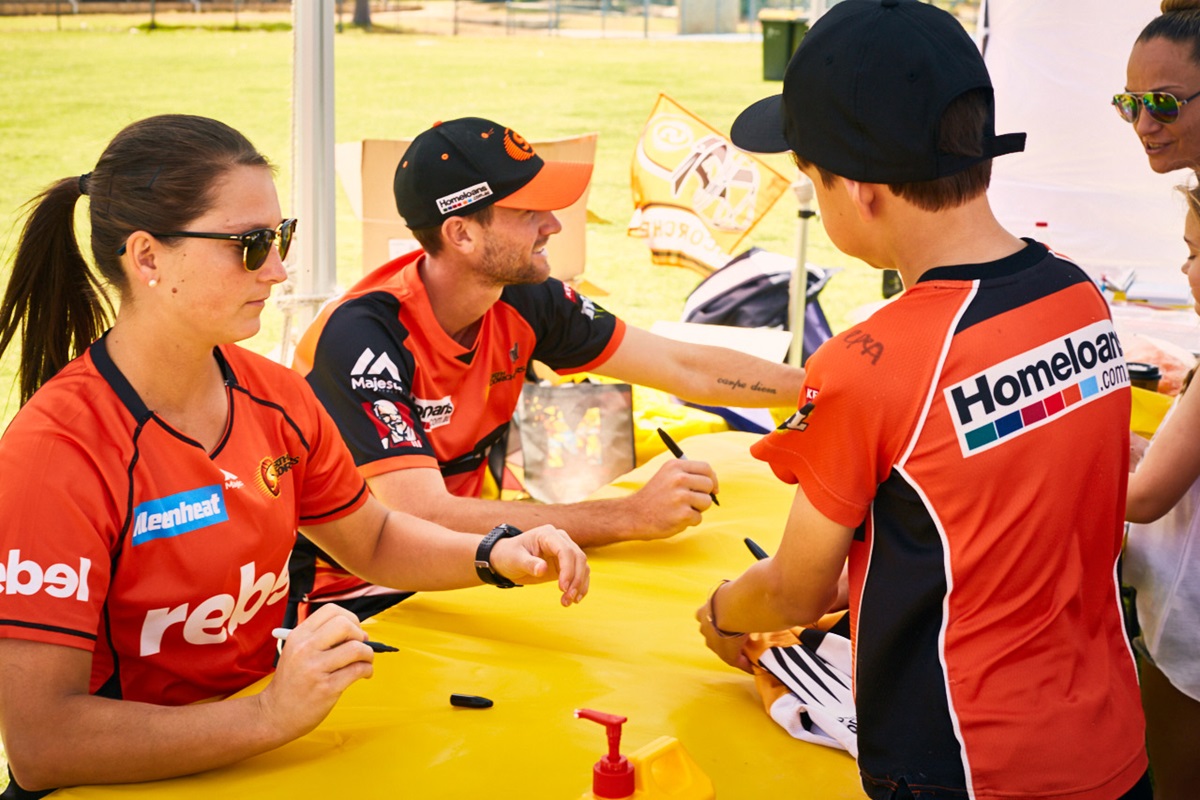 MOV_CFD9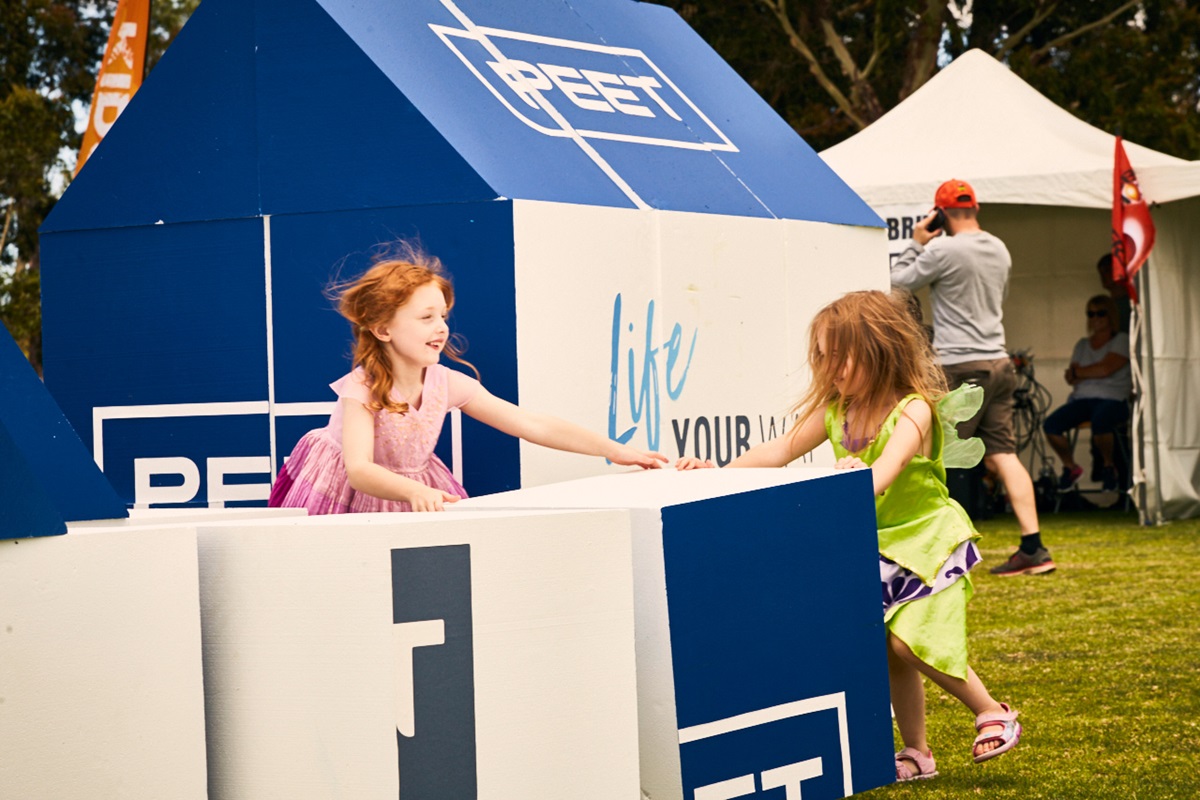 MOV_CFD10