A day of learning and growing
A day of learning and growing
We are so thankful and appreciative of all the efforts contributed by the hundreds of students from Mandurah Baptist College who got their hands dirty and planted almost 1,400 seedlings at the new Stage 67 Park at our estate!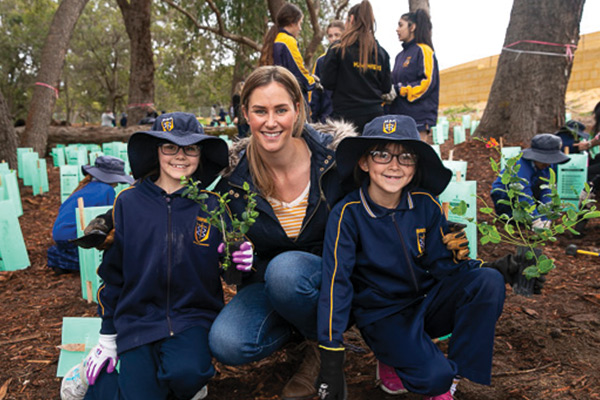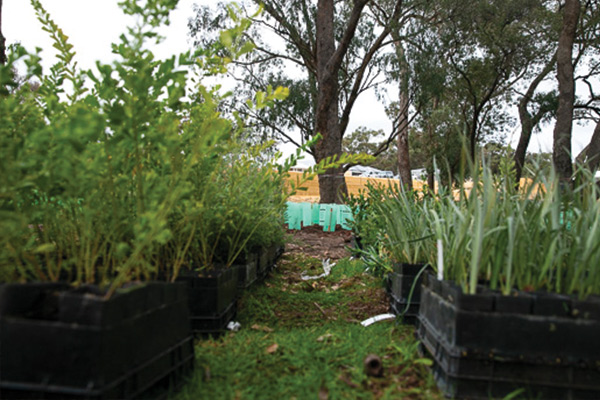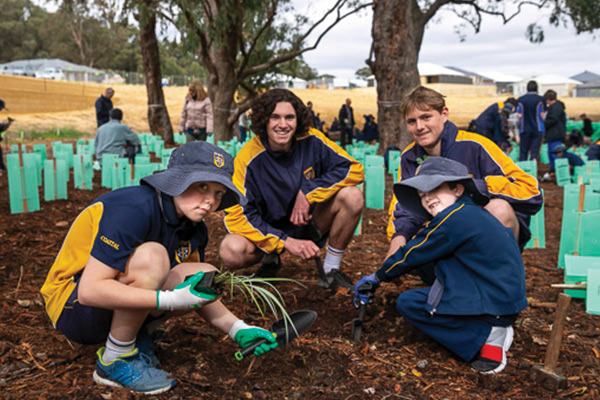 We'd like to thank Mandurah Baptist College for their support over the past 12 years where together we have planted close to 19,500 seedlings across the Lakelands community.

Peet Managing Director and CEO, Brendan Gore
It was a beautiful day and it was so nice to see so many familiar faces taking part in the 12th Annual Tree Planting Day. A special thanks to our partners Tranen Revegetation Systems and Strategen - JBS&G who helped make this initiative possible!
The Stage 67 Park is scheduled to finish by spring and we can't wait to share it with our residents!
Read more