NEW Stage 3 launch coming soon!
The long awaited release of Stage 3 is coming soon to Greenlea Baldivis. The first release of this stage features 8 new lots ranging in size from 296sqm - 431sqm, perfect for growing families.
Located just a stones throw away from a future park and a short walk from 4ha of future playing fields, they are perfectly positioned to enjoy the outdoors.
Then there's the range of shops, entertainment options and restaurants on your doorstep, all ready and waiting for you. 
Don't miss out! Stay tuned for more details to come on this exciting new release next week.
Why choose Greenlea?
Are you ready to start an active and vibrant lifestyle packed full of choice? Greenlea Baldivis might be just what you are looking for. Here, a range of future parks and green open spaces will await you, perfect for morning fitness, afternoon picnics or sundowners with friends.
Then there's the range of shops, entertainment options and restaurants on your doorstep, all ready and waiting for you to enjoy. Not to mention easy access to Rockingham's many beaches, shops, entertainment and dining options, plus transport links that put Perth CBD just 35 minutes away. 
Discover More
Discover our leaseback lots - Enjoy guaranteed return for three years! ​
Greenlea Baldivis is pleased to bring you a unique investment opportunity with hassle-free returns for 3 years - through the release of three leaseback lots within the Stage 1 Kensington Release.
With land for sale from just $149,000 so you'll have to be quick. This exclusive opportunity won't last!
Discover Leaseback Lots
Discover contemporary, connected living for an affordable price.
At Greenlea Baldivis we've taken the hard work out of creating your dream home. 
Together with some of Western Australia's leading builders, we've created a range of modern and sophisticated house and land packages, including options for first homebuyers through to larger families. There's something for everybody at Greenlea.  
Discover More
Tramway Reserve now open!
Greenlea Baldivis is fronted by the historic Baldivis Tramway Reserve, an area of significant remnant bushland that extends north and south of Greenlea by approximately 12
kilometres
. 
The masterplan for the tramway features retained greenery, homes to native birds as well as interactive paths and planned recreational spaces.
Works are now complete for the Greenlea Baldivis link of the Tramway Reserve, and it is ready to be enjoyed by the residents at Greenlea Baldivis.
#greenleabaldivislife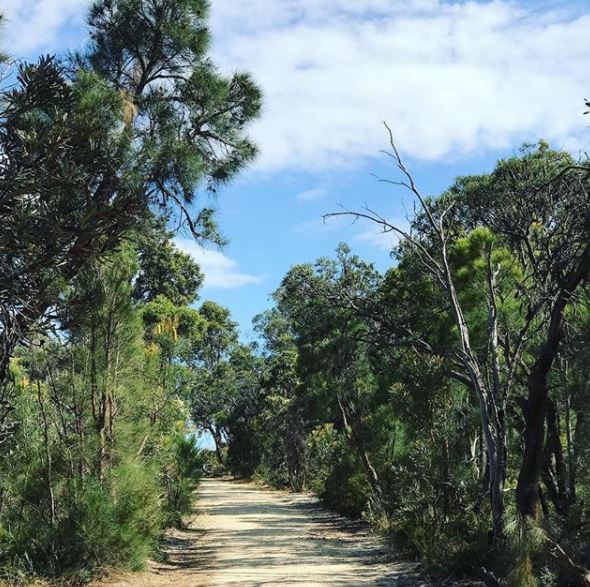 michelle_vallance
dodrup_jamsho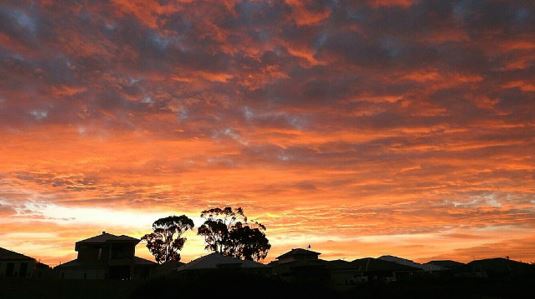 PIXBYBOBBY
Rosie.Flowerpower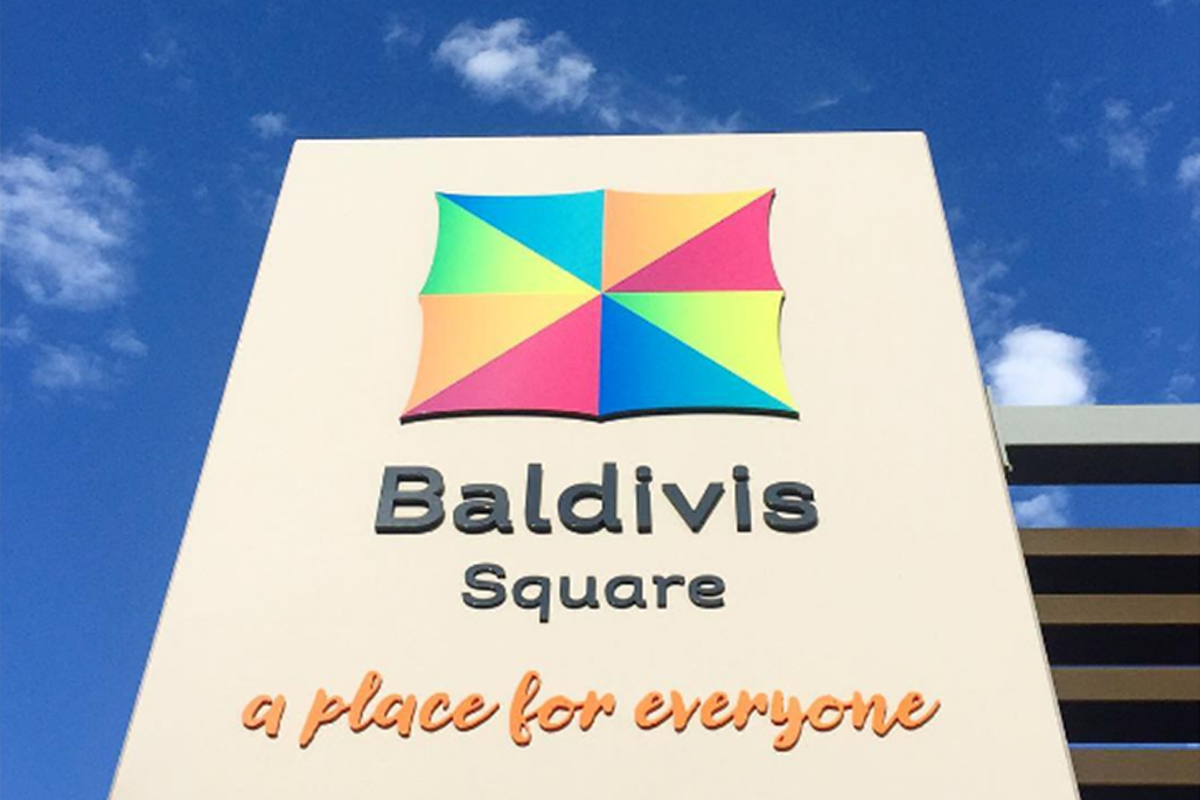 take5icecream
FitFunActive
angeestie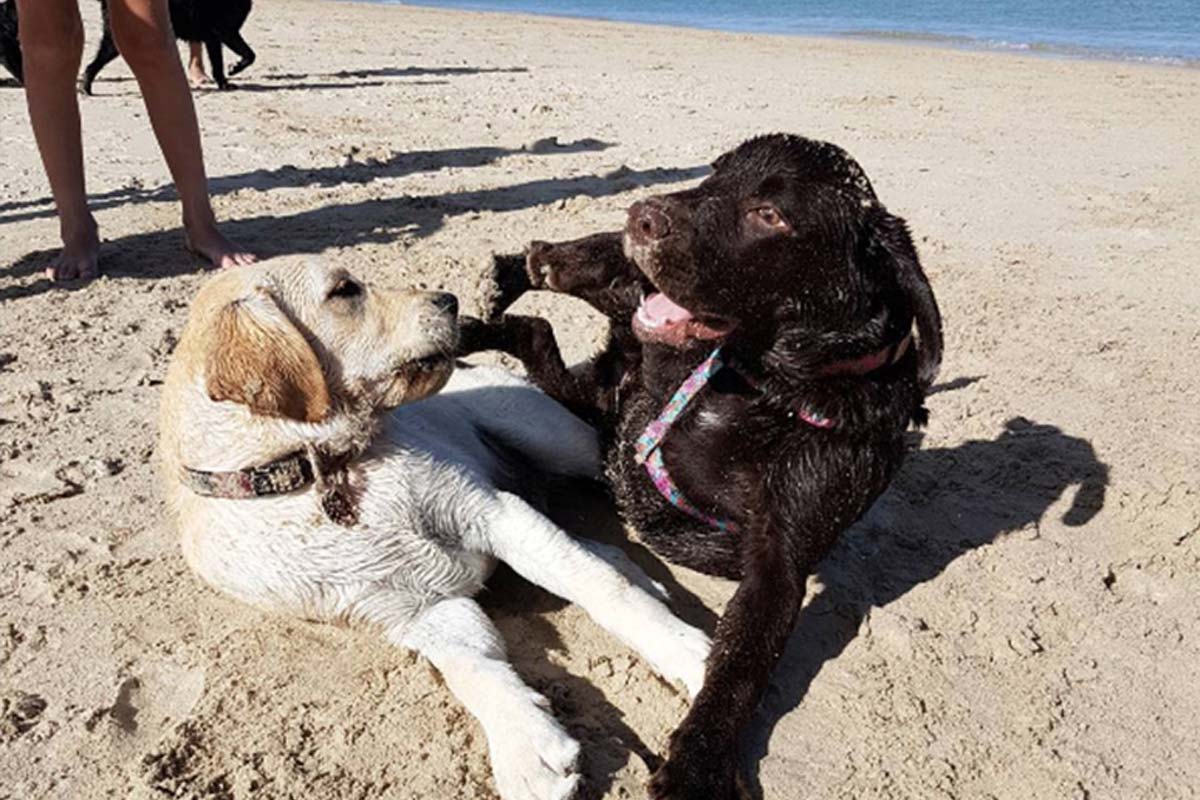 utahthelab
Rosie.Flowerpower
Updates
Get more with Greenlea Baldivis