GOL_Community Life_day at the bay 1
GOL_Community Life_day at the Bay 2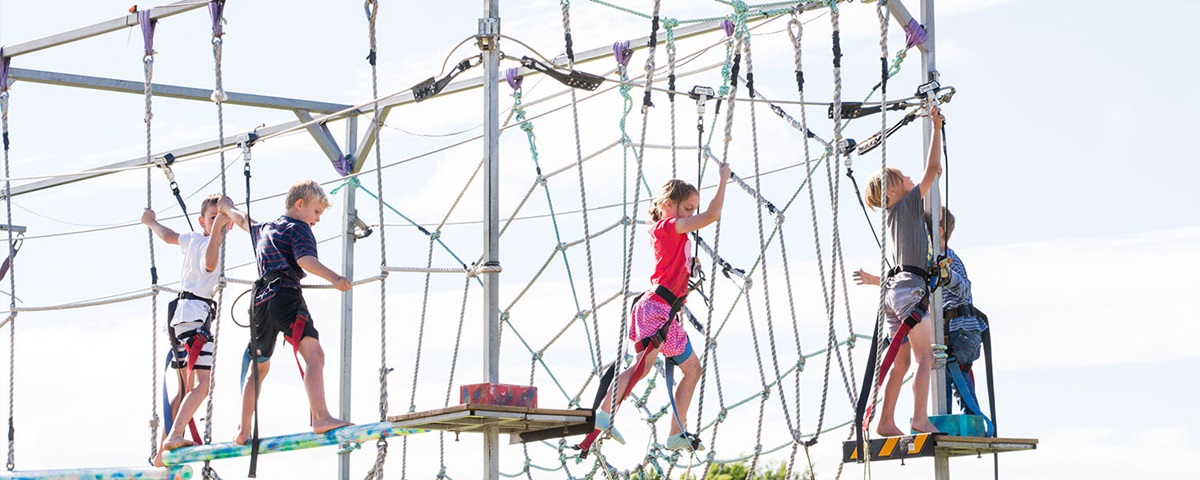 GOL_Community Life_Day at the Bay 3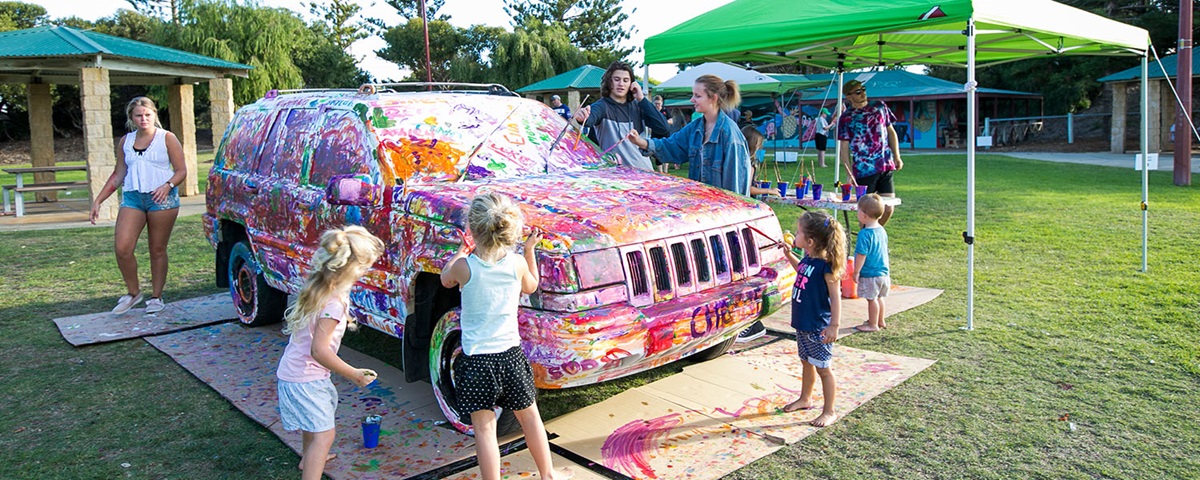 GOL_Community Life event 1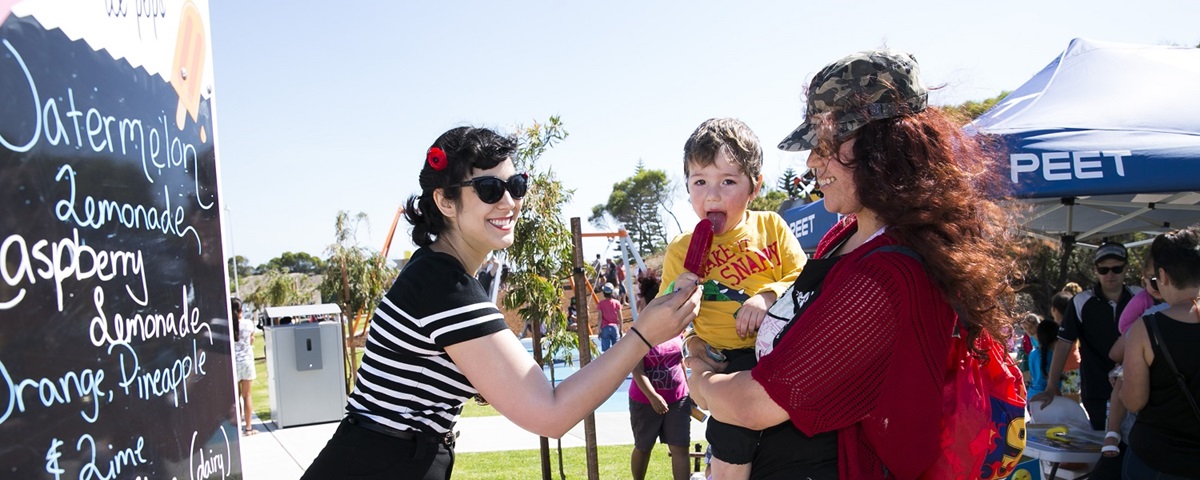 GOL_Community Life event 2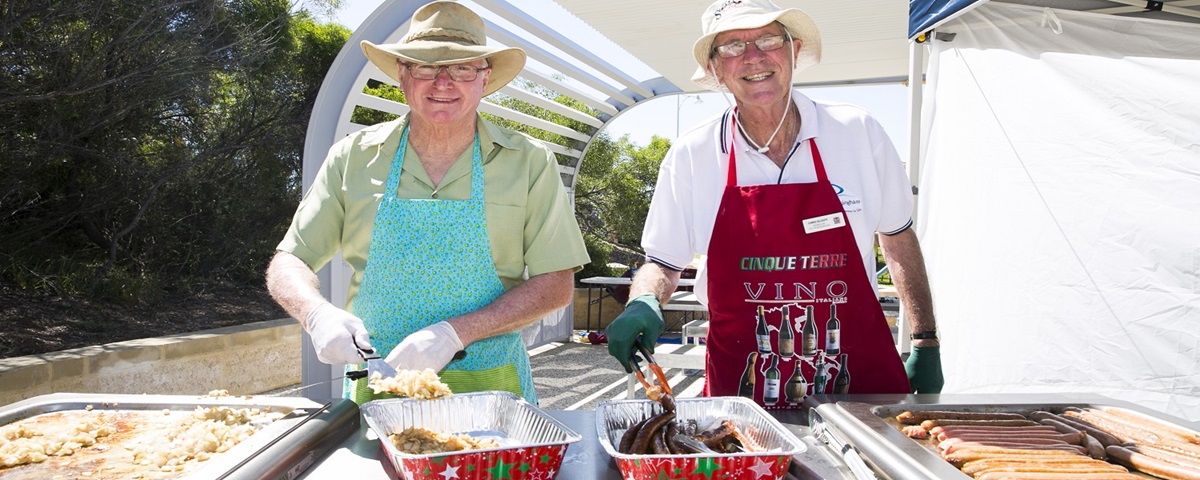 GOL_Community Life event 3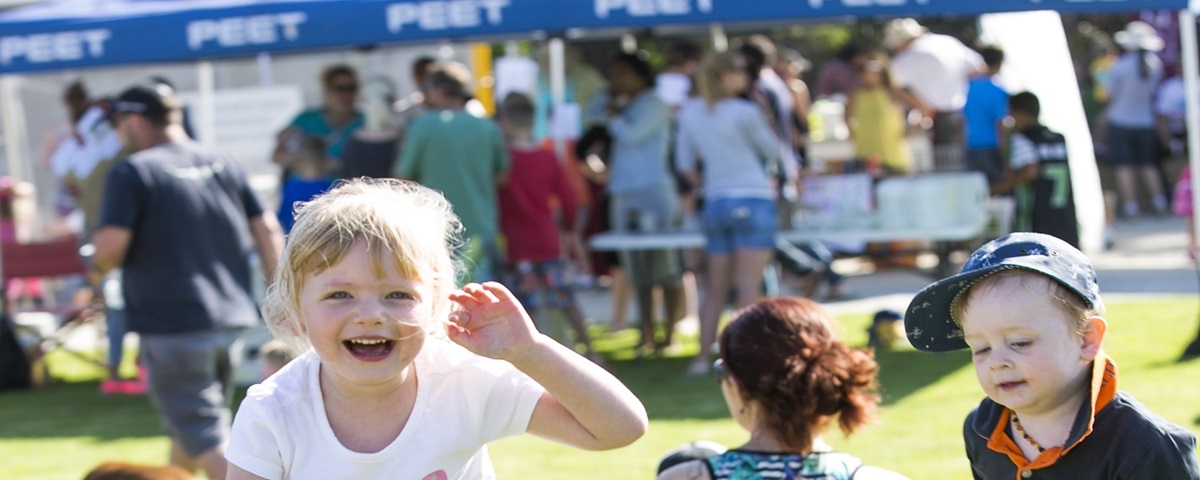 GOL_Community Life event 4
GOL_Community Life event 5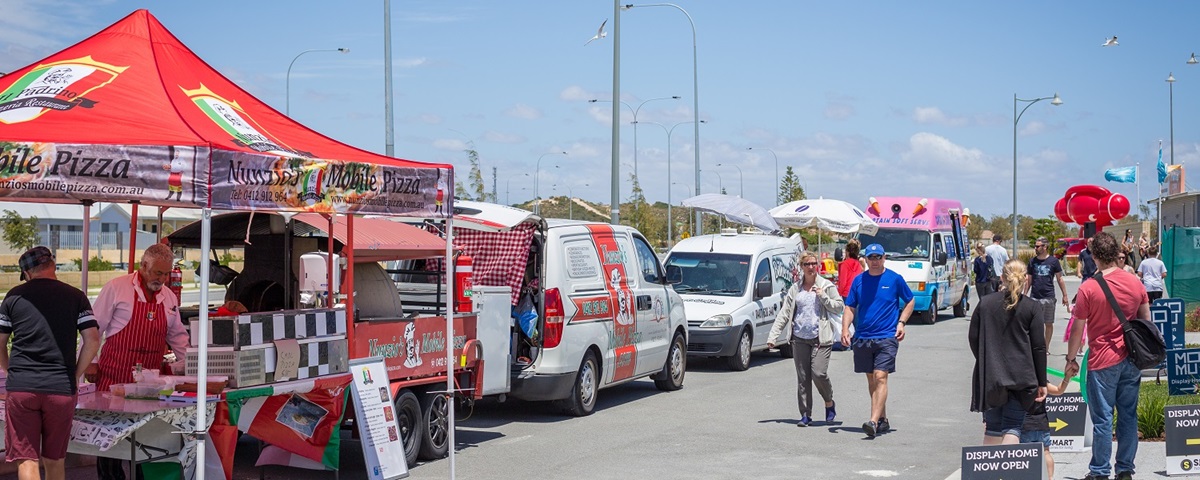 GOL_Community Life event 7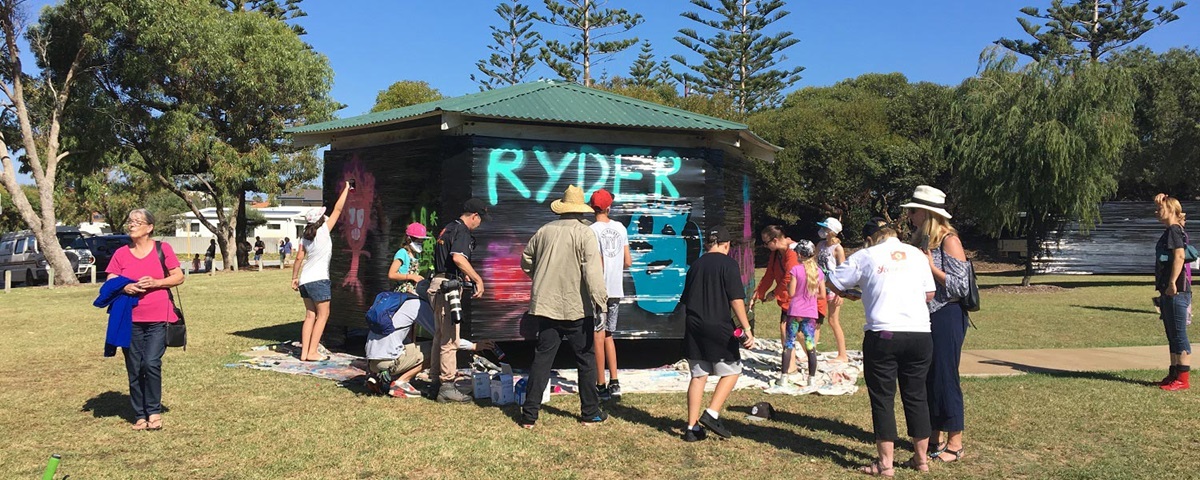 GOL_Community Life event 8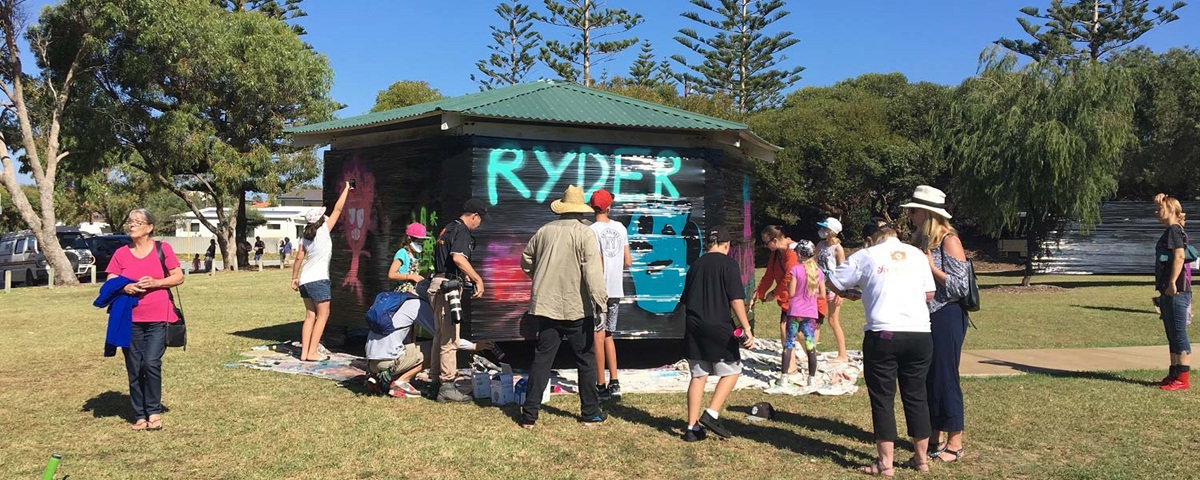 GOL_Community Life event 9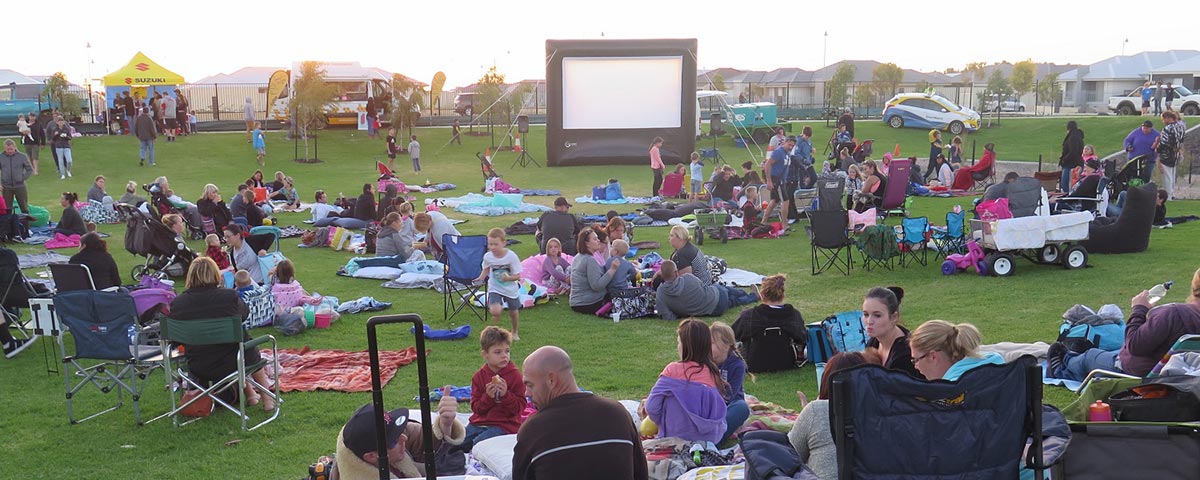 GOL_Community Life event 10
Golden Bay Community Events

As well as idyllic beachside living, with future direct beach access planned, Golden Bay is the perfect community to become a part of. This close - knit community benefits from some well planned events held through out the year as well as many celebratory events which form the perfect opportunity to catch up with the locals and say hello to your neighbours and friends.

Read below to see some of the events our residents enjoy and have been held recently.
Golden Bay. Your new coastal playground.