Fitness and fun for everyone at new Golden Bay park

Fitness and fun for everyone at new Golden Bay park.
A new park has opened at Golden Bay estate making it easier for the community to achieve their New Year fitness goals! 
Located at the southern end of the estate, and bordered by Warnbro Sound Avenue, Allatoona Avenue and Taincrow Way, this new park  provides everything for residents and the wider community to enjoy the summer outdoors  and a healthy active lifestyle. 

At just under 6,000sqm, the park features a great range of public fitness equipment including monkey bars, chin-up bars, rings and an abdominal-strengthening swing. Those looking for a cardio work out or a friendly kick about can also take advantage of the large grassed open area complete with soccer goals. 

And, when it's time for a break in the action, there's a drink fountain and shaded picnic area.

Peet Managing Director and CEO Brendan Gore said providing a variety of facilities to encourage and promote an active, healthy lifestyle is an important part of developing new communities.


"The addition of this fitness park at Golden Bay provides another space for residents to get outdoors and get active, and to meet and relax with friends, family and neighbours," said Mr Gore.
The new park is the eighth to be delivered as part of Golden Bay estate, and adds to the many attractive park  within the community which include ample recreational lawn areas, state-of-the-art play equipment and nature play areas, viewing decks, BBQ facilities, seating and walking paths . 
Click on the button below to discover the Golden Bay Park Life for yourself!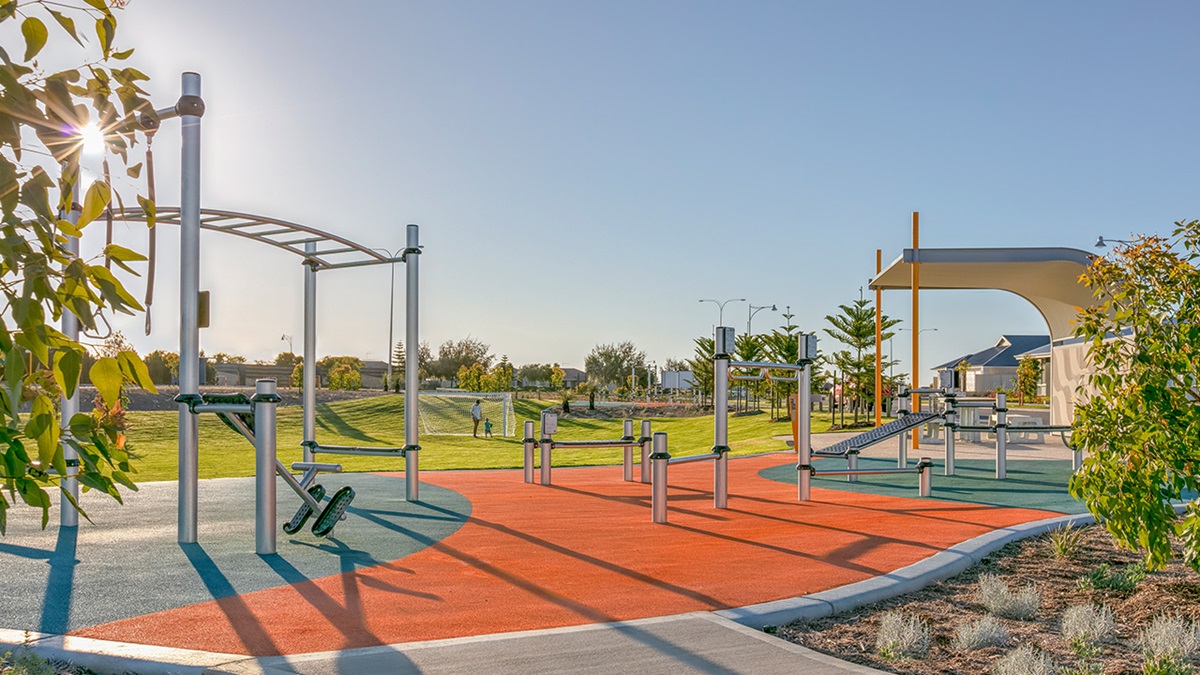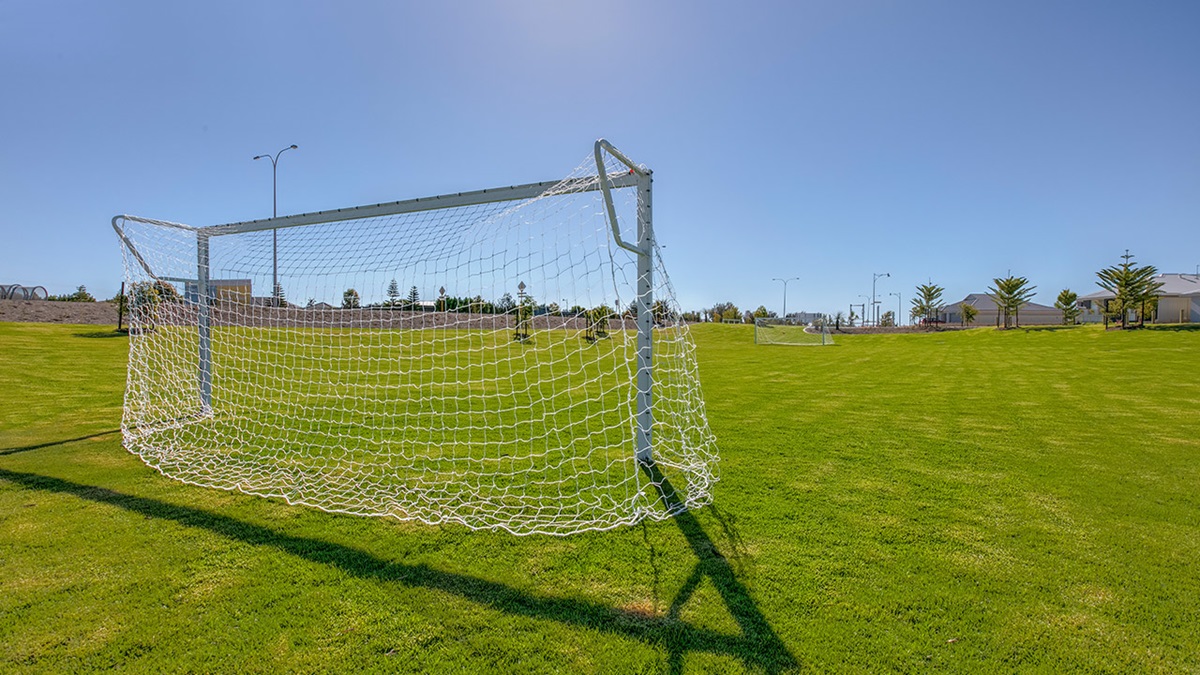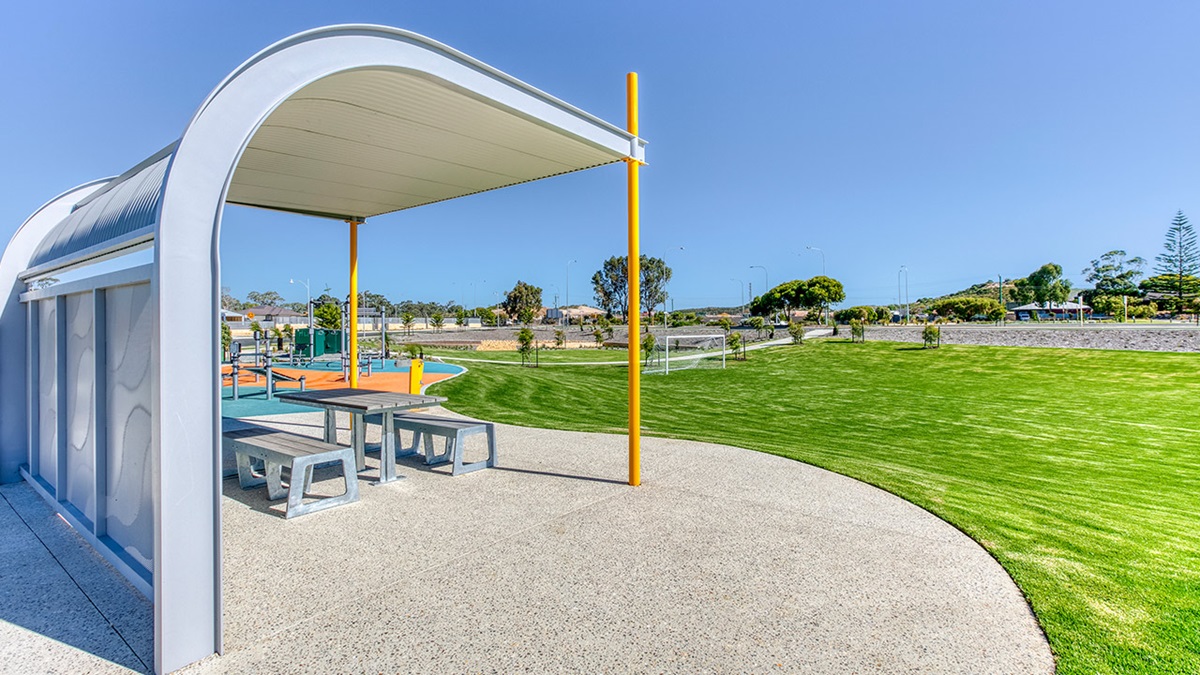 Golden Bay. Where your life makes your day.
Discover the best that attainable beachside living has to offer at Golden Bay. Located within Perth's blossoming southern corridor, with direct access to a stunning surf beach, Golden Bay has everything you need to make your life make your day.
To keep up to date on all things Golden Bay and to be the first to know about our new land releases, simply sign up for our updates using the form below.