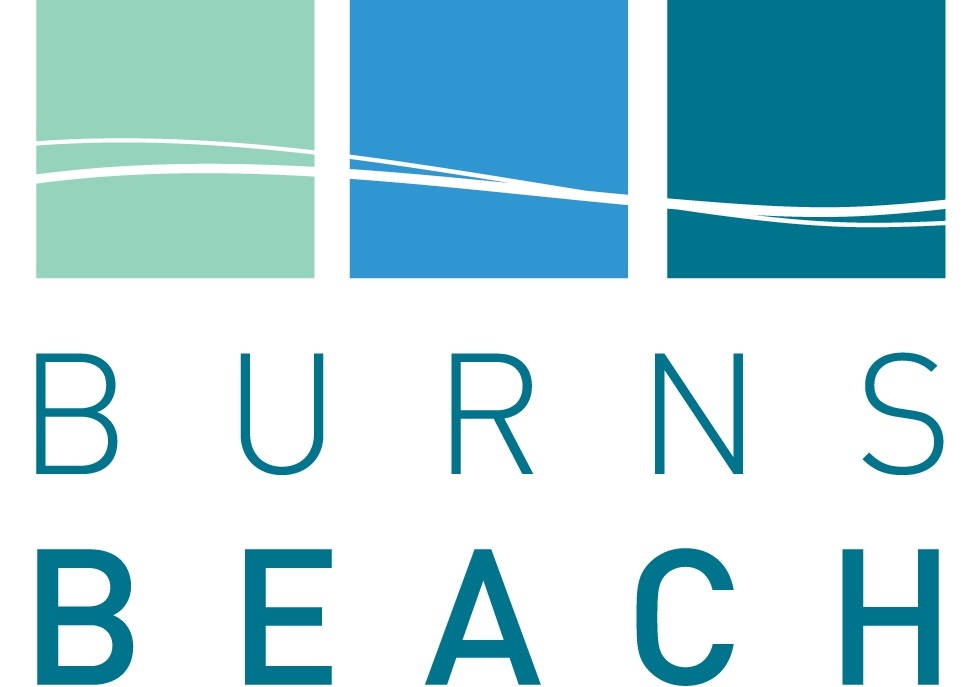 The Vista Blu by Aveling Homes
The classic blue and green tiles to the front elevation and outdoor BBQ are reminiscent of the tiling of the classic backyard swimming pools of the 1950's.

The home itself is designed for the family that wants it all. Large spaces, a spectacular kitchen and scullery that is fully featured, a private activity zone that is connected to generous sized bedrooms for the teenagers, heaps of storage and a stand-out master-suite that is situated on the first floor. The master suite has a balcony that is ideal for those morning coffees and pancakes and a large ensuite that features a free standing bath, large double vanity and a resort style hobless shower. Executive living is an apt description.

The outdoor alfresco area, with its feature tiled BBQ, provides residents with a place to relax after a hectic day in the city.

Contact Aveling Homes on (08) 6144 1000 for more information, including viewing appointments.

Sales and Information Centre Opening Hours: Saturday to Wednesday 1PM - 5PM.