EXPERIENCE SUMMERHILL IN VIRTUAL REALITY
Fly over the community and then drop into the experiential room to learn more about the great features still to come at Summerhill. Plus, you can also explore other Peet communities across Melbourne.

Download the Peet Vision360 app now.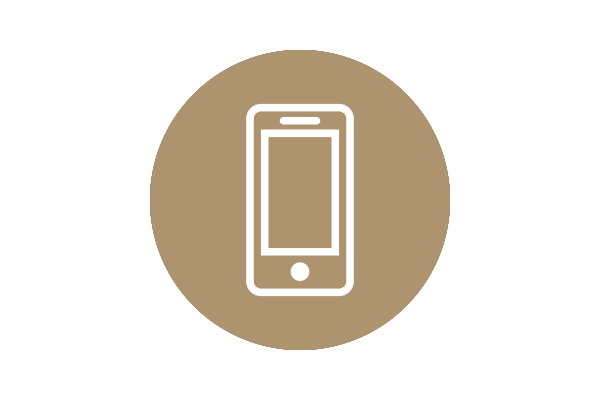 DOWNLOAD THE PEET VISION360 APP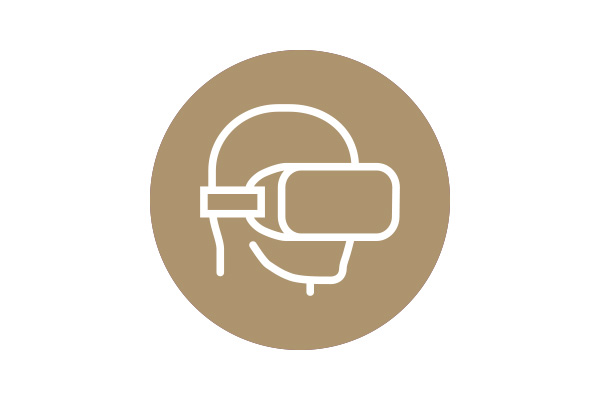 INSERT PHONE INTO VR HEADSET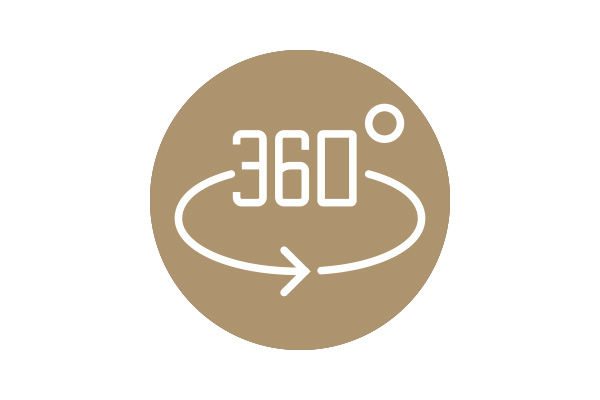 EXPLORE PEET ESTATES IN VISION 360
Try Peet's Vision360
at the Summerhill Sales and Information Centre
Visit the Summerhill Sales and Information Centre today

Please note virtual reality is not suitable for those who are pregnant, have high blood pressure, suffer from motion sickness, heart conditions, seizures or epileptic conditions.