time
for your
own place
Channel surf on your own turf

time
for your
own place
You'll love not living with the in-laws

time
for your
own place
Win the Wi-Fi war

time
for your
own place
Find your quiet space

Welcome to Cornerstone, a community that's ready for you.
Featuring a beautiful waterway, tree-lined streets, colour-burst landscaping and acclaimed parks & playgrounds.
Cornerstone is the ideal backdrop for a bigger family life
Build your new life
Cornerstone provides a range of lot sizes and orientations for a variety of house designs.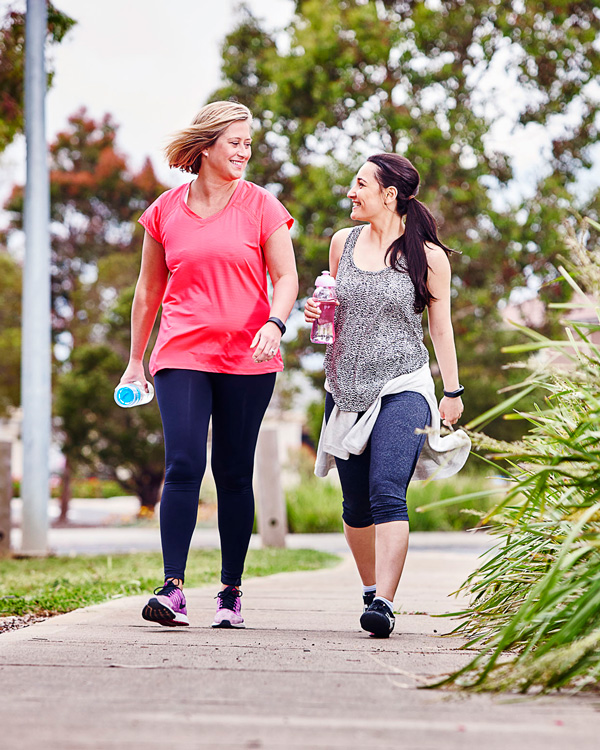 A top location
Bike and walking paths connect you to nearby shops, schools, and sports grounds.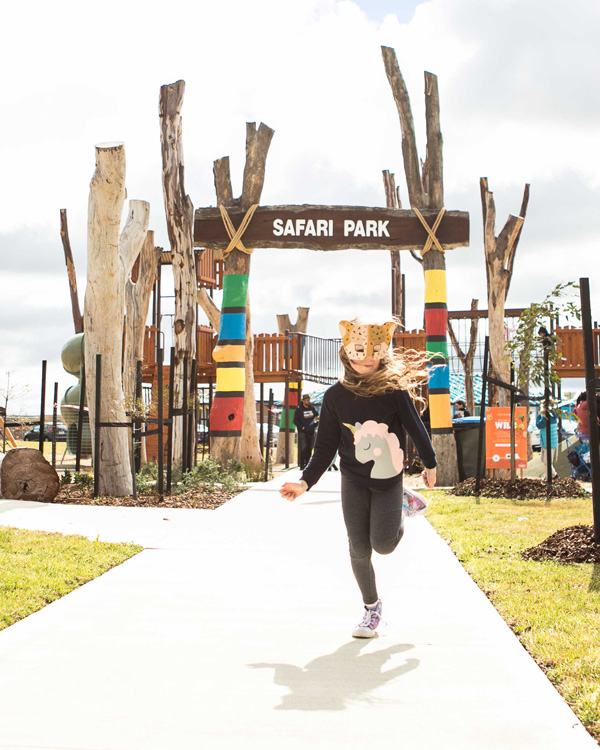 Fun for all
Home to the amazing Mamma Knows West approved Safari Park and Raffles Walk Park.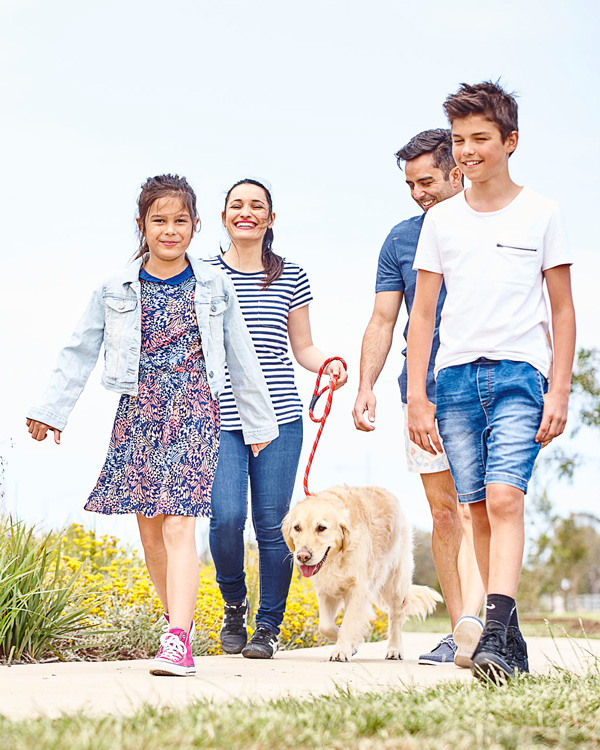 Enjoy the great outdoors
Enjoy the peaceful waterway that meanders through the community to the communities second park.
Build the life you've always wanted
Land from $255,000*
House and land from $445,495*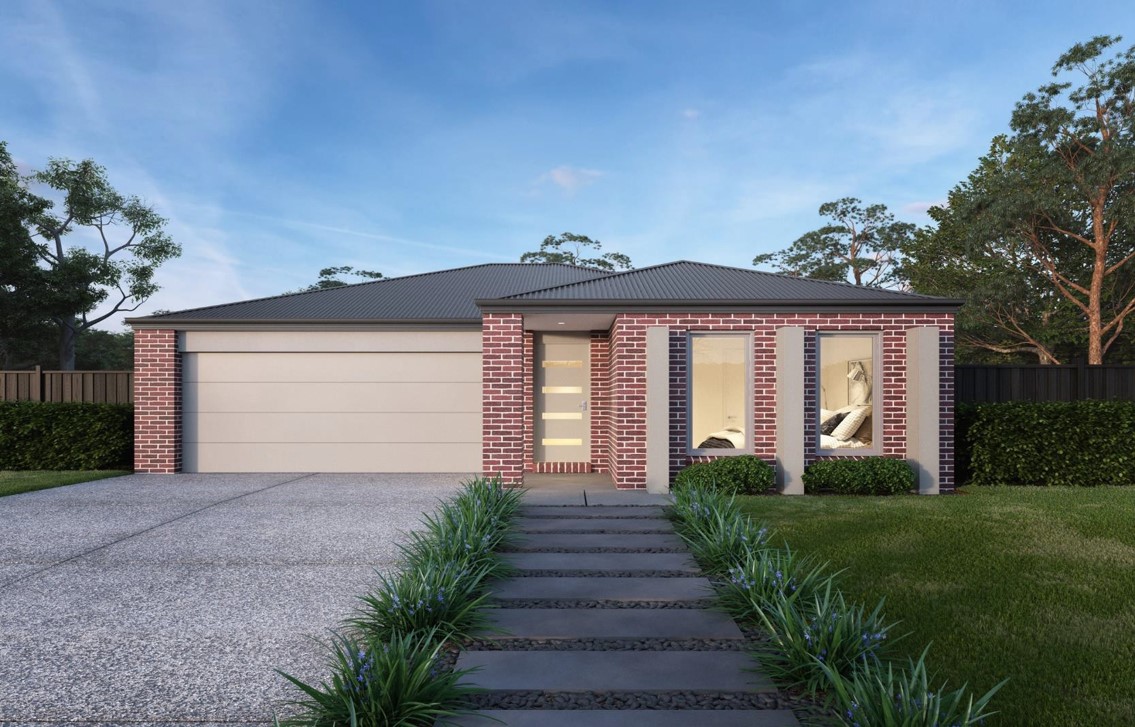 3 minute drive to Wyndham Vale Square
11 minute drive to Watton Street
14 minute drive to Pacific Werribee
40 km from the CBD and only a 37 minute train ride
45 minute drive to Geelong
Experience Cornerstone in Virtual Reality
Discover all that Cornerstone has to offer with Peet's Vision360 virtual reality experience.
Fly over the established community and learn more about the great features
Find Out More
Receive bonus front lot landscaping on selected Cornerstone lots!
Tree-lined streets, colour-burst landscaping and a peaceful waterway create the perfect backdrop for your new home. And, to ensure your garden is as beautiful as the rest of Cornerstone, we're gifting you
bonus front lot landscaping valued up to $5,000* on selected lots.
With three beautiful garden designs to choose from, you can pick the perfect landscaping to complement the
façade
of your home.
Looking to buy your first home? You're in the right place!
Discover everything you need to know about buying your first home with Peet's First Home Buyer Toolkit.
Click below to receive weekly step-by-step guides plus exclusive videos from our finance, builder and community experts.
Find out more
Developing communities throughout Australia for over 125 years
Peet is one of Australia's most respected names in the property sector, underpinned by the same qualities of our founder over 125 years ago: vision, leadership, courage, integrity, and a passion for property.
With such a long history of delivering high quality communities across the country and just around the corner, it's no wonder so many people have chosen to build their new life at a Peet community.
And now with Cornerstone, so can you!
Get more with Cornerstone
*Offer only applies to selected lots nominated by Peet from time to time. Eligible purchasers will receive the Bonus Front Lot Landscaping package. This offer does not form part of any contract. Purchasers should review their sales contract carefully, make their own inquiries and obtain independent financial and legal advice before proceeding with any purchase. Bonus Front Lot Landscaping package: The promotion only applies for a limited time and is subject to terms and conditions and eligibility criteria, full details of which are available at Landscaping Conditions or on request from Peet. The landscaping package excludes driveways, irrigation, side boundary fencing and any paving. These items, as well as completion of construction, removal of all rubbish, rubble and vegetation, provision of a level grade, a clear path free of obstructions and a conduit under the driveway for any future irrigation are to be completed by the owner prior to landscaping works. The landscaping package also excludes footpaths, turf to footpaths/nature strip, letterbox, outdoor lighting or any maintenance of the landscaping after completion. The artist's illustrations show mature gardens. These have been provided to assist purchasers to choose a garden type. The images may not accurately depict the garden on initial installation. Bonus Solar Panel package: The promotion only applies for a limited time and is subject to contract, terms and conditions and eligibility criteria, full details of which are available at Solar Conditions or on request from Peet. All matters (including the promotion period, the solar panel system which may be provided, application process, timelines and any other matters relating to this promotion) are subject to change without notice at Peet's absolute discretion. Peet makes no representations