A community that is ready for you
Fort Largs beachfront homes and land now selling
Start your foundation sooner with a $25K rebate.*
Build your family's future faster with a $25K rebate* on titled lots at Cornerstone, the foundation for a great life.
Plus, lock in a $10K* deposit and extended settlement options, and fast track your new home!
View titled lots
Join us for FREE summer fun at Cornerstone!
To help us welcome summer, we'd love you to join us for FREE ice cream and face painting!
When: Sunday 3 December, 1:00 - 3:00pm
Where: Raffles Walk Park, Grandvista Boulevard, Werribee
What: FREE ice cream and face painting!
We hope to see you there!
RSVP on Facebook
Werribee's most popular community!*
Did you know that Cornerstone has the most views and enquiries on realestate.com.au for new Werribee communities? It's not hard to see why...
Cornerstone is where you can truly belong. Already established and nestled in the vibrant suburb of Werribee, it's close to everything you could want, with a unique sense of calm.
Cornerstone is where you'll want to lay down roots and delight in the comfort of coming home.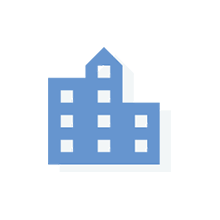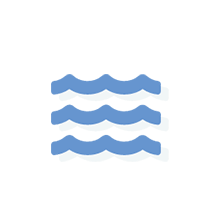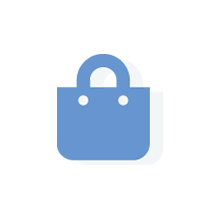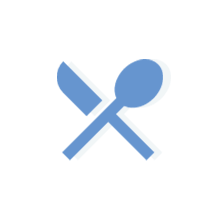 Meet your neighbours

We have a large dog and needed the space for him to run and exercise. So, when we saw the future parks and walkways in Cornerstone we knew the location was perfect for us.
Cara Dunshea
and Yana Frontczak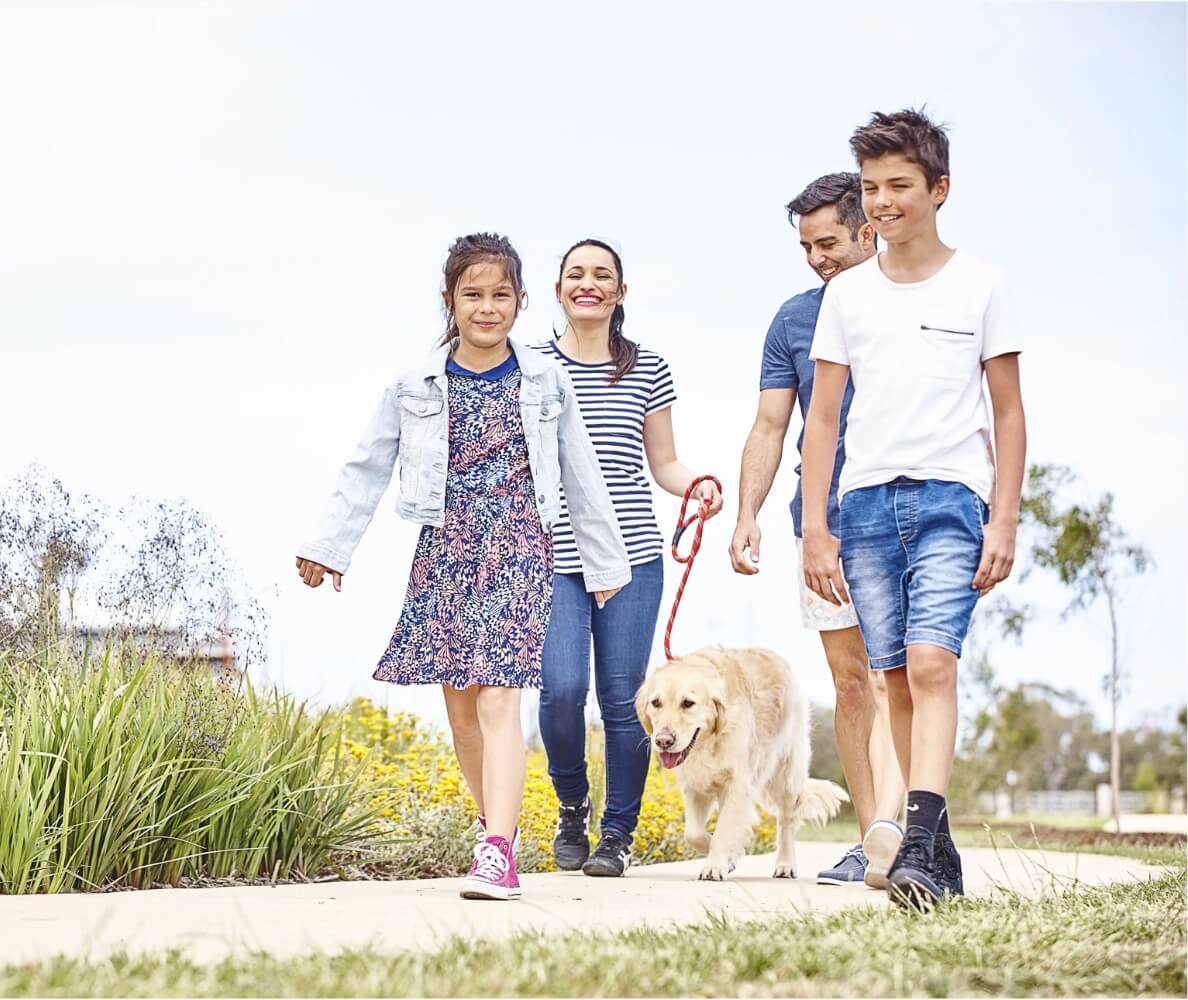 Mamma Knows West - The experts in fun!
Your little ones will be swinging and clambering through Safari Park one day then climbing giant boulders and ropes at Raffles Walk Park the next - it's just how childhoods were meant to be.
Cornerstone parks are approved by Mamma Knows West.
A natural choice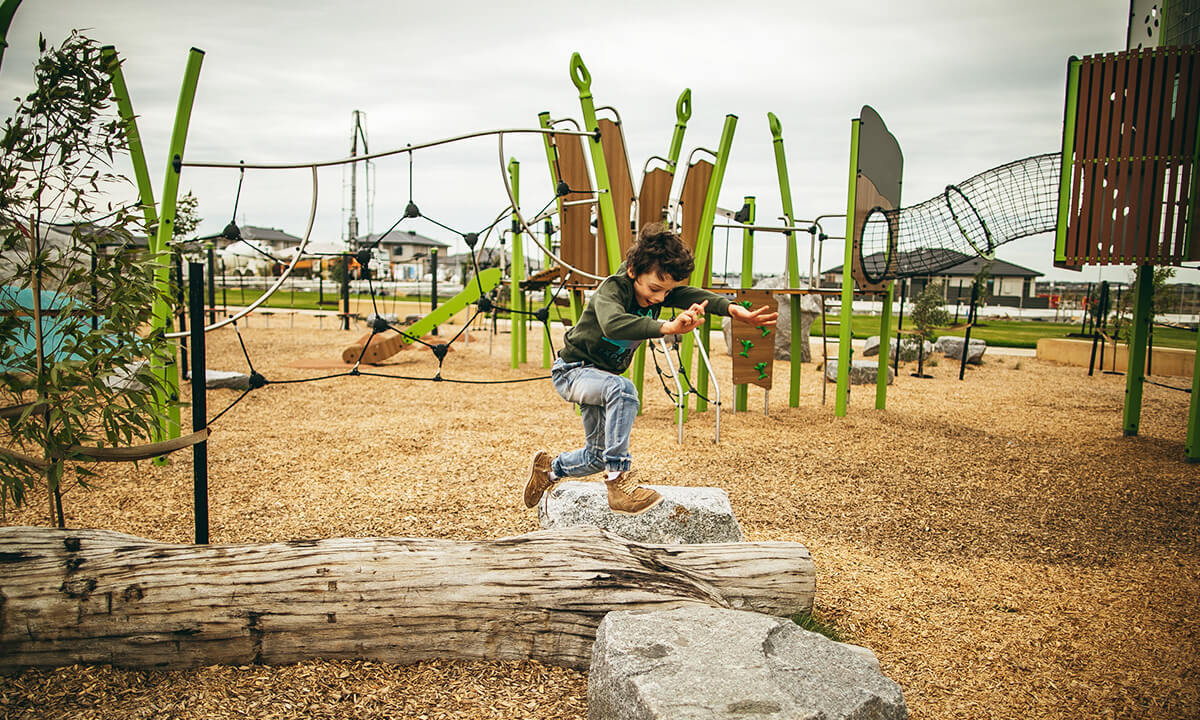 A natural choice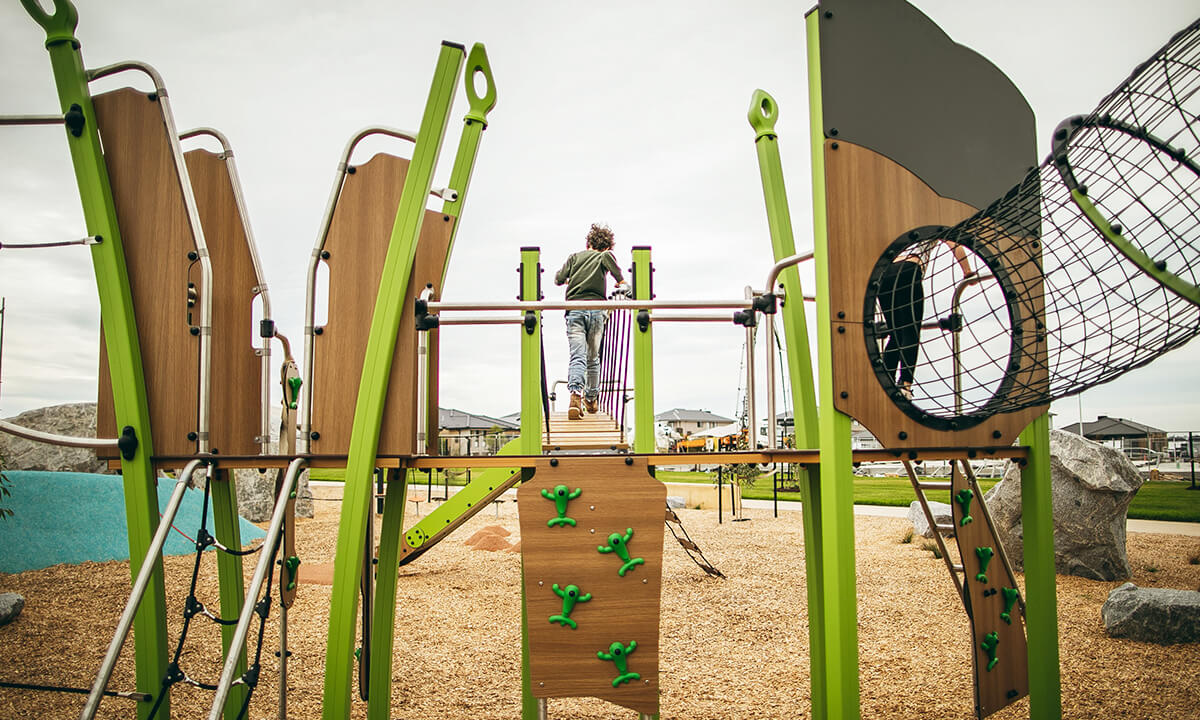 A natural choice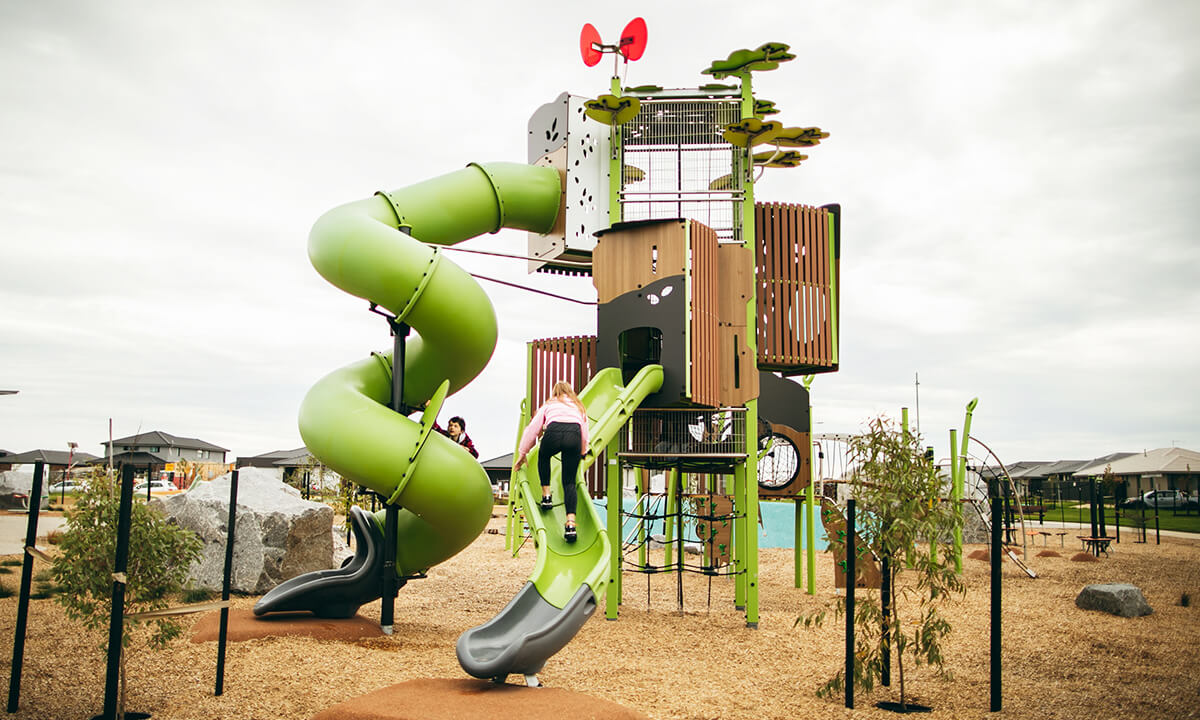 A natural choice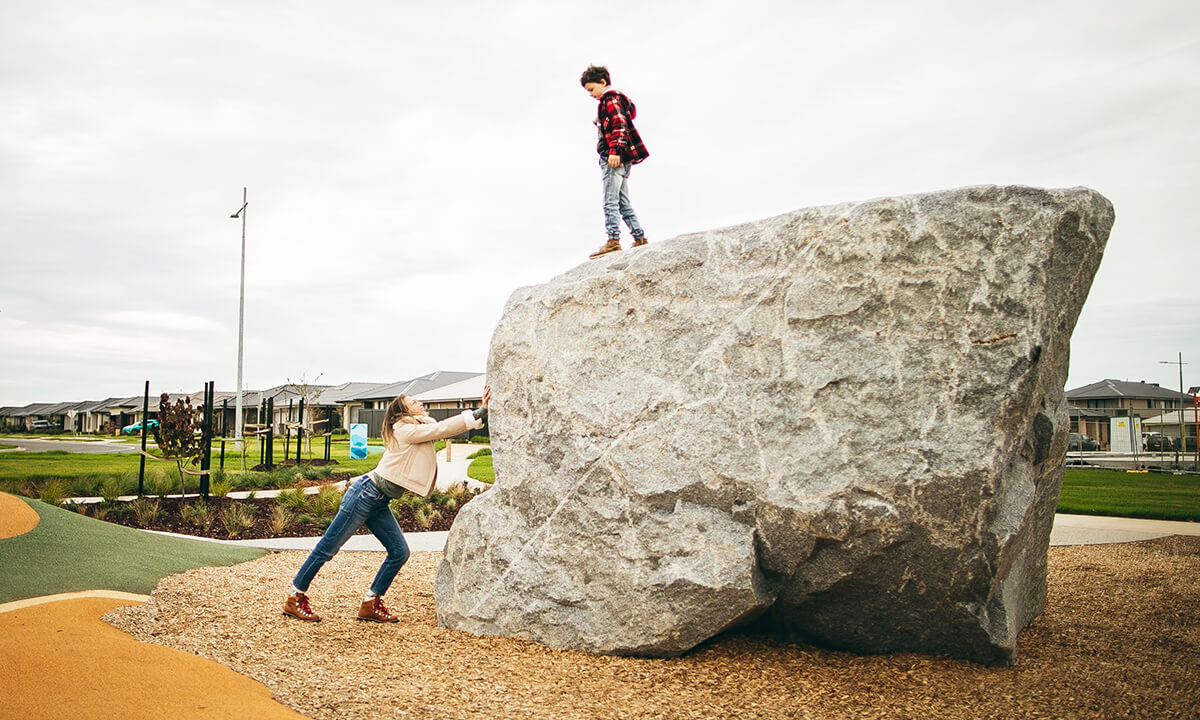 A natural choice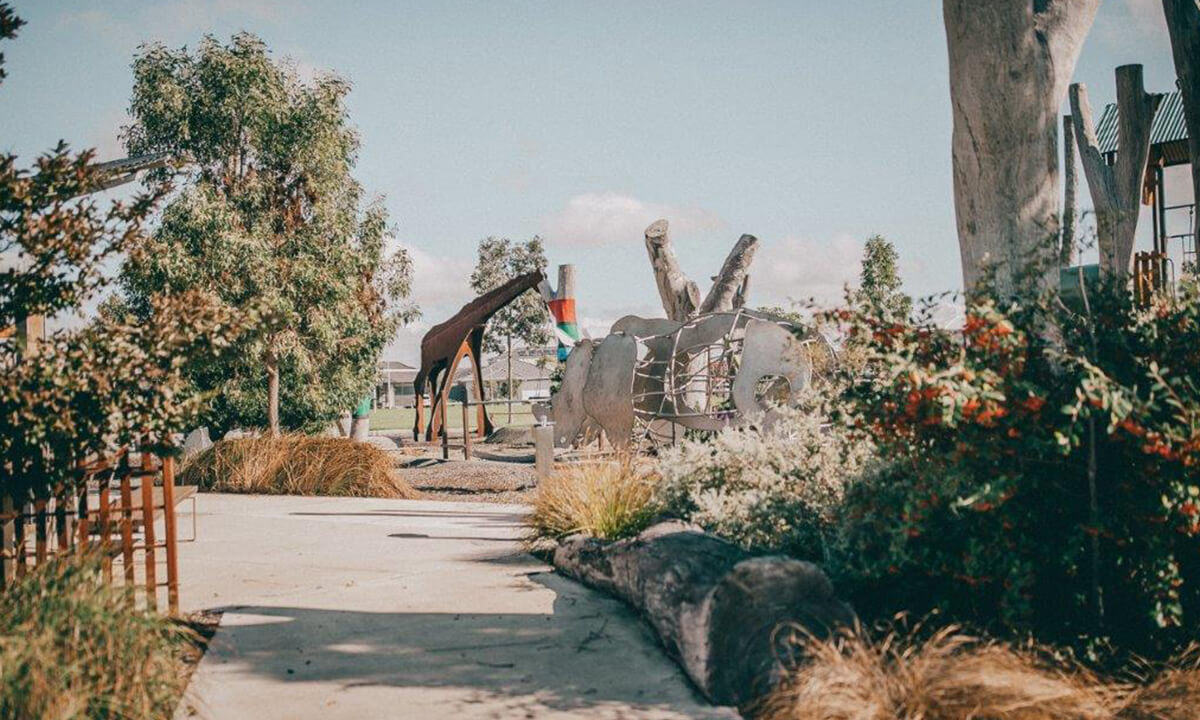 A natural choice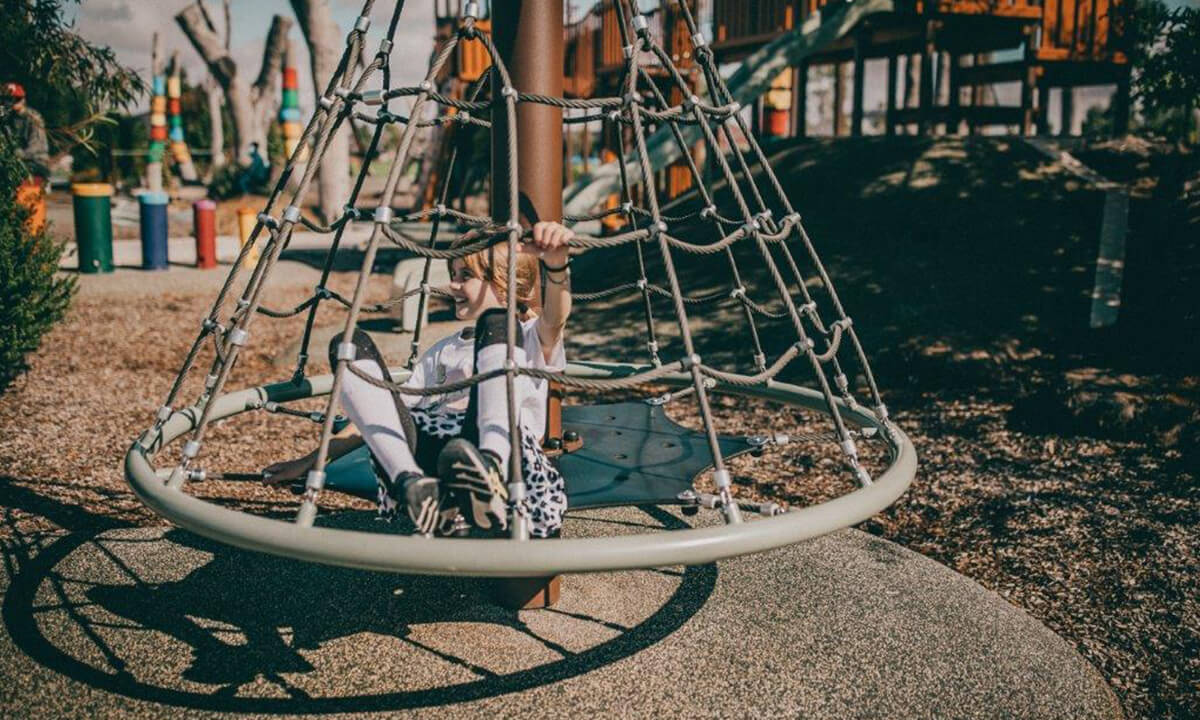 A natural choice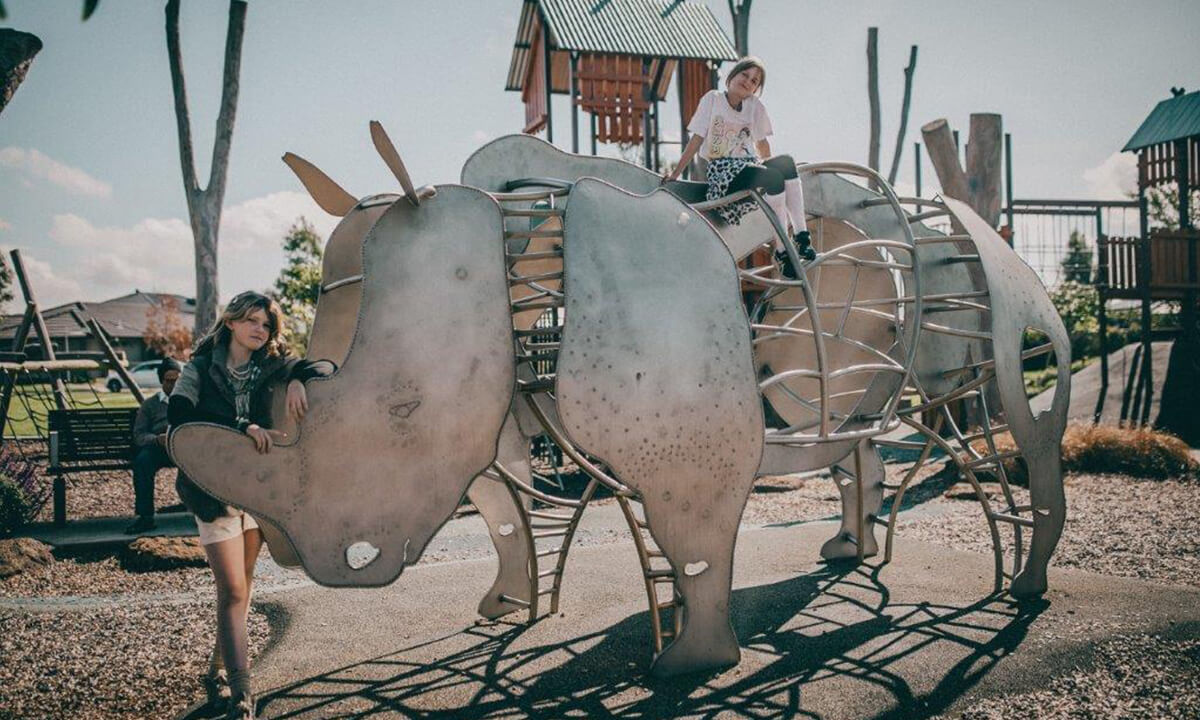 A natural choice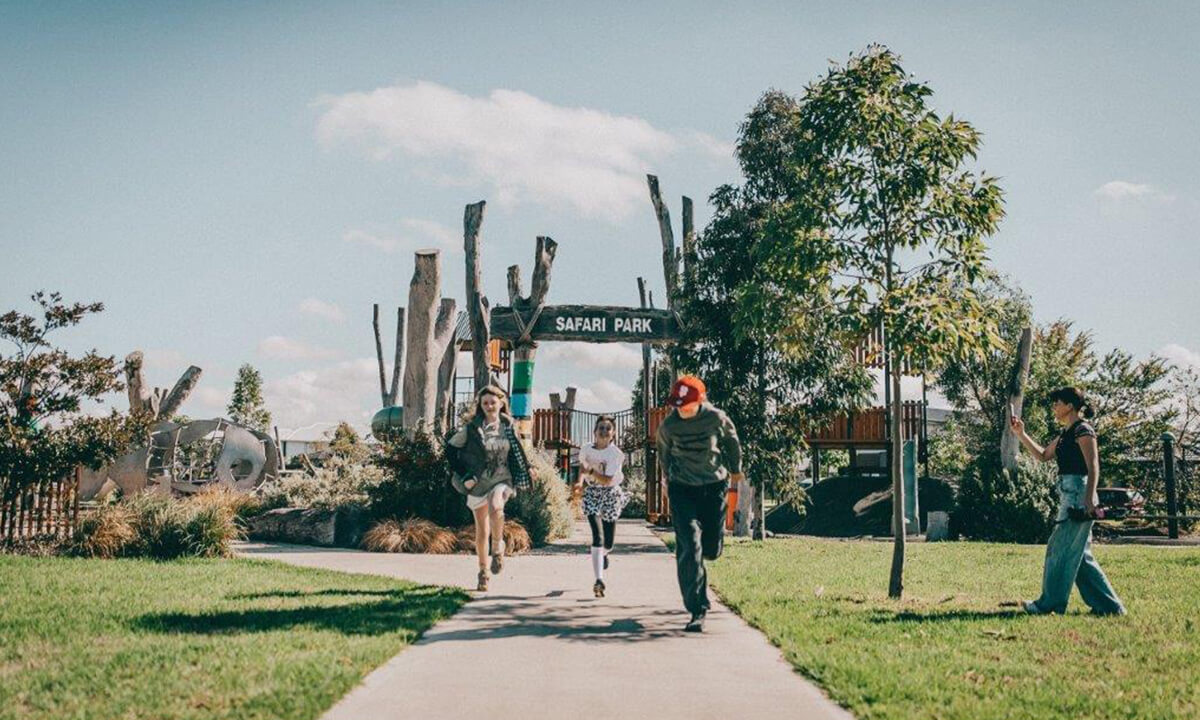 Find your home at Cornerstone Werribee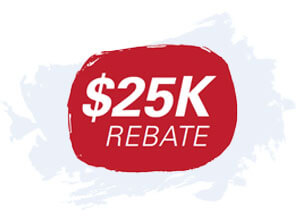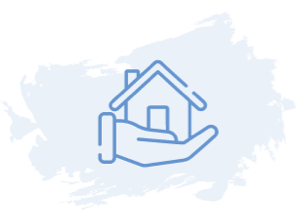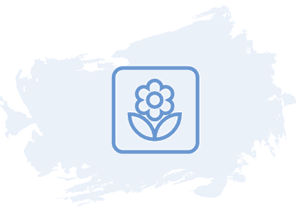 Land in Werribee
now selling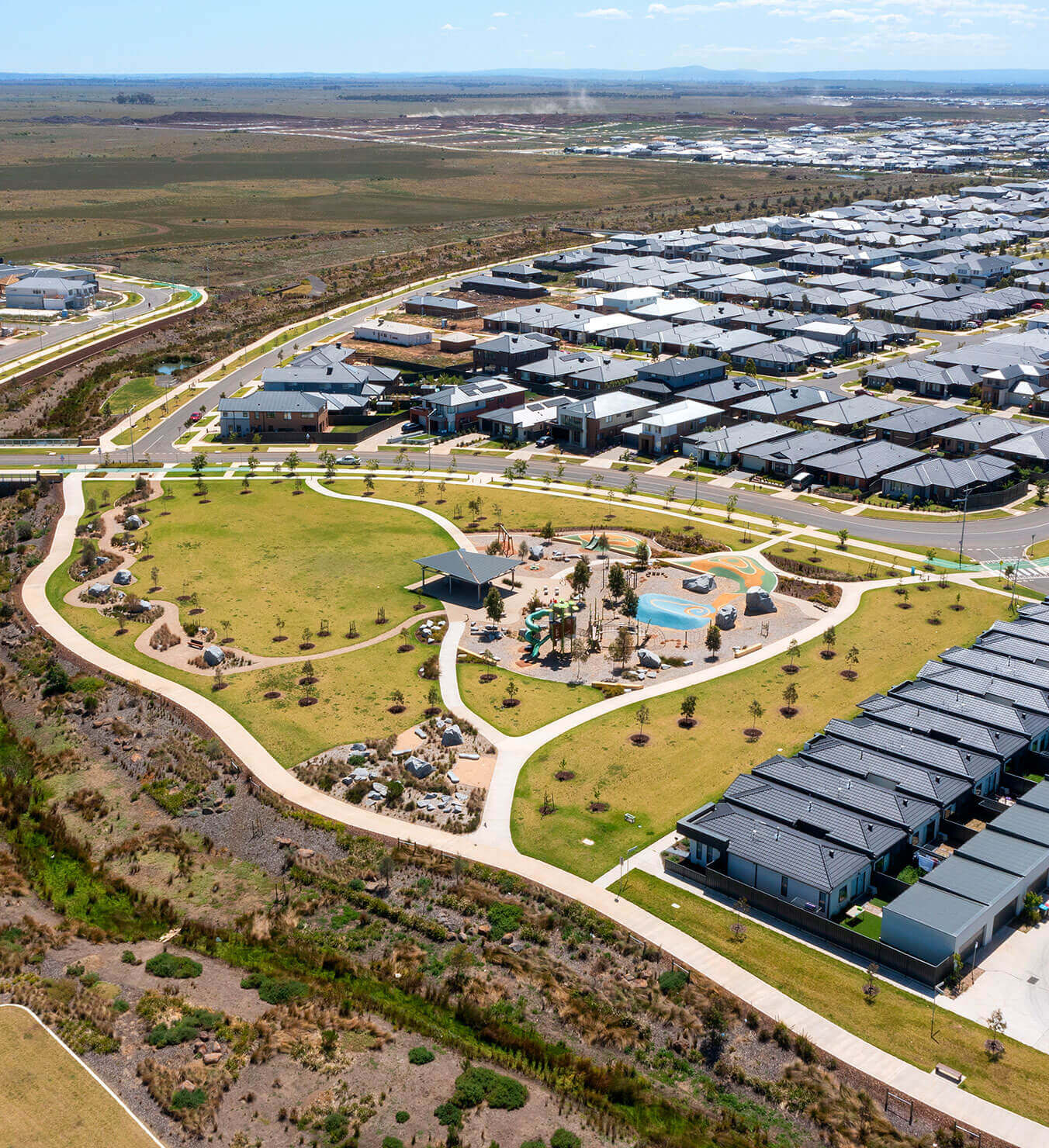 *$10K deposits: Terms and Conditions and eligibility requirements apply. Promotion period ends 31 January 2024. $10,000 deposit offer is only available on selected lots currently available for sale. All matters (including the promotion period, eligible lots and any other matter relating to this promotion) are subject to change without notice at Peet's absolute discretion. Purchasers should make their own inquiries before purchasing. Peet Estates (VIC) Pty Ltd.
*Rebate offer starts 3/11/2023 and ends 31/03/2024, or unless sold out. The offer applies to currently titled lots only. The offer does not include stage 22 (Tranquility Release) lots. Terms and conditions and eligibility requirements apply and can be found at here. Purchasers should make their own inquiries before purchasing.
*Bonus front lot landscaping: Market Value of bonus front lot landscaping package is dependent on size of lot purchased and based on the retail value of the landscaping offered. The package excludes driveways, boundary fencing and any paving. These items, as well as completion of construction, removal of all rubbish, rubble and vegetation, provision of a level grade, a clear path free of obstructions and a conduit under the driveway for any future irrigation are to be completed by the owner prior to landscaping works. The package excludes footpaths, turf to nature strip, letterbox, outdoor lighting or any maintenance of the landscaping after completion other than the free maintenance period to help establish your garden, offered as part of the front lot landscaping bonus. Subject to terms and conditions as set out in the contract of sale. Peet Estates (VIC) Pty Ltd.
*Werribee's most popular community - Source: Realestate.com.au VIC Land Estate Project Profiles performance data (leads and views) 1/7/2023 - 31/10/2023