Have a roar-ing good time at Cornerstone's Safari Park!
Inspired by the nearby Werribee Open Range Zoo and designed with our proud partners Mamma Knows West, Cornerstone's state-of-the-art Safari Park is a one-of-a-kind in Melbourne's west!
Kids are giving Cornerstone's Safari Park a roar of approval!
Watch them tell Mamma Knows West what they love best below.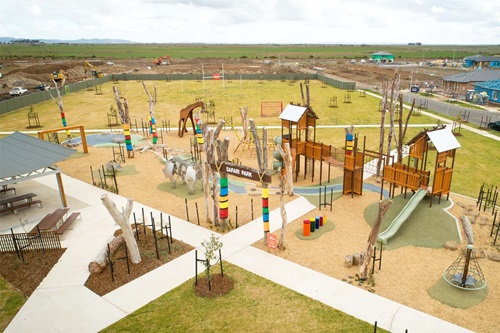 Photo credit: Adventure Plus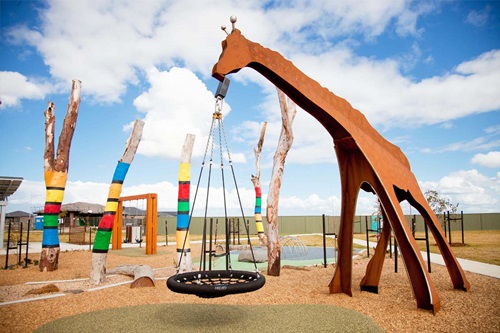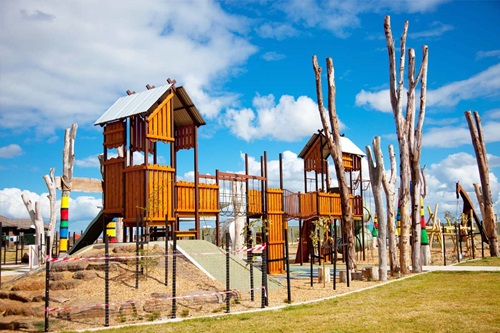 Watch Mamma Knows West go wild at Cornerstone's Safari Park!
Visit Cornerstone's Safari Park today!
Welcome to the wild
Families went 'Wild' to celebrate the opening of Cornerstone's Safari Park in September 2018.
This fun-filled event saw families enjoying the free food trucks, arts & crafts, a reptile display and drumming workshops. Check out the event photos and video by Mamma Knows West below.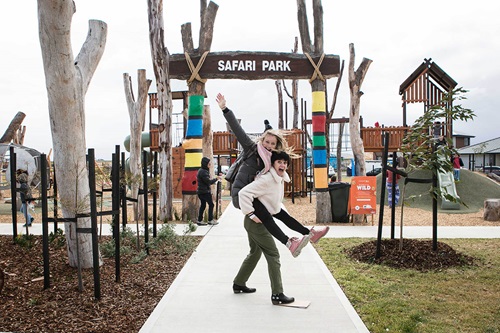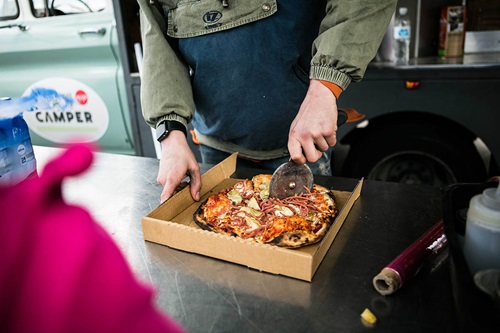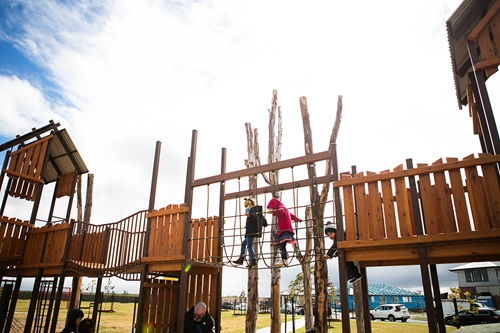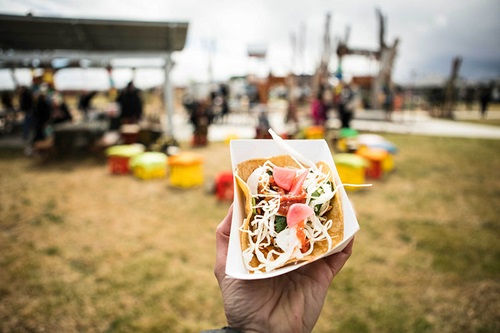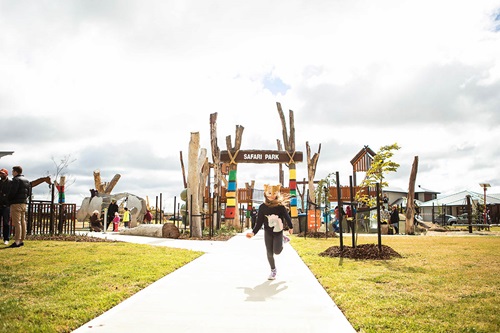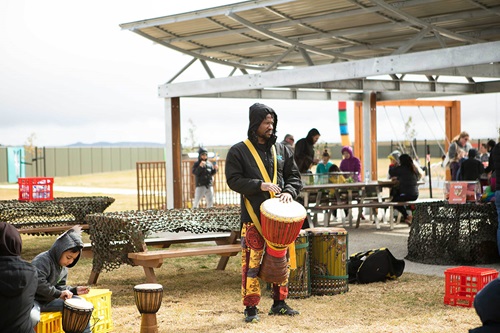 IT'S TIME TO PLAY!
Watch the Safari Park construction time-lapse video below.