Experience Acacia in Virtual Reality
Fly over the community and then drop into the experiential room to learn more about the great features still to come at Acacia. Plus, you can also explore other Peet communities across Melbourne.

Download the Peet Vision360 app now.
DOWNLOAD THE PEET VISION360 APP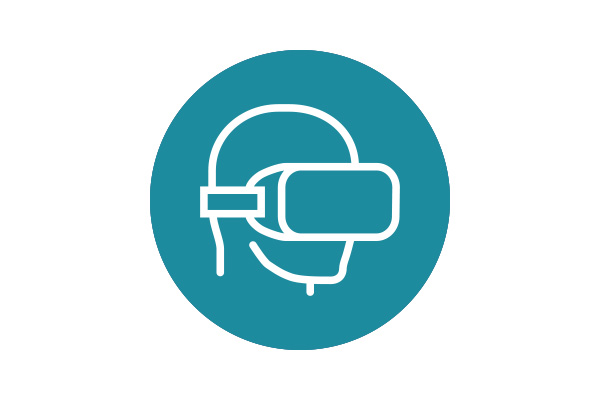 INSERT PHONE INTO VR HEADSET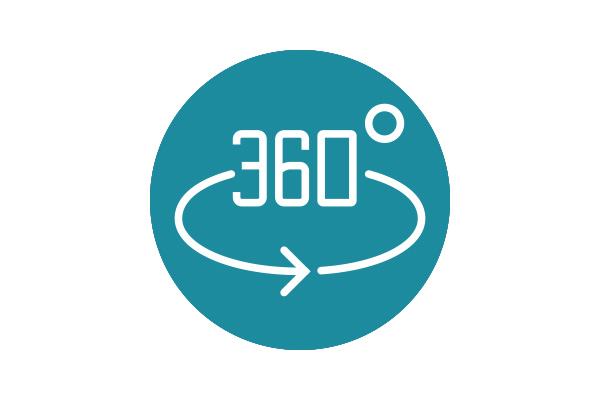 EXPLORE PEET ESTATES IN VISION 360
Try Peet's Vision360
at the Acacia Sales and Information Centre
We went to the Acacia Sales Office one weekend because we heard about the virtual reality being available… We were just sitting on these two chairs with the goggles on and it was so totally immersive… Being able to see how it is all going to look when the trees are fully grown, and all the green areas are built – it was like you were there.

Jason Purins

Winner of the Peet Vision360 Watch & Win competition
Visit the Acacia Sales and Information Centre today
Please note virtual reality is not suitable for those who are pregnant, have high blood pressure, suffer from motion sickness, heart conditions, seizures or epileptic conditions.