LIFE AT SPRING MOUNTAIN ACREAGE ESTATE
Hidden in the Greenbank countryside, Spring Mountain Acreage Estate offers an idyllic, peaceful lifestyle that's surprisingly close to Brisbane and Springfield Lakes. 

Communities of this style and quality are becoming increasingly rare – so don't miss your chance to escape to your natural habitat at Spring Mountain today. 
THE COMMUNITY LIFE
Fitting in to your new life at Spring Mountain Acreage Estate is simple, as you'll be joining a community that's well known for its welcoming friendliness. 
Find Out More
THE OUTDOORS LIFE
Your own acreage will supply you with all the space you need for quality family entertainment at home all year long. However, you'll also find plenty of recreational activities to enjoy outside your home, too. The choice is yours! 
Find Out More
THE CONNECTED LIFE
Staying well connected is easy at Spring Mountain Acreage Estate – and not just to those you love. Here, you'll also enjoy strong connections to transport, daily essentials, employment facilities, schools and so much more. 
Find Out More
#springmountainlife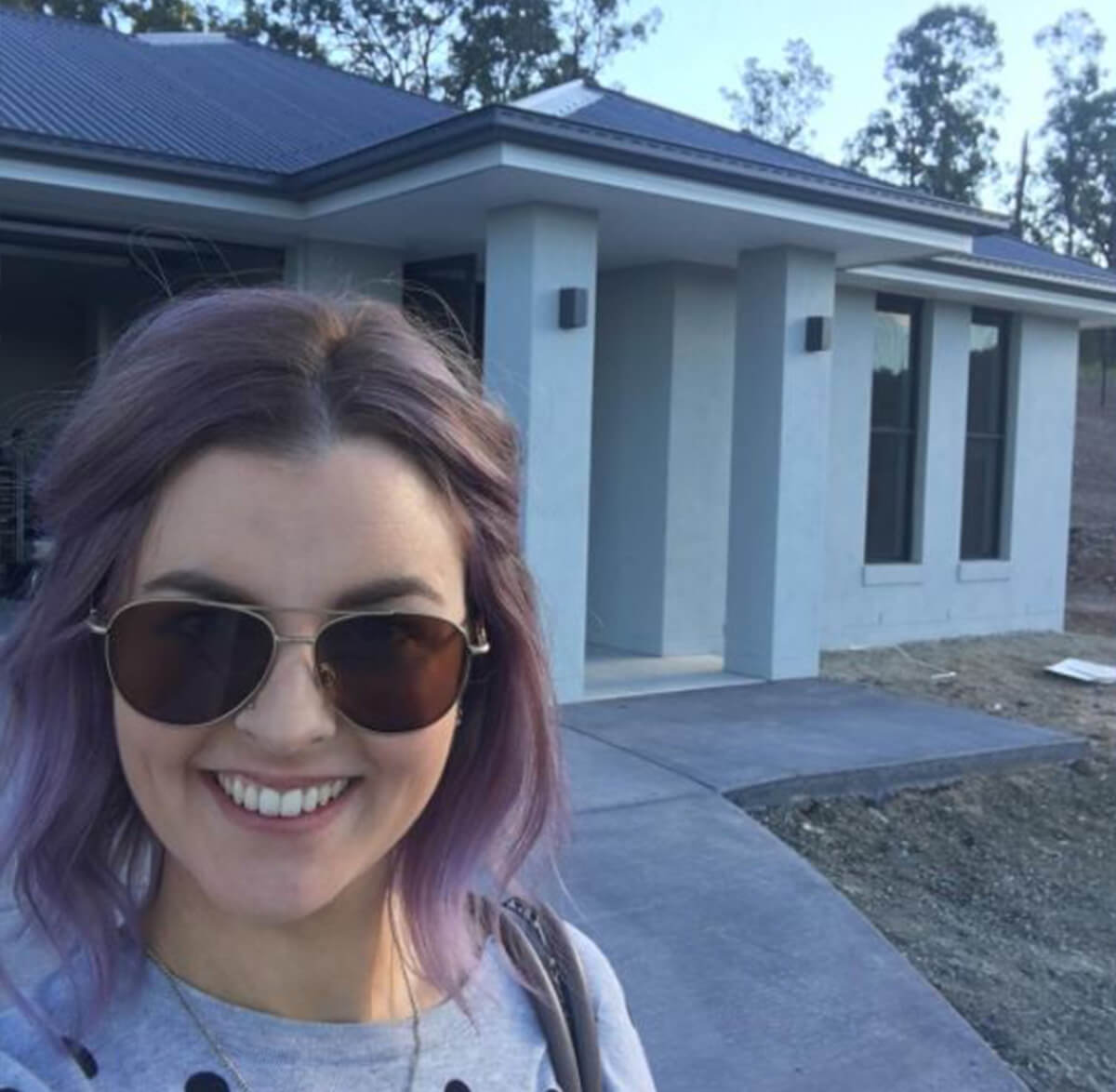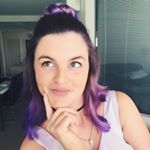 mrsallimaree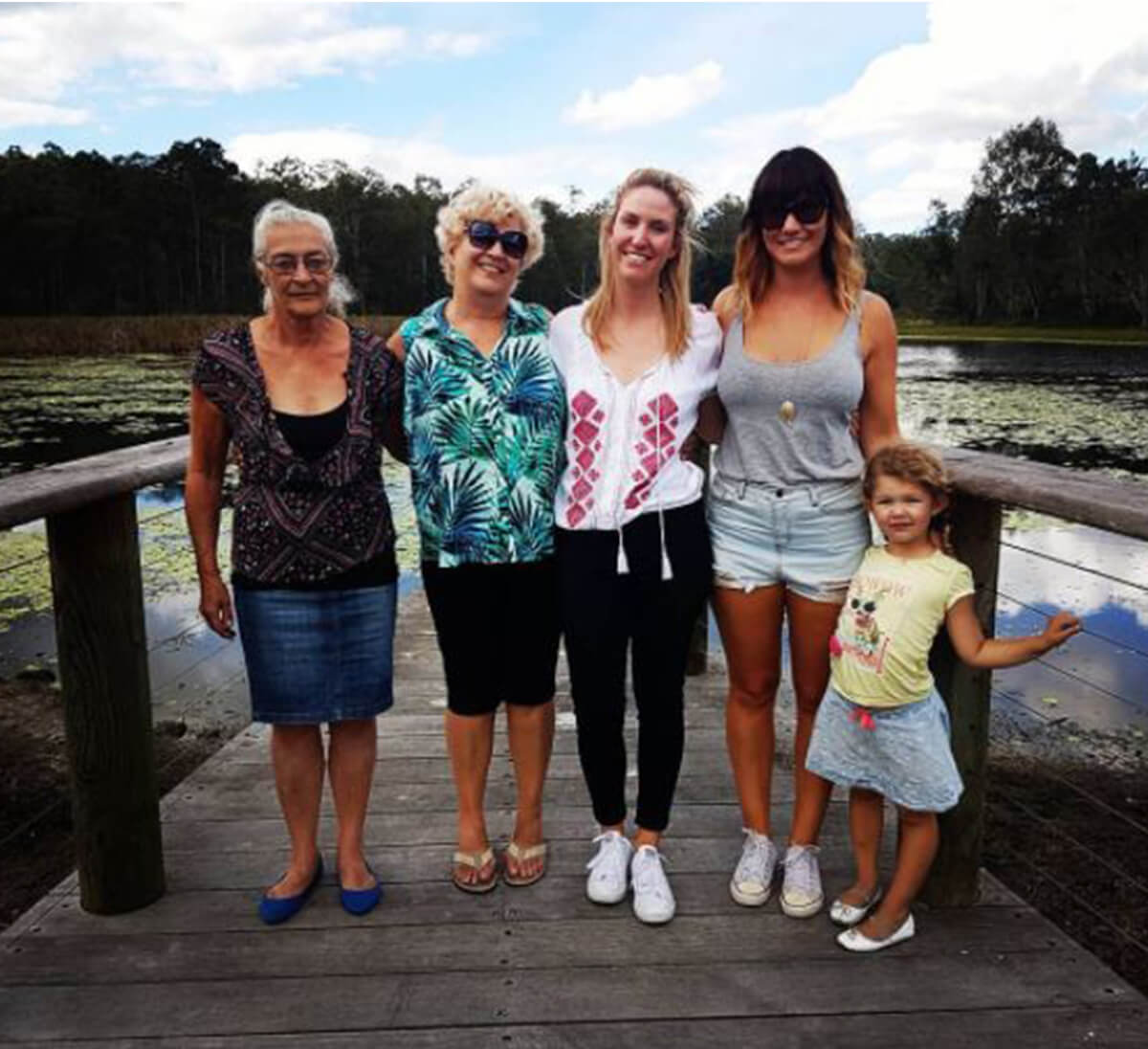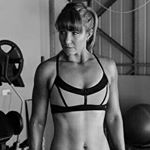 colleena_thebod_twinmum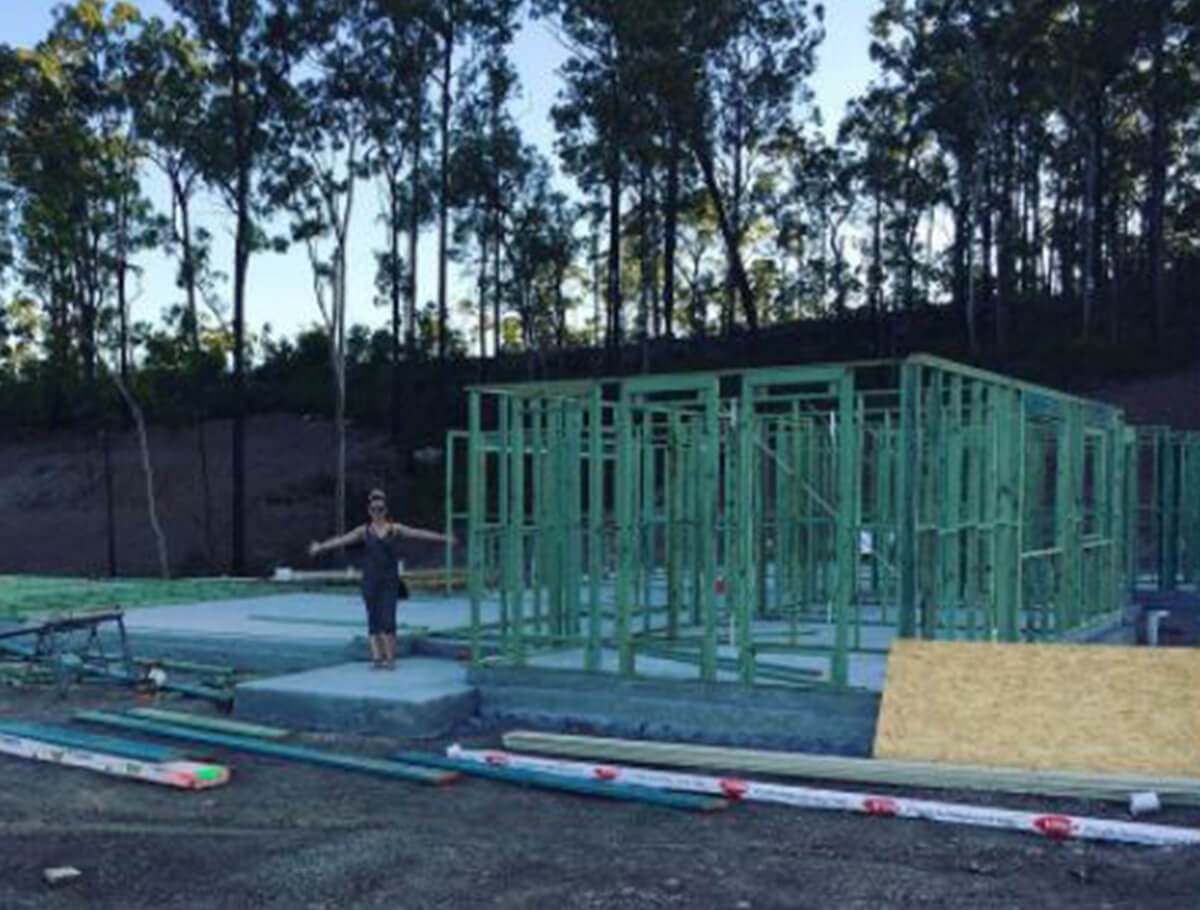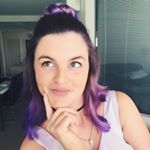 mrsallimaree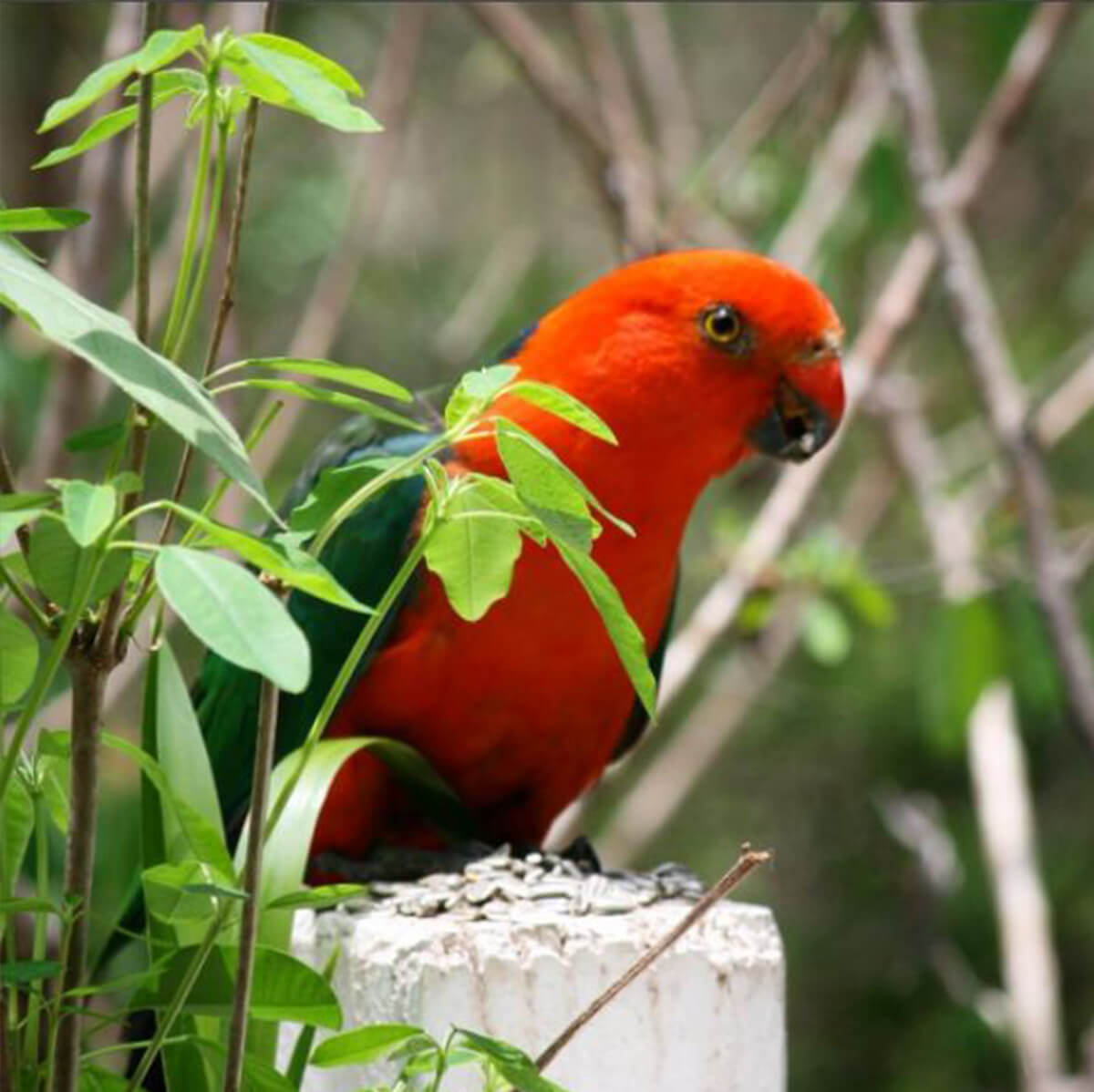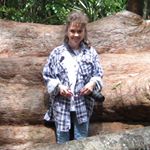 geoppics_wild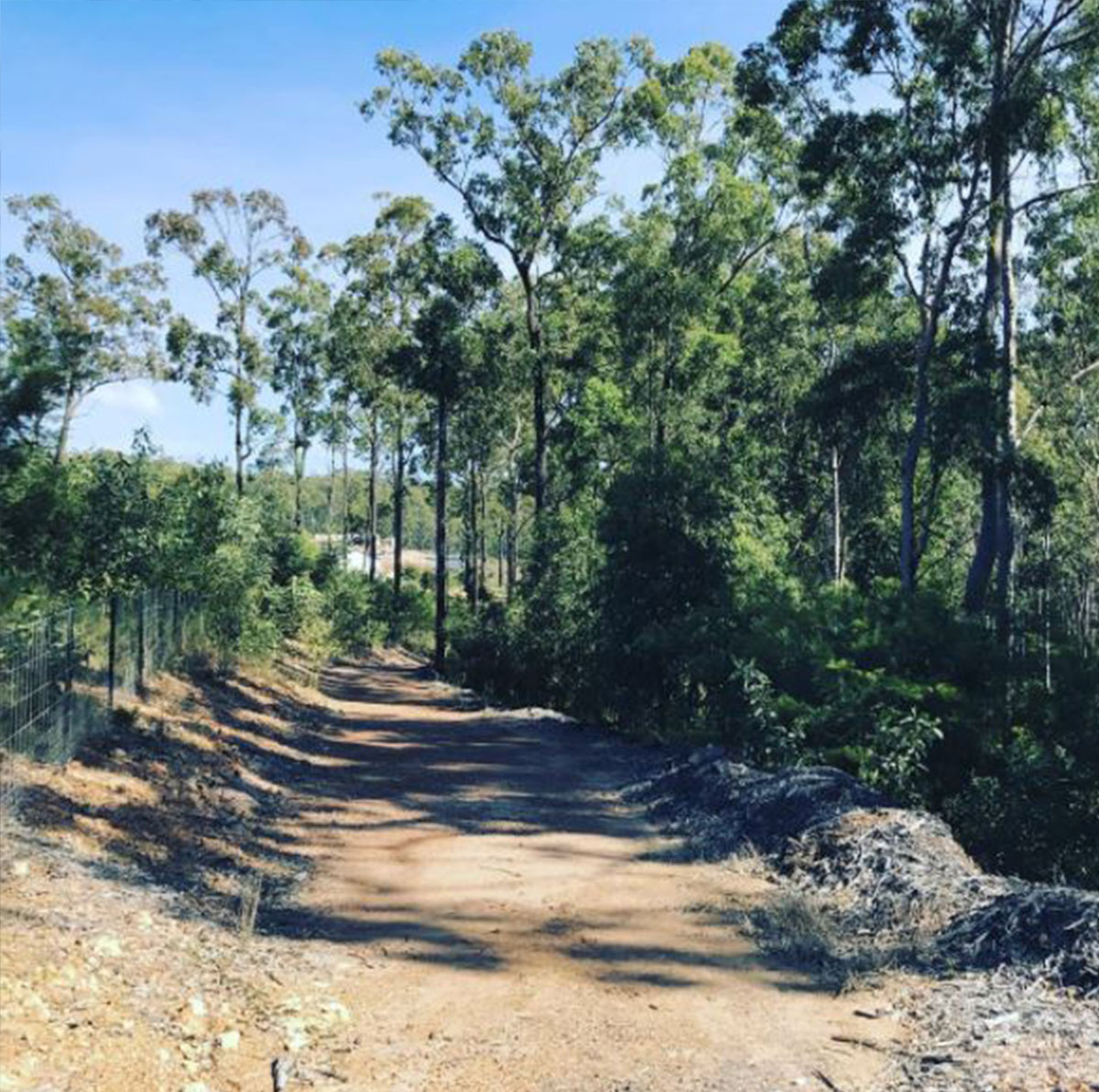 emzdizzle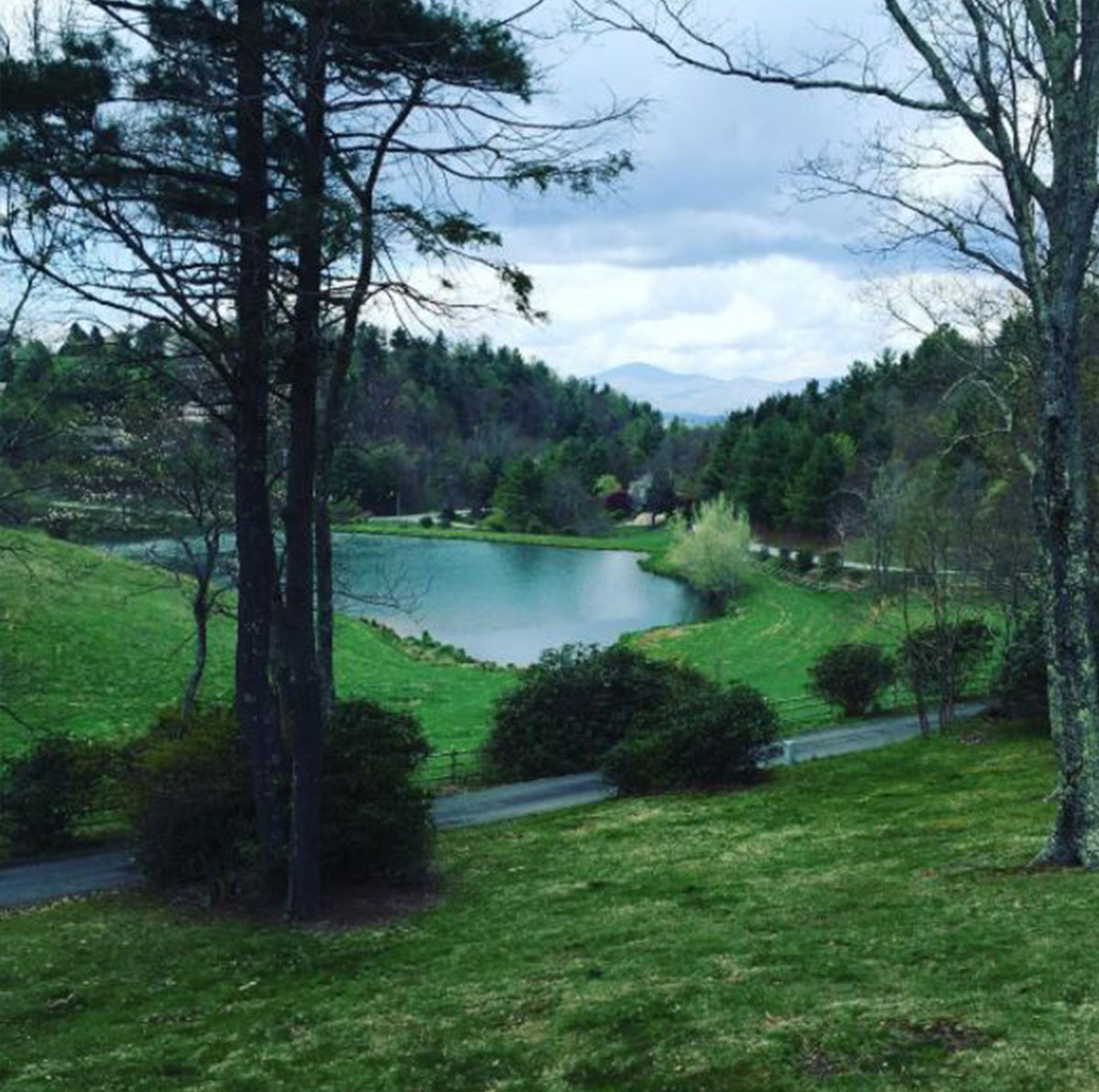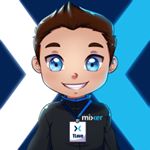 tlovetech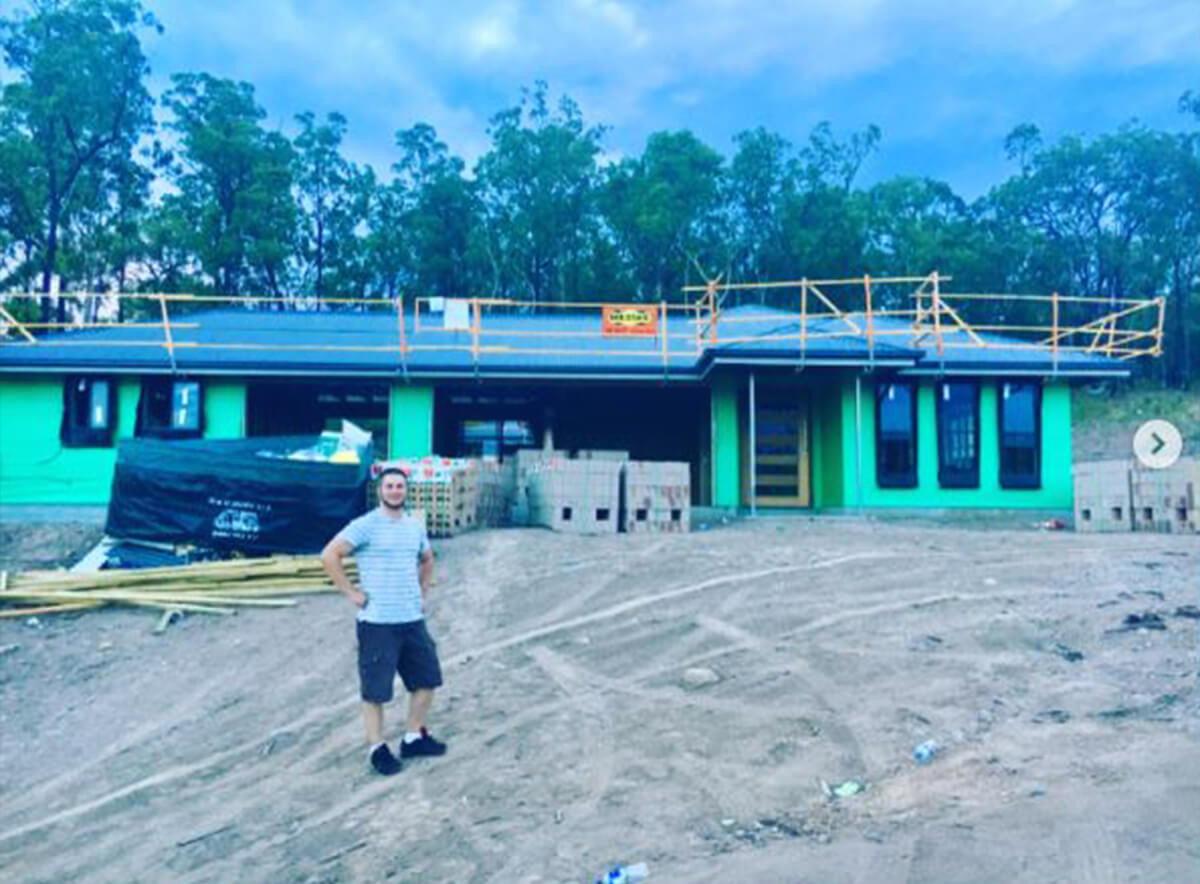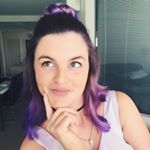 mrsallimaree