The Riverbank Community
---
A home isn't just the house you live in, it's the neighbourhood you're part of. Riverbank is designed to help you make the most of every day in a community that comes together to put your best interests at heart.
Making new friends at Riverbank is easy with a host of community events to enjoy throughout the year. There are also plenty of community and sporting associations for the family to join - including walking groups, cycling groups and many more.
Below are just a few of the conveniently located amenities close to home at Riverbank Estate.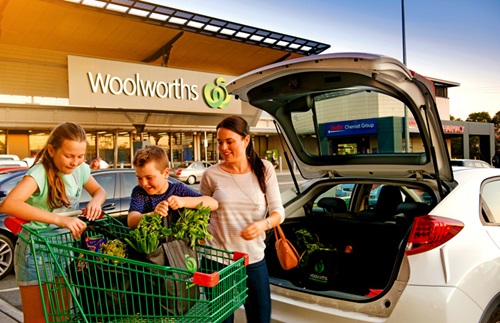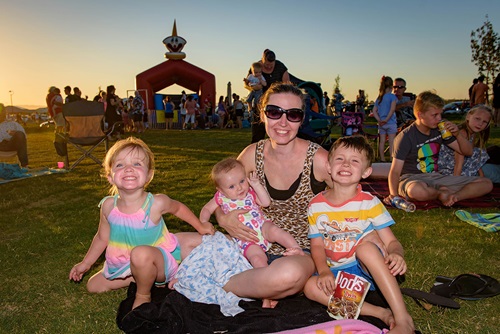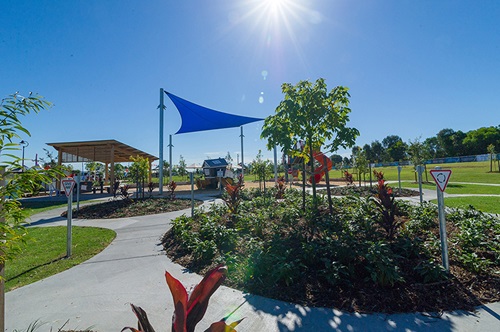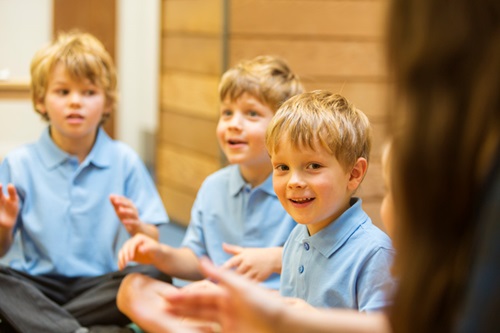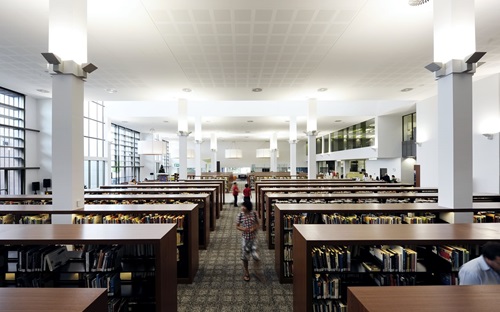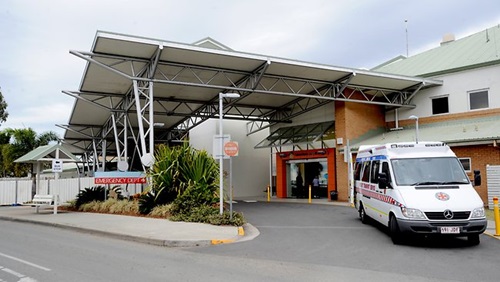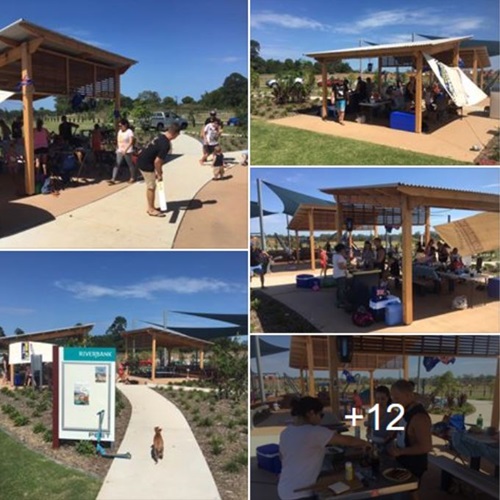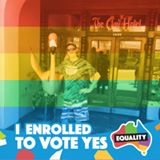 Ben Collett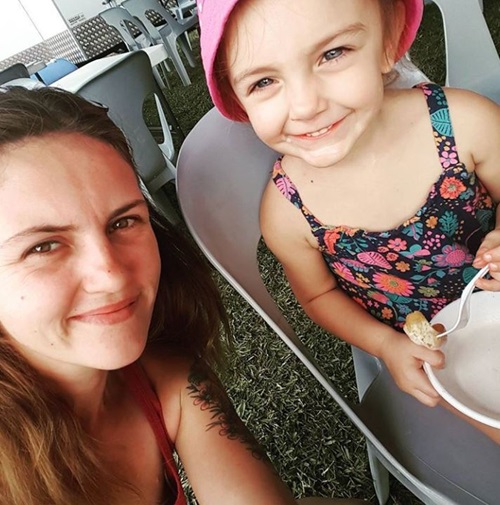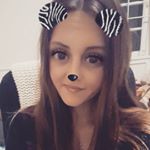 @thecreamycoon_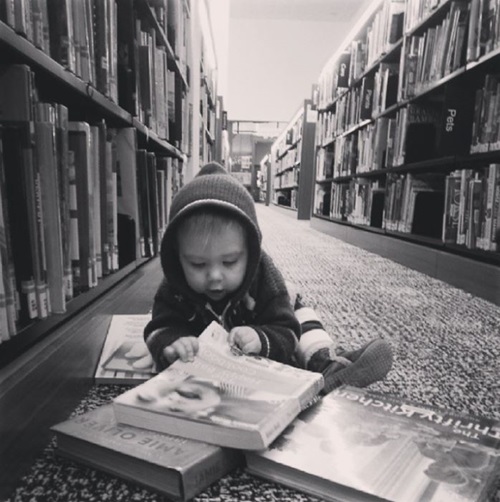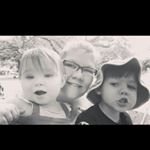 @sir.archer.and.the.red.lion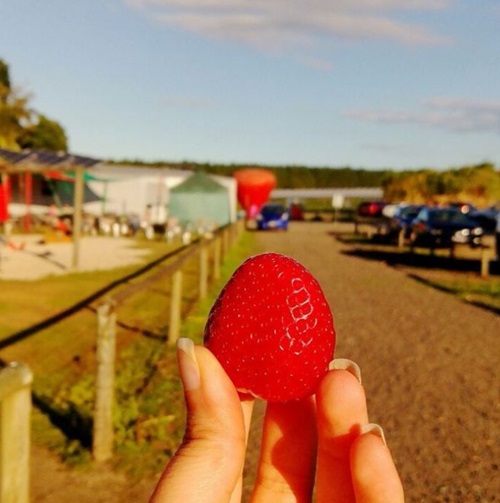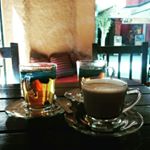 @feelhealphotography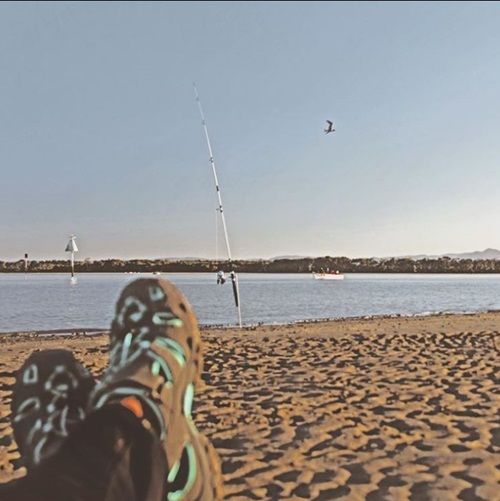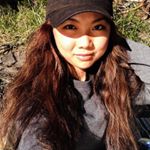 @dewi_indframe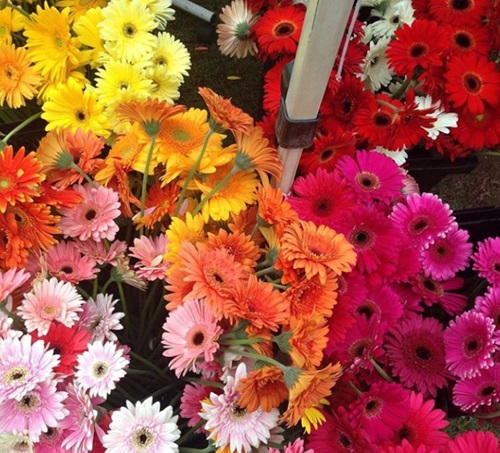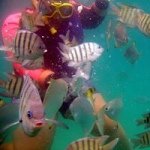 @brookeduivesteyn