The Family Life
Welcome to a beautifully positioned community...
Finding sanctuary doesn't mean you have to hide yourself away from every day convenience. Riverbank is a naturally stunning address that takes full advantage of the beautifully established facilities surrounding it.

This idyllic, exceptionally convenient spot is your answer to achieving the lifestyle you've always craved. Beautifully positioned beside the Caboolture River, Riverbank lies between the suburbs of Caboolture and Morayfield. Here you can revel in all the great things that living in a well-planned, cleverly positioned address brings.
Below are just a few of the conveniently located amenities close to home at Riverbank Estate.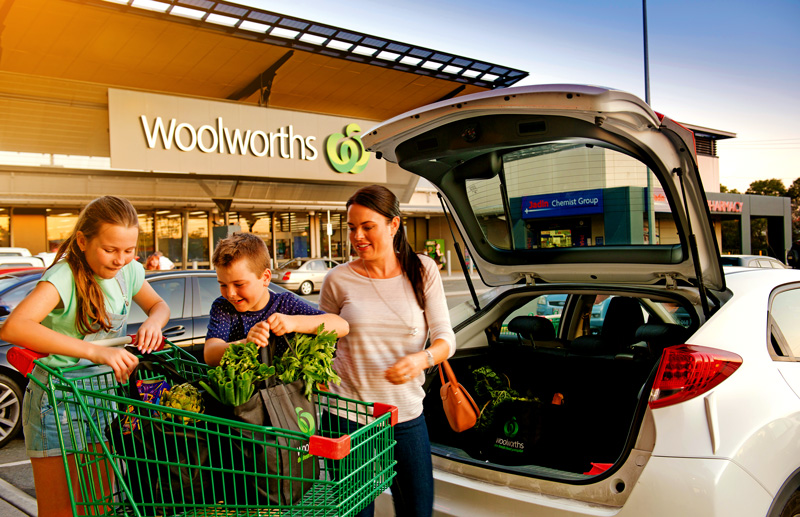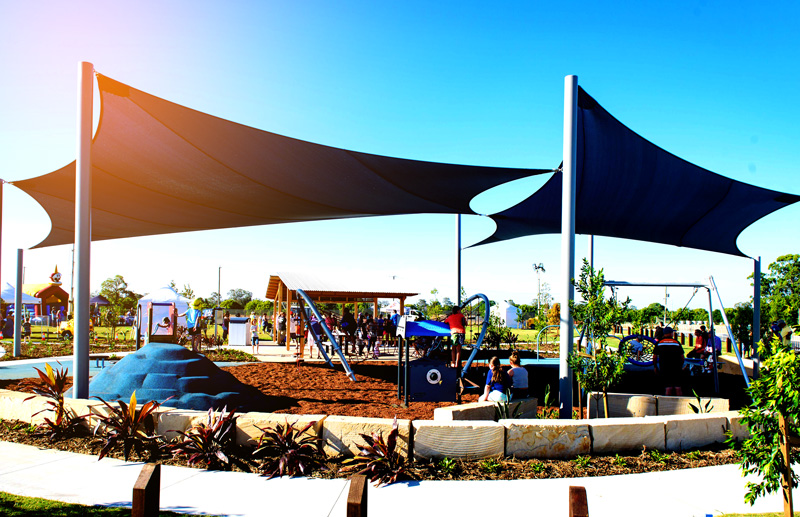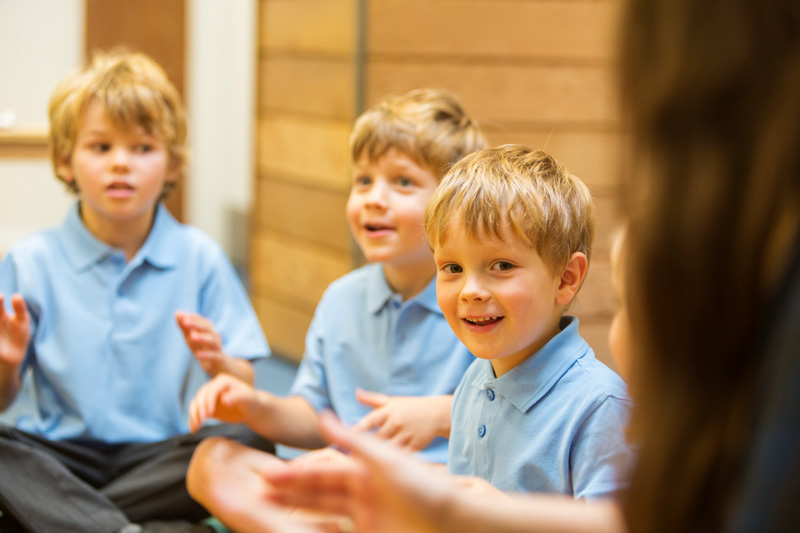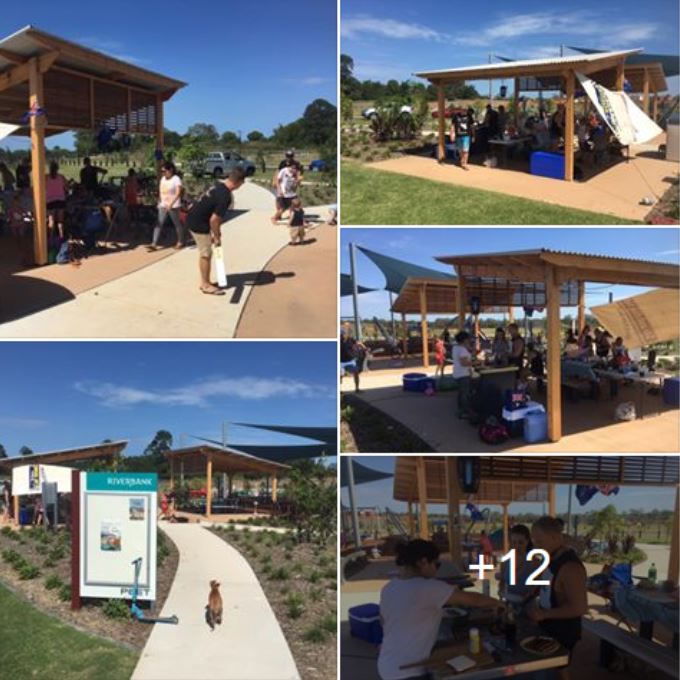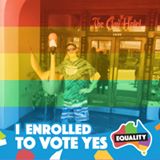 Ben Collett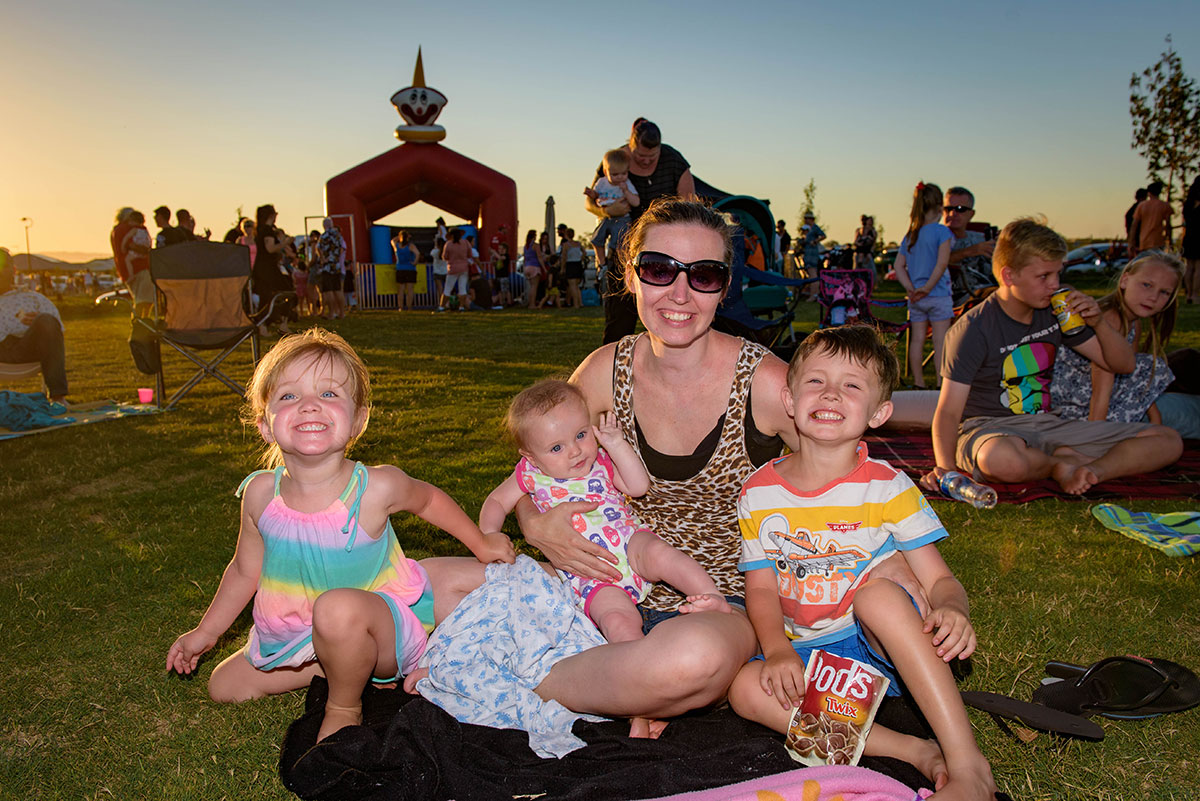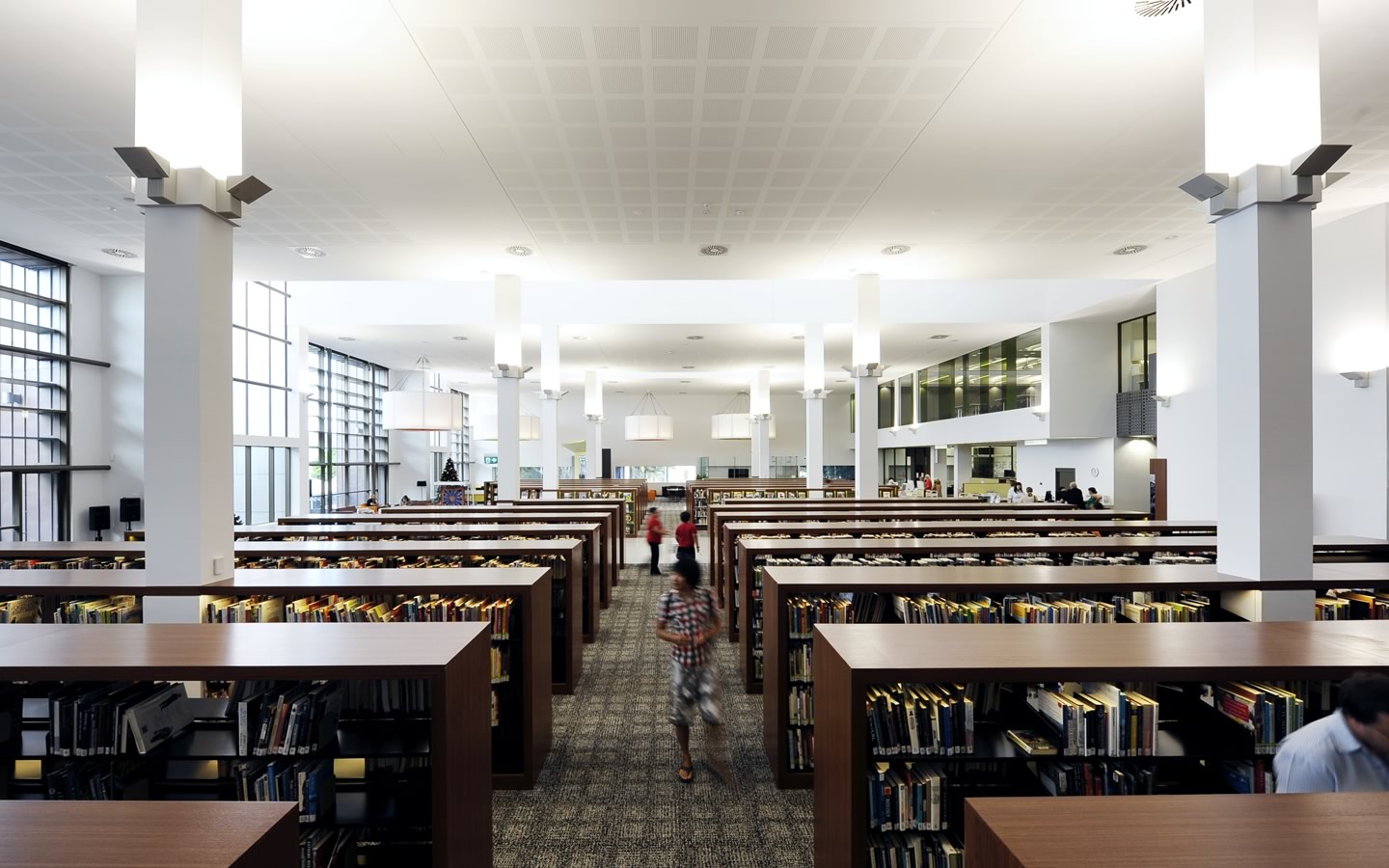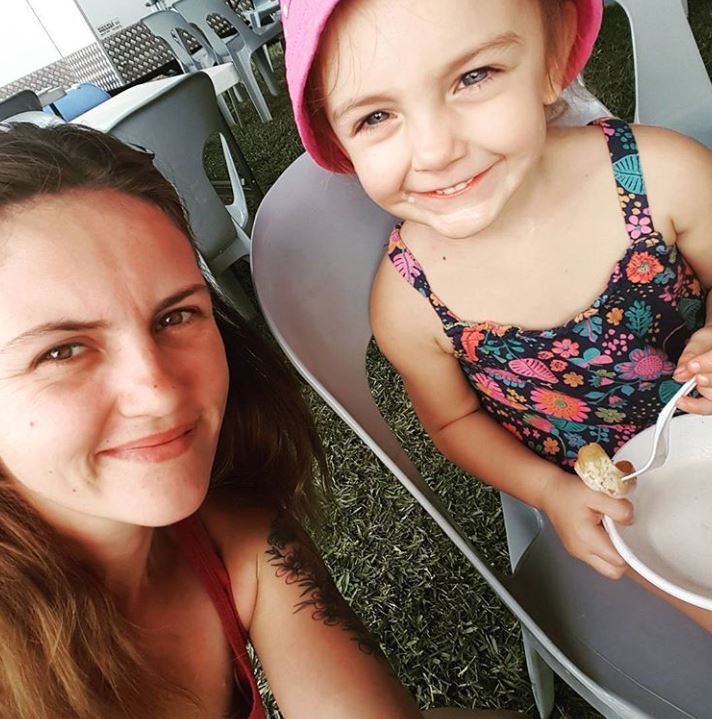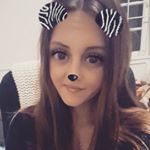 @thecreamycoon_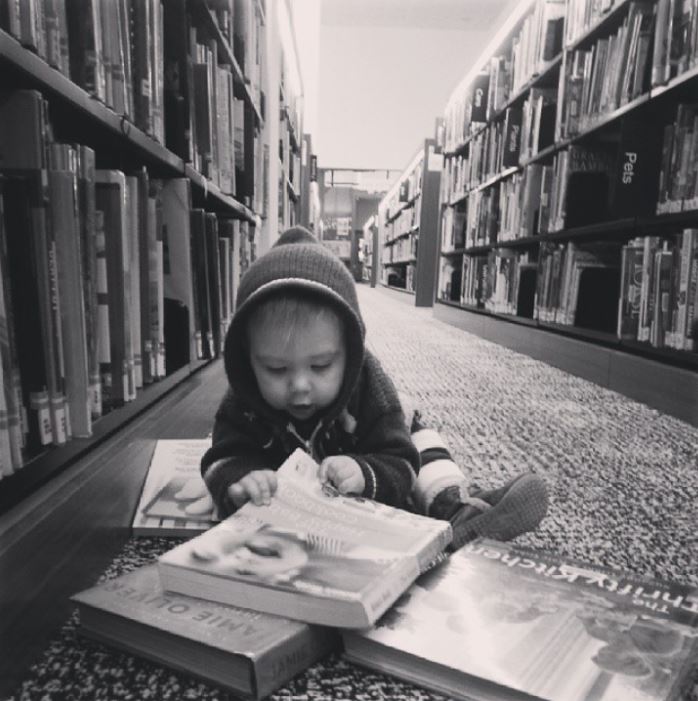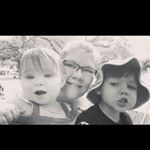 @sir.archer.and.the.red.lion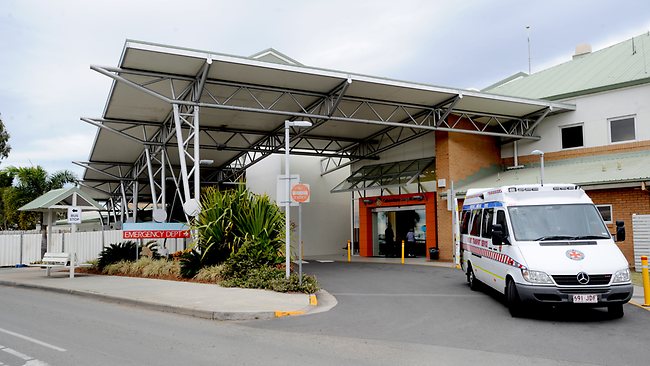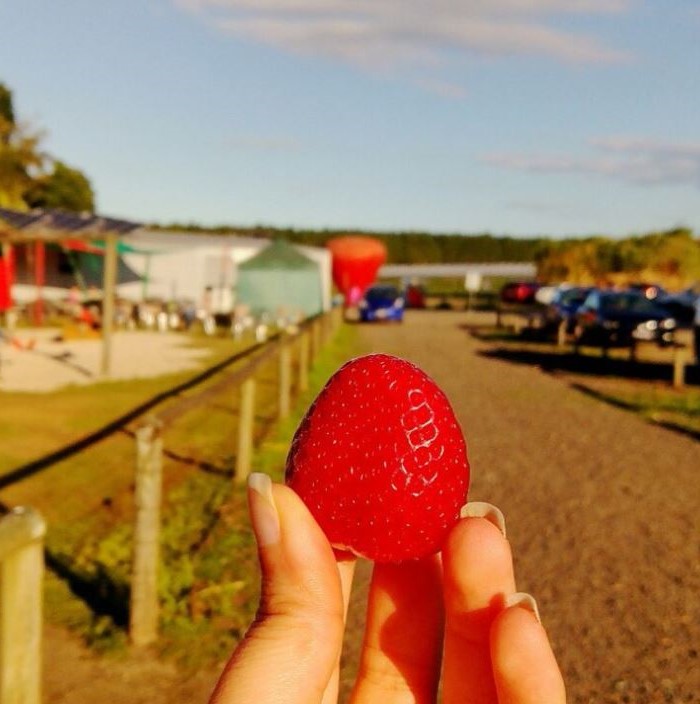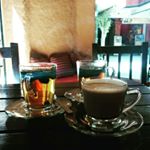 @feelhealphotography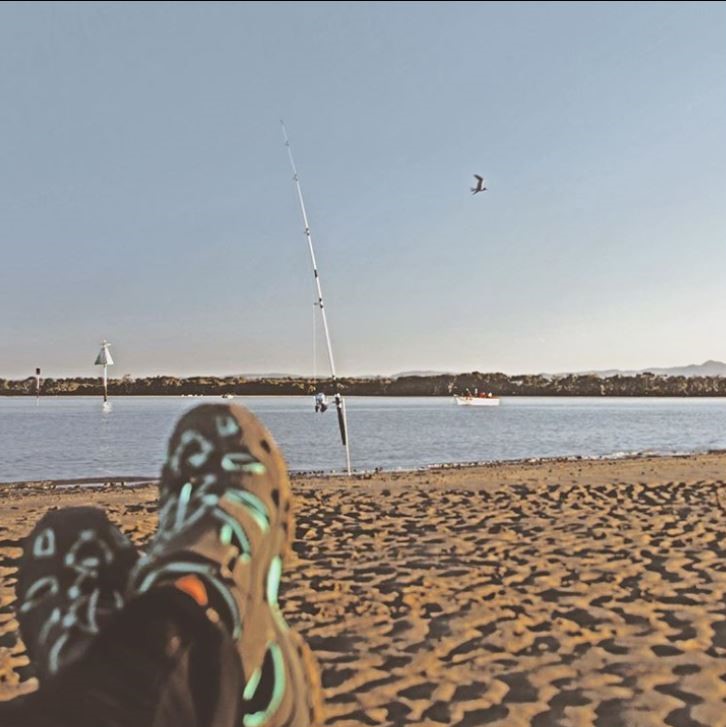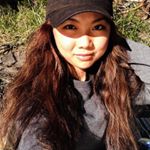 @dewi_indframe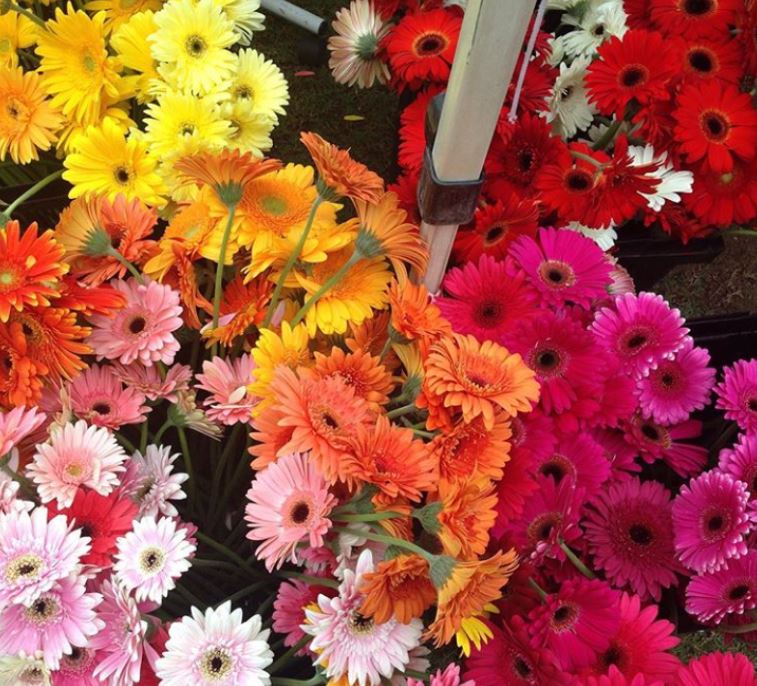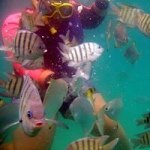 @brookeduivesteyn