The Riverbank Community
---
A home isn't just the house you live in, it's the neighbourhood you're part of. Riverbank is designed to help you make the most of every day in a community that comes together to put your best interests at heart.
Making new friends at Riverbank is easy with a host of community events to enjoy throughout the year. There are also plenty of community and sporting associations for the family to join - including walking groups, cycling groups and many more.
Below are just a few of the conveniently located amenities close to home at Riverbank Estate.


Riverbank encourages active, healthy lifestyles, with a number of parks, playing fields and more to explore. Recreational facilities include Caboolture Sports Centre, Shapland Swim Schools, Aquatic Kidz Swim School and Morayfield Indoor Sports Centre, all within an easy drive of home.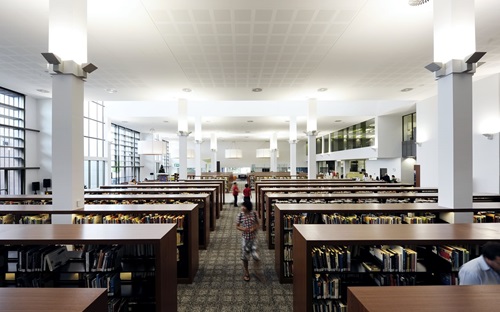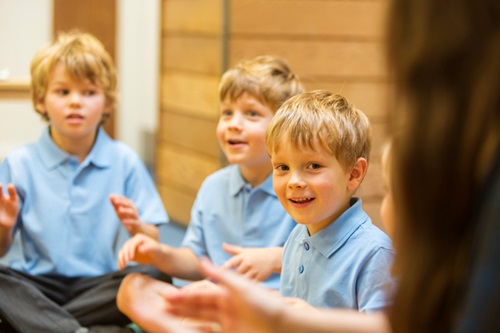 Riverbank's Local Amenities
---
You'll never be far from every day convenience at Riverbank. A number of shopping centres can be found within a short drive, including Caboolture Park Shopping Centre, King Street Shops, Morayfield Market Plaza, Morayfield Regional Shopping Centre, plus a Bunnings on Morayfield Road.

Transport links are also conveniently close by, with Caboolture and Morayfield train stations within a 2km radius. There's even a bus stop that can have you directly departing from the estate. Riverbank also provides easy access to the Bruce Highway when you want to head to Brisbane's CBD and the Sunshine Coast beaches are just a 40 minute drive away.

All your sports and recreation needs are served up on a platter too, with Caboolture Indoor Sports Centre, Aquatic Kids Swim School and Centenary Lakes' Sport Complex all within easy reach.

Your health, dental and home handyman needs are met too, with Caboolture Public & Private Hospital, Morayfield Road Medical and Dental Centre as well as Bunnings close enough to well and truly call them local.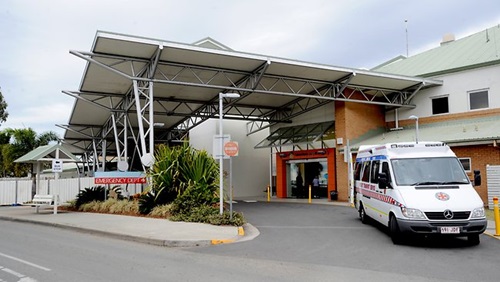 Community Grants
If you have an established initiative or a new activity or group that you'd like to get off the ground, we would love to hear from you.

We receive many requests for sponsorship throughout the year, and each request is carefully assessed and judged on its own merits. We encourage you to please review our sponsorship guidelines in preparation for completing an application form.
Find Out More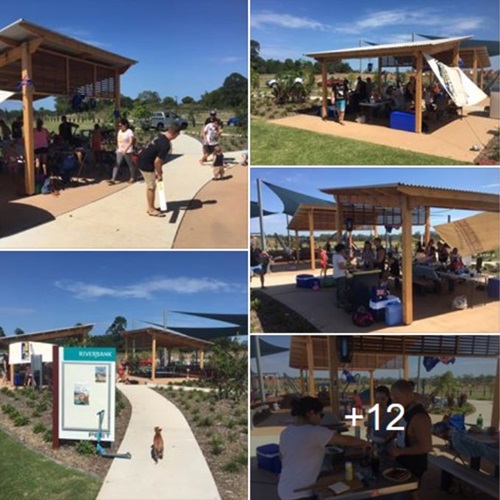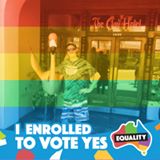 Ben Collett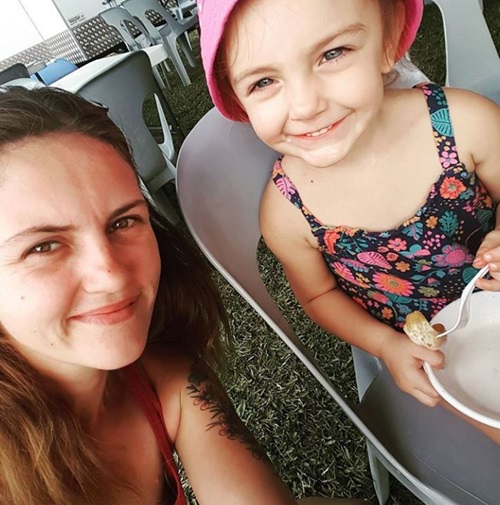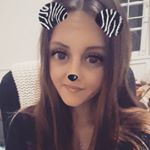 @thecreamycoon_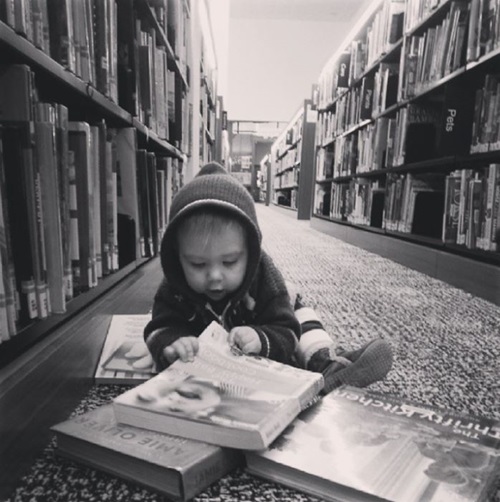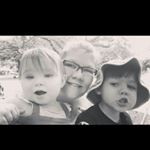 @sir.archer.and.the.red.lion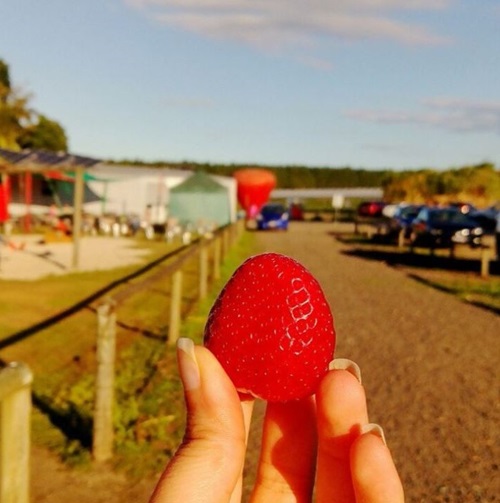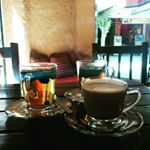 @feelhealphotography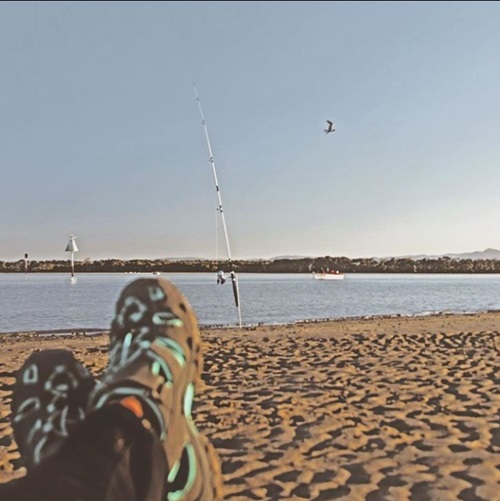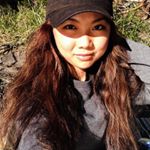 @dewi_indframe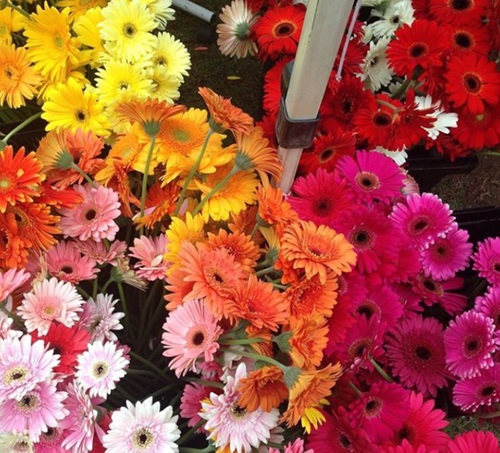 @brookeduivesteyn