Life At Woodville Road
When you make the choice to call Woodville Rd home, you're choosing a comfortable and vibrant address styled around the way you want to live.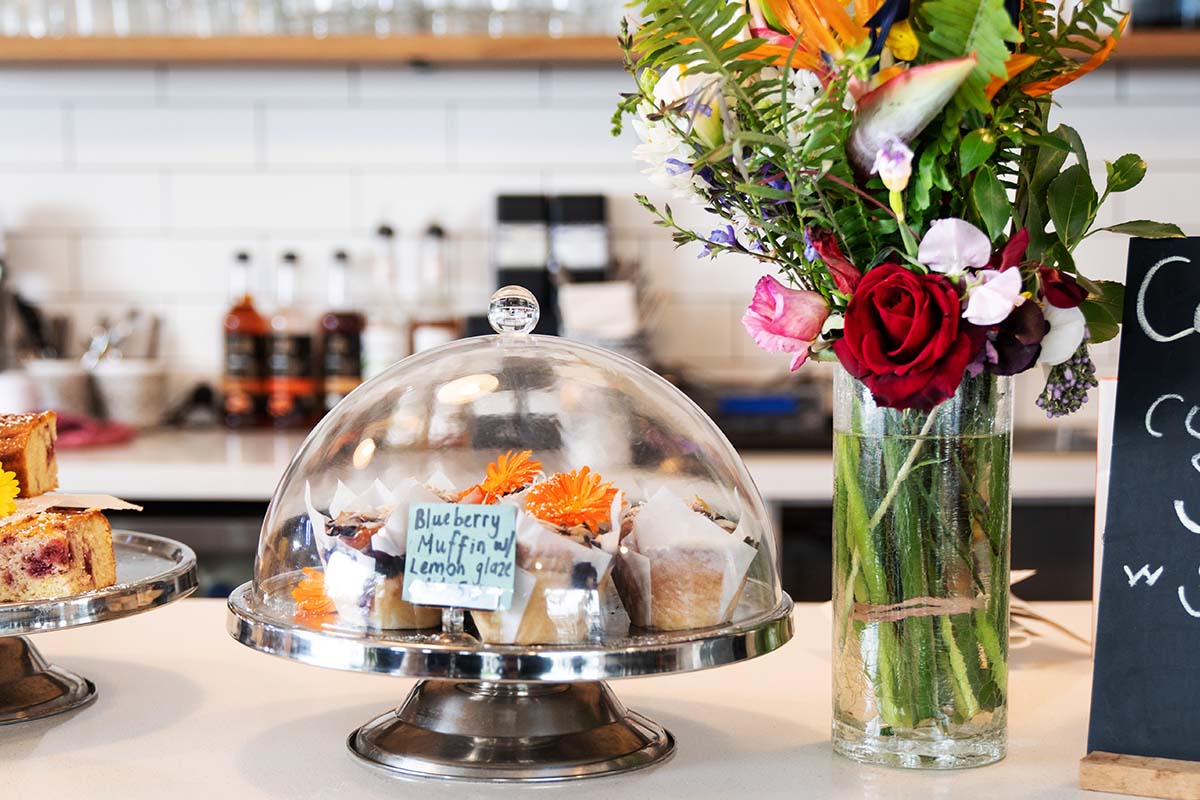 Convenience.
Shops, cafés and restaurants can be found all along Woodville Road and throughout the surrounding areas. St Clair Village Shopping Centre with Coles is a 2-minute drive or a relaxing stroll through the wetlands. With everything you could possibly need within close reach, you won't need to travel far to get your morning coffee, fresh groceries, or to have a delicious dinner with friends.
Connection.
With Woodville Railway Station right on your doorstep, the heart of the Adelaide CBD is just a 20-minute train ride away. Or if the beach is more your style, enjoy a 12-minute drive to Semaphore or a 15-minute drive to Grange. And if you fly often, you'll be happy to know Adelaide airport is just a 15-minute drive away.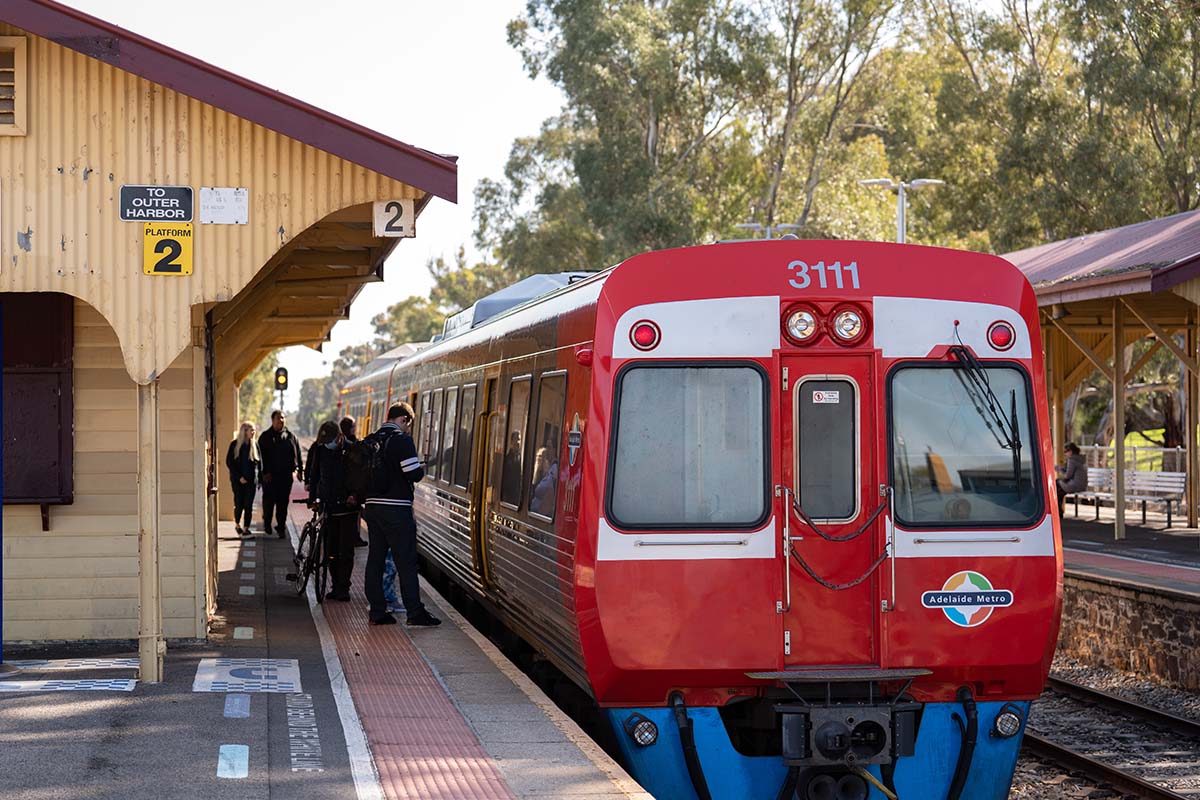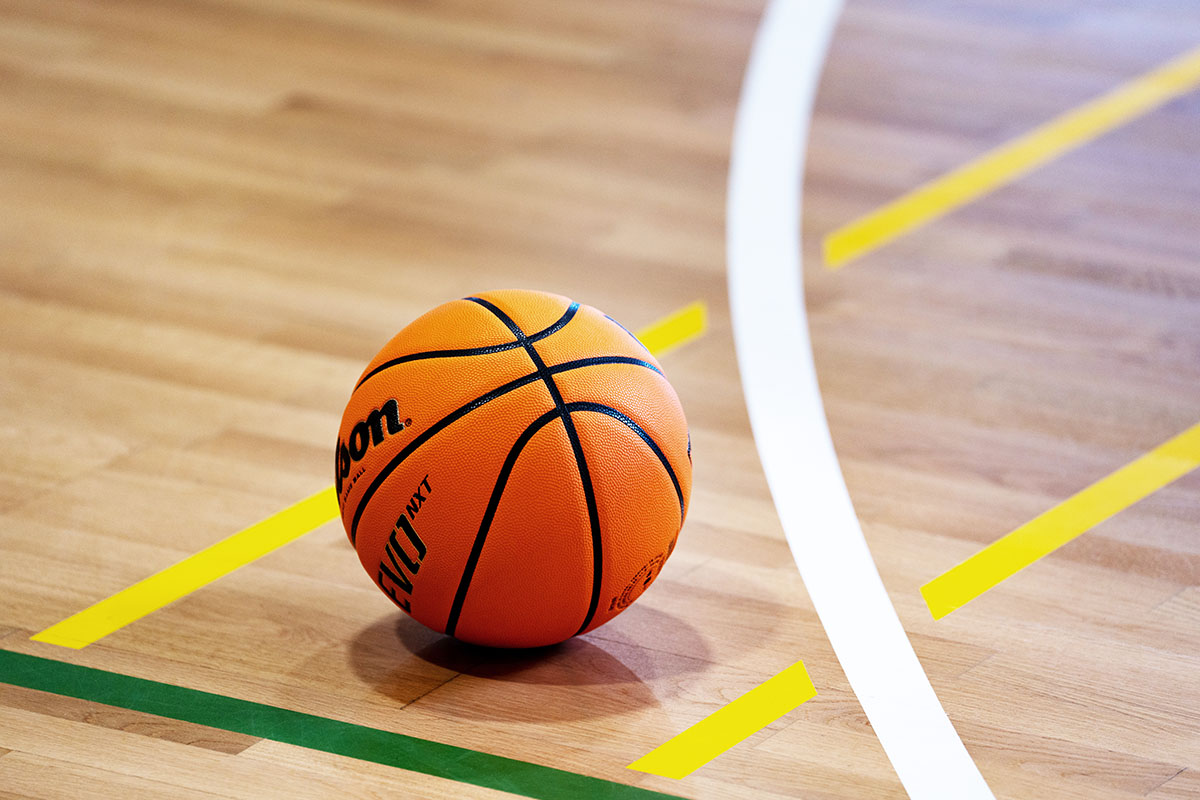 Community.
The St Clair Recreation Centre with it's gym, basketball courts, huge playground and skate park, will allow you to enjoy a wide variety of activities. The centre is also home to the NBL 1 Woodville Warriors Women's Team – who Woodville Rd are proud to be a key sponsor of! You can learn more about the team, by visiting the link below.