Located in the heart of Adelaide's Innovation District and just 20 minutes from the city, Tonsley Village is a brand new way of living. It's where you'll find first homes and forever homes, with a mixture of both apartments and terrace homes available. Make the move to Tonsley Village and find your place where the best of innovation and lifestyle intersect.

Share your #tonsleyvillagelife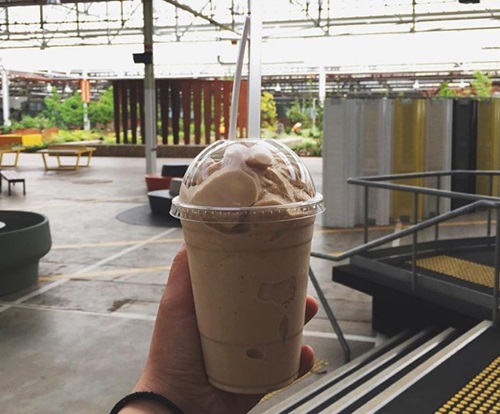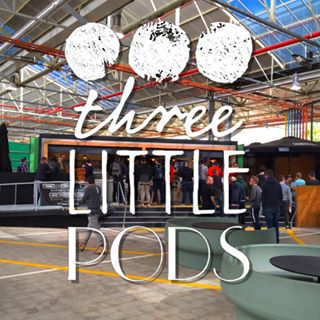 threelittlepods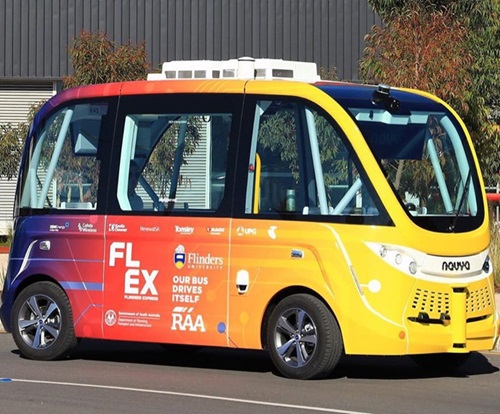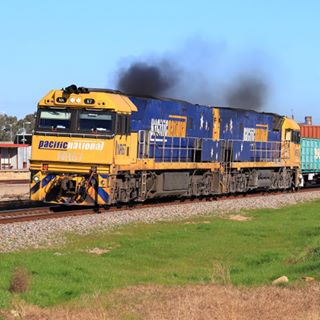 jack_martin_photography_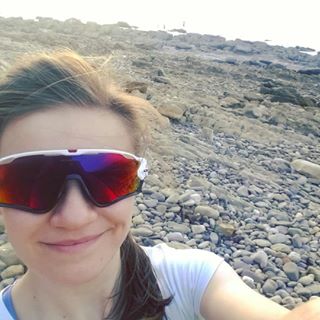 rikkibelder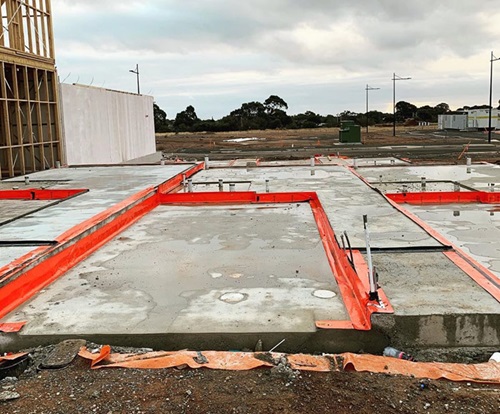 clarko1993
Why Live At Tonsley?
What's truly special about Tonsley Village, isn't just its proximity to the rest of the world. It's also what you'll find right in your backyard.