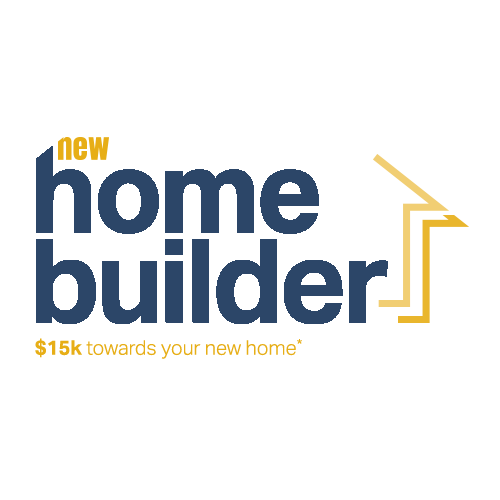 LIGHTSVIEW OFFERS $15,000 HOMEBUILDER GRANT
The Federal Government has extended its HomeBuilder scheme which will provide $15,000 to eligible Australians to build their new home. Plus, if you're a first home buyer, you can take advantage of the $15,000 First Home Owners Grant to total $30,000!
WHAT IS IT?
The new grant will give Australian home buyers access to a $15,000 grant to go towards the cost of building a new home up to the value of $750,000.*


WHAT DOES THIS MEAN?
If you've been planning on building or renovating your home, now is the time to do so! Imagine how a $15,000 grant could help with your new home purchase. The grant is available to couples with a combined income of less than $200,000 per year and individuals earning less than $125,000 per year.


WHY NOW?
The HomeBuilder is available for a limited time, so if you've been considering purchasing a new home, it is the perfect time to start that process now. HomeBuilder requires contracts to be signed between 1st January 2021 and 31st March 2021, and construction to commence within six months of the contract signing.
For more information about the HomeBuilder grant and to read through FAQs, follow the link below.
WHAT'S NEXT?
Contact us to find out which homes are available and how you can start your building journey and join the Lightsview community today.
*Eligibility criteria applies and is subject to approval. It is recommended that you obtain your own independent advice before taking any action, including before making any commitment of a legal or financial nature or making any application for a financial product or service.
Looking to buy your first home?
You're in the right place!
Discover everything you need to know about buying your first home with our First Home Buyer Toolkit.
FIND OUT MORE