OPEN SPACE
Careful attention to convenience and open space have taken absolute precedence in Lightsview's design. Today you are welcomed by large open spaces and to a whole new world of recreation and respite with every new home being within 300m of open spaces, most within 200m.

Lightsview is your opportunity to enjoy being surrounded by a number of beautifully landscaped parks and playgrounds. You'll be able to relax and unwind with a picnic under the trees, walk along our tree lined avenues or by watching the kids have fun on the many playgrounds available.

The new Wetland Precinct continues to prove Lightsview's commitment to open community spaces, with elements such as interactive play equipment, landscaped gardens, and of course wetlands, adding to an already significant network of green open spaces within the estate.

Our network of more than 14.9 hectares of landscaped parks and reserves, each connected by walking and cycling trails are all easily accessible and designed to provide a welcoming space to relax or play.
Did You Know?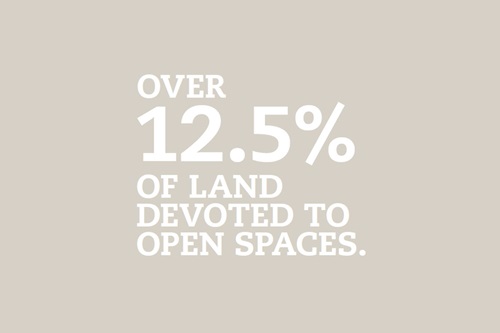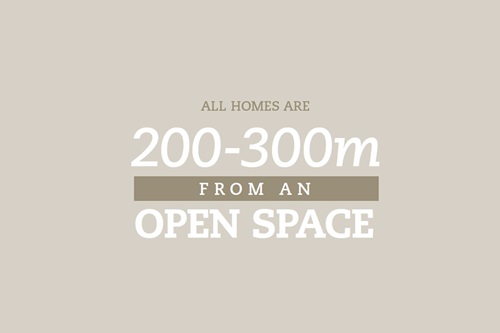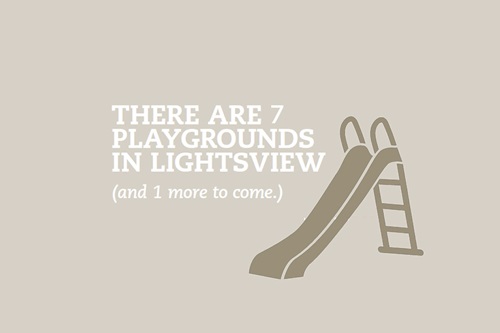 Central Precinct & Wetlands
The Central Precinct is a substantial master planned park for the entire community to enjoy - and just like the rest of the parks in Lightsview, each is connected by walking and cycling trails. With $7 million invested, features include large grassed play spaces, an adventure playground and three wetlands.
FIND OUT MORE
Waterford Gardens
The stunning linear park showcases high-end ornamental plantings reminiscent of a botanic setting and one that welcomes the opportunity to enjoy the surrounds. The gardens' entrance makes a statement with dense plantings of trees creating a lush canopy of greenery. Large open central grassed spaces provide comfortable seating nooks offering the locals places to unwind, relax and take in the tranquil environment.