Parkindula Grand Opening Community Event
More than 700 people turned out in beautiful warm weather to celebrate the official opening of Parkindula Village, at a free family event at Peet's Bluestone, Mt Barker community on the weekend (Saturday 3 February).
Families and locals enjoyed an afternoon full of fun activities for all ages – with live entertainment including an appearance by Mr Oopy who was a hit with the kids, a DJ and a three-piece jazz band. There were also giant games set up on the grassed areas in front of Parkindula Homestead, a jumping castle, photo-booth and even a floristry workshop offering the opportunity to learn how to make personalised flower arrangements.
Bluestone_Parkindula_Opening_1
Read more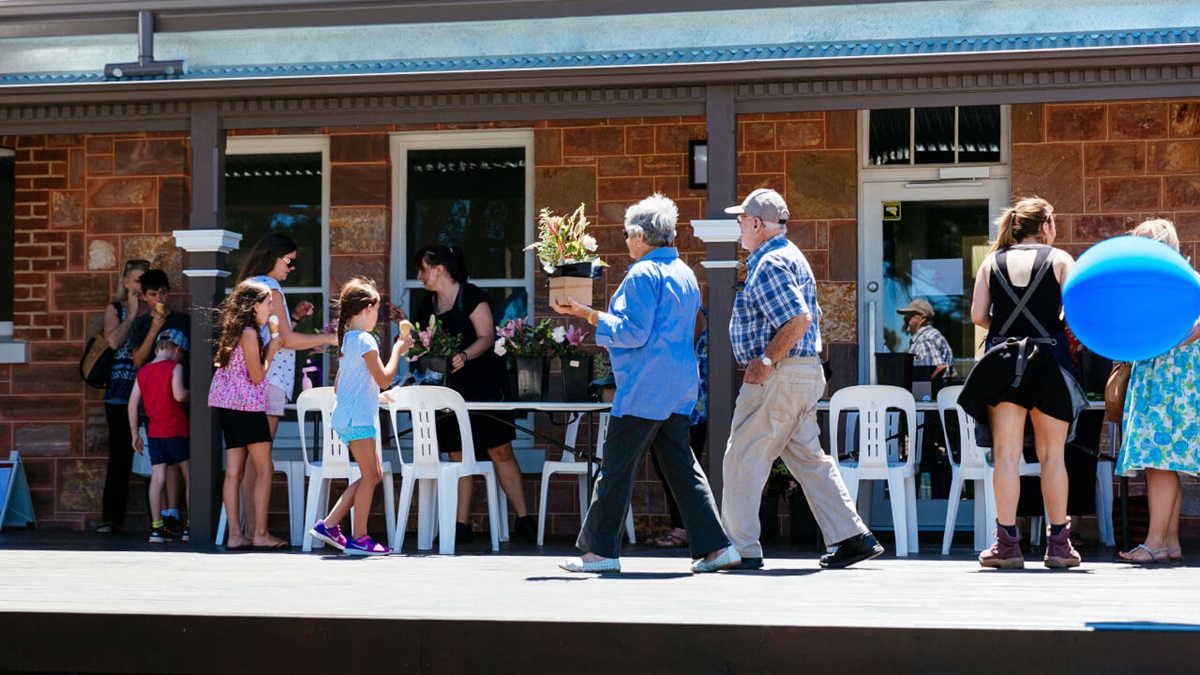 Bluestone_Parkindula_Opening_2
Read more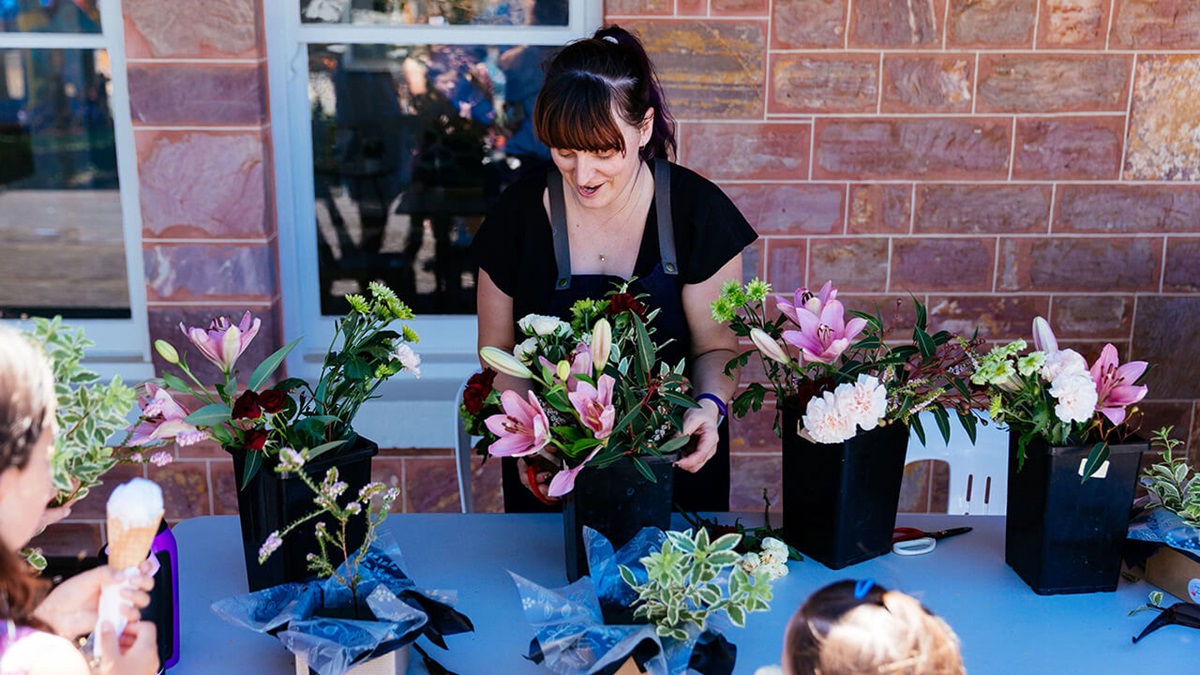 Bluestone_Parkindula_Opening_3
Read more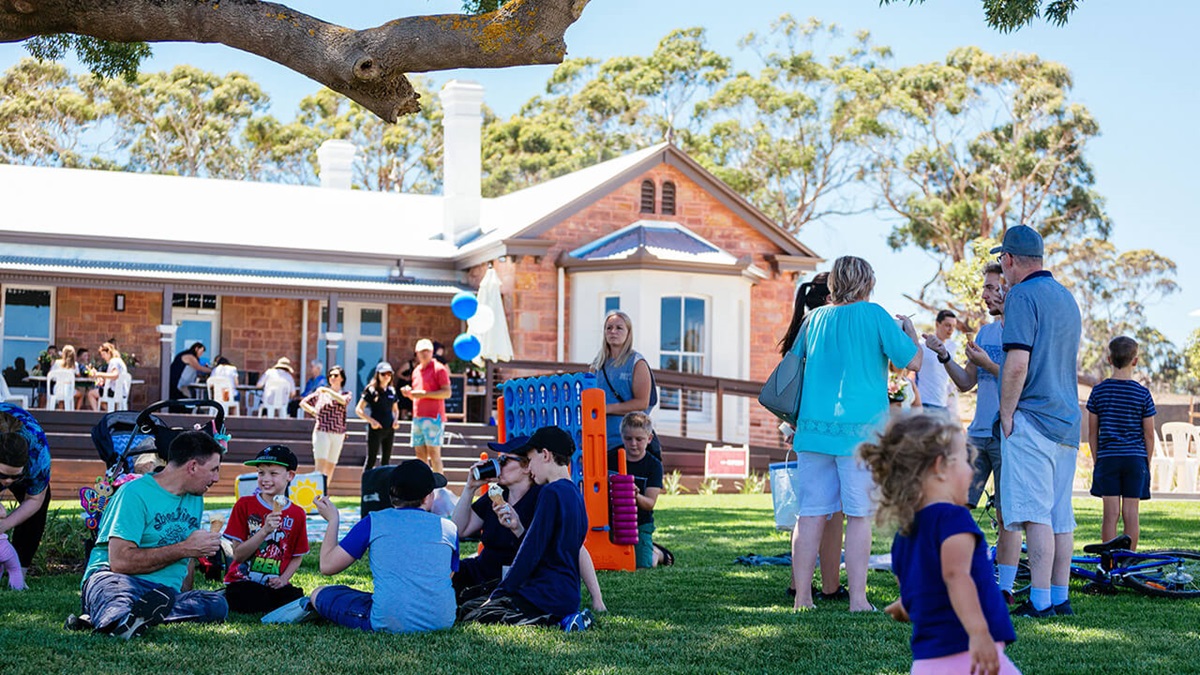 Bluestone_Parkindula_Opening_4
Read more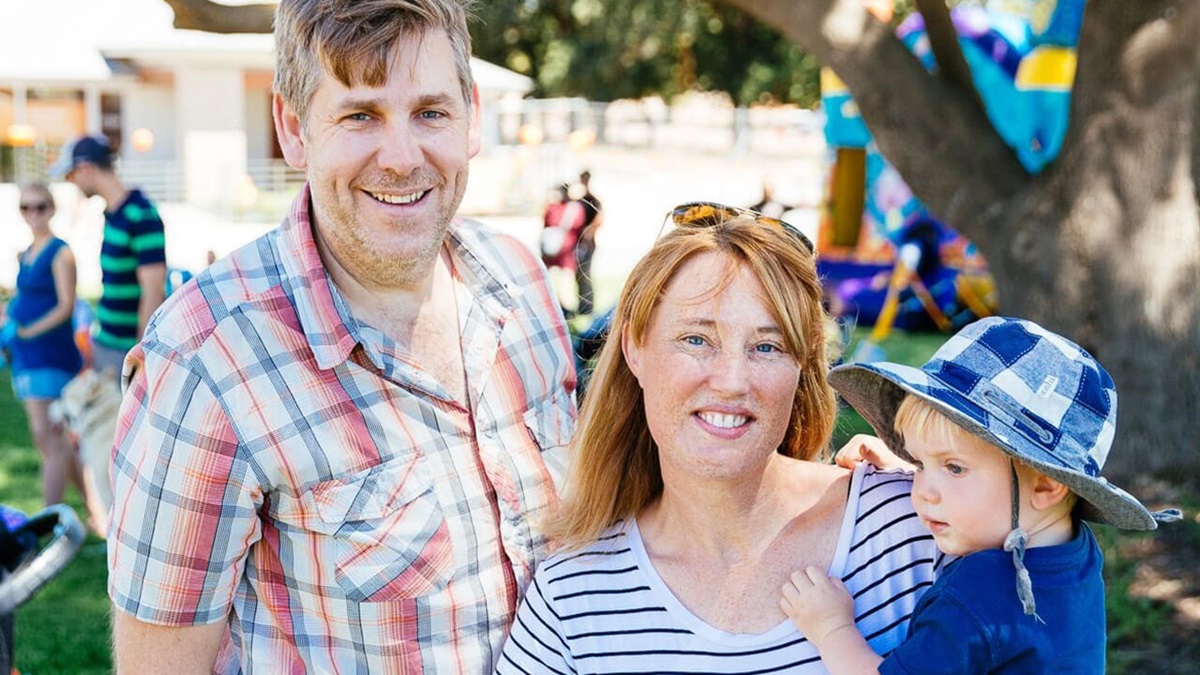 Bluestone_Parkindula_Opening_5
Read more