New Full-Line Supermarket
Right On Your Doorstep
Bluestone, Mt Barker is excited to welcome Mount Barker South - the town's largest new shopping centre outside of Mount Barker Central. Located on Wellington Road adjacent to Bluestone, Mt Barker - development approval has been received and works on the giant 3,600sqm development are already underway.
Mount Barker South is set to open in late 2023, with plans including a full-line supermarket Woolworths, BWS bottleshop, pharmacy, and multiple specialty stores.
Bluestone, Mt Barker residents will no doubt embrace this exciting news. The convenience of doing everyday grocery shopping or grabbing a morning coffee near home will become a natural part of life.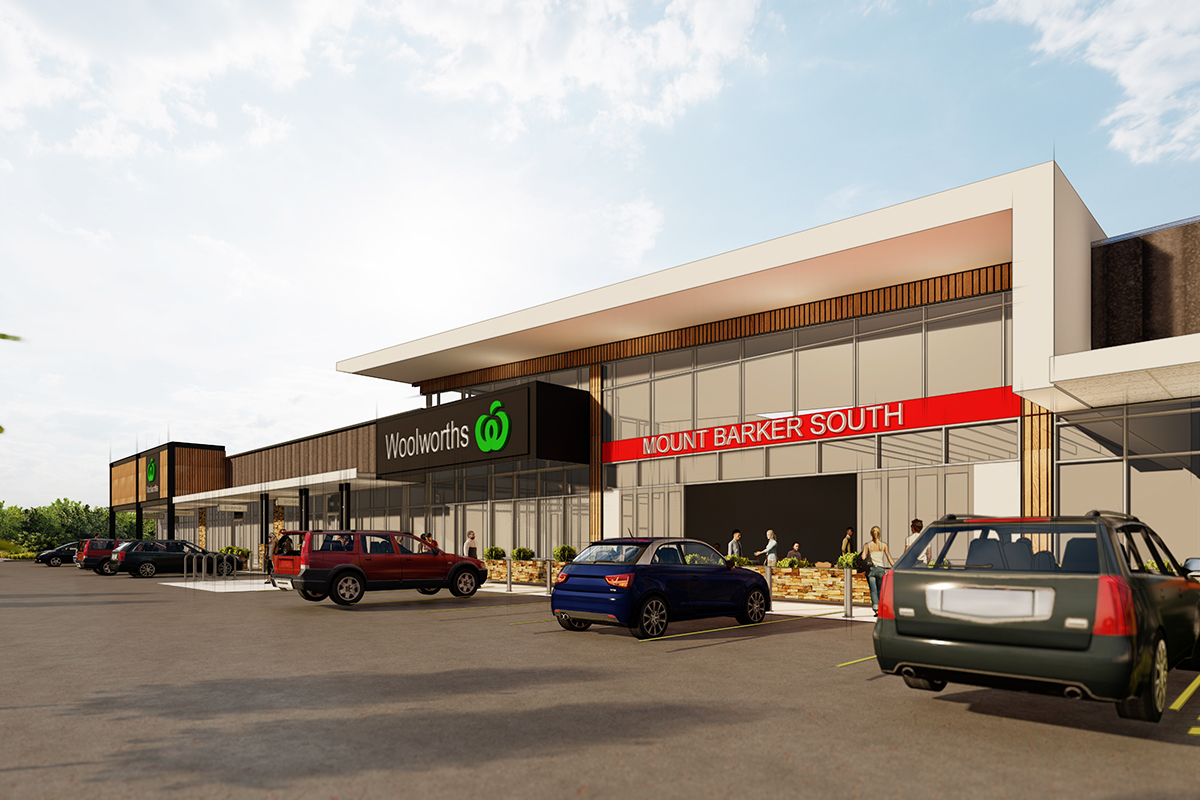 Mount Barker South is expected to be completed alongside the new roundabout and major infrastructure upgrade to Wellington Road.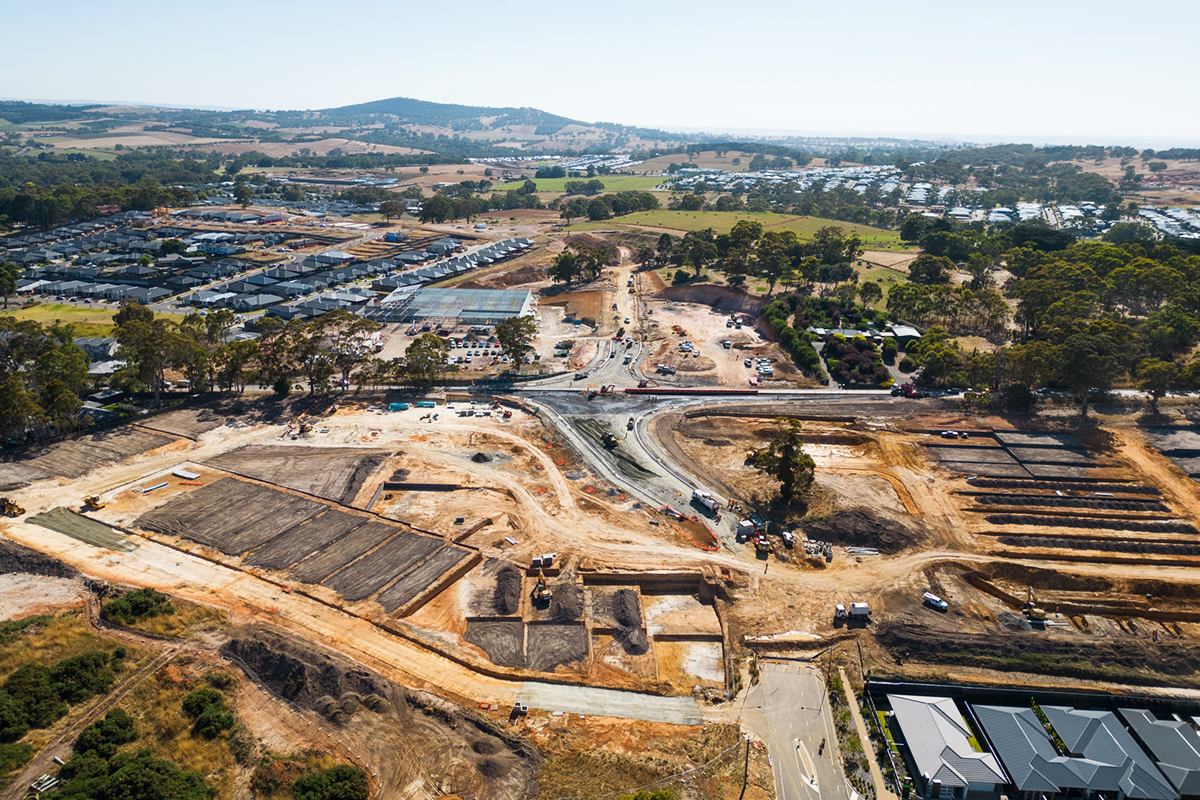 Right next door, alongside Mouth Barker South, a new $20m three-story hotel including a bistro, sports bar, gaming lounge, drive-through bottleshop, OTR and childcare centre will form part of a major tavern development. It's a just another great reason to live at Bluestone, Mt Barker, whose residents will be well served by lively retail, commercial and hospitality options.
To find out more about building your dream home at Bluestone, Mt Barker - contact us today.
Get more with Bluestone Mt Barker