Brabham's Green Homes Display wins Global Innovation Award
We are proud to share that our builder partner, Green Homes Australia, won the Global Home of the Year award in Las Vegas recently at the National Association Home Builder's (NAHB) Global Innovation Awards.
The fully electric sustainable display home, located in Brabham's Display Village, is Australia's highest rated double-storey home with a 9.2-star NatHERS rating*.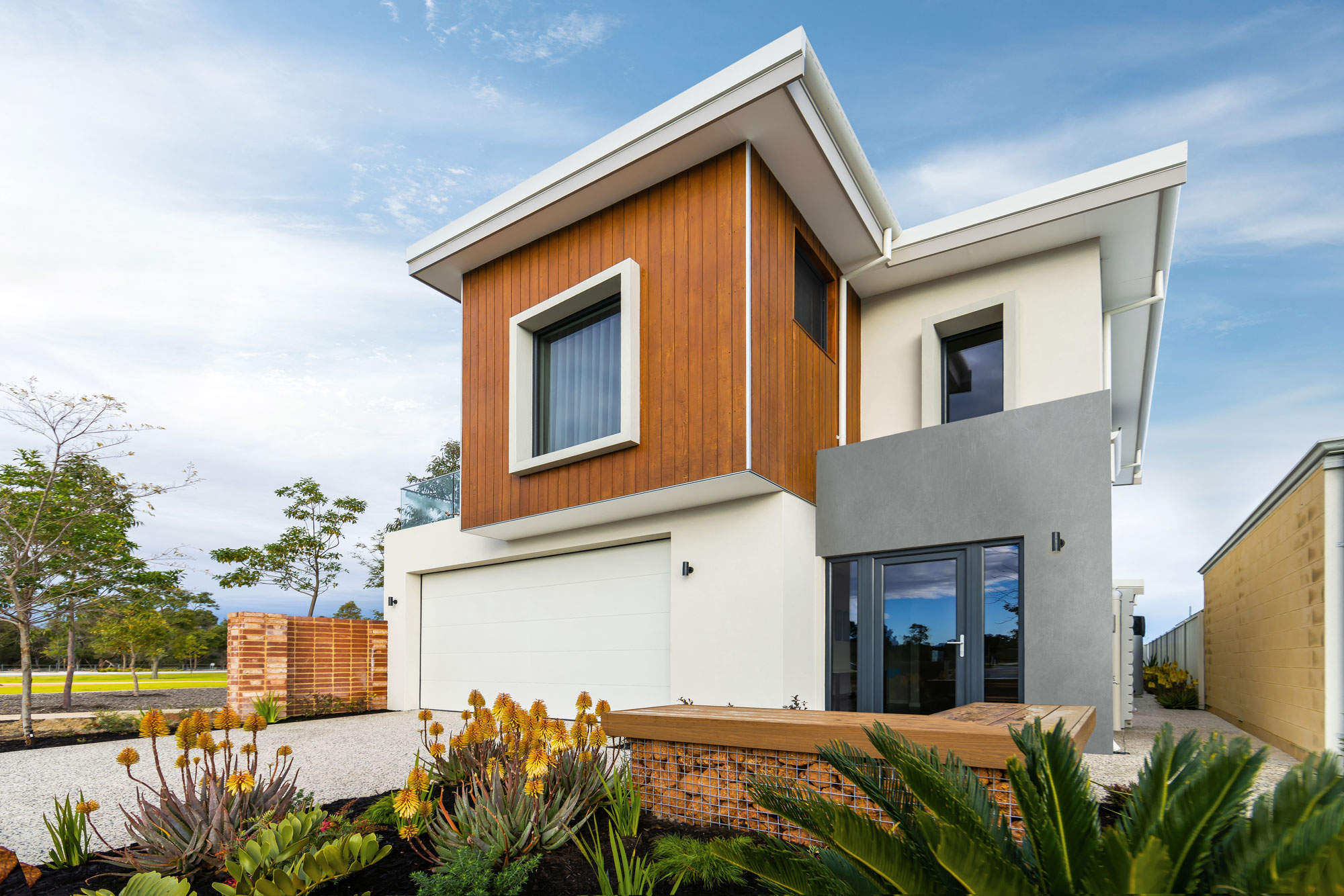 The demonstration home includes a range of sustainable features within the home, including:
Solar Orientation
The way your home is oriented on your block makes a huge difference to its internal comfort. A good solar passive design means a healthier, happier, more affordable home, as natural light is better for your mood and your physical comfort, as well as your power bill!
Solar PV
Making the most of the sun's power, Solar PV is a smarter way to save on electricity costs. The Green Homes display at Brabham is fitted with a 6kW solar panel system and a 4kW battery, which stores excess solar power and can be used in peak periods.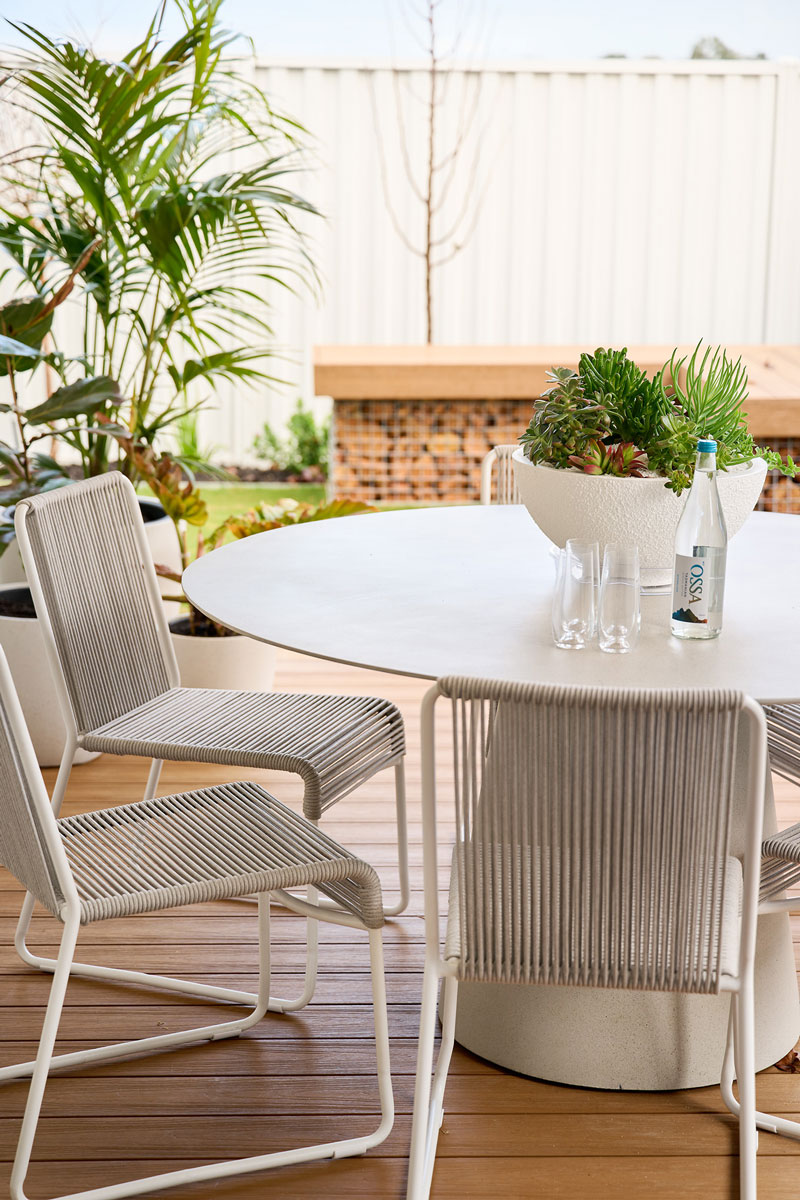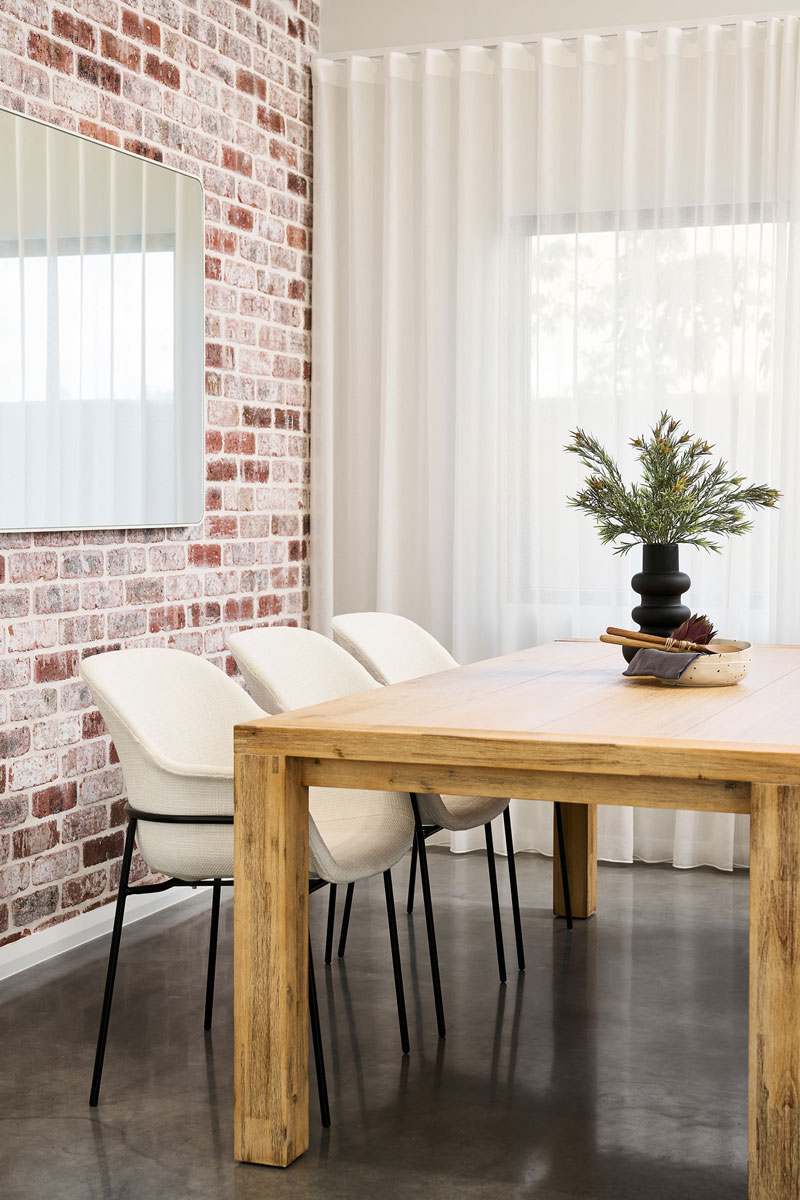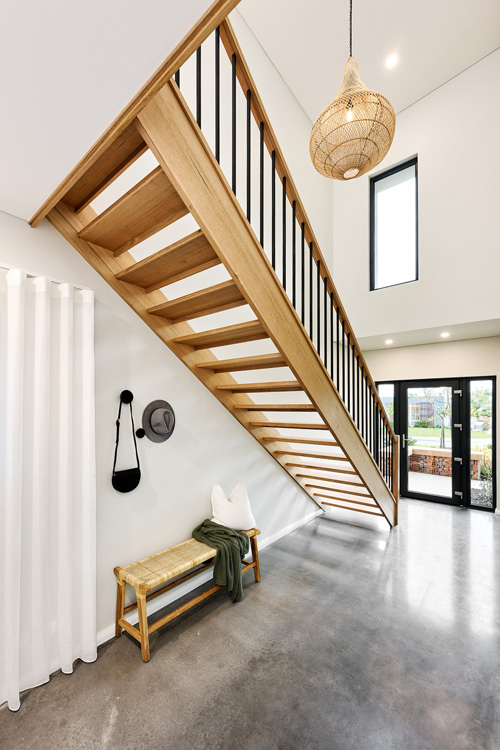 Home Energy Management System
A Home Energy Management System (HEMS) tracks your energy use so you can control the use of your power, appliances and devices. In the Green Homes display at Brabham, the solar PV, heat pump and electric vehicle charger are all accessed and monitored via the HEMS.
Heat Pump
A heat pump is highly efficient, using significantly less energy than gas or traditional hot water systems. This works in collaboration with the solar PV to amplify and store heat for future usage.
Waterwise Garden
In Western Australia, nearly half of all household water use is soaked up by our gardens. This garden has been designed to thrive with much less water than a standard garden, and utilises a smart irrigation controller and Wi-Fi enabled water meter to automatically adjust the amount of watering required and to track its water usage.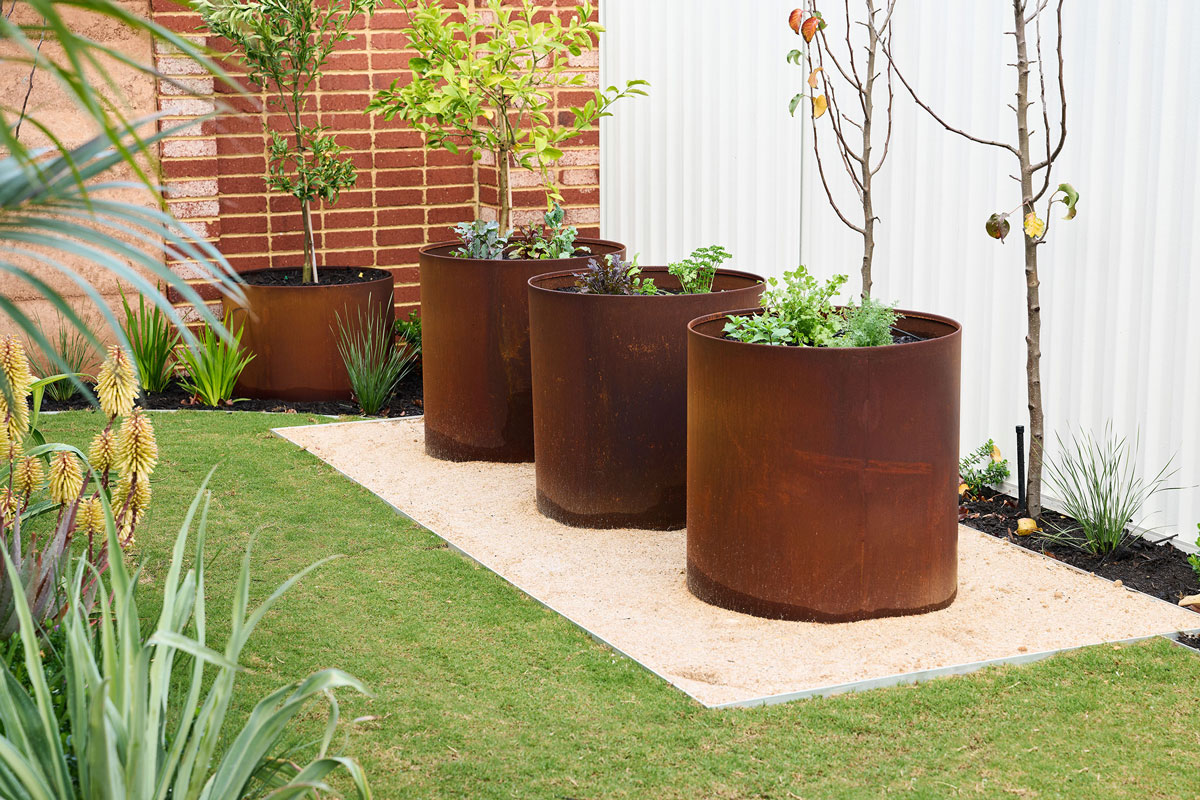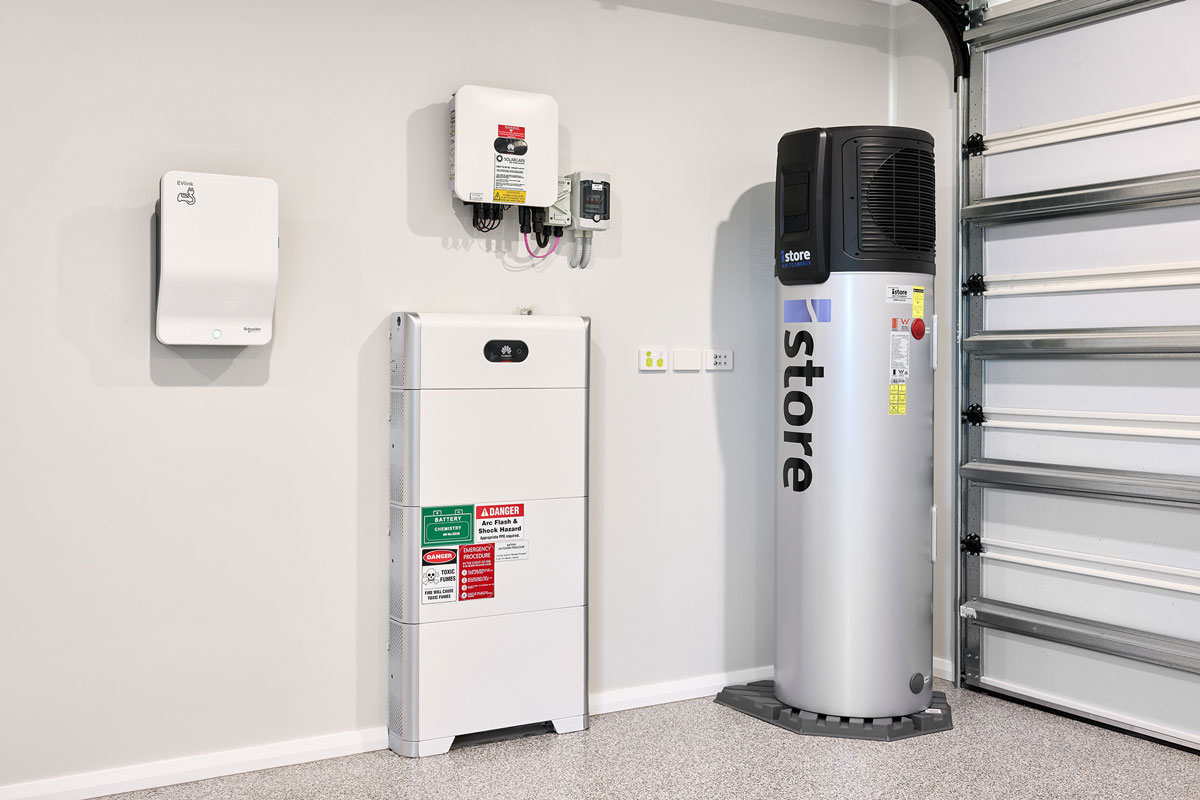 EV Battery
This home has been further future-proofed with the addition of an electric vehicle charger in the garage. The EV charger is used with the Solar PV simultaneously, to ensure you are able to maximise the use of renewable energy and reduce your electricity bills!
Passive Cooling and Heating
A well designed and constructed solar passive home such as the Green Homes display at Brabham maintains a constant, comfortable temperature inside all year round, without the need for air conditioning. In winter, the warmth of the winter sun is captured during the day and trapped inside thanks to the insulation, concrete floors and feature brick wall in the dining area.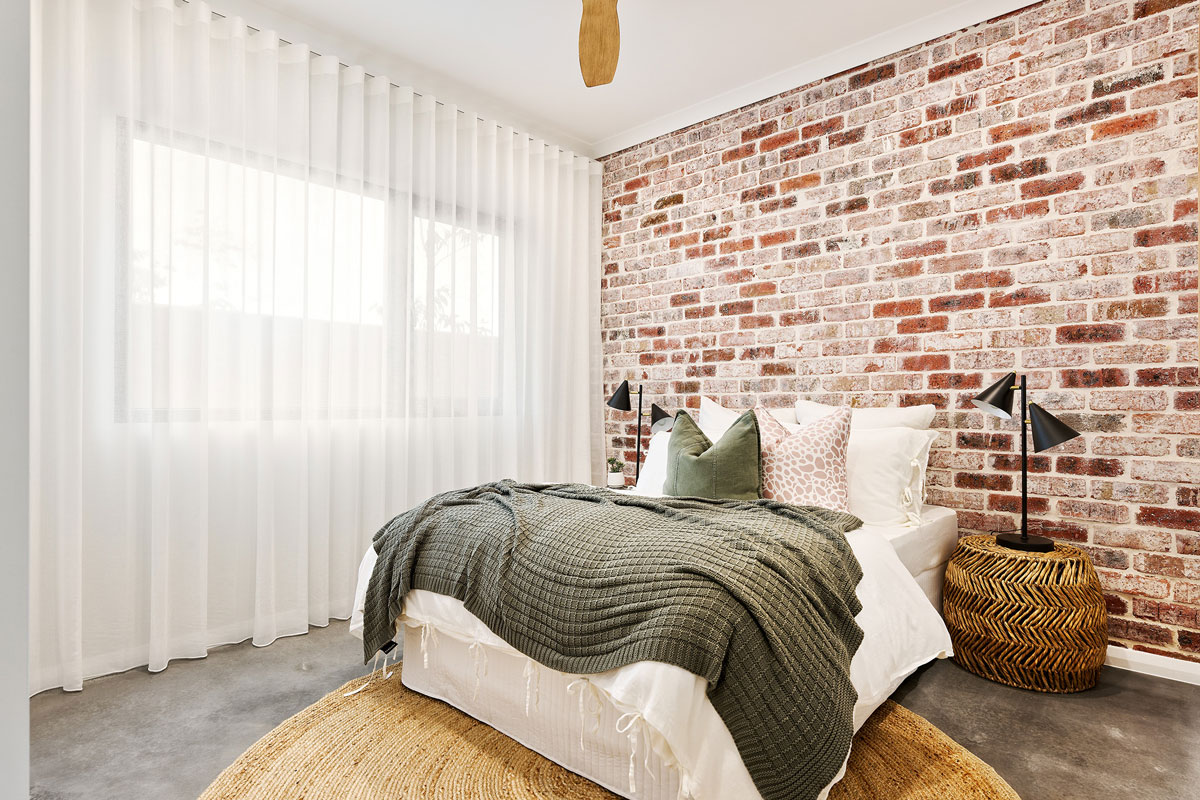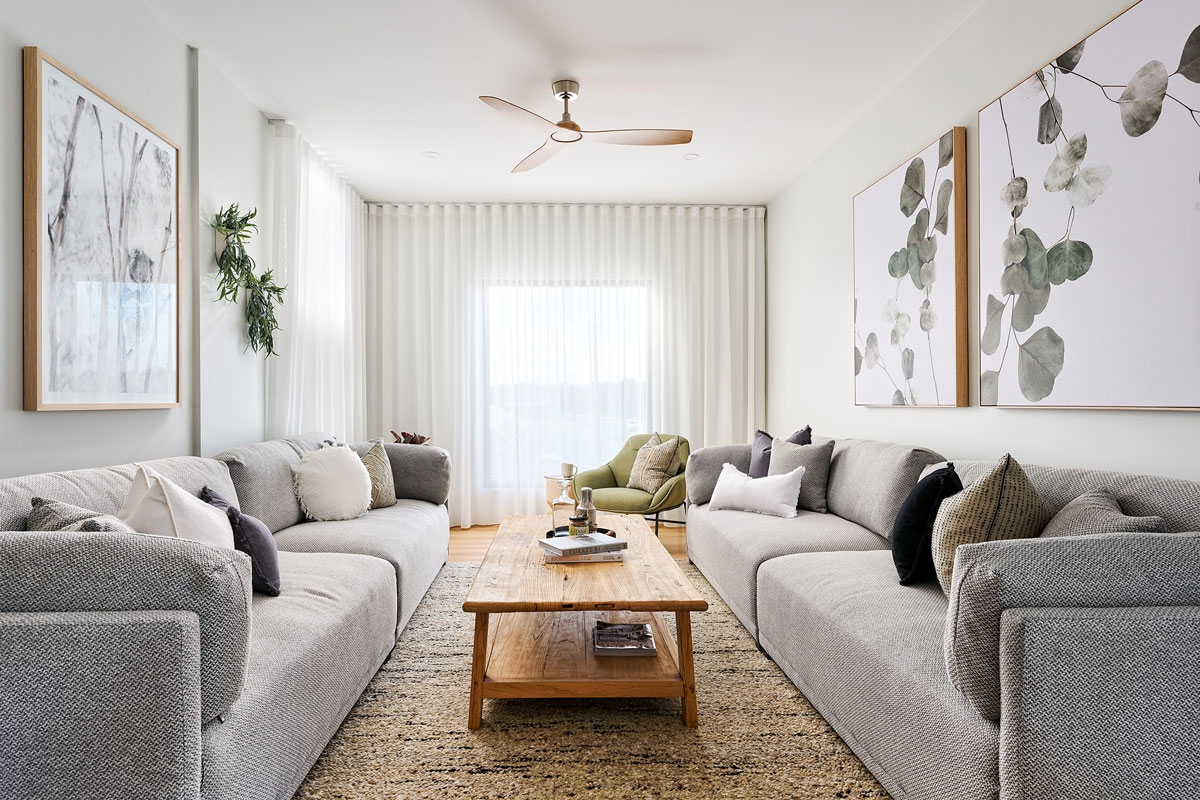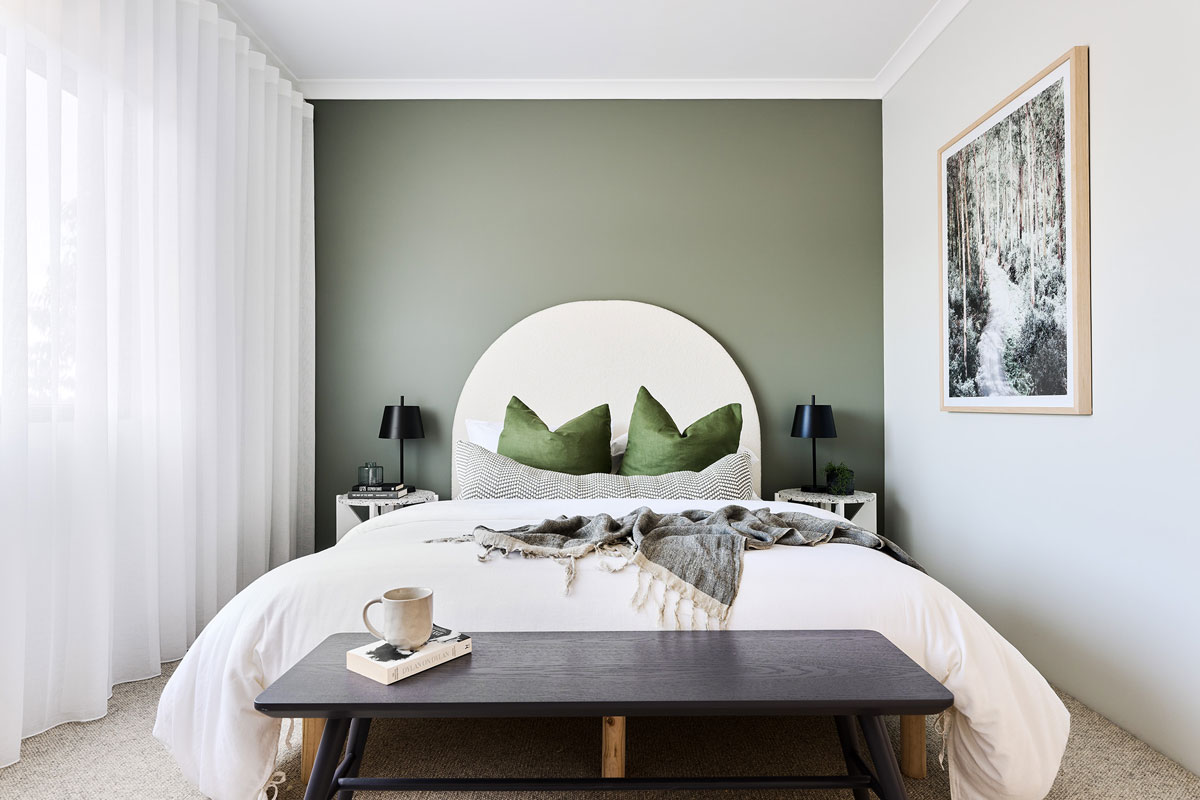 The sustainable home is on display every Sunday 1-5pm at the Brabham Display Village on Propeller Avenue, Brabham. Click here to view the floorplans and find out more about the home.

*Based on CSIRO database and correct as of July 2022.