Australia's most sustainable two storey home* launches in Brabham
18 August 2022 – Peet's Brabham Estate is setting a new standard for innovative and eco-friendly housing, with the launch of Australia's most sustainable accredited two-storey display home*.
The Green Homes display at Brabham Estate has been built in collaboration with leading property developer Peet, DevelopmentWA and Green Homes Australia to lead the way in sustainable housing.
The first display home in Australia to achieve a 9+ star NatHERS accreditation* features a lightweight timber framed three-bedroom, two-bathroom, double storey home (288sqm), inclusive of a 14sqm roof garden.
Peet Managing Director and CEO Brendan Gore said the project reflects Brabham Estate's green initiatives and credentials and has been built with a focus on sustainability and innovation, providing new opportunities for Perth builders and homebuyers.
"Brabham Estate's ambition is to deliver sustainable outcomes for its residents and the wider community. This project features innovative designs which aim to reduce energy and water use while preserving the community for generations to come," Mr Gore said.
"The Green Homes display at Brabham is one of several green initiatives throughout the community. The project has been awarded a 6 Star 'Green Star Community' certification from the Green Building Council of Australia and is part of Peet's long-term commitment to sustainability".
The home is set to be a part of a 17-home display village at Brabham Estate and aims to play an educational role for prospective purchasers and the local community. The project also demonstrates the positive impact and long-term lifecycle benefits of introducing sustainable initiatives.
The leading-edge design aims to encourage new purchaser's builders to reduce their environmental footprint while improving the affordability over the life of the home.


Brendan Gore, Managing Director and CEO of Peet Limited
Brabham Estate is committed to showcasing a range of green solutions and alternatives. The home features electric vehicle charging, double glazed windows, a solar PV and electric battery, home energy and integrated smart home management systems, a heat pump as well as a water-wise landscape design.
Located on the doorstep of the Swan Valley, Brabham Estate is a master planned community being delivered by leading Australian property developer Peet, in collaboration with DevelopmentWA.
"The world-class community at Brabham incorporates innovative urban design and best-practice environmental sustainability principles, offering traditional lots, house and land packages and terraced homes," said Mr Frank Marra, Chief Executive Officer at DevelopmentWA.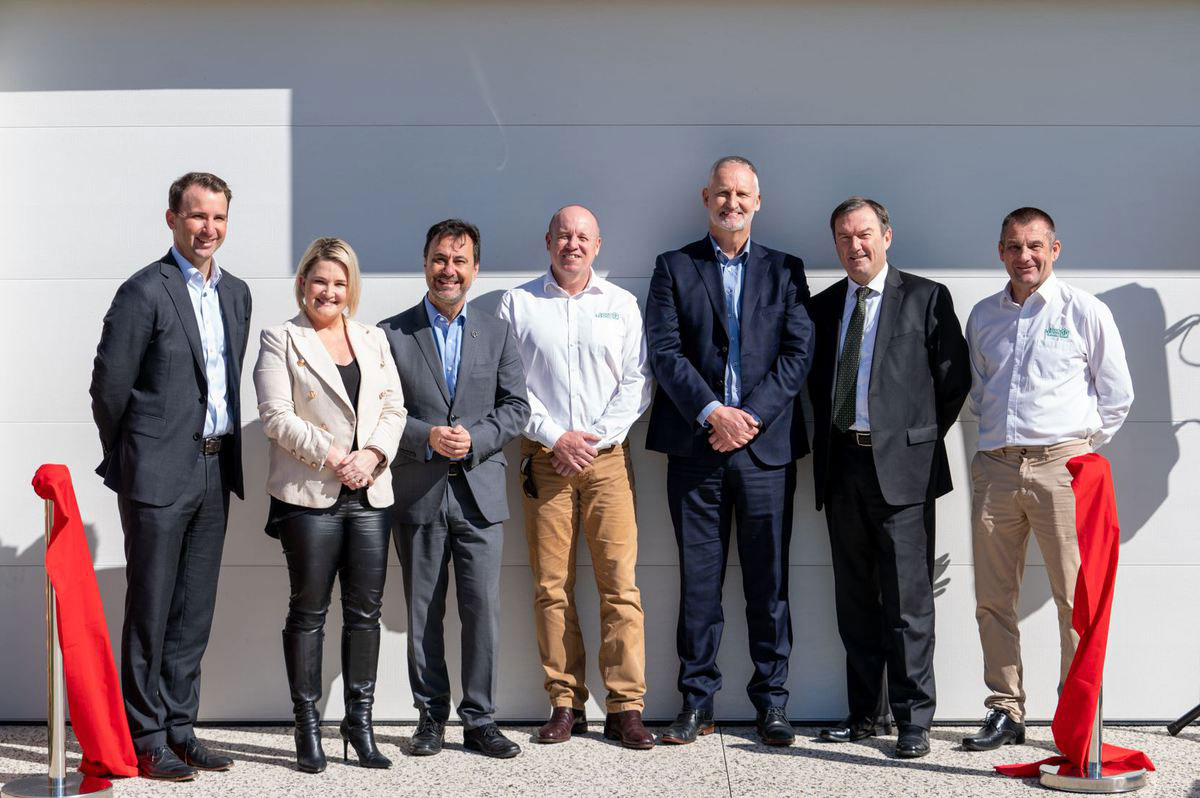 (L-R): Michael McGowan, HIA, Tanya Steinbeck, UDIA, Frank Marra, DevelopmentWA, Mick Fabar, Green Homes Australia, Paul Lakey, Peet, Lyle Kenny, Perron Group, Darren Bush, Green Homes Australia
The home was built by one of the Australia's most recognised and most awarded Green Building companies, Green Homes Australia. The company is recognised as a global leader in the green building space, building multi-award winning, cutting edge, sustainable Green Homes.
"Green Homes is proud to open Australia's most efficient home here in Perth in partnership with Peet and Development WA. We look forward to sharing the healthy, sustainable and energy-efficient design elements, exclusive to Green Homes, with the people of Perth and invite you to come and experience this one-of-a-kind home in Brabham Estate," said Mr Mick Fabar, Chief Executive Officer at Green Homes.
Over the next 12 months, the home will be monitored with results testing against comparable housing constructions, with the aim of further educational opportunities.
The Brabham Estate display village is open located at 52 Propeller Avenue, Brabham WA and is open on Sunday and Wednesday between 1pm and 5pm.
For more information visit the Brabham Estate page.
Read more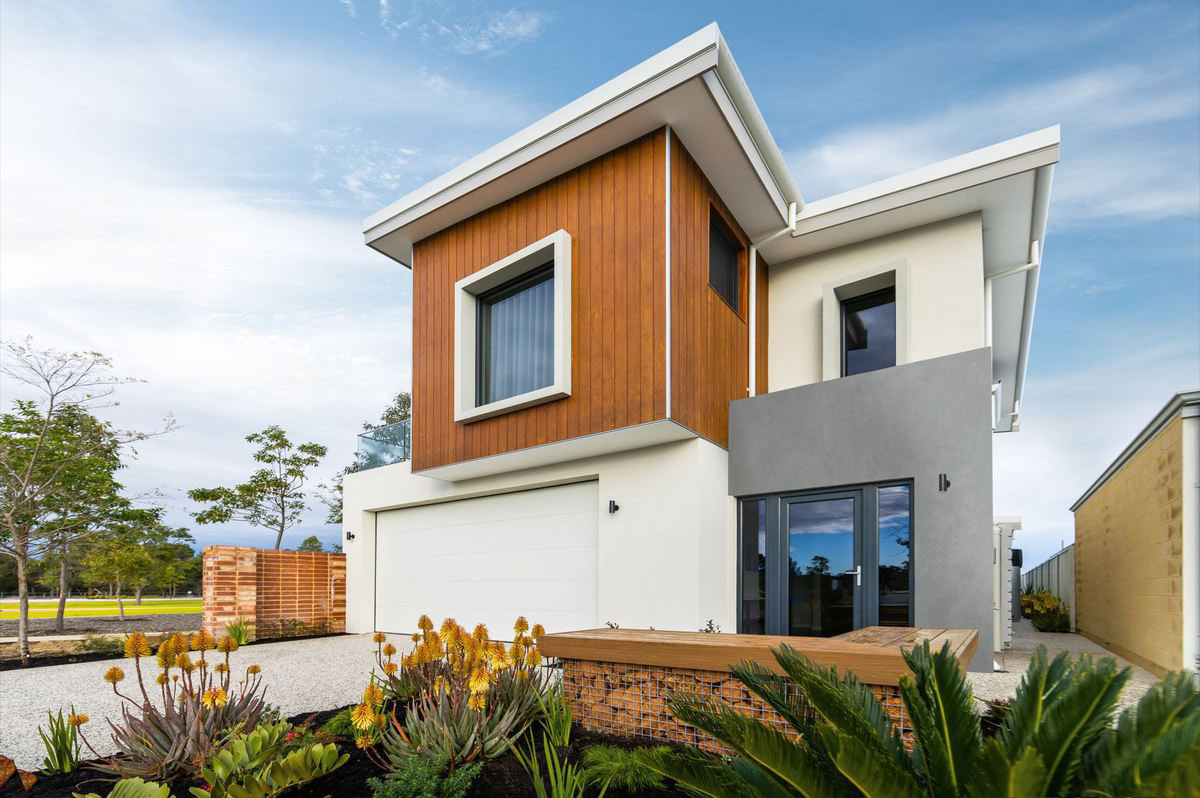 Read more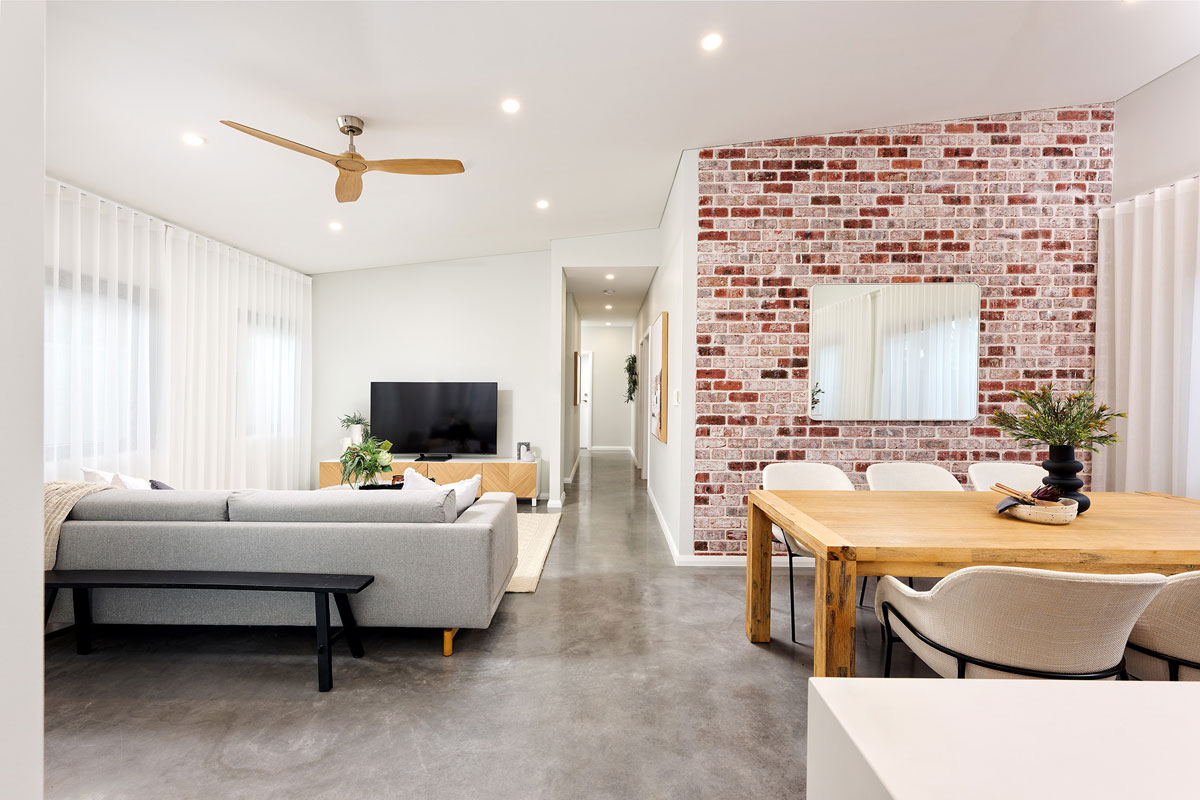 Read more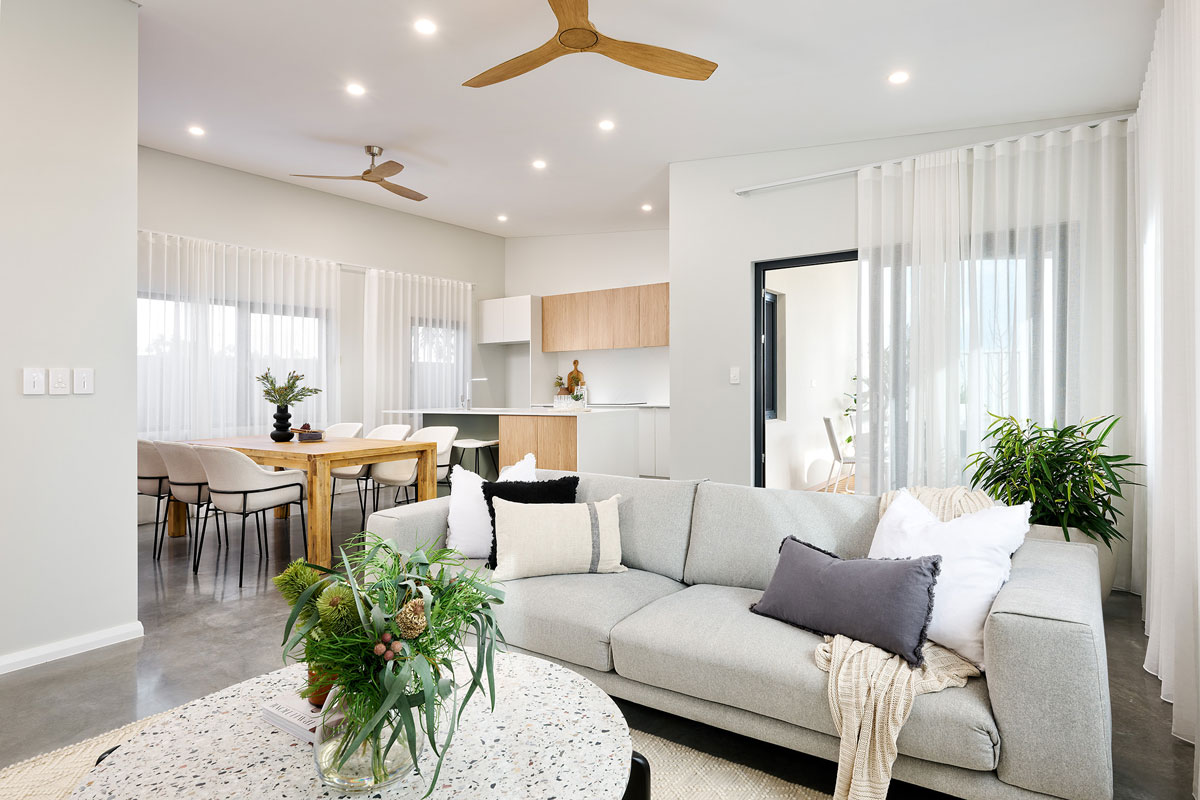 Read more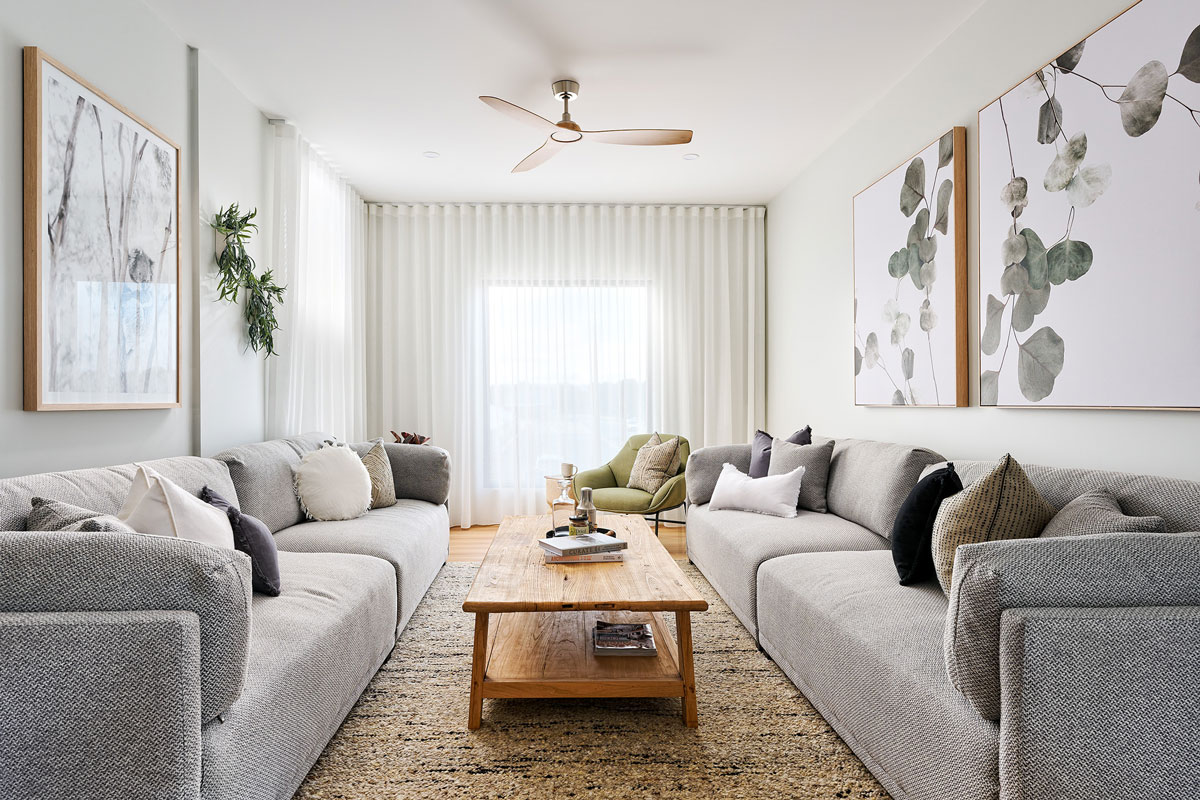 Read more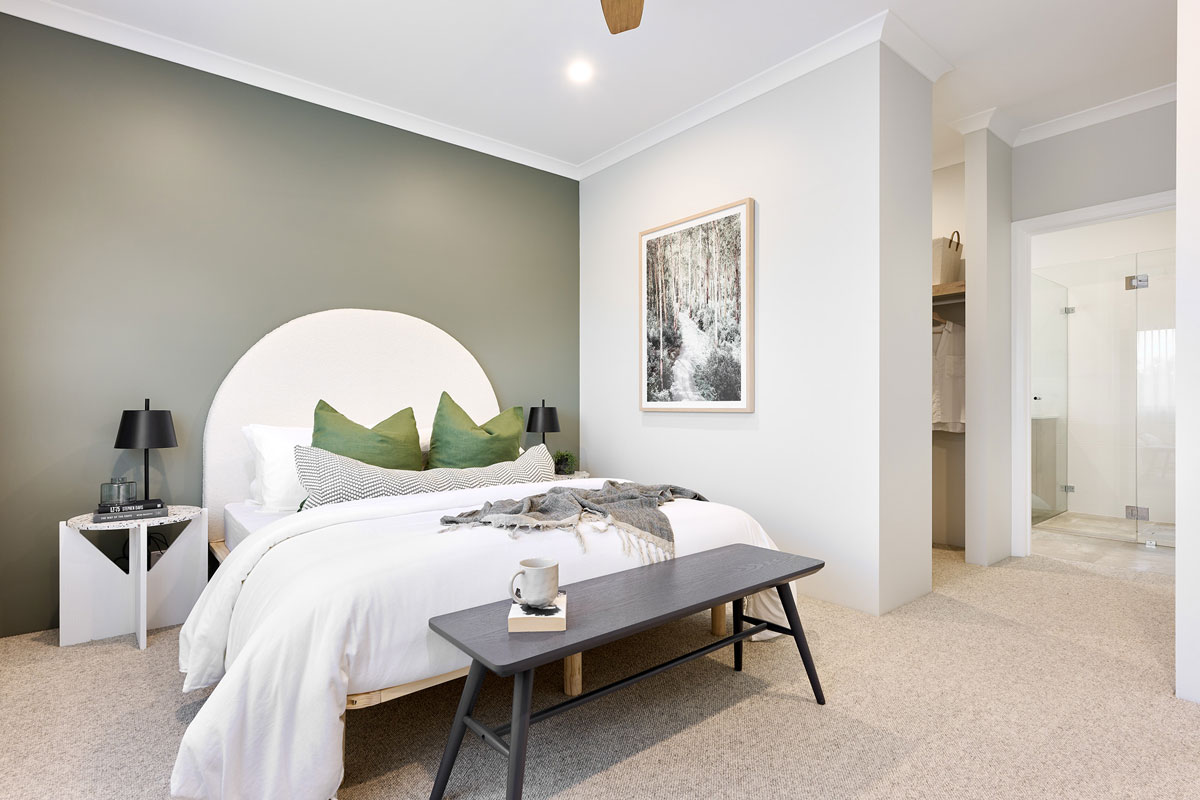 Read more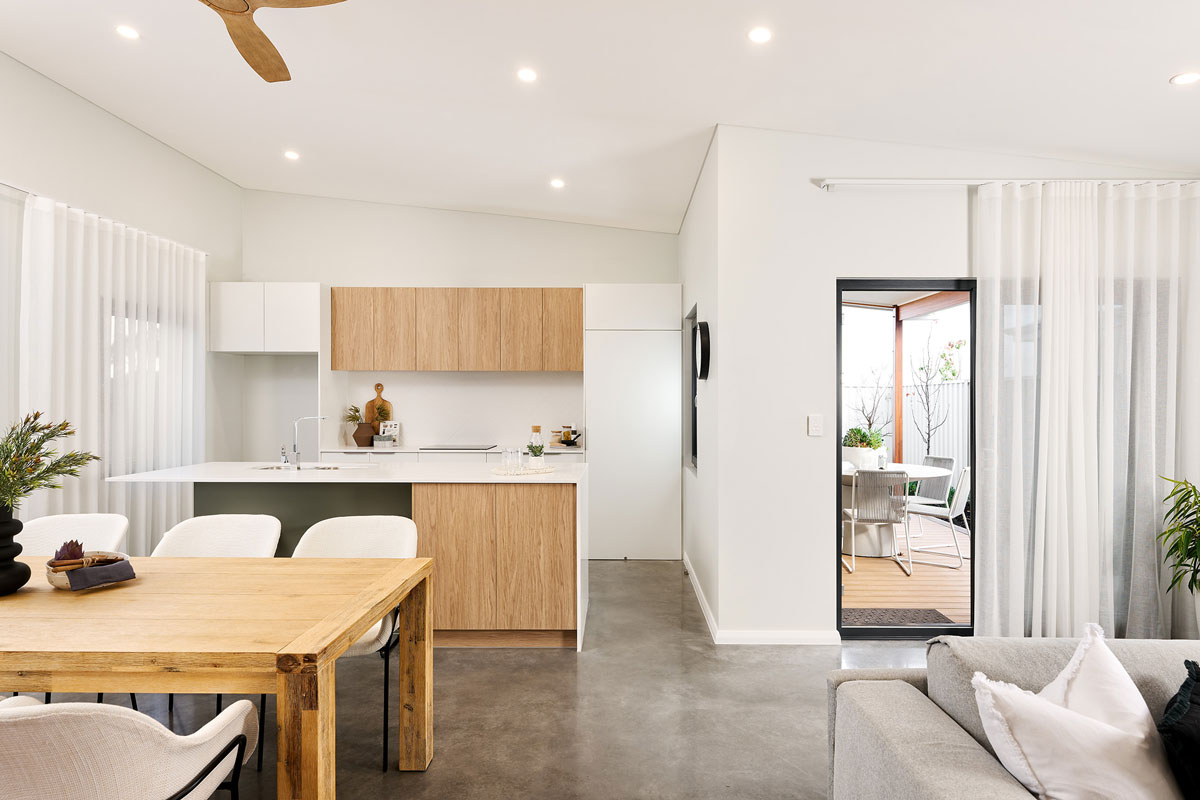 Read more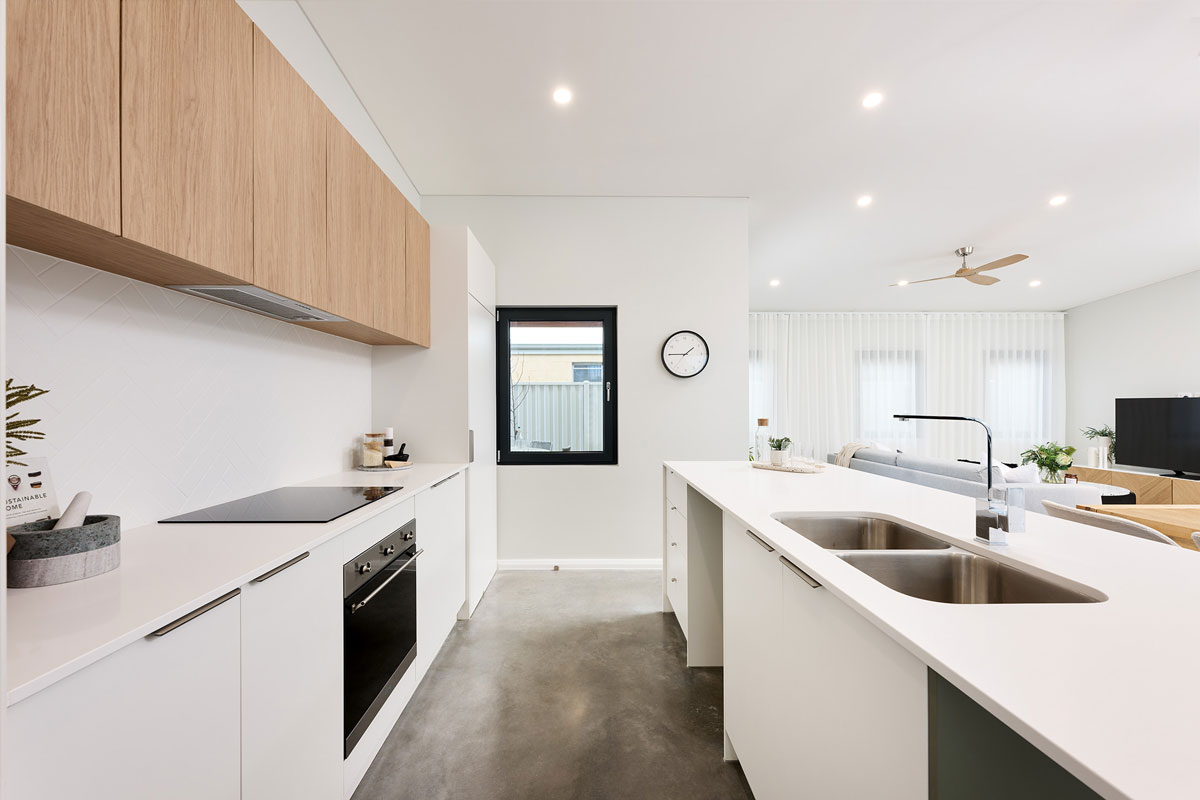 Read more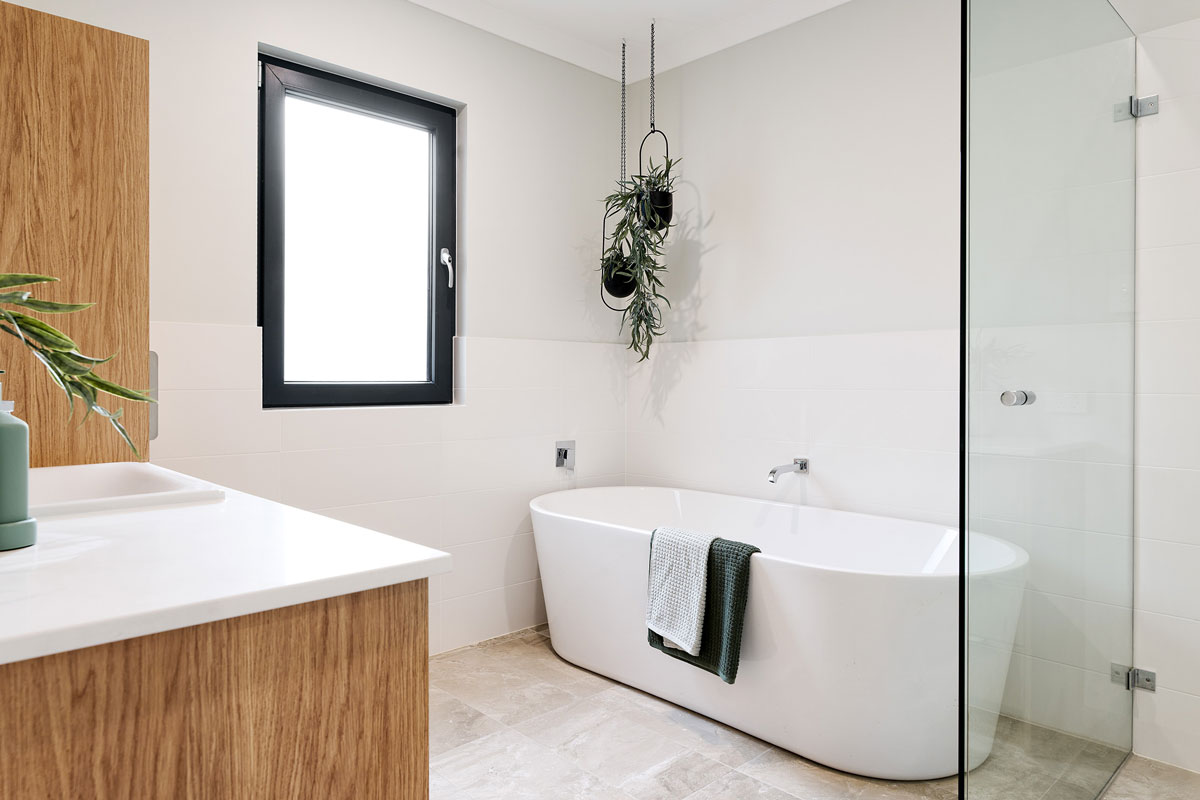 Read more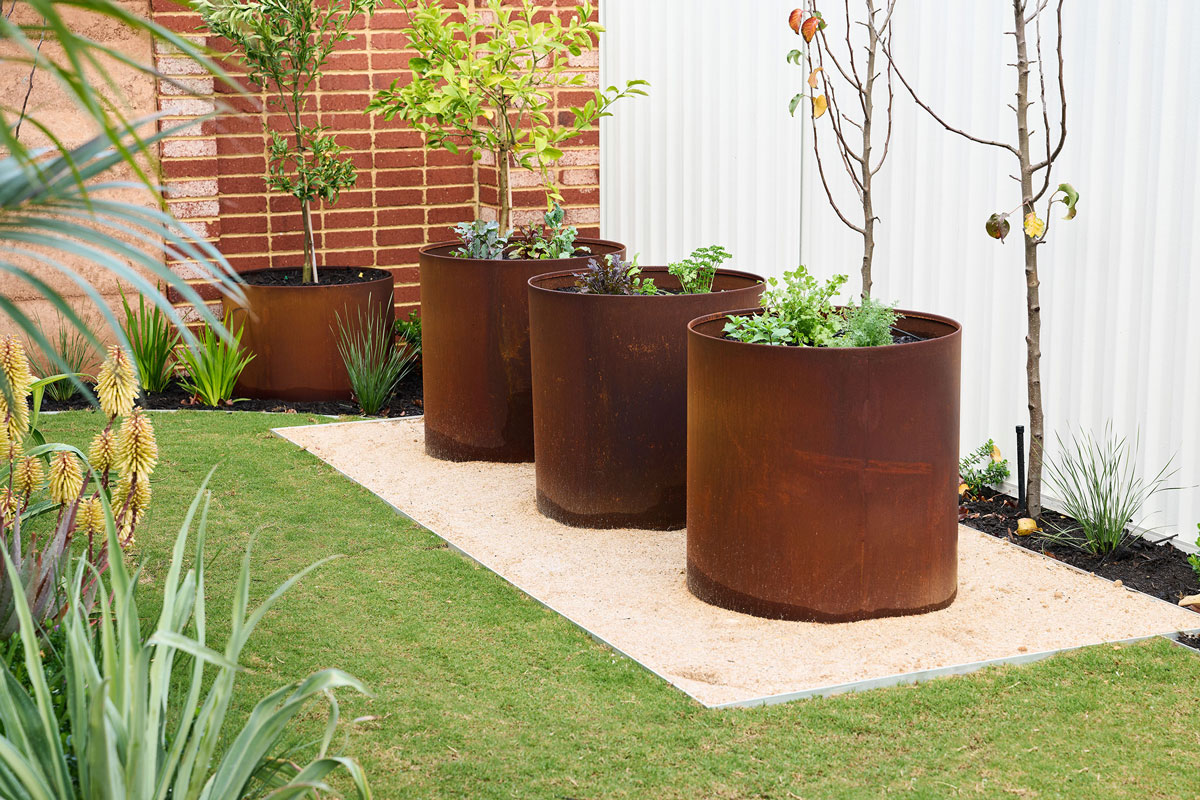 Read more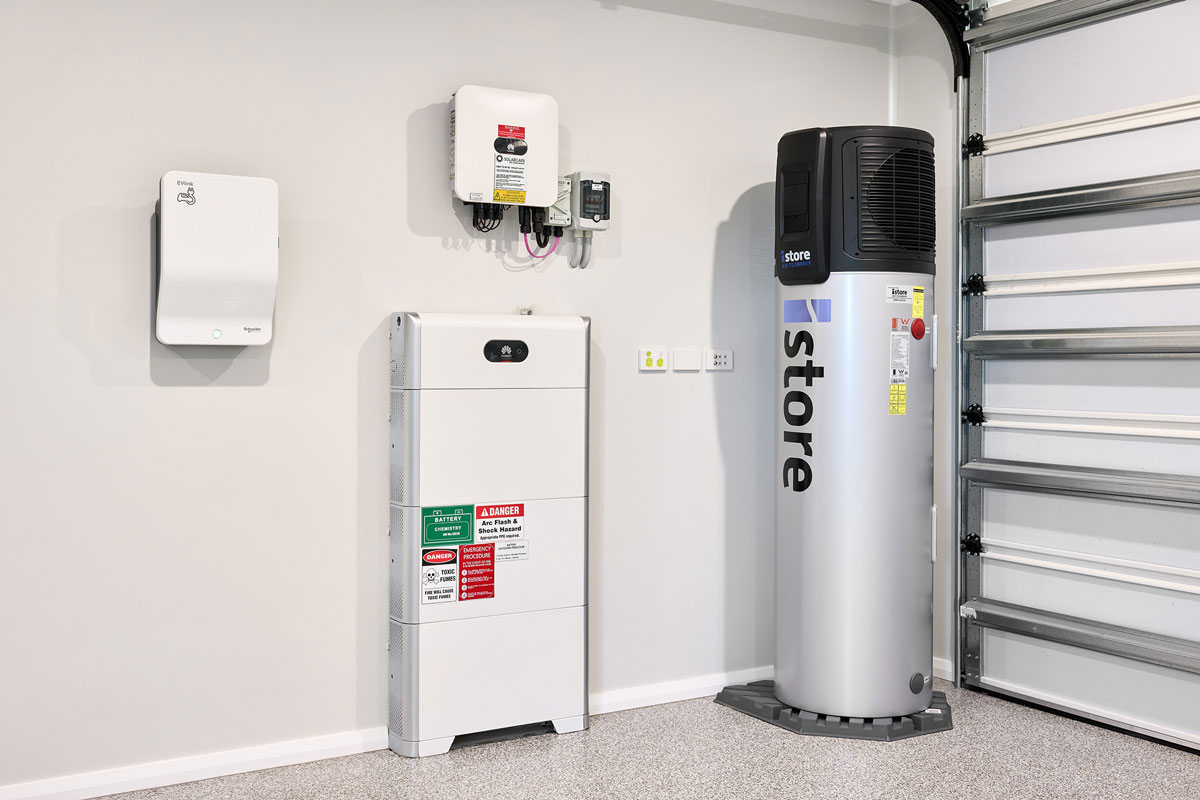 *Based on CSIRO database and correct as of July 2022.