Nature at every turn...
Outdoor recreation and activities
Here at Yanchep Golf Estate, embracing an outdoor lifestyle is easy. Whether its spending endless hours next door on the rolling fairways of Sun City Country Club and Golf Course, family get togethers surrounded by the gem that is Yanchep National Park, or simply getting outdoors everyday in your community in the landscaped parks, open spaces and playgrounds. It's all ready and waiting for you.
Outdoor amenity on your doorstep.
From being nestled in to the rolling fairways of Sun City Country Club and Golf Course, to our next door neighbours to the East in Yanchep National Park - here at Yanchep Golf Estate, there's an outdoor activity for you. Yanchep Lagoon is also just a 5 minute journey away, making a coastal life your reality as well. 
Discover it all from above with our video.
watch the video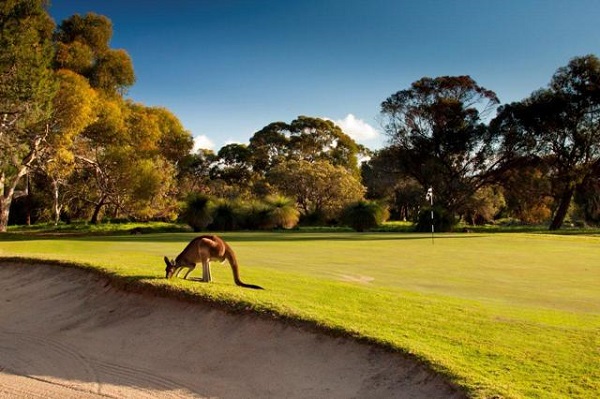 Sun City Country Club and Golf Course
Entwined with our entire community, the Sun City Country Club provides both stunning views and a great way to get outdoors, with a range of memberships and dining options.
Visit the SCCC website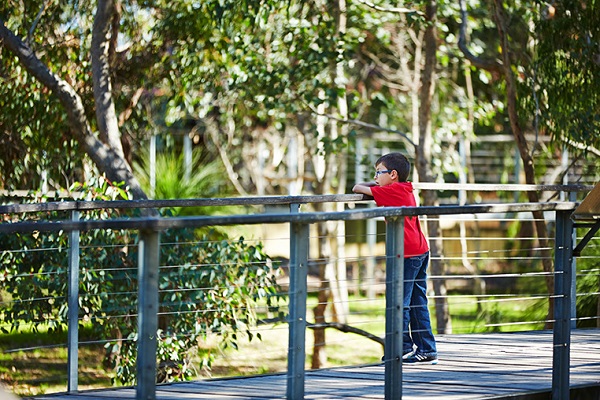 Things to do at Yanchep National Park
Choose from bushwalking, cave exploring, YNP's very own 'Trees Adventure' with ziplines and tightropes, Aboriginal experiences, a Koala boardwalk plus plenty more.
Visit Yanchep National Park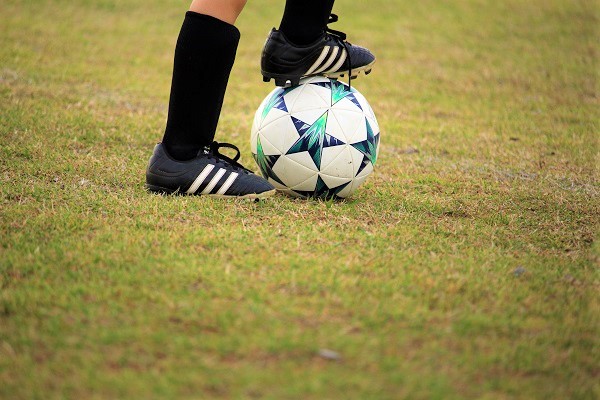 Yanchep / Two Rocks Sports Clubs
Keep the kids active and outdoors with a variety of sports and athletic clubs in the local area.
Discover local clubs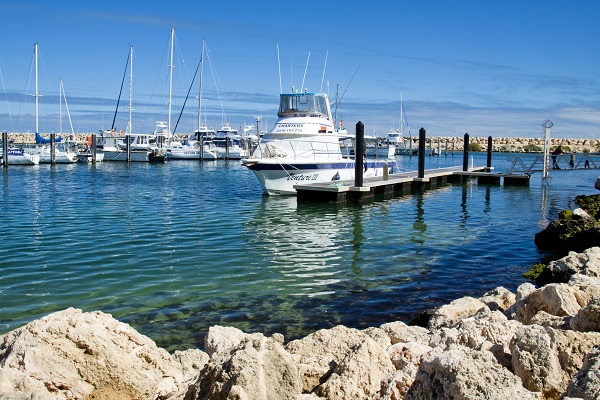 Fishing and Boating
For coastal fun, enjoy Two Rocks Marina and Mindarie Marina nearby, plus a range of beaches for a spot of fishing.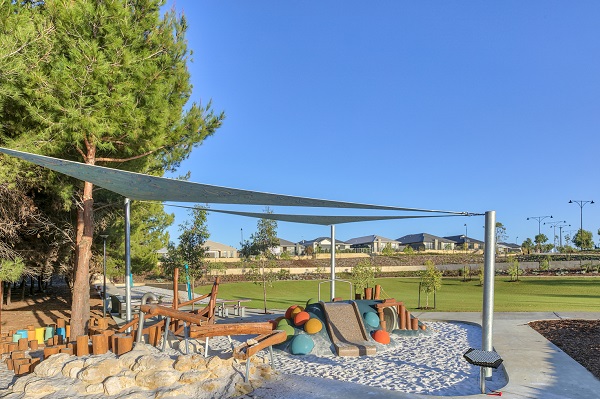 Linksman Park
The first stage of this park features a shipwrecked themed playground, flying fox, barbecue facilities and kick-about area. It's set to be our largest park, at 2ha in size!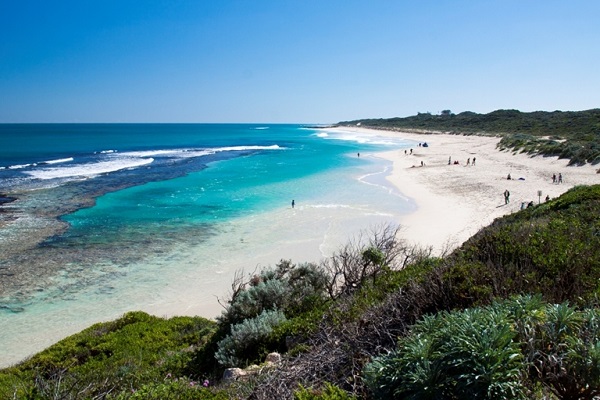 Yanchep Lagoon
Embrace a coastal lifestyle with Yanchep Lagoon just 5 minutes away, with stunning shallow pools perfect for little paddlers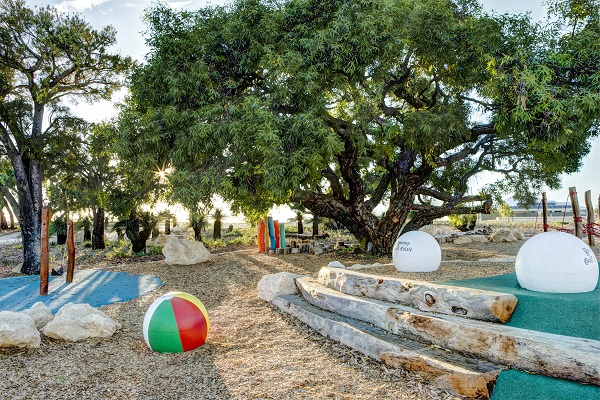 Victory Parade Park and Nature Play
This 1ha park features a large grassed area ideal for get togethers or morning fitness sessions, and includes a nature playground perfect for little adventurers.
Yanchep Golf Estate Life
Escape to Yanchep Golf Estate, nestled between the rolling fairways of Sun City Country Club and the natural beauty of Yanchep National Park. Discover a lifestyle where tranquility, nature and community are at the forefront, with life's everyday conveniences still just a few minutes away.
Discover more