New rail and road infrastructure
Exciting times ahead for Yanchep Golf Estate - METRONET Rail Extension set to start in 2019!
Yanchep Golf Estate residents, property buyers and investors will reap the benefits of lifestyle improvements and potential upswing in future values, due to the major investments in infrastructure and facilities recently announced.
It has now also been announced that METRONET are on track to start construction in 2019. The project will be delivered alongside the Thornlie-Cockburn Link, and both projects are expected to create over 3,000 jobs.
The Rail Extension project is designed to service the rapidly growing north-west corridor with well-connected transport. 
Plus, it will also provide the framework for integrated, transit-oriented centres at Eglinton, Alkimos and Yanchep, delivering a mix of housing, retail, employment, entertainment and recreational opportunities for local residents.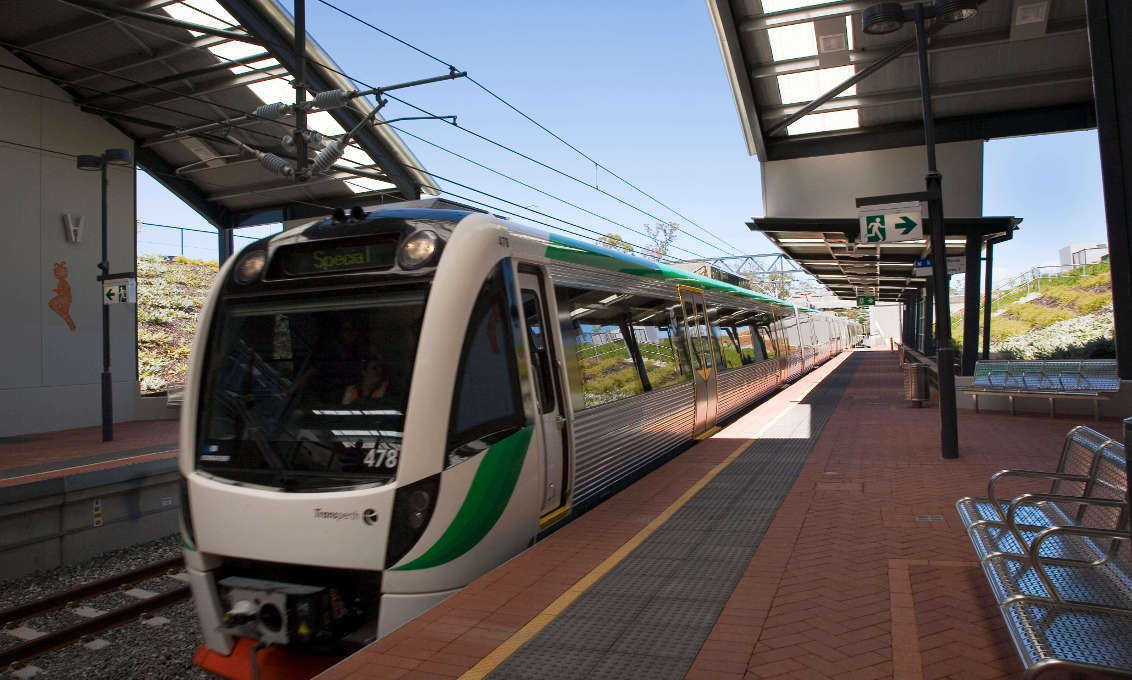 The Yanchep Rail Extension
The METRONET rail program will see the 13.8km extension of the Joondalup line from Butler to Yanchep, due to open in 2021.
This $520.2 million rail expansion project is to include three new train stations at Alkimos, Eglinton and Yanchep.
With the Yanchep Train Station conveniently located just 600m from our Yanchep Golf Estate community, the commute time to Perth CBD is expected to be a speedy 49 minutes.
Watch the flythrough video on the left to see the plans.