Major rail and road investments for Yanchep!
Major rail and road infrastructure lead to exciting times ahead for Yanchep!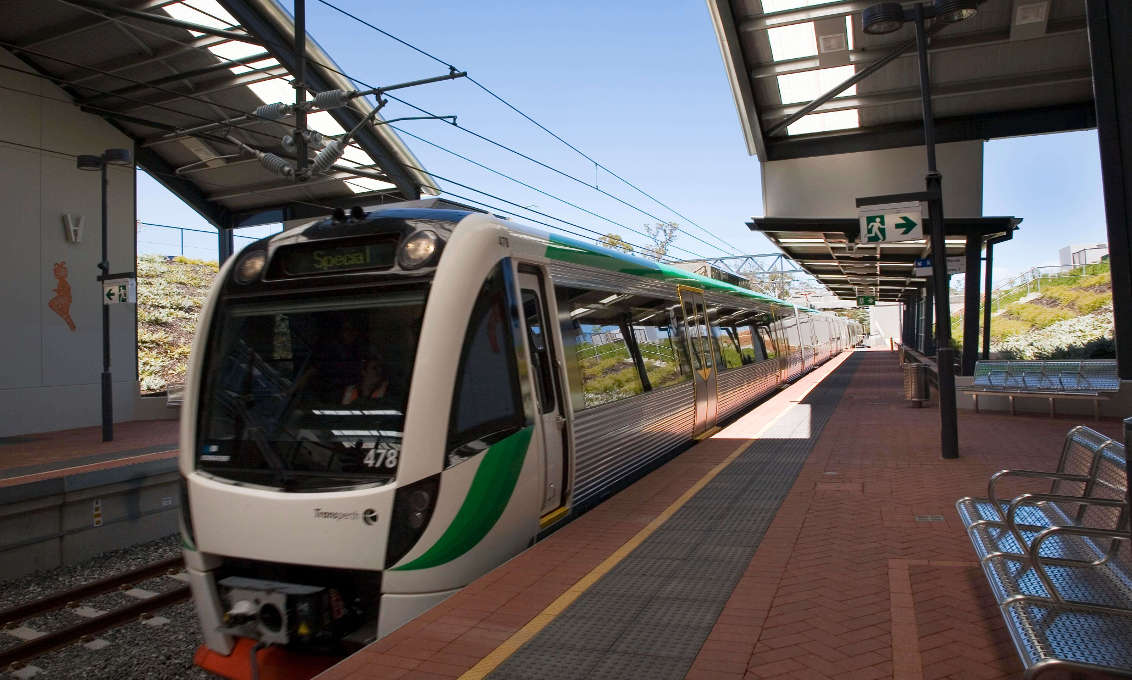 Yanchep Golf Estate residents, property buyers and investors will reap the benefits of lifestyle improvements and potential upswing in future values, due to the major investments in infrastructure and facilities recently announced.
These projects will help develop activity centres, stimulate new employment opportunities in the Yanchep area, and in the long-term, will help move the more than 150,000 Yanchep and Two Rocks residents expected to live in the area. These transformational projects present a unique opportunity to service the rapidly growing north-west corridor with high quality public transport.
Plus, it will also provide the framework for integrated, transit-oriented centres at Eglinton, Alkimos and Yanchep, delivering a mix of housing, retail, employment, entertainment and recreational opportunities for local residents.
Some of the exciting new projects in the north-west corridor include:
*The METRONET rail program will see the 13.8km extension of the Joondalup line from Butler to Yanchep, due to open in 2021.
*This $520.2 million rail expansion project is to include three new train stations at Alkimos, Eglinton and Yanchep.
*With the Yanchep Train Station conveniently located just 600m from our Yanchep Golf Estate community, the commute time to Perth CBD is expected to be a speedy 49 minutes.
*Construction commencing in 2018 to widen and upgrade the last single-lane section of Marmion Avenue – Butler to Yanchep – to a dual carriageway. This project is due for completion by 2020.
*Works have already begun on a $31 million joint Federal-State project to upgrade Wanneroo Road, from Joondalup to Flynn Drive.
*And finally, in August 2017 we saw the completion and $236 million extension of the Mitchell Freeway from Burns Beach Road to Hester Avenue, open to traffic.
To discover more information on these projects please visit the Metronet website HERE. 
Below image courtesy of METRONET.