Congratulations Kiera on winning our Cubby Town competition!

Thousands at Cubby Town by Nature Play WA at Yanchep National Park!
Children of all ages and their families came down to enjoy a day amongst nature on Saturday 28th April! Over 1,000 nature cubbies were built, and many got creative with nature crafts and got their hands dirty with mud, leaves and flowers.
The FREE second annual family day out was a hit with all who attended, with other highlights including storytelling, a story walk conducted by a local drama school, and rock decorating and flag making with natural materials.
Cubby Town highlights the fantastic facilities at Yanchep National Park, and showcases the benefits of health and wellbeing through nature play.
See some of the great photos from the day below!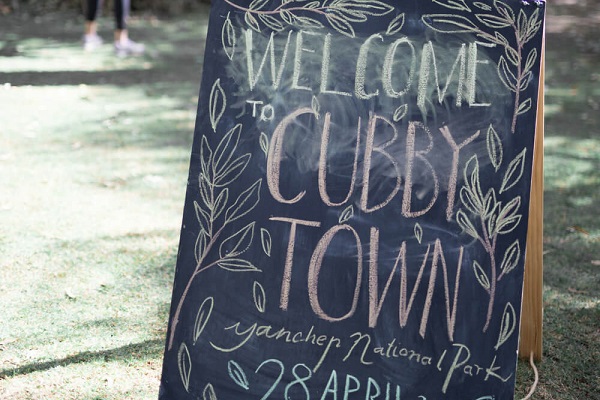 *Imagery via Nature Play WA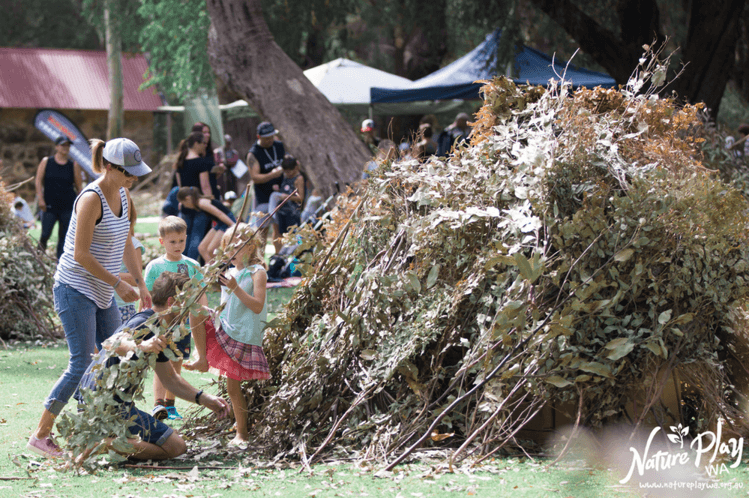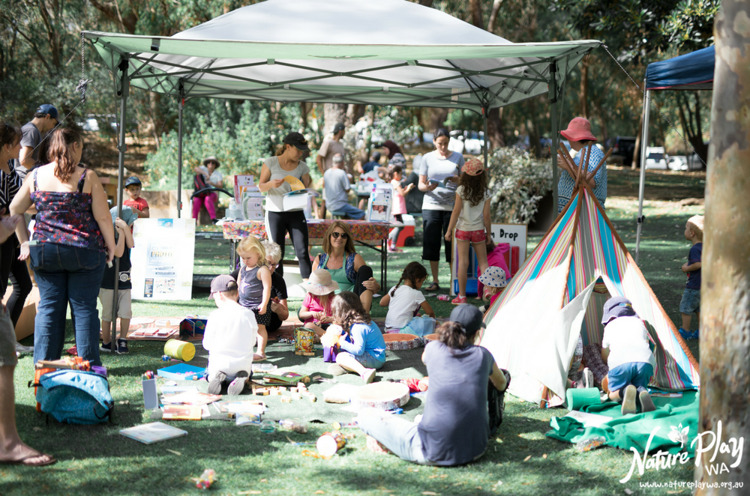 Free coffee and juice from us!
Come and enjoy complimentary coffee for adults and juice for kids at Yanchep Golf Estate's new park - to get you ready for a fantastic day at Cubby Town!
Join us from 9.30am - 11am at our brand new park (cnr Linksman Street and Caddy Way), providing fun activities for children of all ages whilst you enjoy your free coffee!