The Foodie Life.
Whether it's a share-worthy cafe brunch, or a weeknight barbecue by the coast - you can embrace a foodie life at Shorehaven. Discover a community filled with tasty treats, frequent foodie events and a uniquely delicious coastal cafe, or simply enjoy being just minutes from some of the best restaurants and bars in Perth's North Coast - it's completely up to you.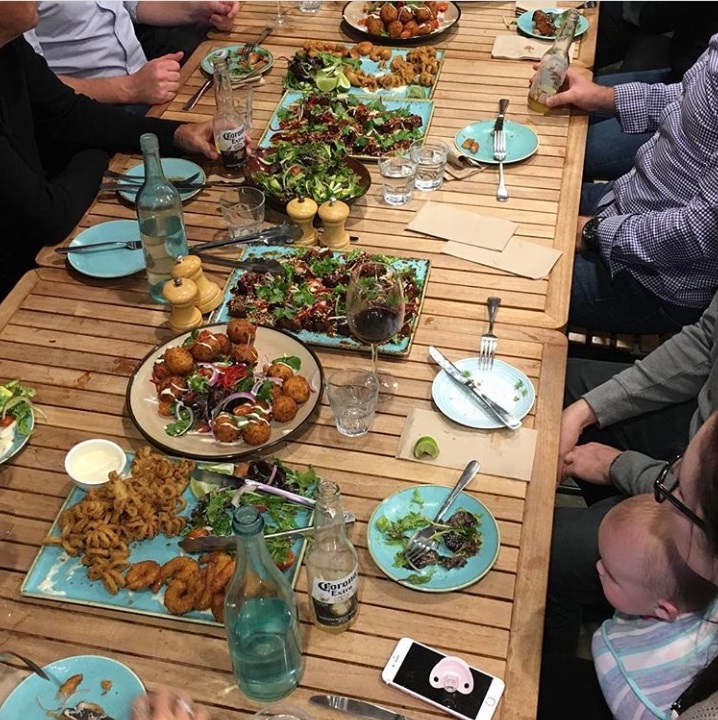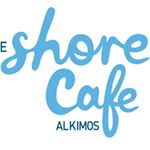 theshorecafealkimos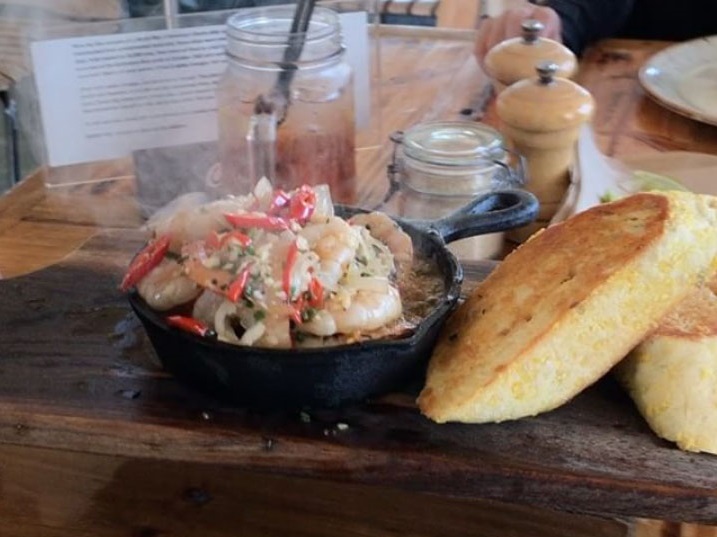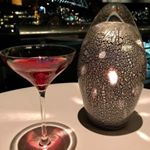 thechompingqueen
Play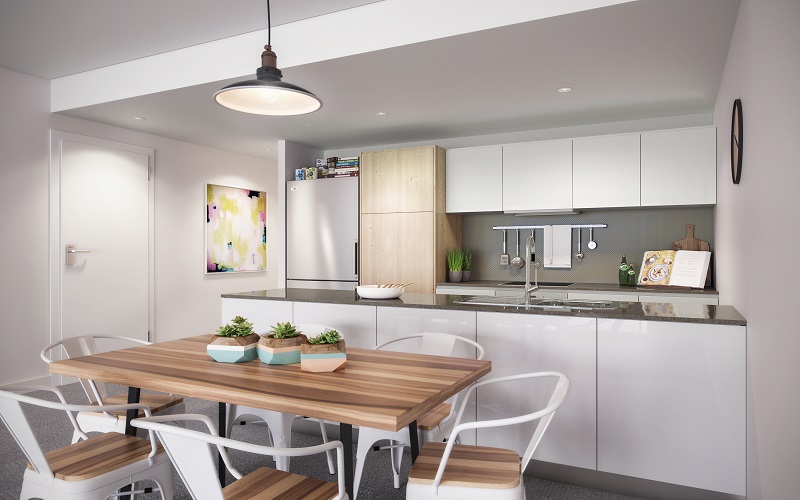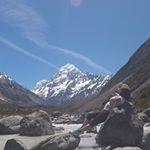 raiponcepascale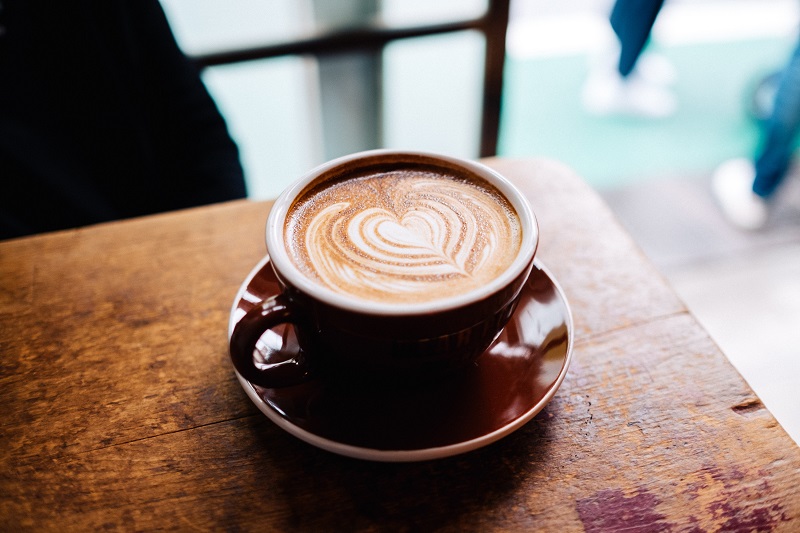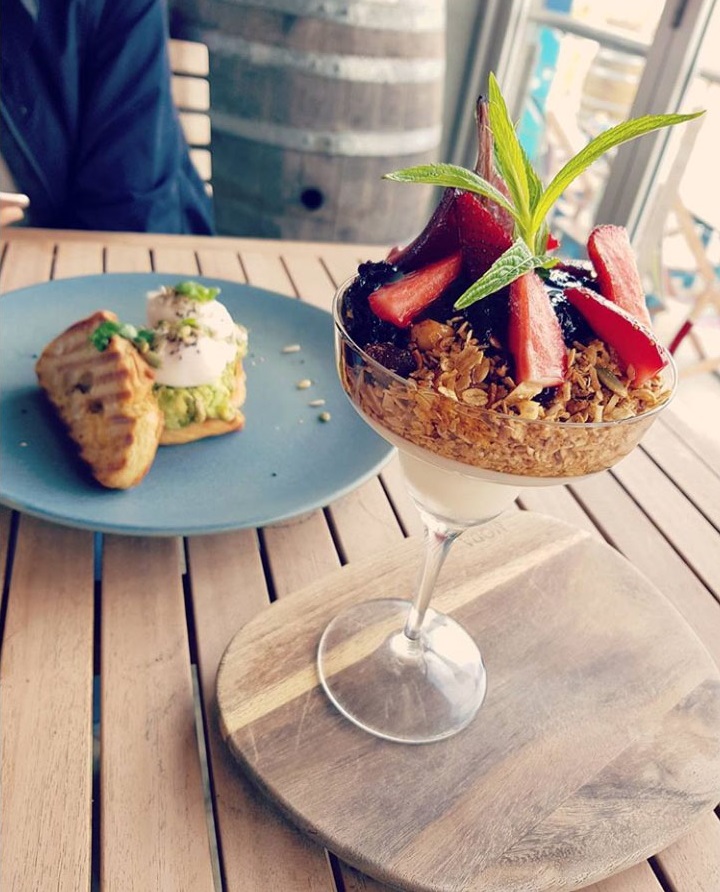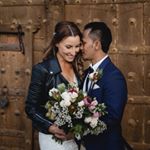 jem.jem_jem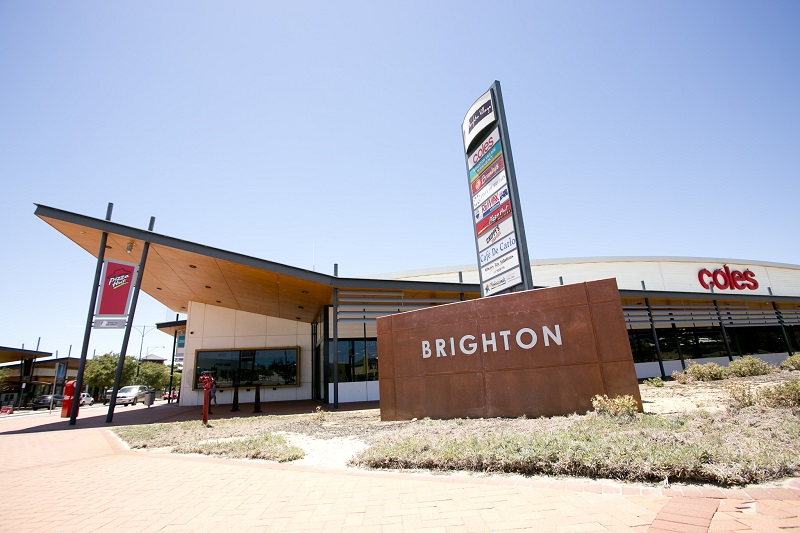 Wait, there's more...
Waterfront Apartments residents will enjoy the cosmopolitan conveniences from having the Shorehaven Future Coastal Village Centre located right on their doorstep.
Situated on both sides of Shorehaven Blvd and less than 200m from the beach, the centre will include a variety of speciality stores, providing leisure and convenience just a short stroll from home.
The community will truly benefit from beachside living, whilst experiencing inner city culture and comfort.
More details coming soon.