Shorehaven Waterfront Apartments
Discover the Gallery
Browse the Waterfront Apartments gallery - see how close you could be from the stunning Shorehaven coast and future Coastal Village Centre, imagine your furniture in the spacious living areas, and see how the modern, luxury inclusions have been used to create an enviable home.
To view our brand new display suite
,
contact
our friendly sales representative for a tour.
View the gallery
The Beach Life
Experience life by the coast everyday at Shorehaven. With Waterfront Apartments located just 200m from Shorehaven's pristine 1.7km of coastline, indulge in morning swims, coastal barbecues, and everything in between.
Enjoy the convenience of our famous beachside spot, The Shore Cafe, serving up delicious food all day with uninterrupted ocean views.
Get involved with like-minded locals too, with coastal events such as the Swimming WA Open Water Swims hosted at Shorehaven Beach, and popular Bite Nights at Waterfront Park.
Just a stone's throw from home, with something for everyone - you can enjoy your beach, your way. 
Discover the beach
Choice at Shorehaven
Discover a world of choice at Shorehaven, with a variety of homes to suit everyone. Shorehaven offers everything from traditional house and land product, to innovative, ready to move in townhouses, to boutique apartments that make life easy.
There's also a range of lifestyles to choose from - whether you're a beach lover, community advocate or passionate foodie.
Explore a community designed to be as unique as you  - simply follow the link below. 
Discover Shorehaven
#ShorehavenLife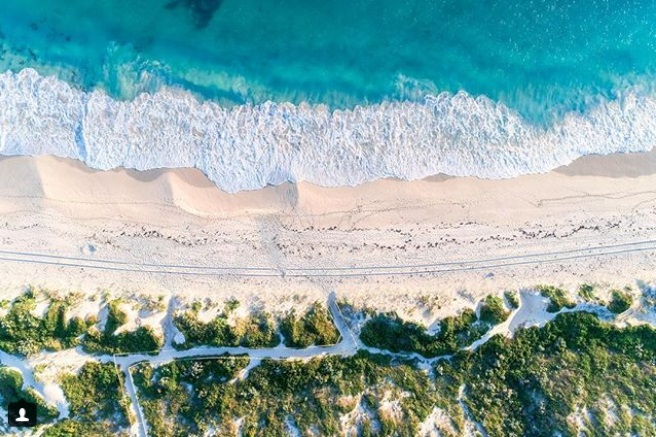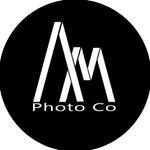 amphotoco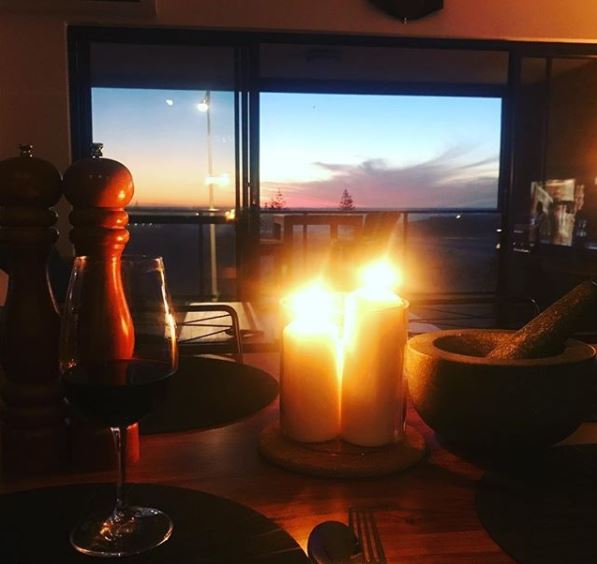 missmcvee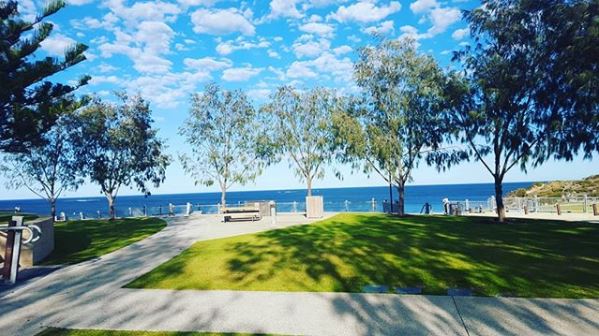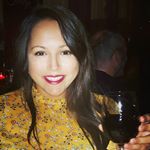 @leishjade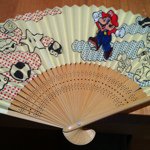 lornym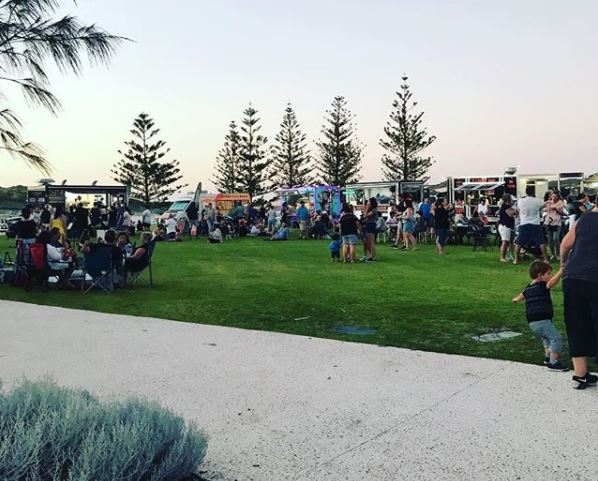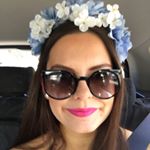 holliesuper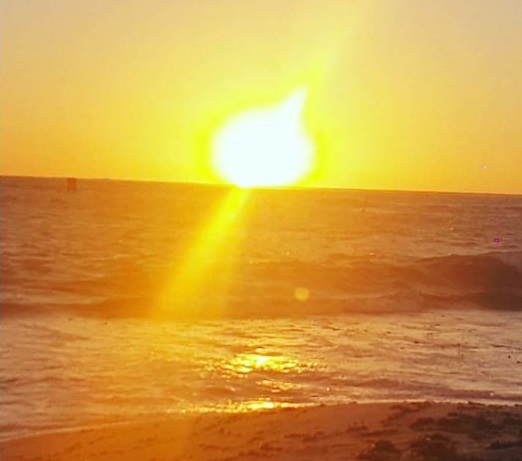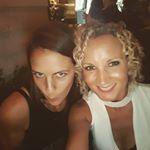 alibearoz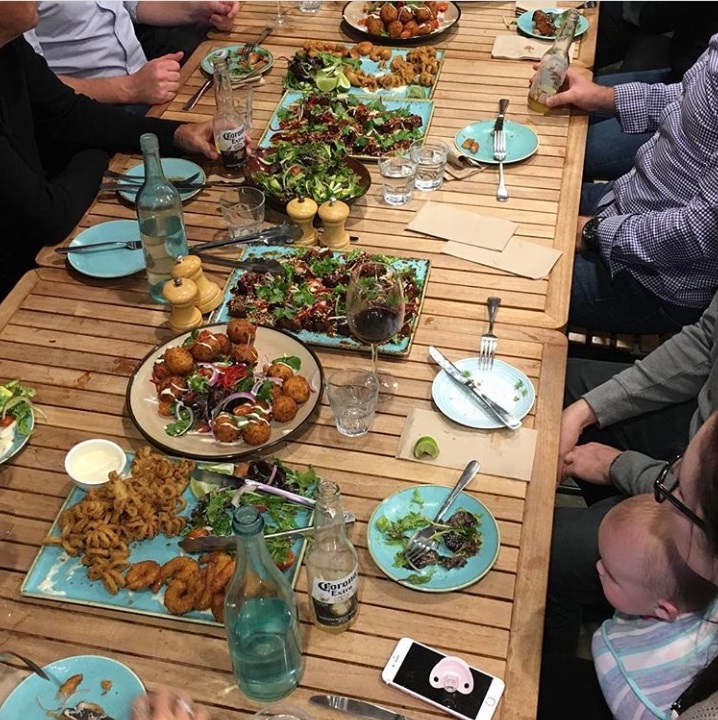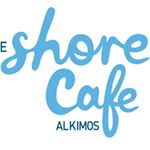 theshorecafealkimos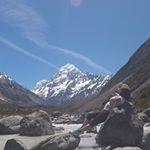 raiponcepascale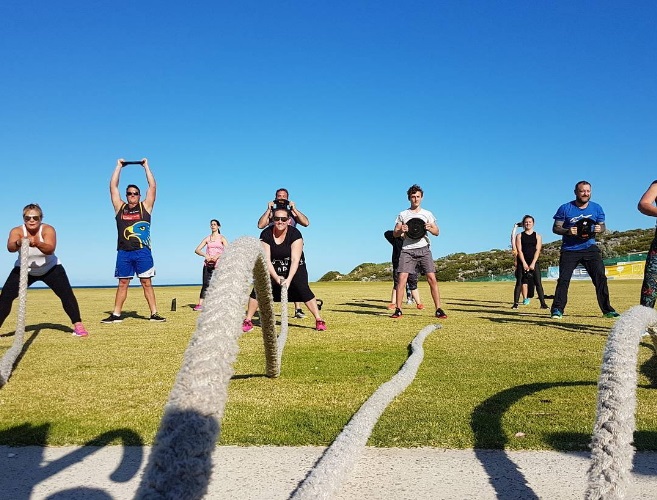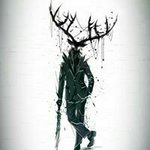 Be.byMel.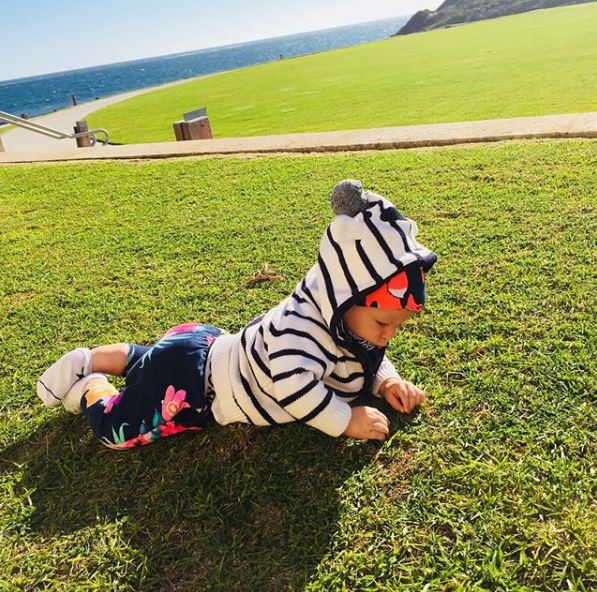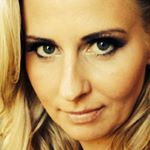 magdaziuta