Single and double-storey beachside homes
FROM $401,600*
Imagine a dreamy coastal lifestyle, with more of everything on your doorstep. More family fun, living less than 500m from the Shorehaven beach.
More choice and great low-maintenance designs, more reasons to entertain and more opportunities to relax and play.
These lots are titled and government stimulus ready**, so hurry - get more by the shore today.
*Price is subject to change and availability.
**Eligibility criteria applies.
Ideal Homes - The Torquay
$401,600*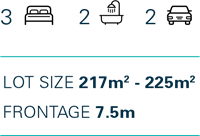 600mm Westinghouse appliances
Stone benchtops throughout
Carpet, blinds and tiles included
For more, contact Trevor Palmer from Ideal Homes on 0488 043 043 or via tpalmer@idealhomes.com.au.
Download floorplan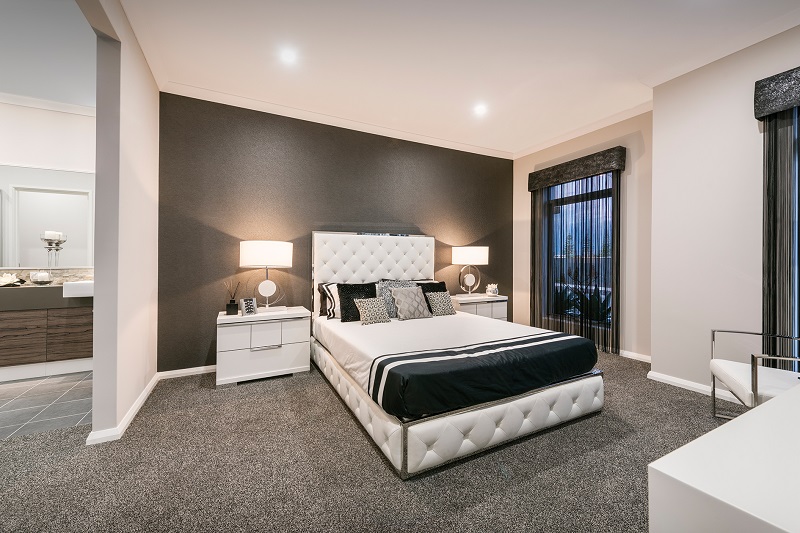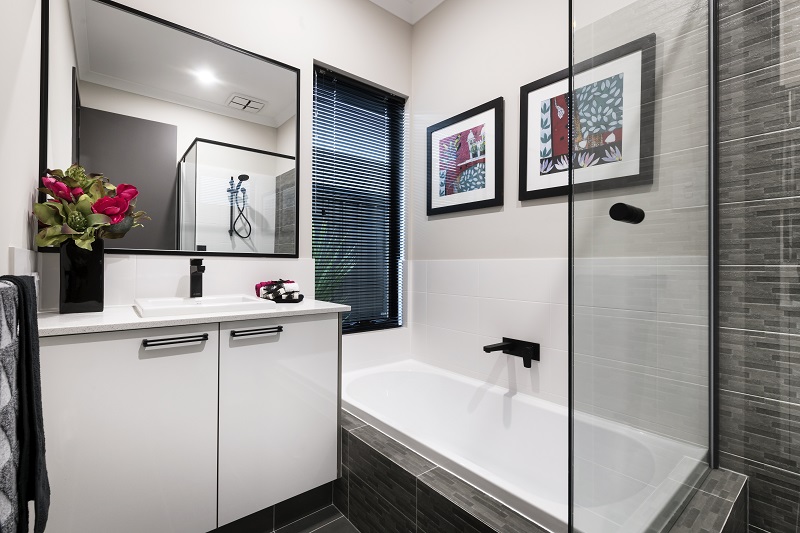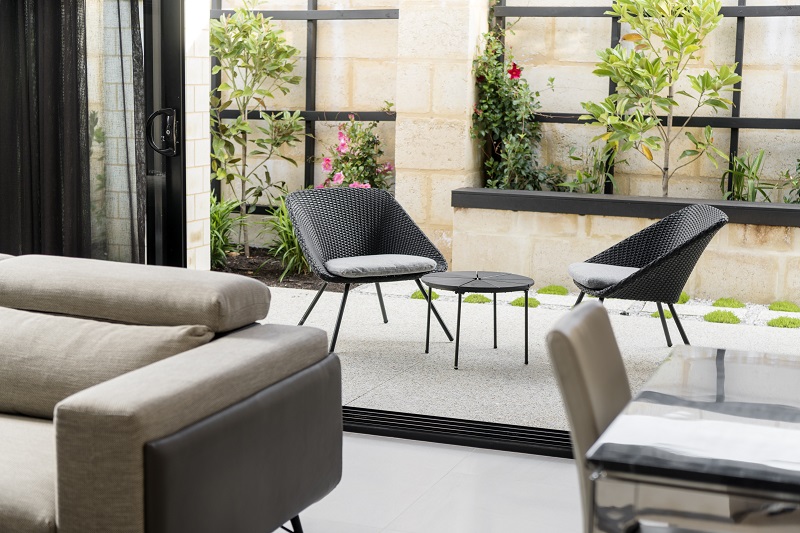 Broadway Homes - The Arvia
$554,855*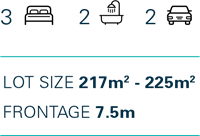 Luxurious master suite to the entire first floor
900mm Westinghouse appliances
LED downlights throughout
For more, contact Jennifer O'Brien from Broadway Homes on 0419 049 609 or via jobrien@broadwayhomes.com.au.
Download Floorplan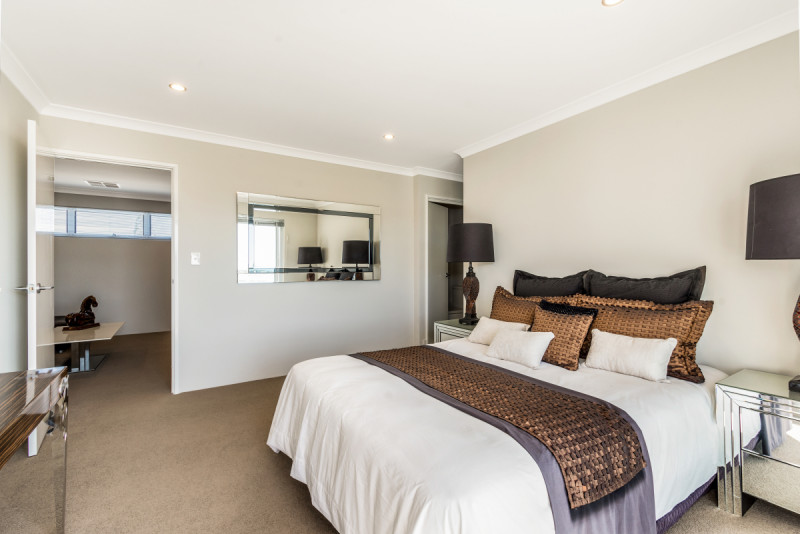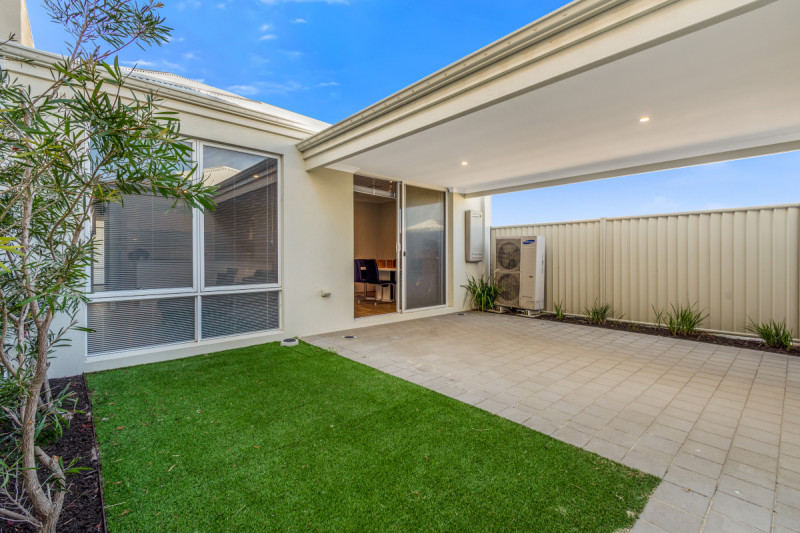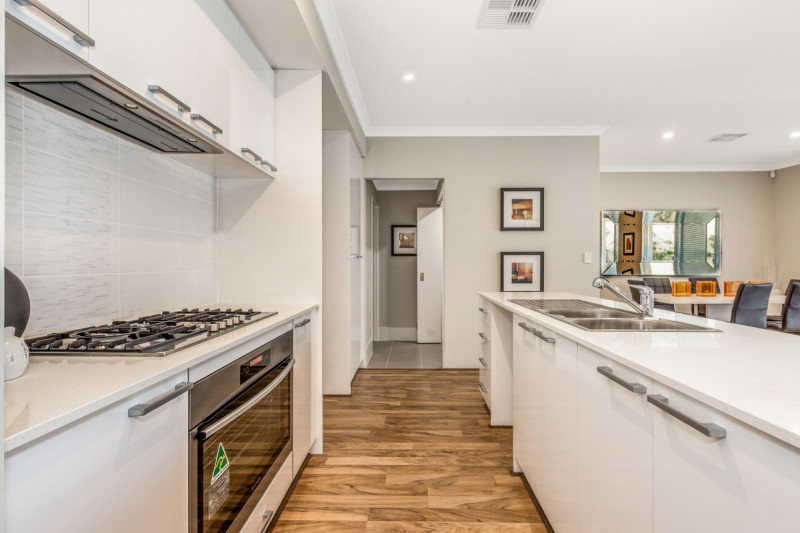 *House and land sold separately. The entity holding a real estate licence which has been appointed by Peet Limited ABN 56 008 665 834 or a subsidiary of it to sell land within the applicable State or Territory acts as agent for the sale of the land only. Buyers must enter into a separate contract with the builder, and the builder is responsible for all matters relating to the building contract and the house. Prices shown may include rebates for the fulfilment of separate conditions under the land contract, and information provided by the builder may be subject to eligibility criteria and other terms and conditions. Buyers should review each of the land and building contracts carefully and make their own enquiries. It is recommended that buyers obtain independent advice before proceeding. Illustrations of landscaping and home design placement are intended to be indicative only. All information is believed to be correct at time of publication, but are in no way warranted by the selling agent or its client in whole or in part and should not be constructed as forming part of any contract. Peet Limited ABN 56 008 665 834 reserves the right to withdraw or alter any package at any time without notice at its absolute discretion. Estimated costs for the package are indicative only and other costs and fees are payable, including but not limited to: transfer (also known as stamp) duty, settlement/registration fees, legal/conveyancing fees, finance costs, site works, rear landscaping, engagement of any consultants, approvals, connection for services and variations Prices and lot information correct as at 22/10/2020.