Welcome to The Movida Life...
Take steps towards life at Movida, and you'll be on your way to an urban lifestyle without the headaches of inner-city living. 
The Family Life
Whether you are planning to have children, already have a young family, or your children are growing up, life at Movida has everything you need close by to ensure the best for your growing family. 
With a large range of childcare, schools, retail and service providers, healthcare facilities and entertainment options within close reach, you'll never have to travel far from your life at Movida Estate.
As for shopping, Midland Gate Shopping Centre and Stratton Park Shopping Centre are both within five minutes of home. With both boasting a range of specialty stores, you'll never be short of bread, milk or takeaway options.
DISCOVER THE FAMILY LIFE
The Social Life
Midland's rich history and recent revitalisation has secured the town centre as a thriving retail and commercial hub, delivering an array of lifestyle options to suit all tastes.
Whether it's the arts, community fun days, picnics, barbeques, or events, the social butterfly in you won't have to travel far to be entertained!
DISCOVER THE SOCIAL LIFE
The Outdoors Life
Movida's unique location, at the gateway to the Perth Hills and Swan Valley Region, is surrounded by picturesque parks and river banks. 
DISCOVER THE OUTDOORS LIFE
Meet Movida's Newest Residents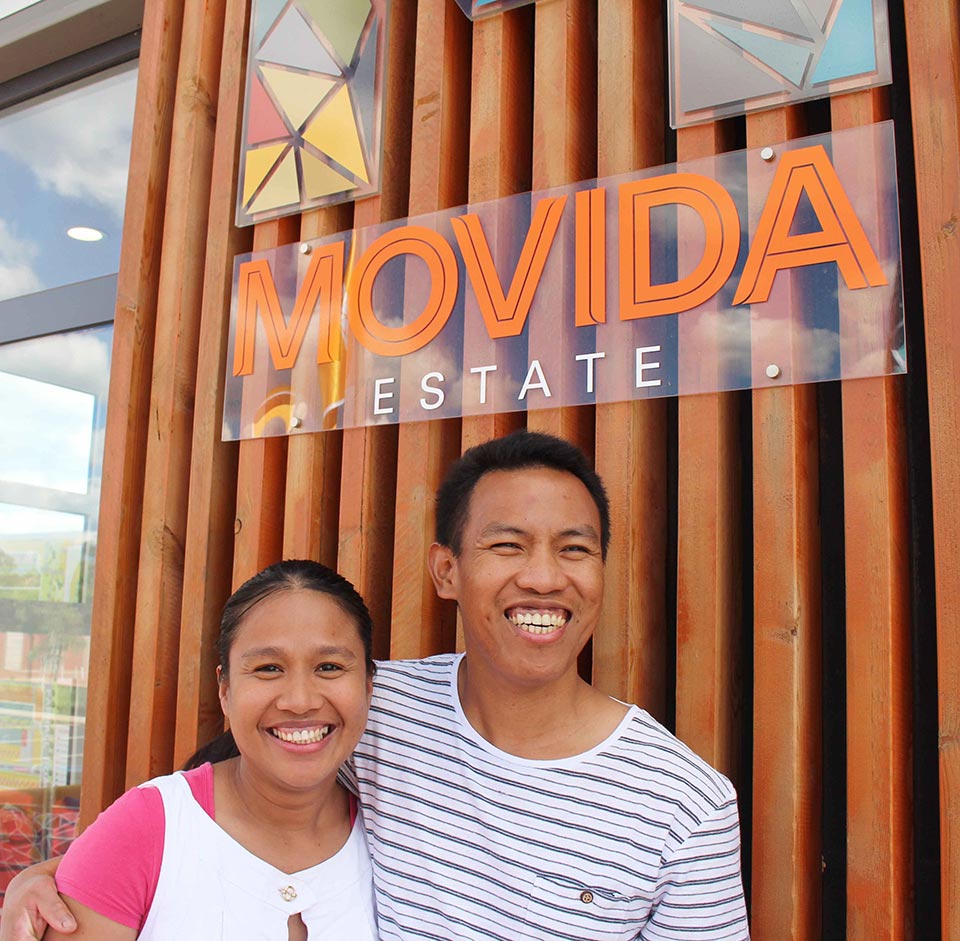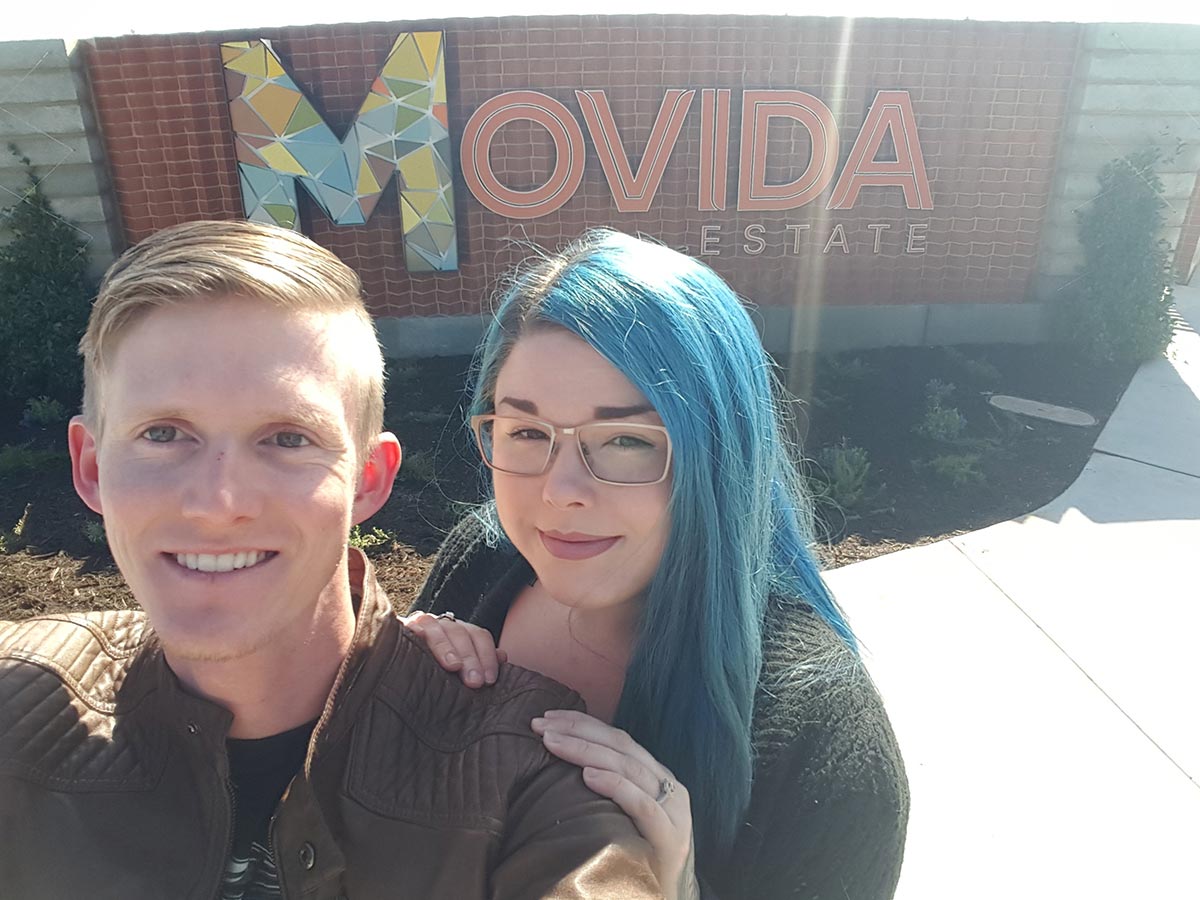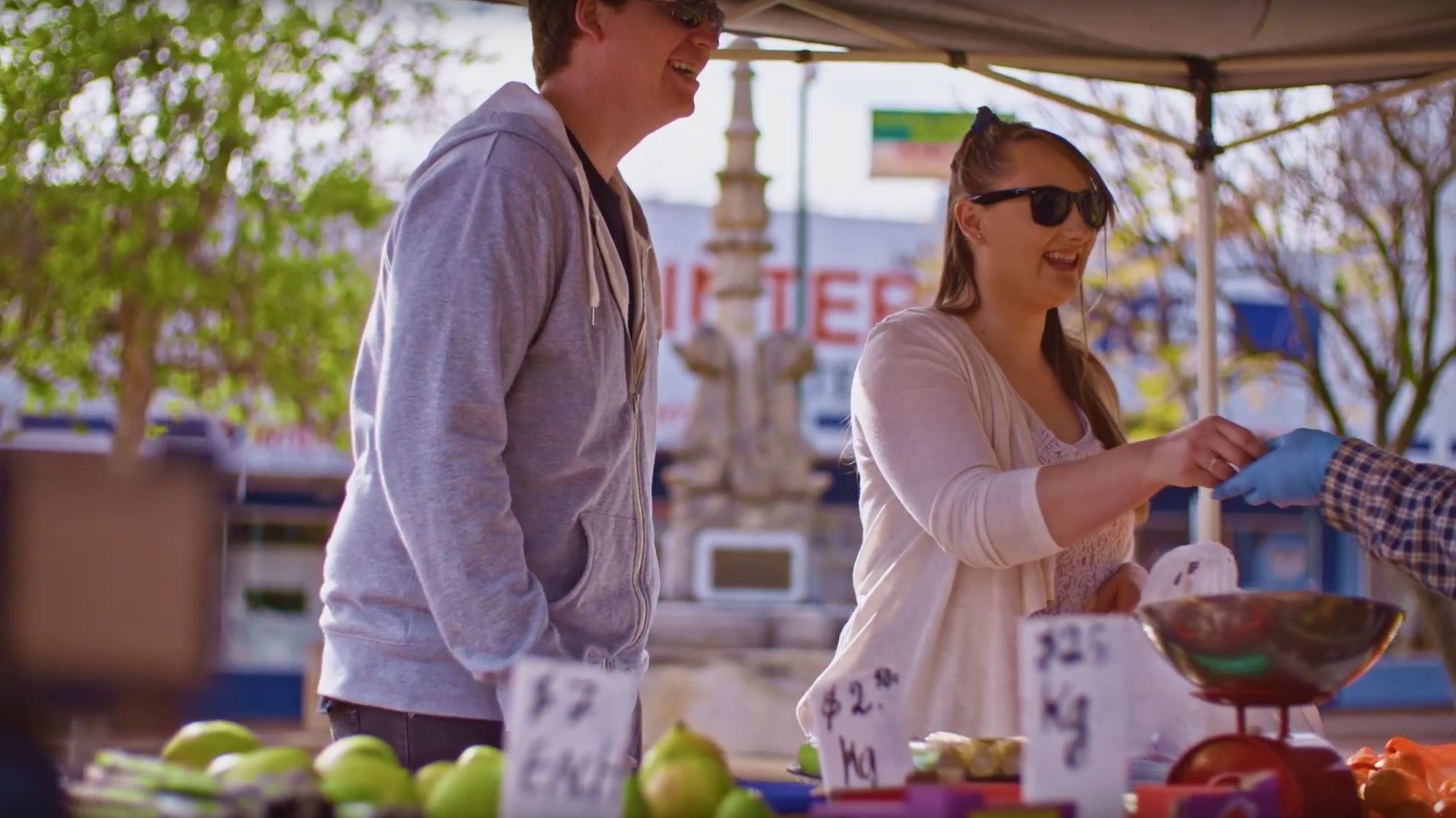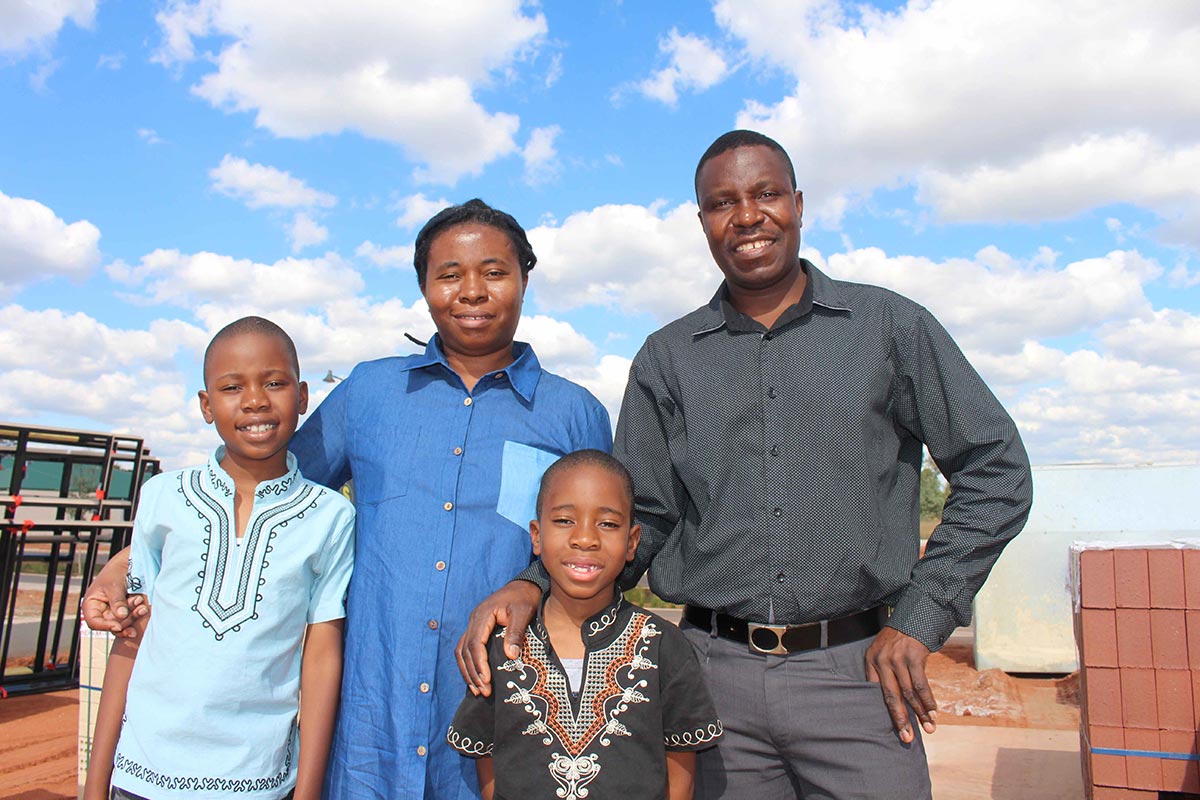 #movidalife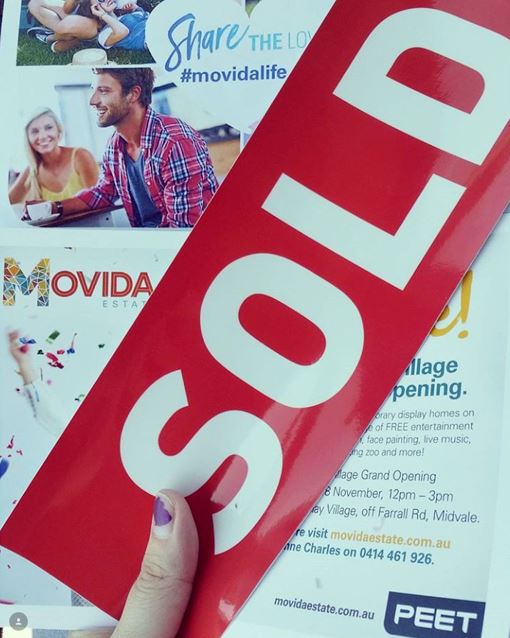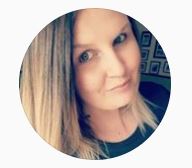 Foreverwanderingfree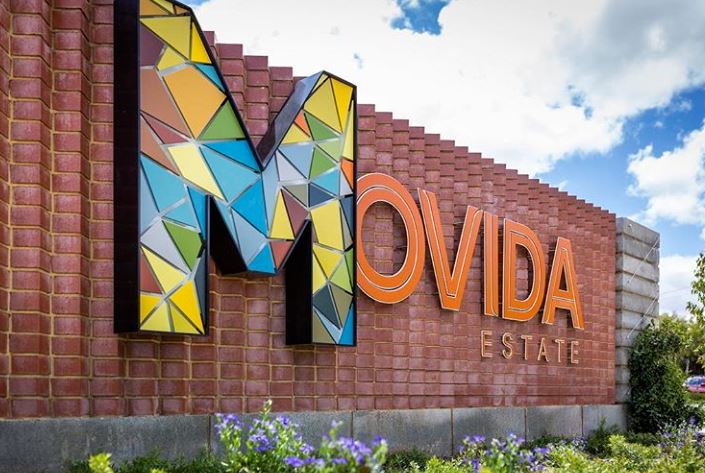 craigmartindale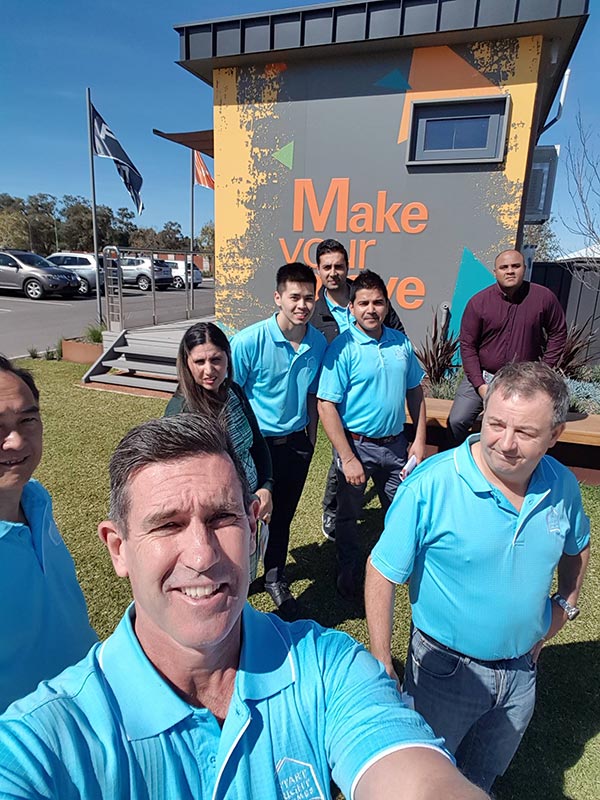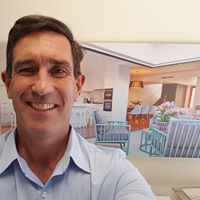 Jeff Davidson Start Right Homes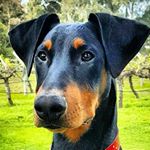 felix_the_doberman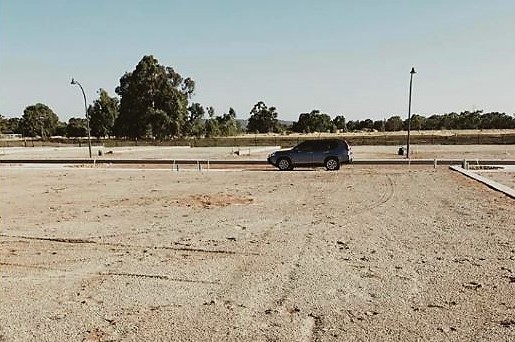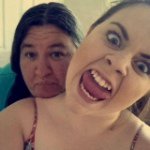 appix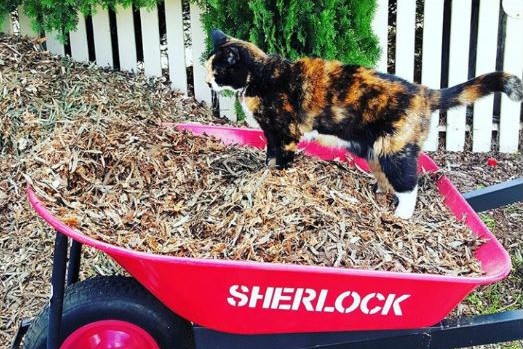 KELETICAT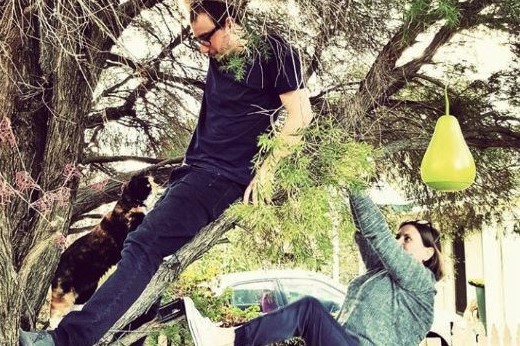 keleticat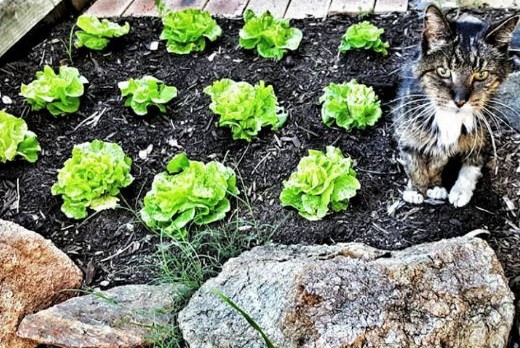 keleticat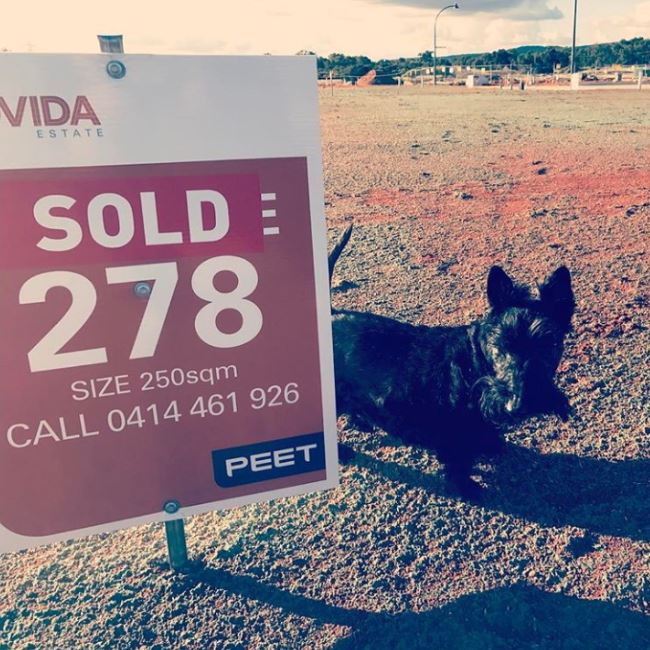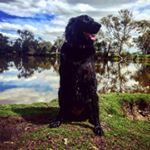 twoblackflatcoats
protected by reCAPTCHA