We know life is about quality time, feeling healthy and having fun. Be free to enjoy it all, at Lakelands.
The Outdoor Life
Breathe in the fresh air at Lakelands, and enjoy the Great Outdoors. With a variety of landscaped parks, walking paths and two stunning natural lakes on the eastern side, the opportunities are endless to embrace life closer to nature.
Lakelands is also situated close by to many other outdoor activities and the beautiful WA coast. 
Spending quality time outdoors with the family is easier than ever. Enjoy picnics, walks, wildlife watching, and more in your very own suburban oasis.
Find Out More
The Family Life
Embrace a family oriented lifestyle at Lakelands, with picture perfect surrounds, a friendly community, and a well-connected location. Get the kids out and about at our nature play parks, and back to nature in our native reserves and lakes. 
With a variety of primary and secondary schools both within and nearby the estate, as well as childcare options within the community, rest assured your school and childcare needs are taken care of.
Make friends for a lifetime at community events, and feel a great sense of belonging with the general neighbourly attitude. Have plenty of room for extended friends and family to meet up, or simply head down to the local park for a bbq under the sun. 
Find out more
The Social Life
Life is about doing what you love everyday, and enjoying the company of friends and family whilst you do so. Here at Lakelands, we know you're busy - so we've brought the social life to you. 
Enjoy various cafes, restaurants, amenities such as a gym, and even a bit of retail therapy - all within a stone's throw from home at Lakelands Shopping Centre. The brand new precinct offers endless opportunity for socialising. 
Meet new friends within your community, by coming along to any of our community groups and gatherings. Whether it be a play group or a meeting, make meaningful connections and enjoy the community buzz. 
With Mandurah City Centre only 10 minutes away, Lakelands residents are easily connected to even more places, groups and activities to fill up their social calendar. 
Find out more
#lakelandslife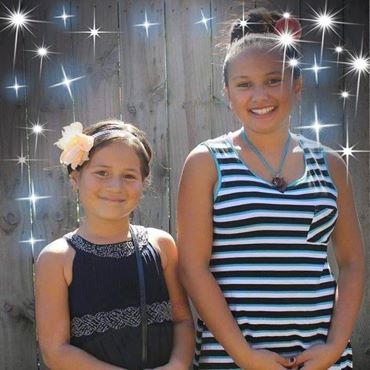 Trish Karauti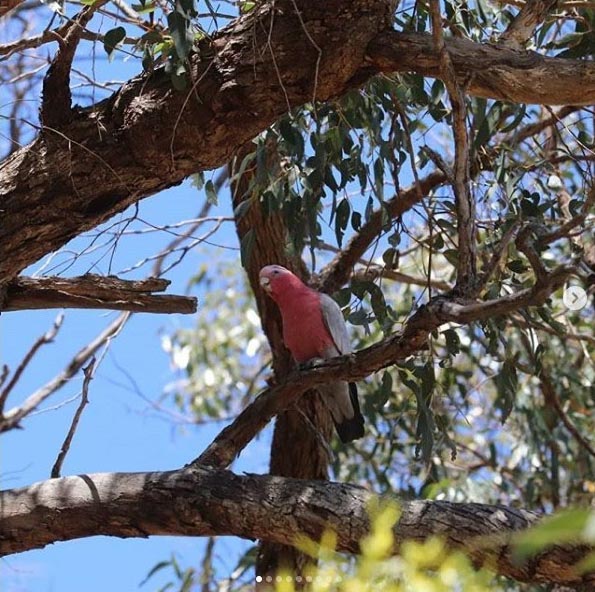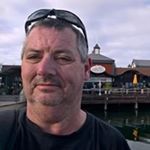 davidlitchfield2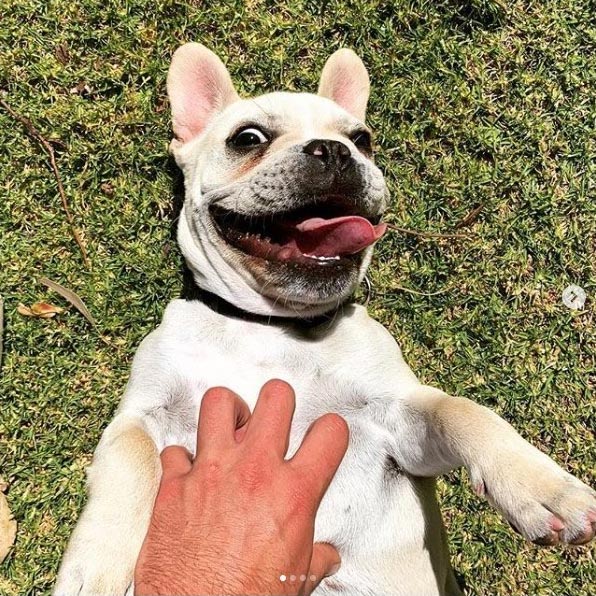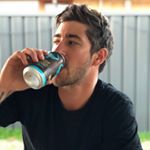 bartonlake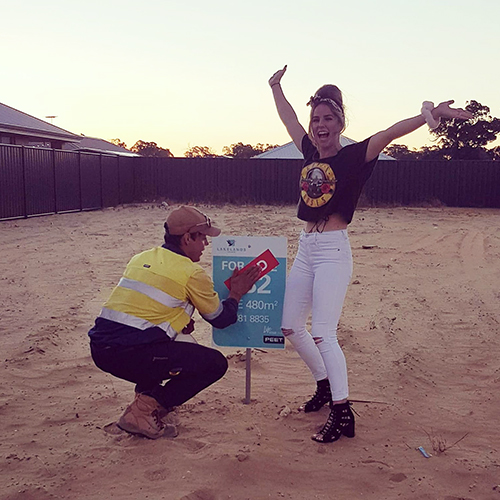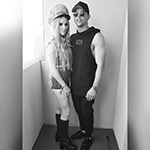 Elisha Joy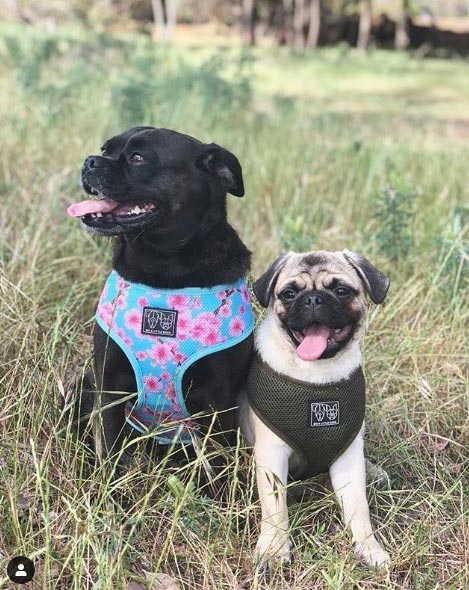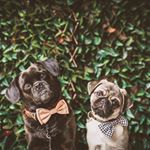 luluandfrankie_puglife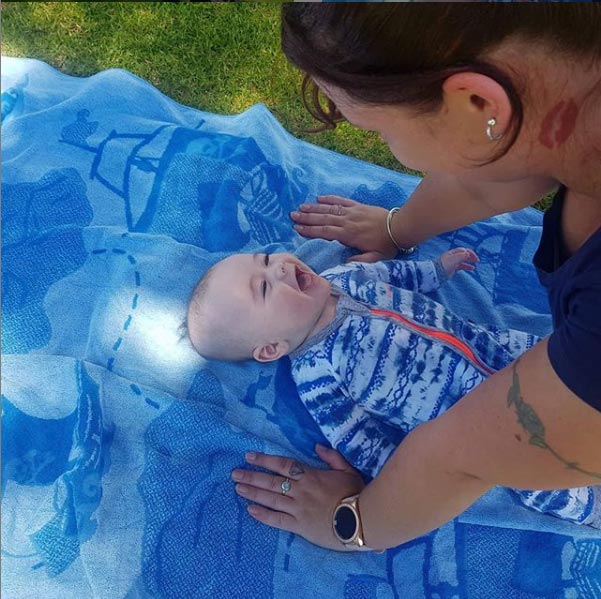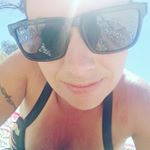 be_free_health_and_fitness
Hear from our residents...
The ambience of the estate really appeals to us. It's an attractive area with lots of open space and a strong sense of community. Importantly, Lakelands feels safe. We really love the way Lakelands is designed around public open space. There's a real sense of community but it's only minutes away from the beach and the conveniences of Mandurah.

Benjamin Gardiner

Resident

Lakelands Private Estate
I enjoy the Lakelands lifestyle and couldn't think of living elsewhere. It's a good place for families, with lots of open space, yet it's also close to great golf courses and fishing spots.

Jaime Walsh

Resident

Lakelands Private Estate
Lakelands is close enough to the conveniences of Mandurah but the area is still nice and quiet and a well set out. I like the way it has been designed with parks and natural lakes. The beauty of the area really appeals to me and you can tell the community is a good place for families.

William Rowe

Resident

Lakelands Private Estate
There's more to life at Lakelands