Car Park Cafe comes to Golden Bay

Car Park Cafe comes to Golden Bay
The first in the three-event series of Car Park Cafés was a massive hit with locals, and the whole community is invited to join in the fun at the two upcoming events on 28 February and 28 March!
The event sees the Golden Bay Village car park transformed into a Car Park Café – with plenty of food options, pop-up stalls , giant games, fairy lights and live music providing the perfect backdrop for families, friends and neighbours to connect. 
There is also great support from local businesses.  At the first event there was something for everyone to enjoy – with Golden Bay Chiropractic providing free ten-minute chiro check, Golden Bay Pharmacy conducting iridology screenings , and Golden Bay Medical offering free face  painting for the kids.
There were also prizes  to win through a raffle at the Aqwasun Real Estate stall, giveaways from Golden Bay Dental and NV for Hair, and wine and craft beer tastings put on by Bottle Mart.
When it came to feeding the family there was plenty to choose from with curries from Spicy Bites, Lick Ya Lips Fish and Chips and Yield for Coffee all cooking up a storm.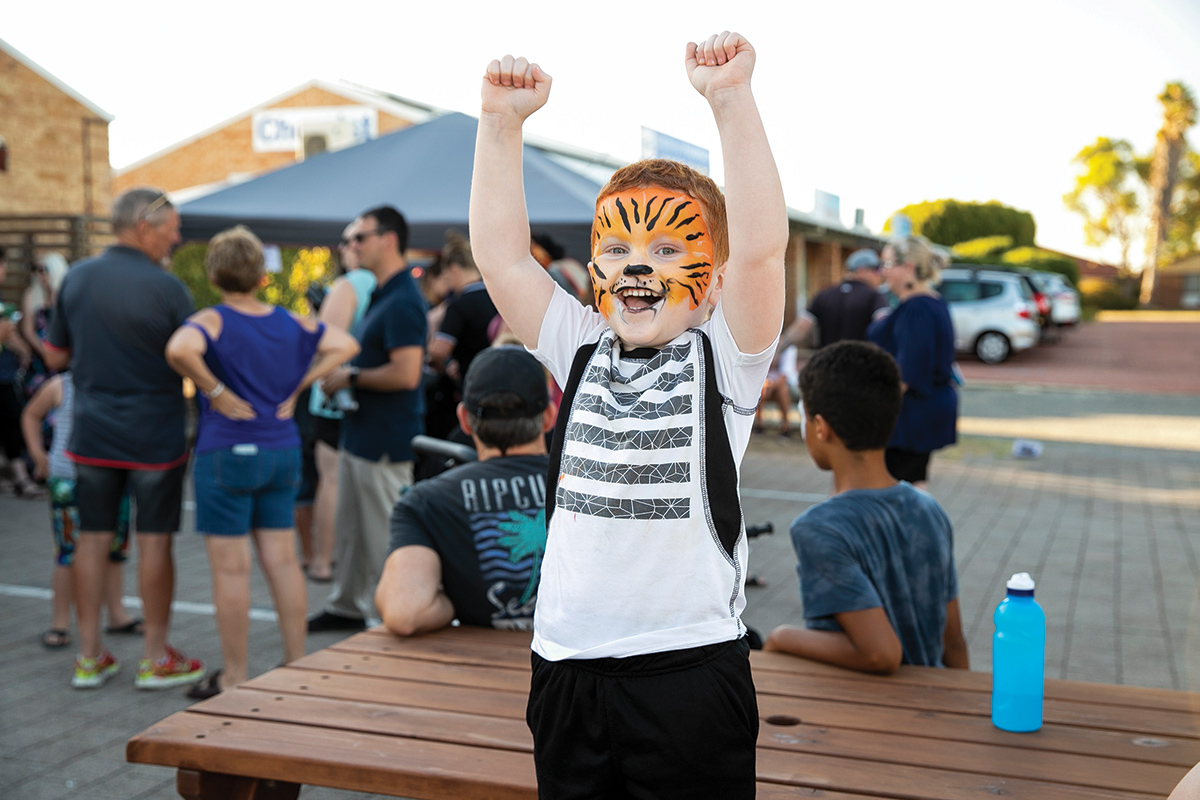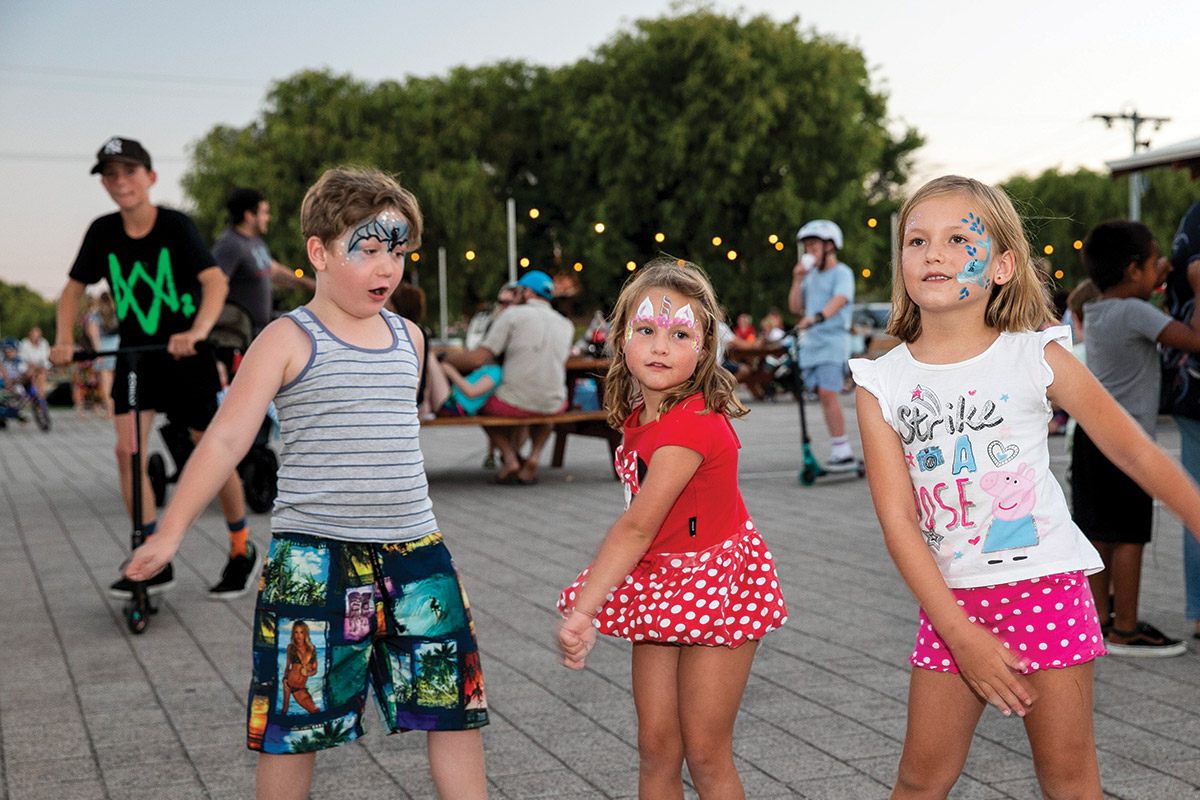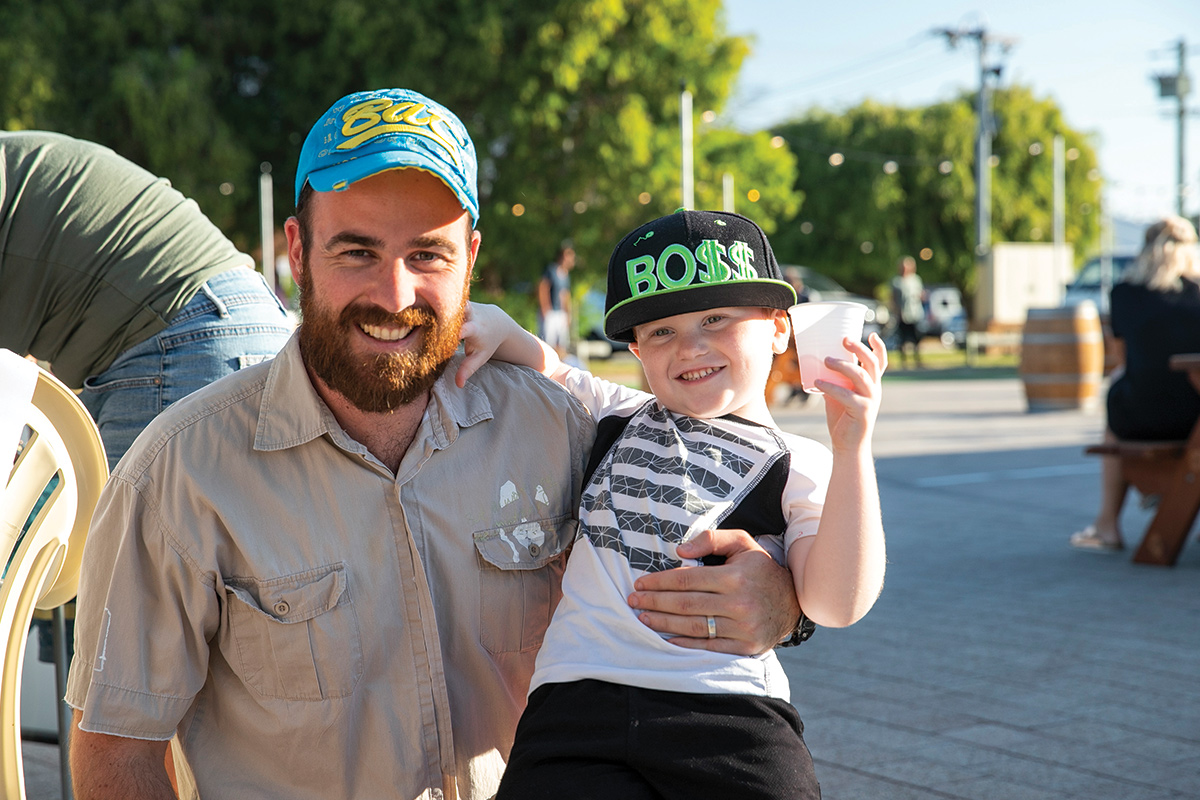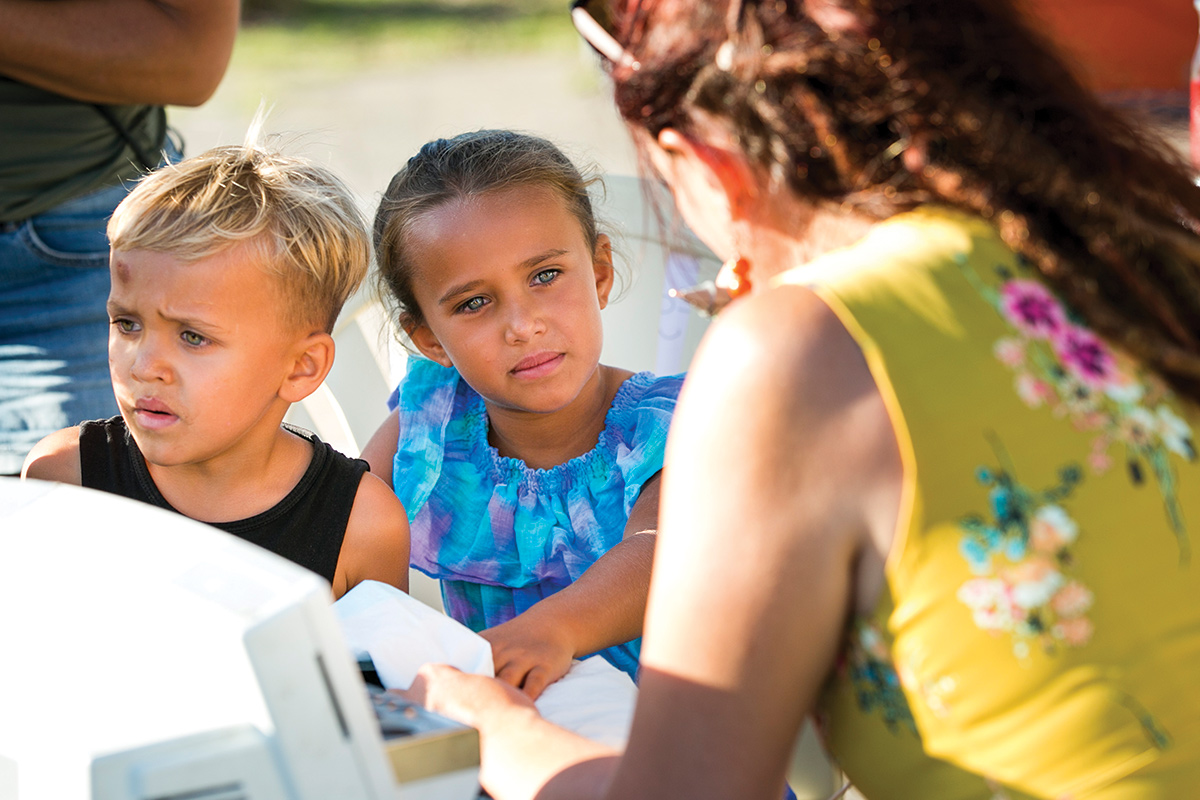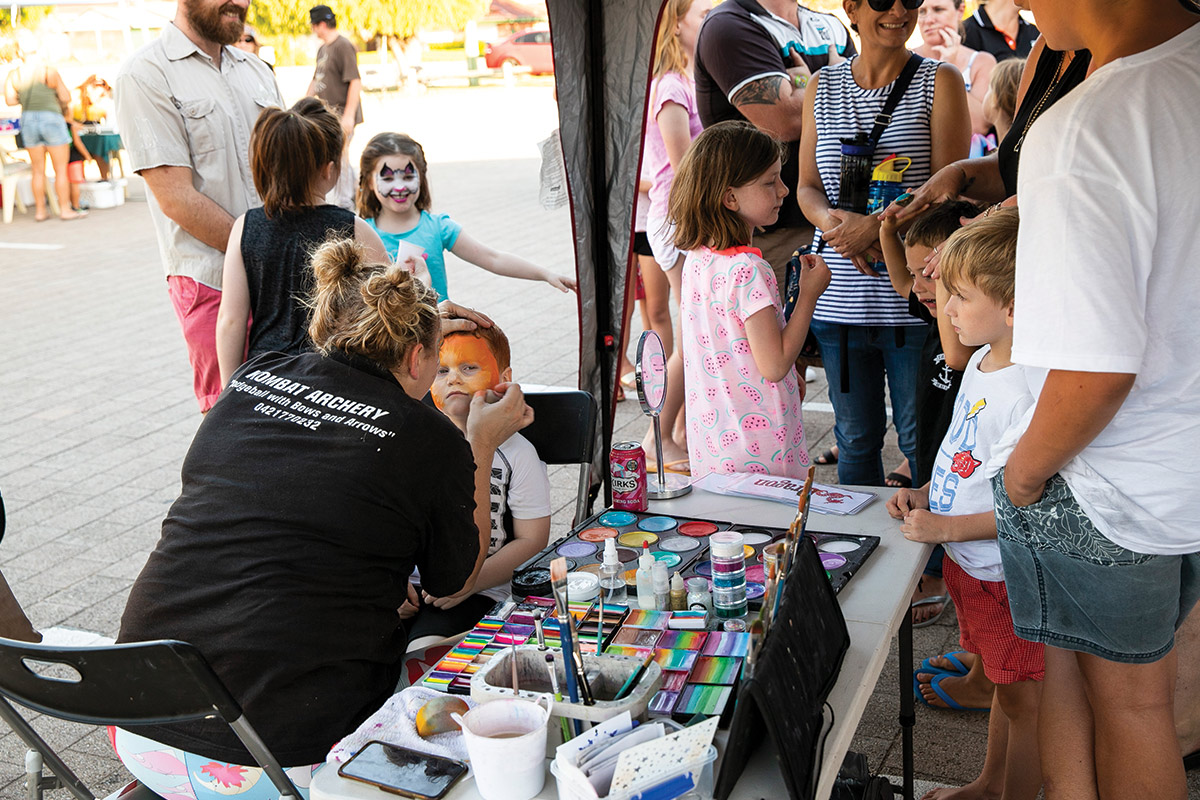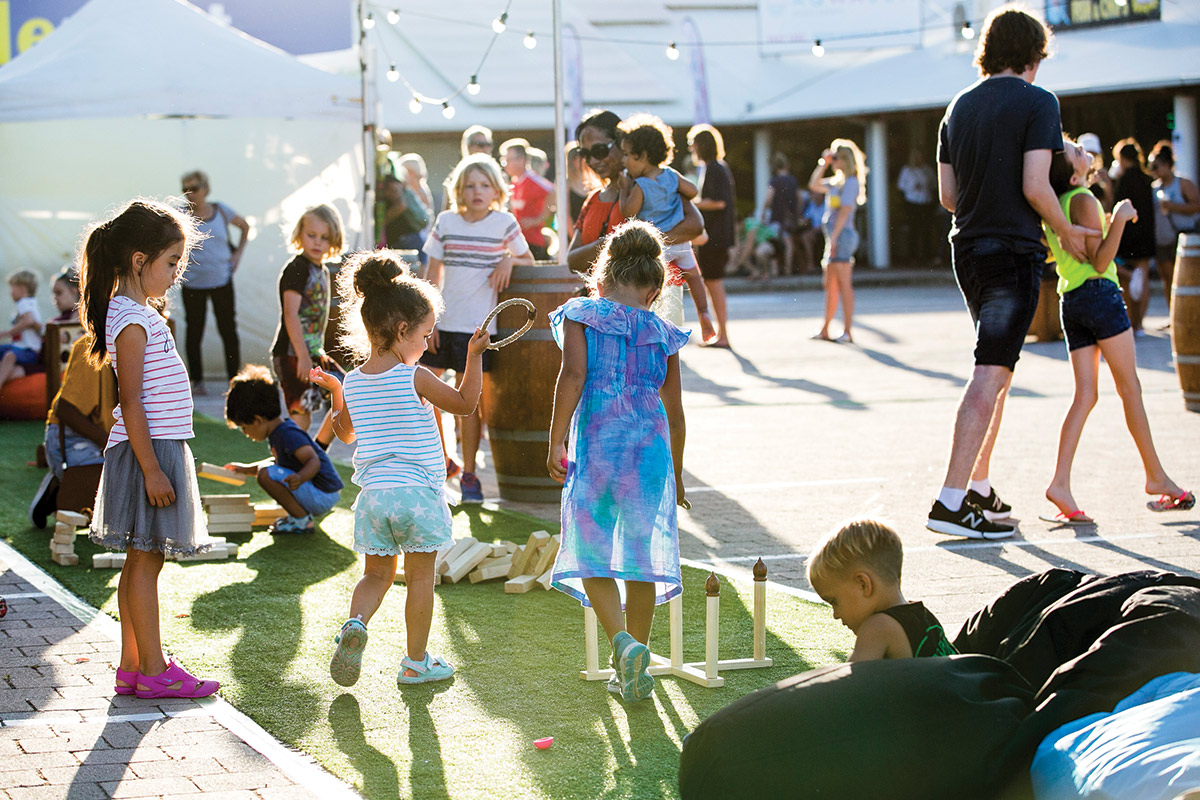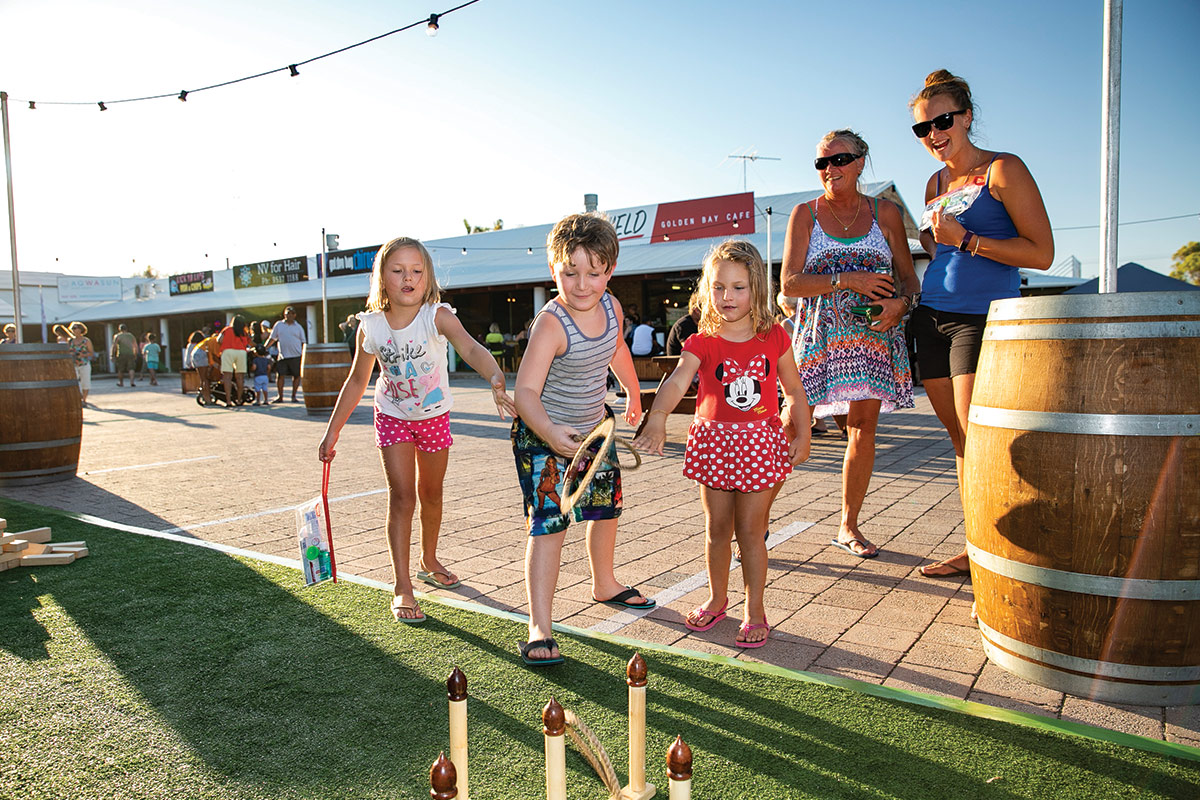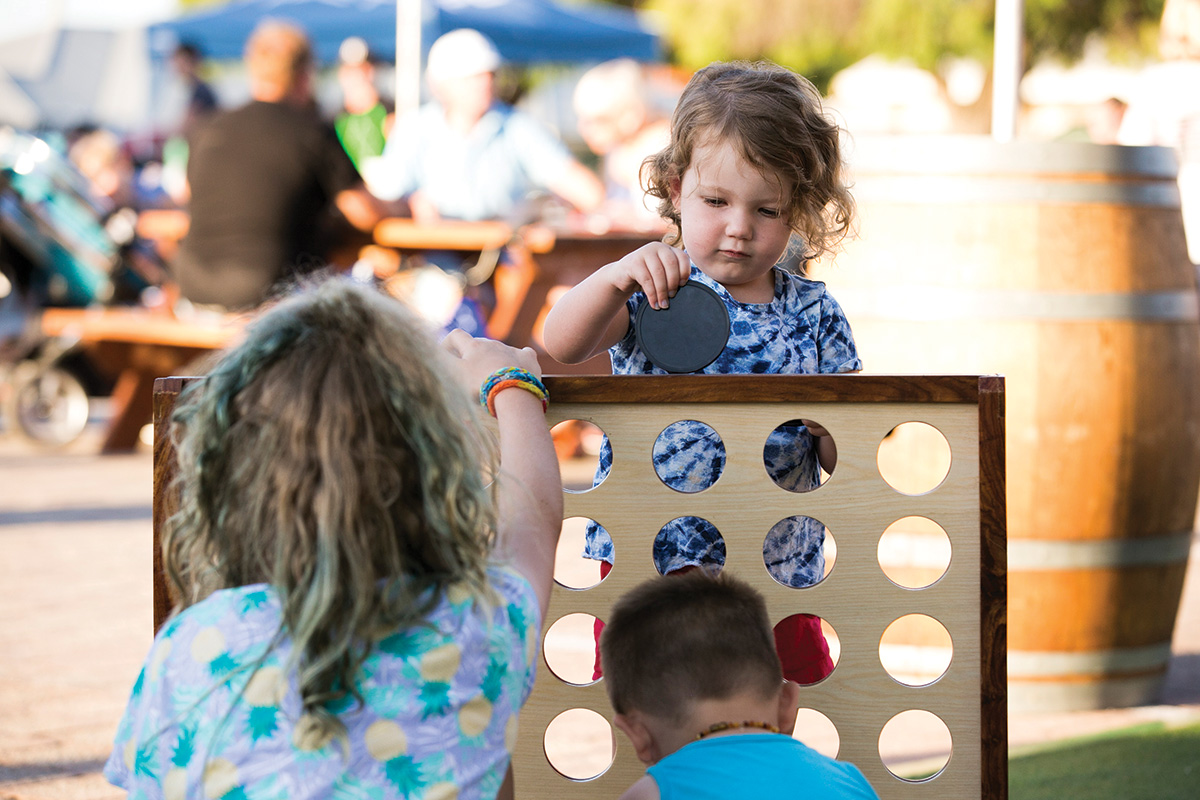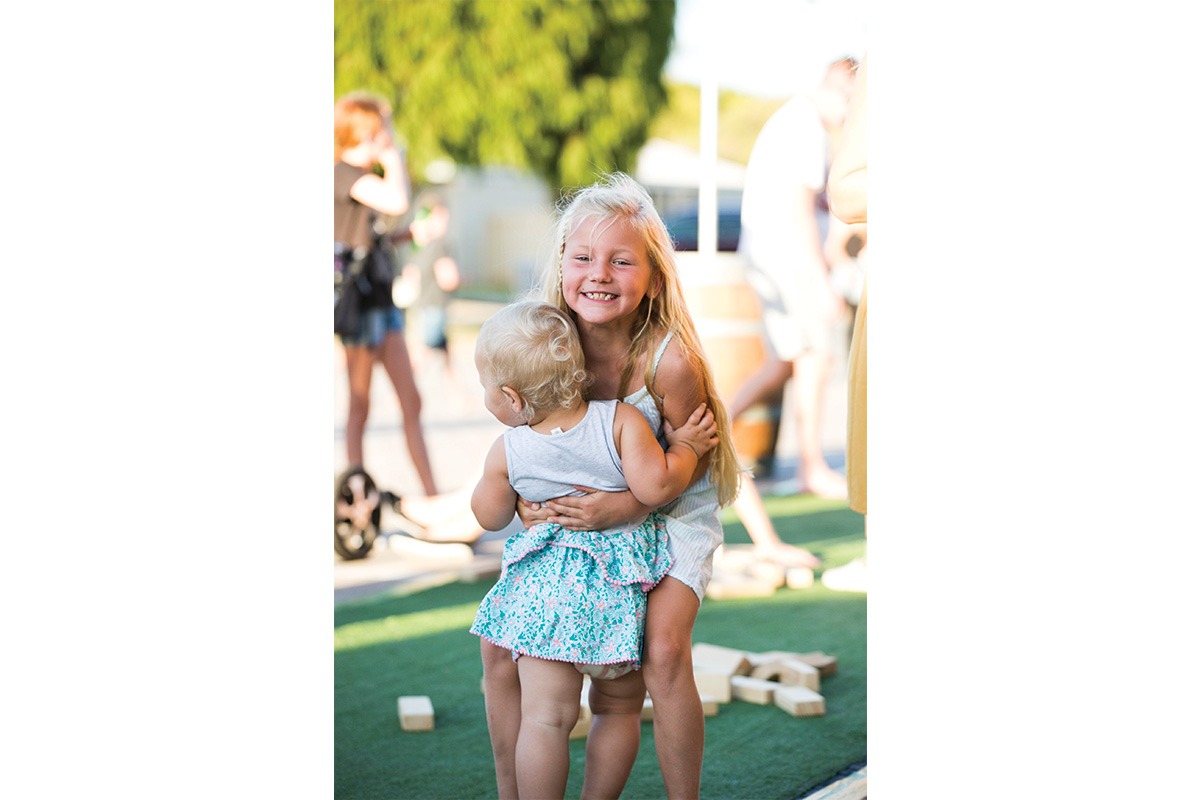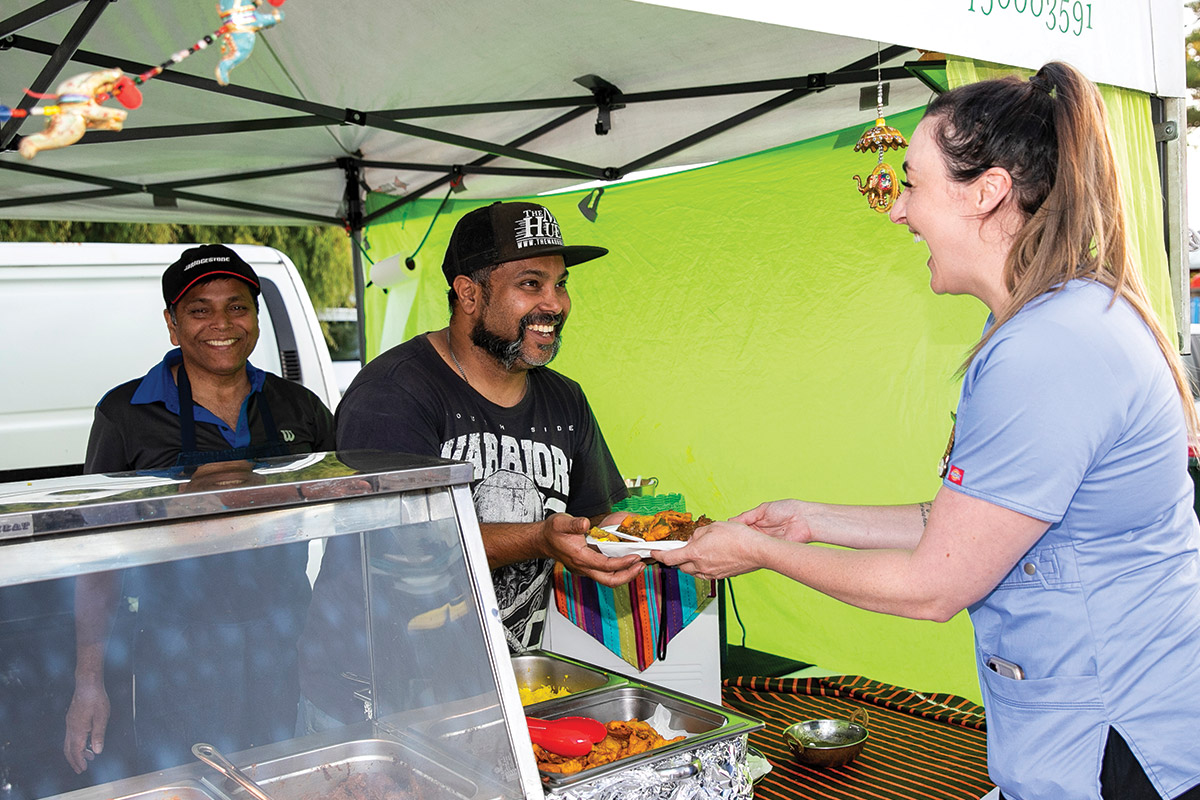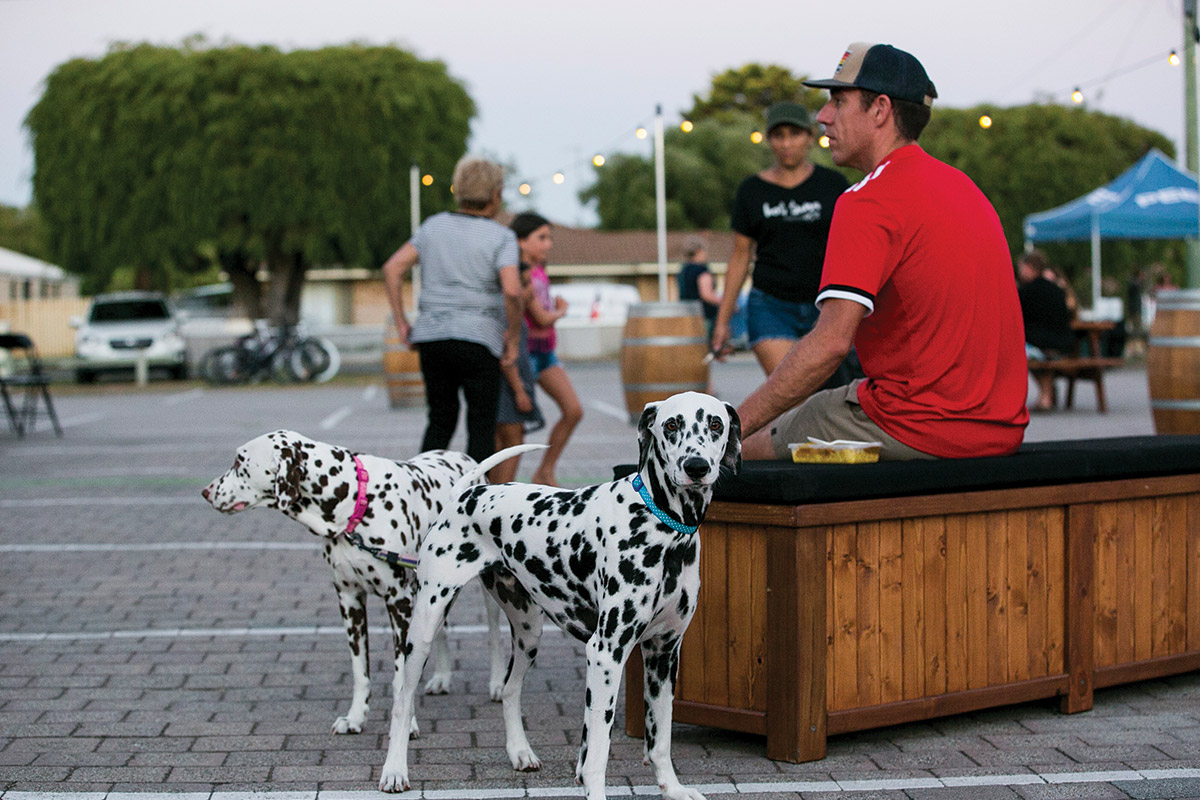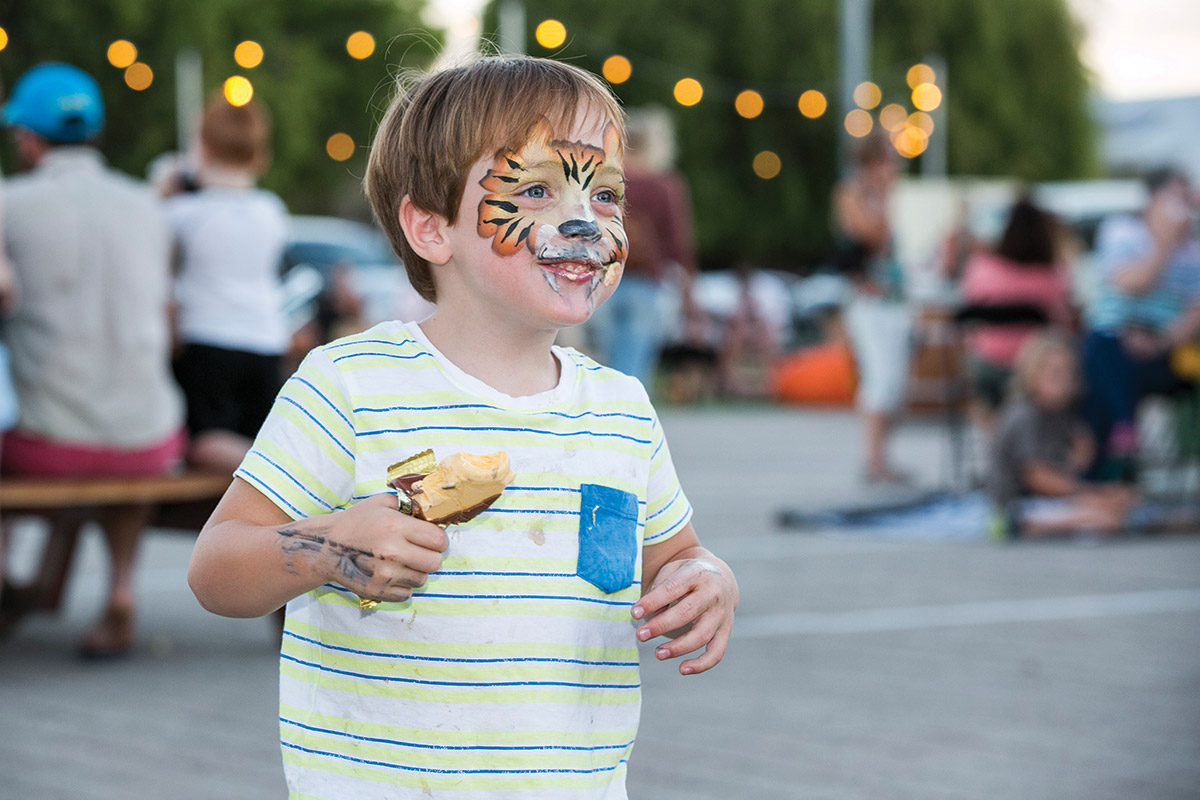 Upcoming Car Park Cafés:
Dates: Thursday 28 February and Thursday 28 March
Time: 5.30pm to 7.30pm
Location: Golden Bay Shopping Village Car Park, Dampier Drive
To keep up to date on all things Golden Bay and to be the first to know about our new land release and exciting events happening in our community, simply sign up for our updates using the form below!