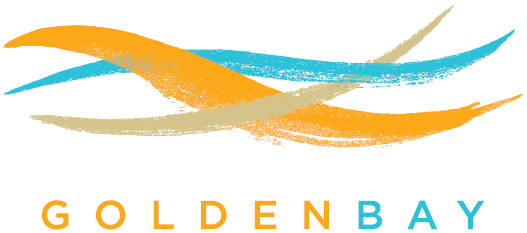 The White Collar - Lot 1480 Allatoona Avenue
If you are looking for that perfect balance of business and pleasure, then The White Collar by GO Homes is for you! It features a home office with a library, a servery opening connecting the kitchen and dining hall and open plan living with access to the outdoor entertaining area.
$370,290*
Share
Opening Hours: Saturday to Wednesday 1PM - 5PM.
Our Difference