Your Future Foreshore Park
An exciting new phase of work is underway at Golden Bay which will provide access to the new foreshore park site and enable the park's construction to commence later this year.

Following the completion of the Marillana Drive extension in late 2018, this new phase of works will include the delivery of a new foreshore road and carparks for the 1.5 hectare Golden Bay Foreshore Park.

Collaboratively designed, using input provided by more than 300 community members across three separate consultation events held in 2015 and 2016, the future park will create a new focal point for the coastal community and improve beach access. 

The result is a large nautical-themed playground, including a separate enclosed area for younger children, a lookout over the Indian Ocean as well as both scooter and BMX tracks.
It also features direct beach access points as well as spaces to accommodate food trucks and exercise groups, ample shaded picnic spaces with BBQ facilities, along with shared pedestrian and bike access.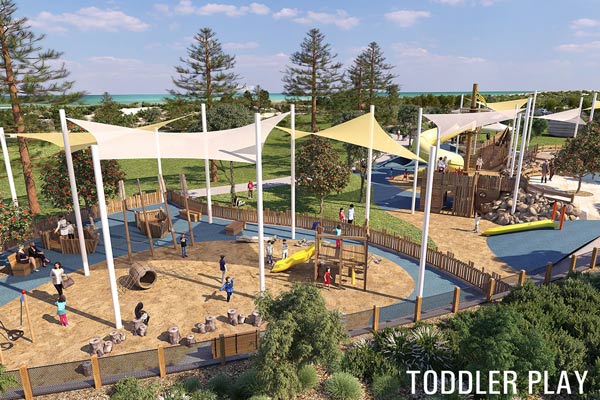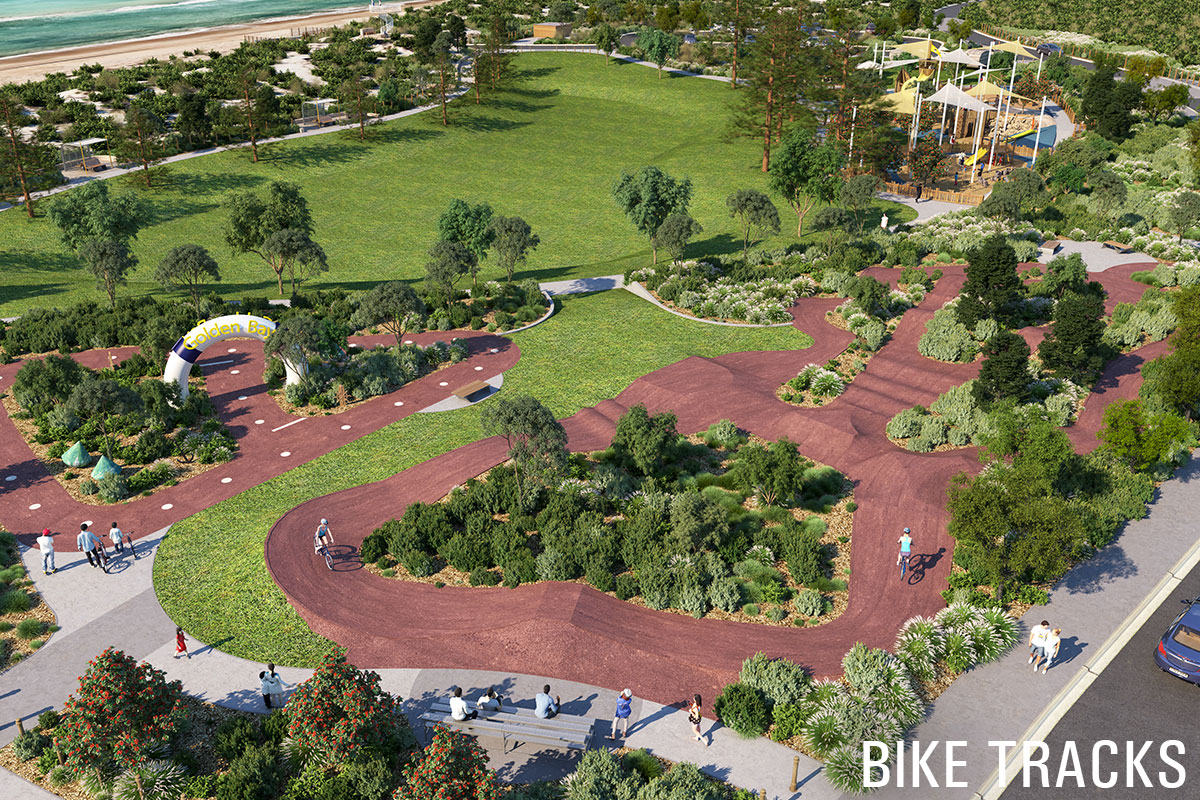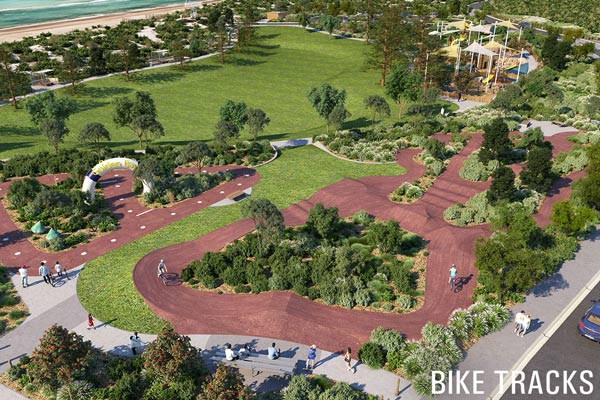 The enthusiasm and ideas generated by the Golden Bay community have really helped shape the vision for Golden Bay, and this area in particular, so it's exciting to see how all of these different elements have come together to create a fantastic amenity for locals and the wider community

Brendan Gore
The next phase of Stage 5 works has also commenced in Stage 5B, and will include the placement of natural limestone boulders within the Landscape Protection Area along some portions of the boundary interface to provide stability to the dune. Limestone boulders were selected to tie in with the natural theme of the area in lieu of retaining walls, in line with feedback received from the community consultations. 

As with all development at Golden Bay, these works are being conducted in line with all required state and local government planning and environmental approvals.

"Peet as a company is committed to the preservation and protection of the environment and sets high industry standards on all its projects. Measures have been taken from the very beginning of works at Golden Bay to protect local wildlife from the impacts of development and ensure all the environmental checks and balances are applied," explained Mr Gore.  

"We are extremely proud of what we and the WA Department of Communities have achieved at Golden Bay since construction first began on the project in 2011." he said.
Discover all the parks Golden Bay has to offer