Golden Bay Village Centre
See the vision for the Future Village Centre.
This exciting development will bring a host of new amenities for the community including space for a 1,000 sqm supermarket, 12 specialty shops, a liquor store (with drive-thru), medical centre and childcare centre.
Set on almost 16,000 sqm of land fronting Warnbro Sound Avenue, Aurea Boulevard and Thundelarra Drive, the new shopping centre precinct is now under construction.
To find out more contact Renee Monteleone on 0438 387 449 or email renee.monteleone@peet.com.au.
GOL_Village centre render 1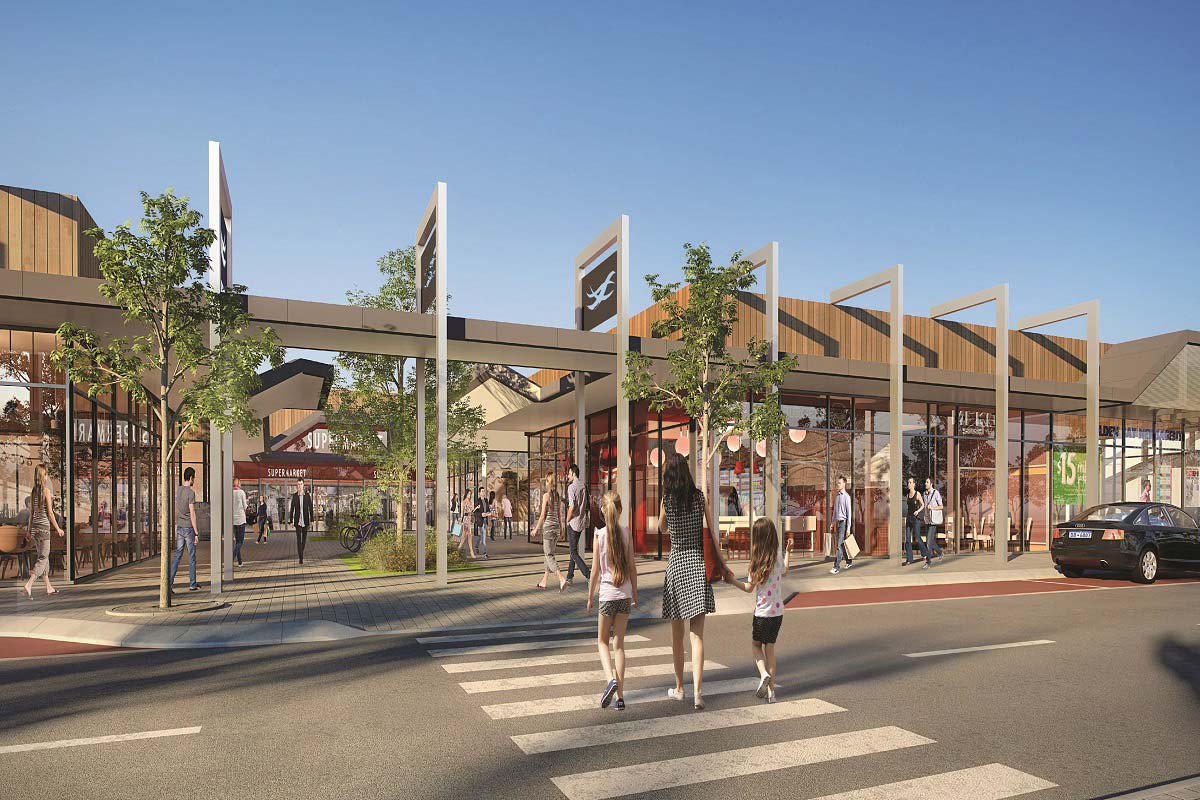 GOL_Village centre render 2
Read more