Brownstones Display Home Now Open
Read more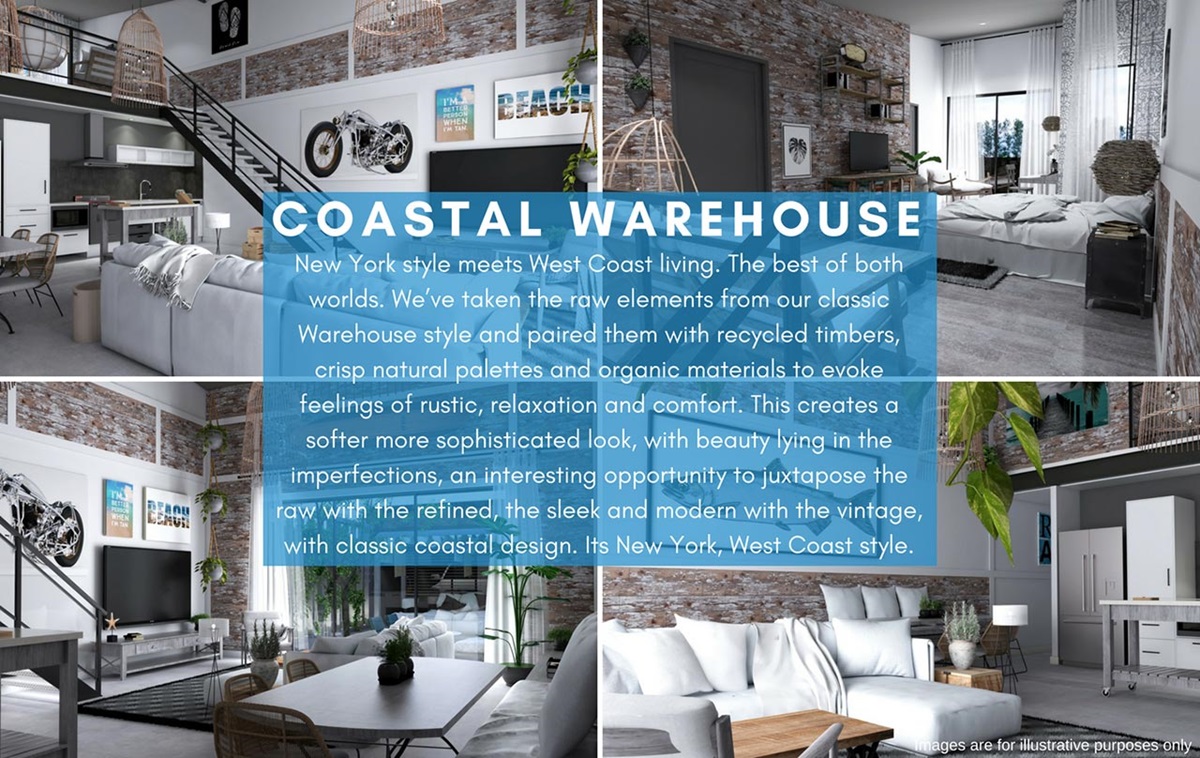 Read more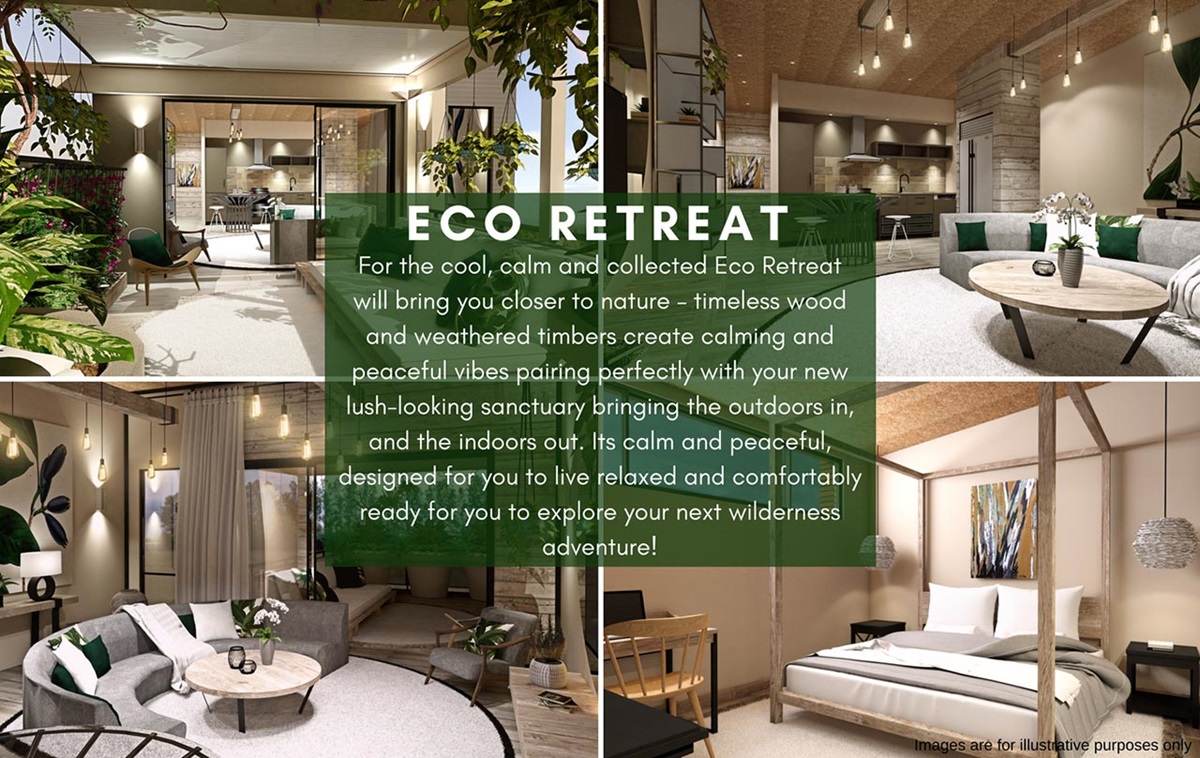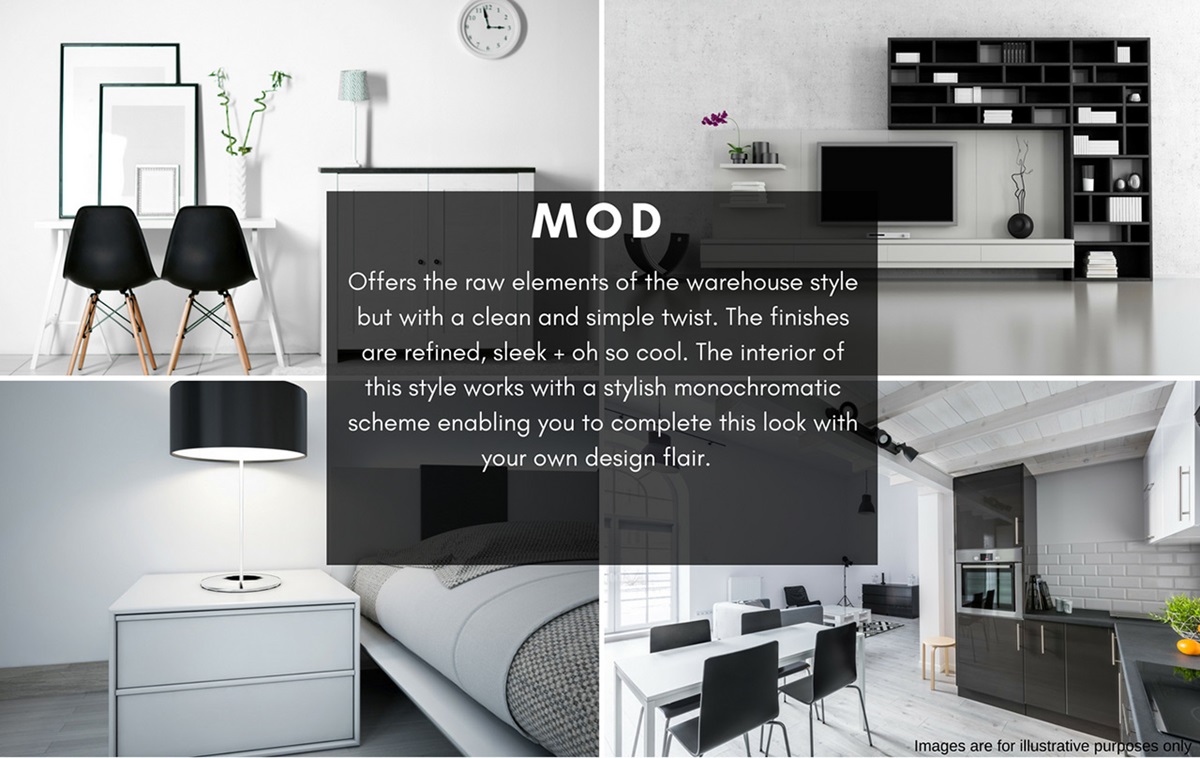 Read more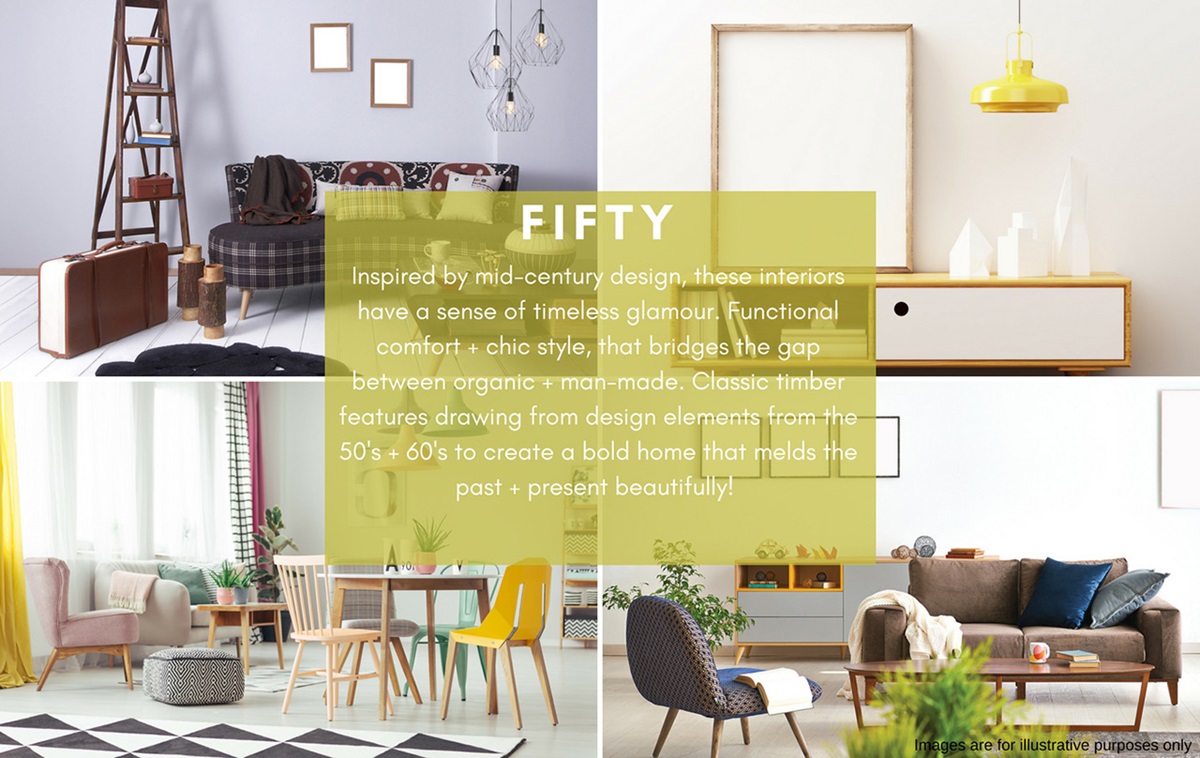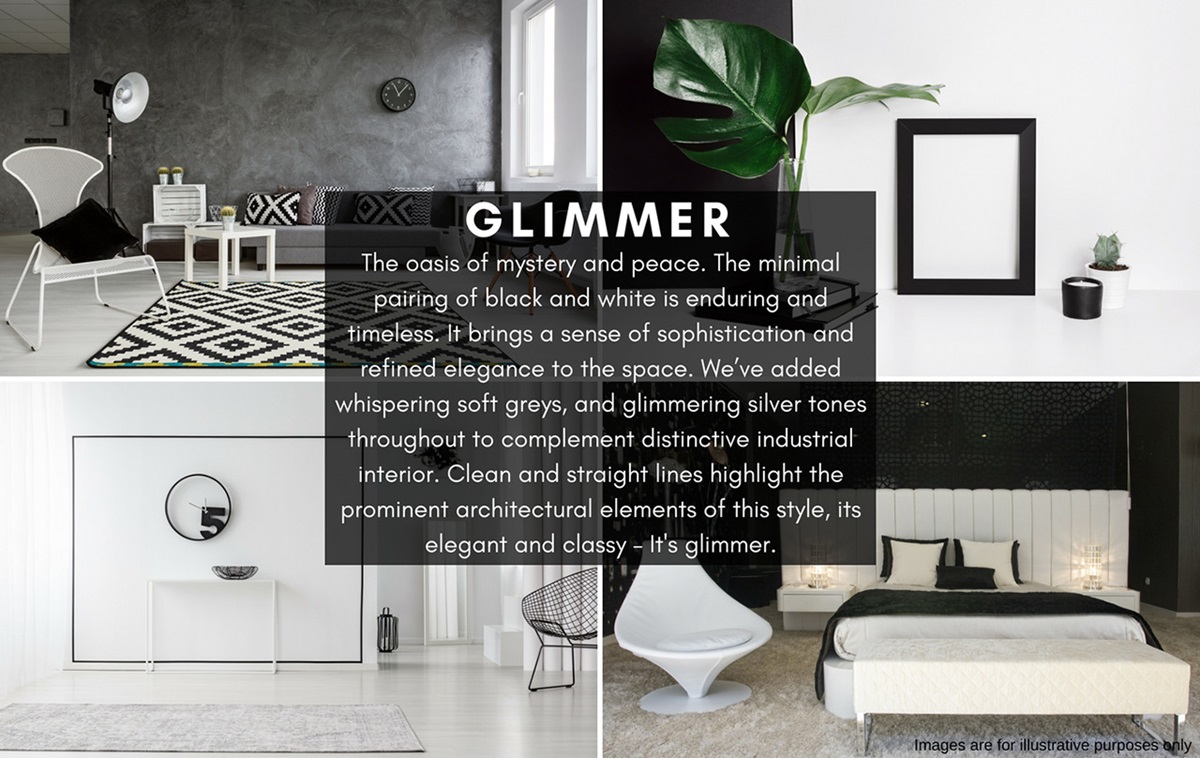 Read more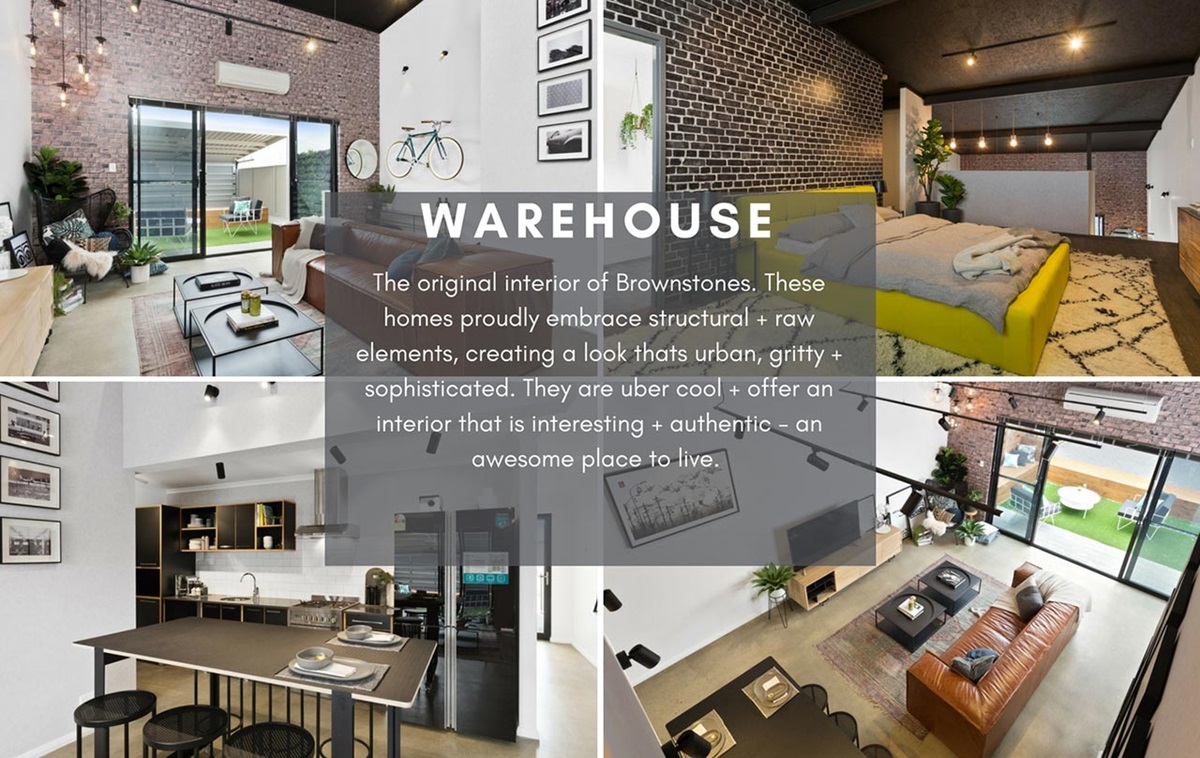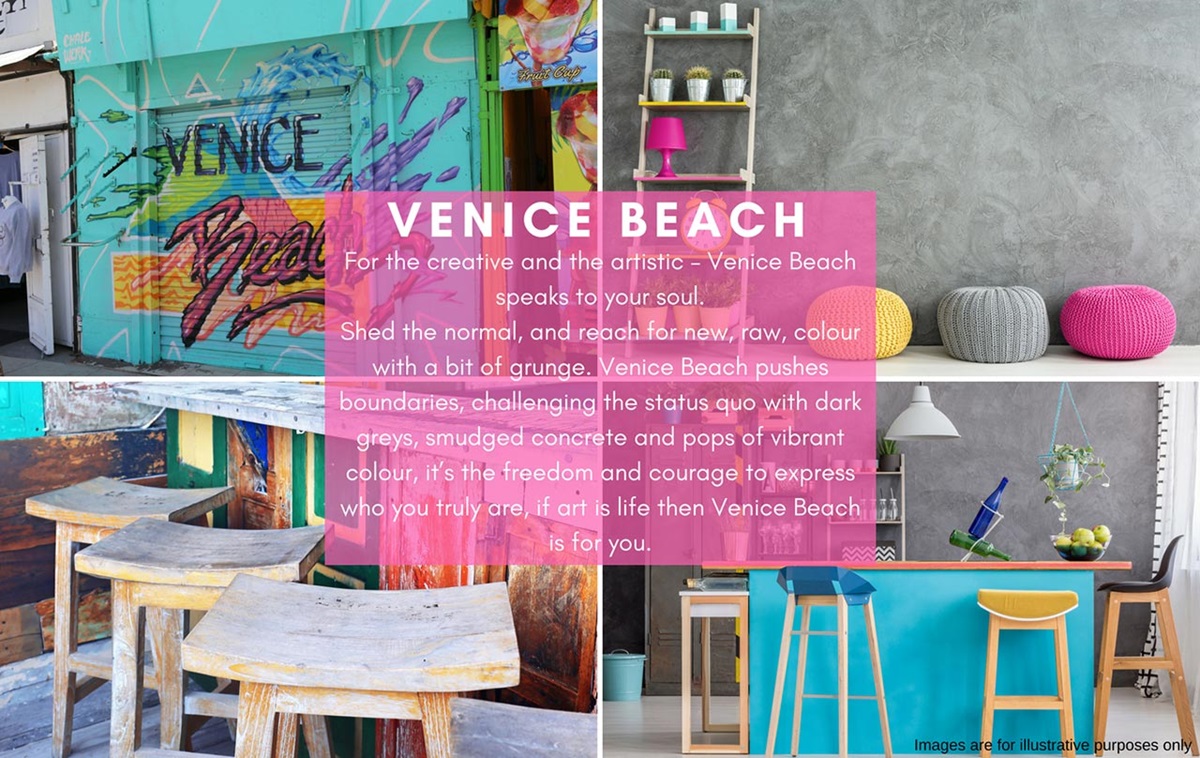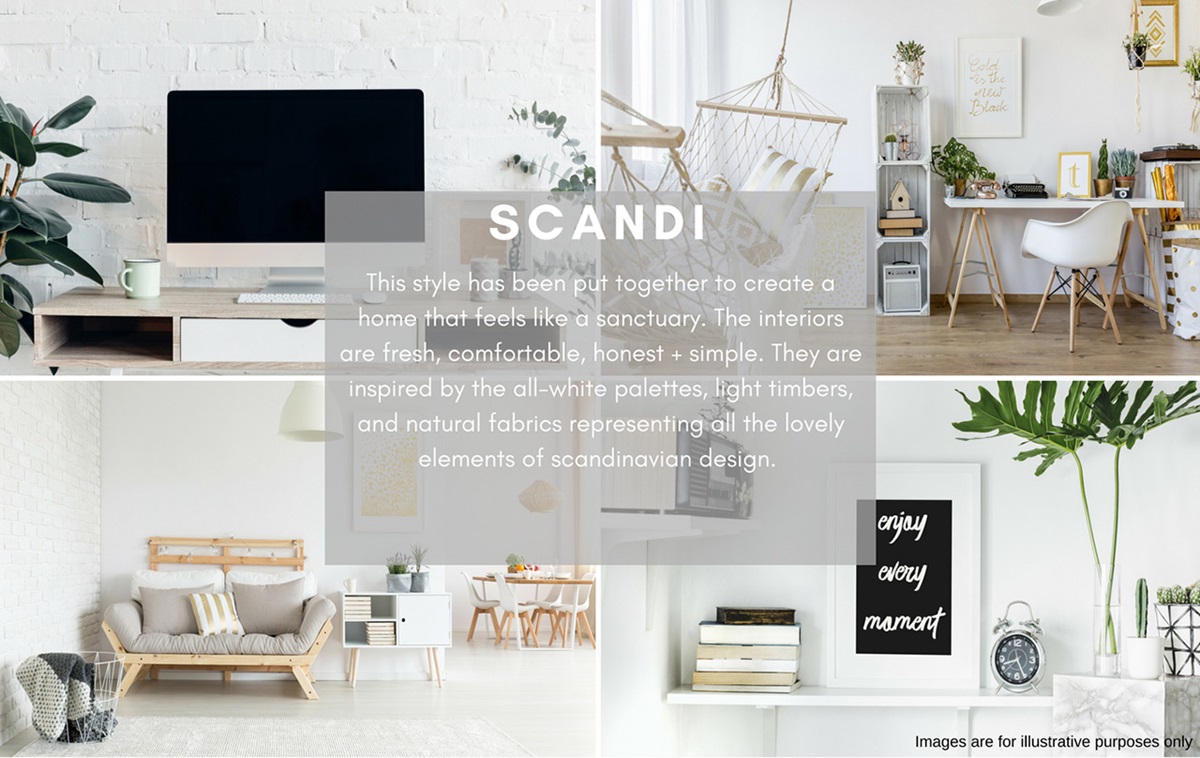 NEW Brownstones Display - Now Open At Golden Bay
Designed for narrow lots, Brownstones maximise every inch of space, whilst still offering an amazing sense of spaciousness within.

Inspired by New York style loft apartments, they are packed with features like an open plan living area, open tread staircases and raking ceilings.

Want to see this new home for yourself? CLICK HERE to book a viewing today.