Brownstones at Golden Bay

Introducing New York style house and land from only $305,990*.
Express yourself with Express Two Storey Living's New York inspired warehouse homes – The Brownstones.

Designed for narrow lots, the Brownstones range of home designs maximise every inch of space on smaller blocks, whilst still offering an amazing sense of spaciousness.
For a combination of recycled timbers, crisp natural palettes and organic materials the 'Coastal Warehouse' look is the clear choice, or for the cool, calm and collected, the 'Eco Retreat' will provide a relaxed lush-looking sanctuary that brings the outdoors in. Alternatively, a timeless black and white pairing that brings an element of sophistication and elegance to the room will be achieved with

'Glimmer'

, or for an artistic and creative design that speaks to the soul with bright pops of colour, dark greys and smudged concrete, look no further than

'Venice Beach'

.

Inspired by the New York style loft apartments with mezzanine floors, the Brownstones range are packed with features like open plan living area, open tread staircases and raking ceilings.

To explore the Brownstones range, please register your interest below.
*Terms and conditions apply.
Read more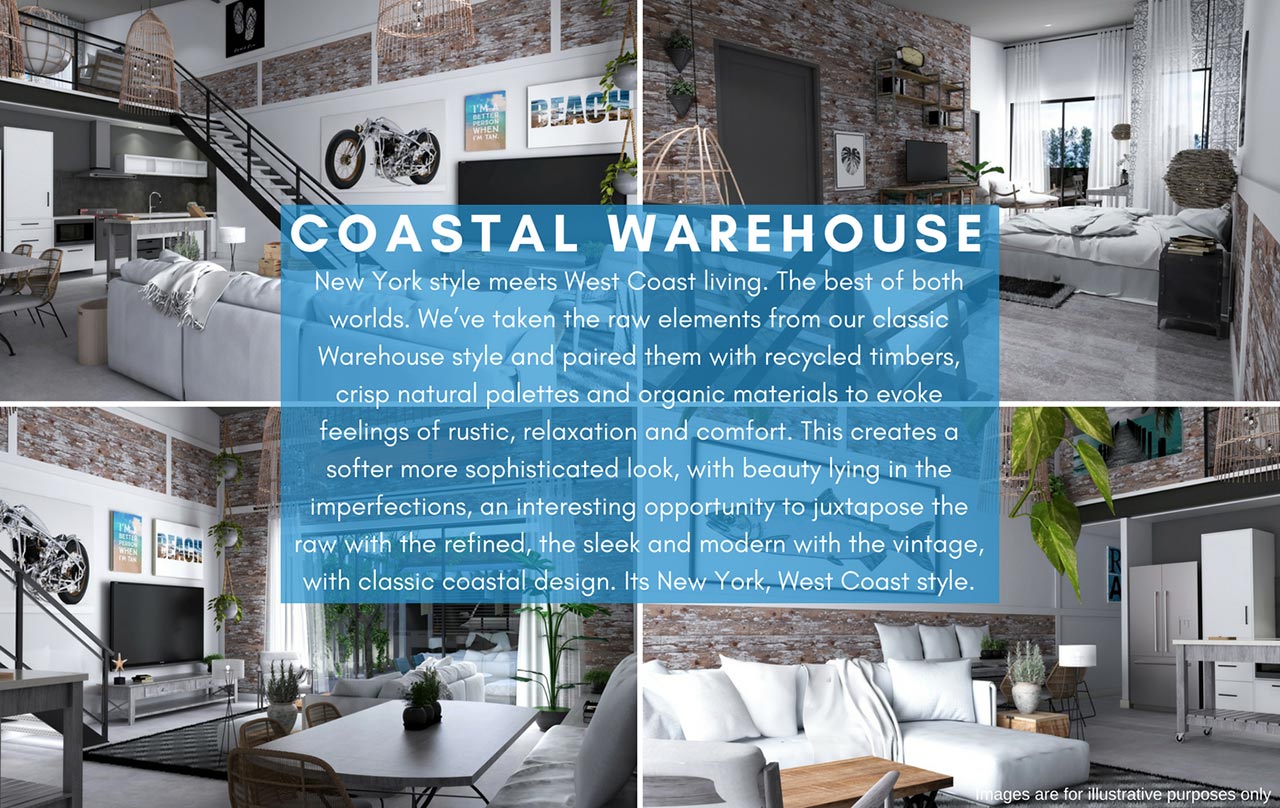 Read more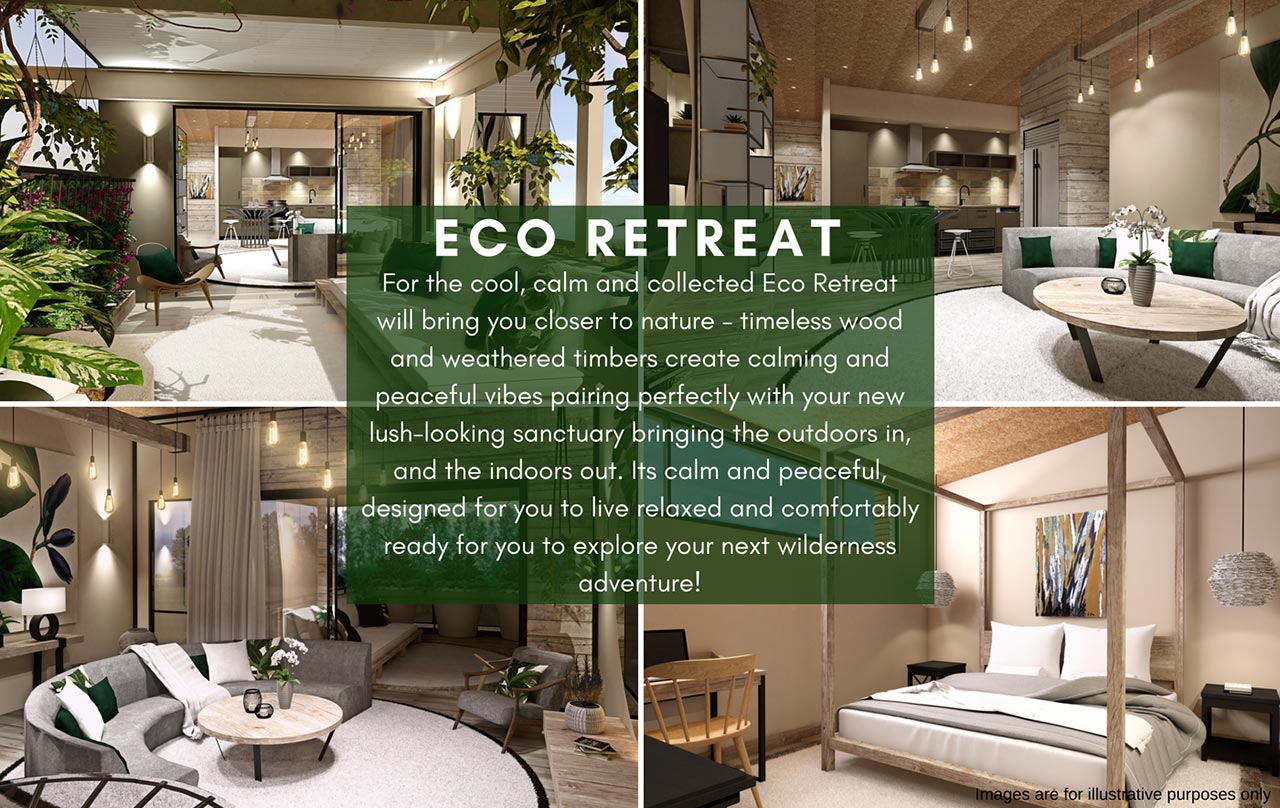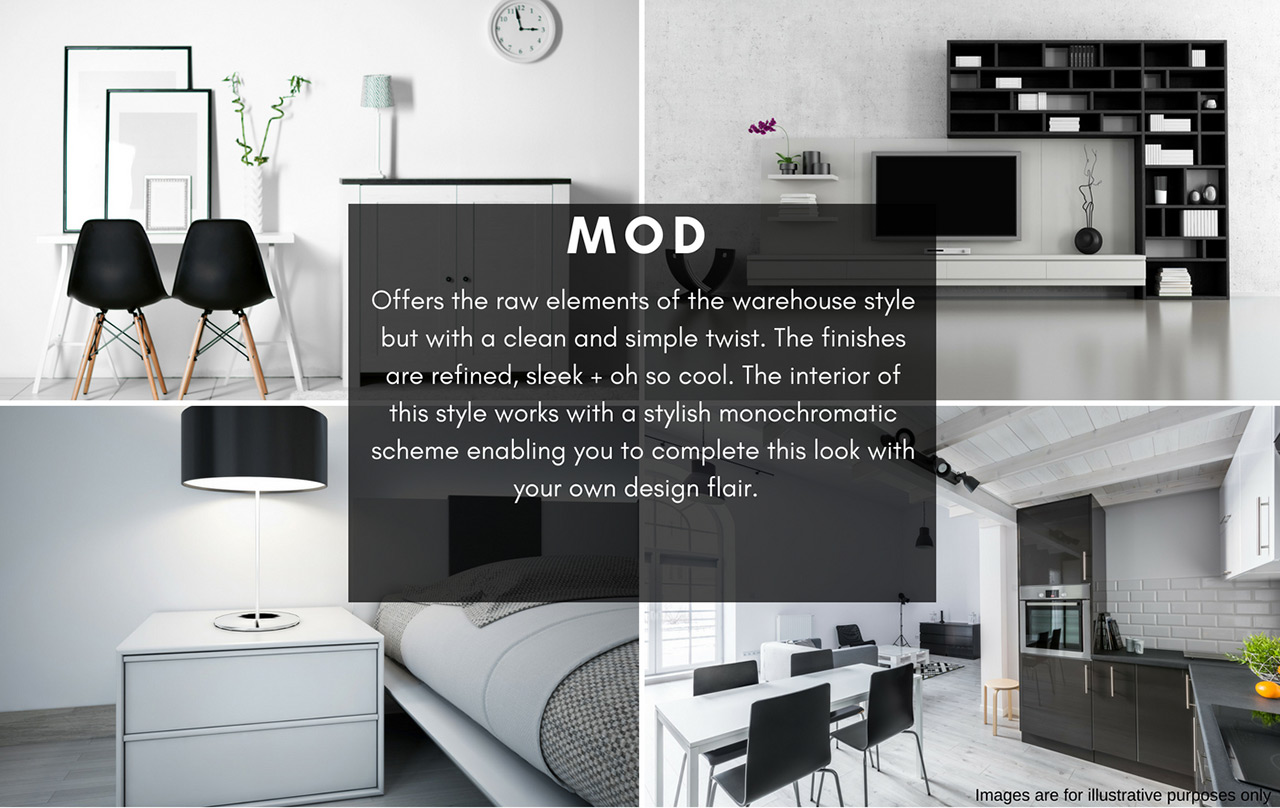 Read more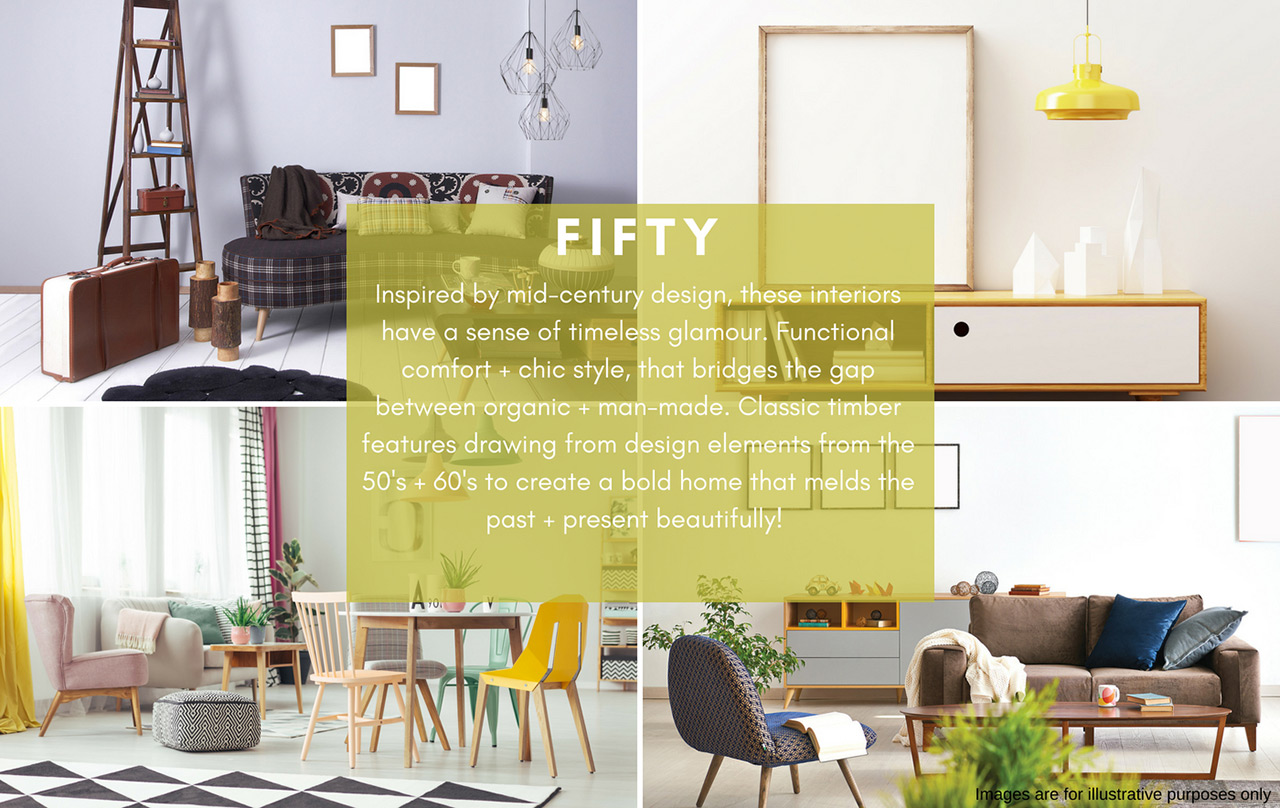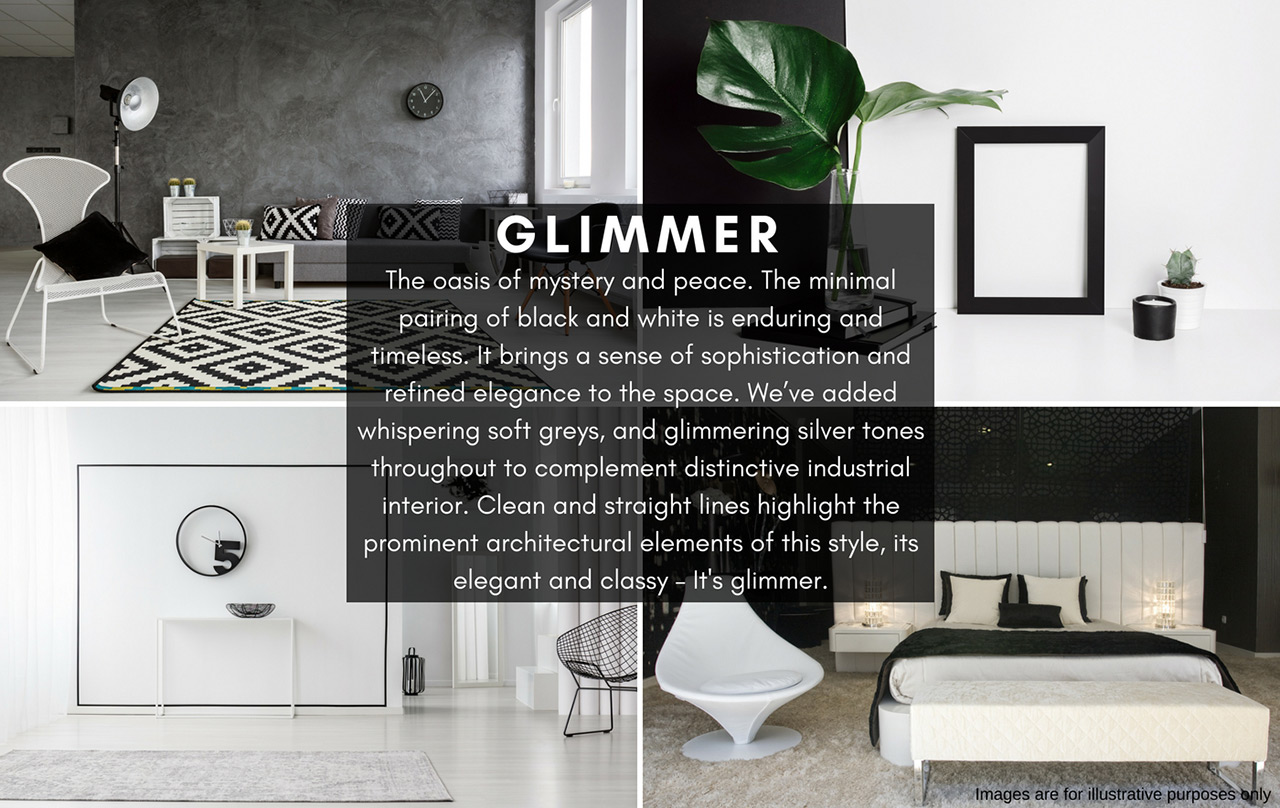 Read more