Our Vision
A community sharing the same ideals.
It didn't take long for you to realise your new home has been carefully designed to bring the residents together as one connected community. Shared spaces and amenities are a key feature of the building, and it begins as you enter the impressive lobby area, highlighted by exposed raw concrete, double ceiling heights and arched vault opening.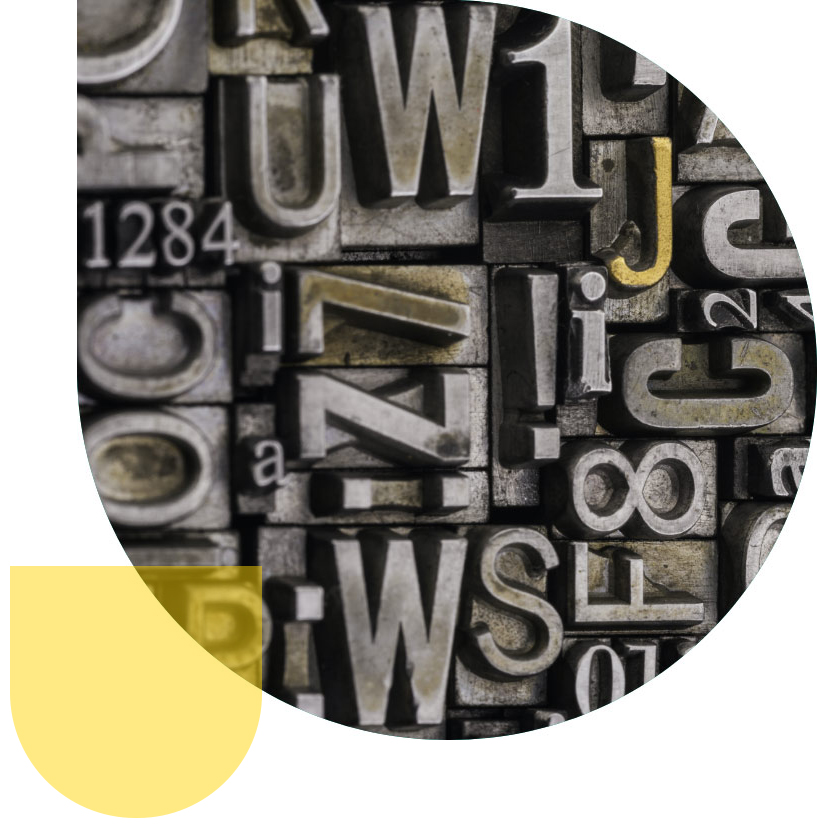 Site History
A future shaped by its past.
Stroll along Pier Street, and you can almost sense the feeling of excitement generated by the area's newspaper past. Originally dubbed the 'Fleet Street' of Perth, Folio195 was once home to Perth's major print and news media. Government Print Hall, The West Australian and The Australian newspapers all flourished in the earliest days of Pier Street.

Folio195 is a place that acknowledges Pier Street's fascinating past, but represents the future of smart technology and contemporary apartment living.
Technology
Where the environment shapes the technology
Truly worthy of the label 'next generation living', Folio195 boasts cutting edge technology designed to make your life better. A cloud based living system app will let you book everything in the building from a share car to your spot at the rooftop theatre. Staying fully charged and online is easy too with USB charging points in your apartment along with an optical fibre network for faster internet speeds.

At Folio195, technology has been shaped to ensure life runs smoothly. It's also been reassuring for you to know that technology has made Folio195 a safer environment. The protection of CCTV, video intercom and smart lock technology, combined with a Building App software platform and onsite building manager, guarantees security has been a major consideration in the overall building design.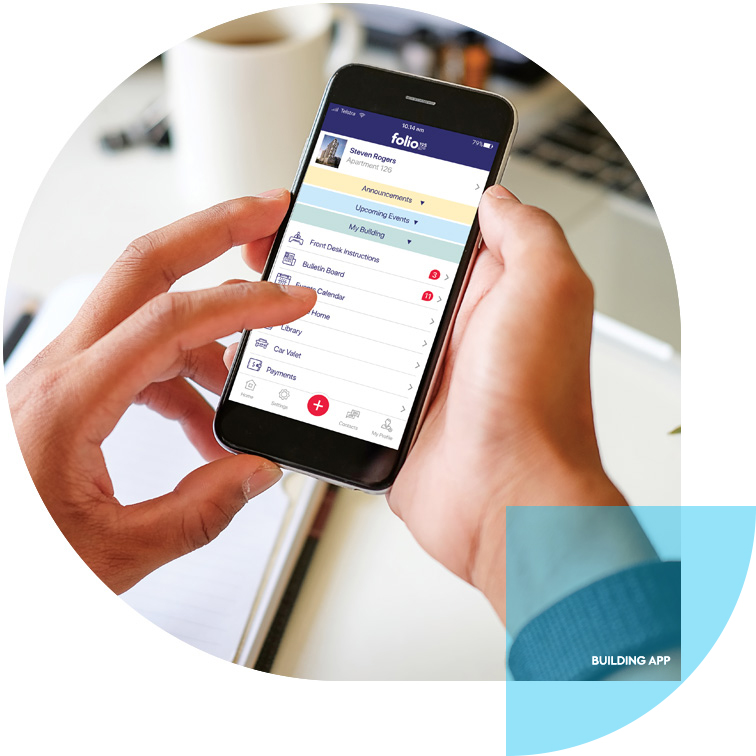 Sustainability
A smart and sustainable community.
It's only fitting that the next generation of apartment living should have the next generation of smart technology as well. What's really smart is the fact this state-of-the-art technology is essentially there to make your life easy and safe. Like the building app. You can book one of 2 hire cars on the spot. Or reserve a place for tonight's private theatre in seconds. You like the fact it's sustainable too. This is the way a building should be designed for the future.

See the list of sustainability measures at Folio195 below.
Smart Technology
Sustainable living