Where could life at Burns Beach take you?...Buy now and receive a $10,000 Flight Centre Gift Voucher*
For a limited time only, any purchase within the exclusive Stage Royal release at Burns Beach means that you will receive a $10,000 Flight Centre Gift Voucher* to any destination of your choosing. It could mean a romantic trip for two, or that perfect holiday with the family.
The Burns Beach estate takes advantage of its stunning beach side location and panoramic ocean views. It boasts direct beach access, beautiful parks and playgrounds, established transport links and a close connection to shops, schools and entertainment options.
*Terms and conditions apply
FIND OUT MORE
Stage Royal now selling.
Upgrade to the coastal life you have been dreaming of, with a suite of premium homesites perfect for building your brand new home.
Choose from a variety of homesites in Stage Royal (Stage 5A) to suit your lifestyle and are located approximately 500m from the beach and the beautiful Foreshore Park.
Find out more
# Life at Burns Beach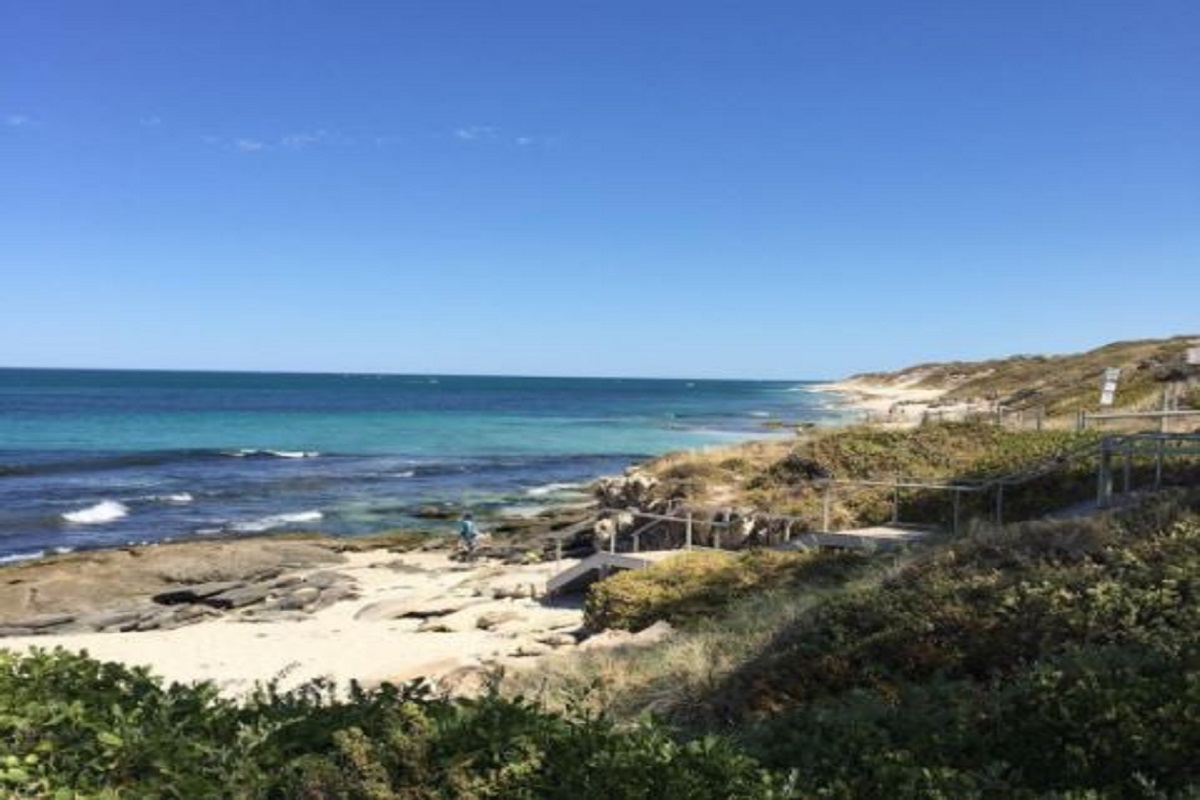 Lauramaddison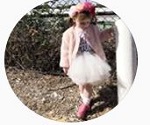 Bellas_grayce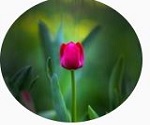 jonasmulombwaphotography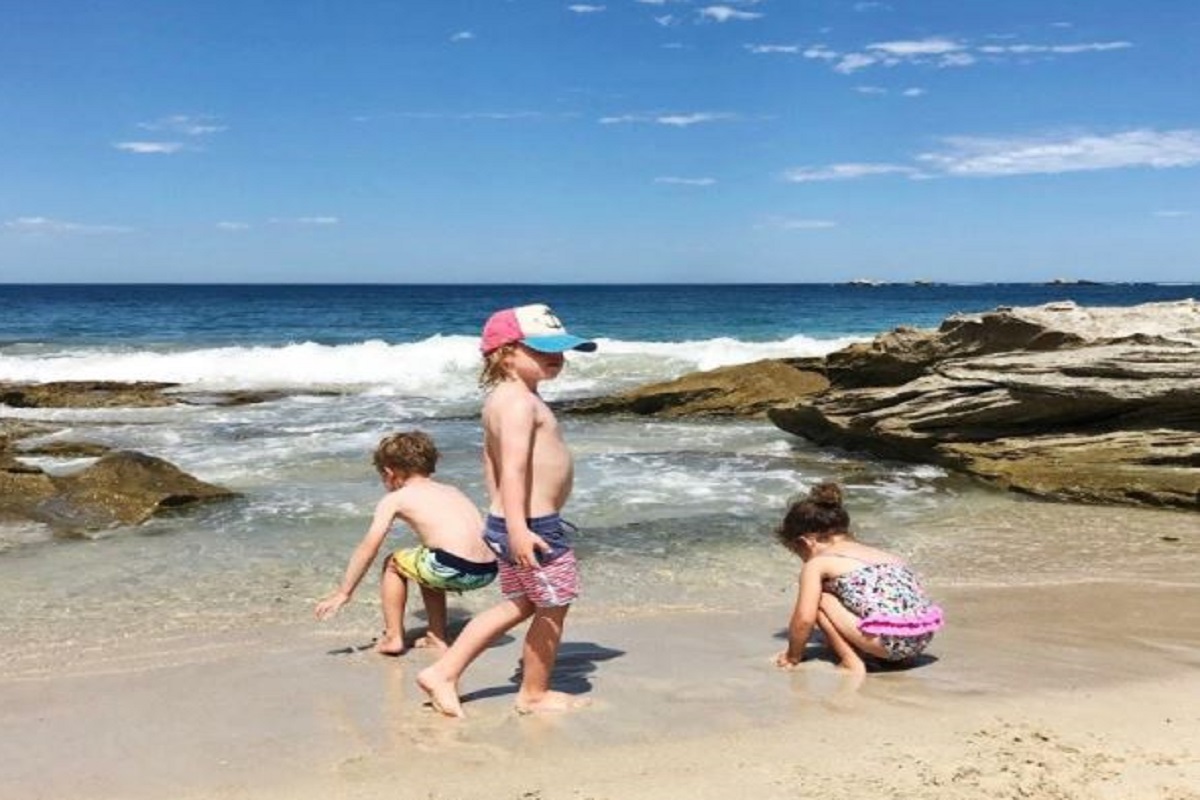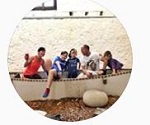 the notorious mum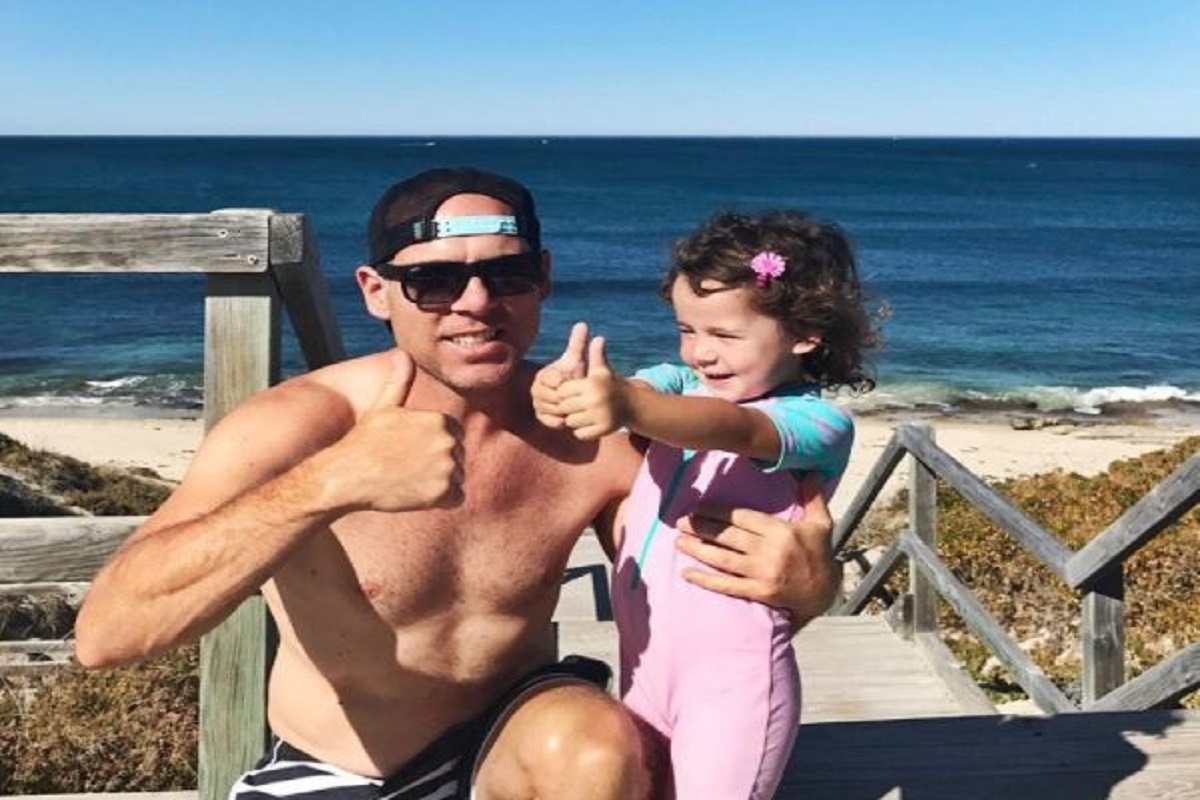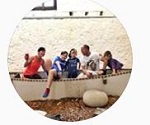 thenotoriousmum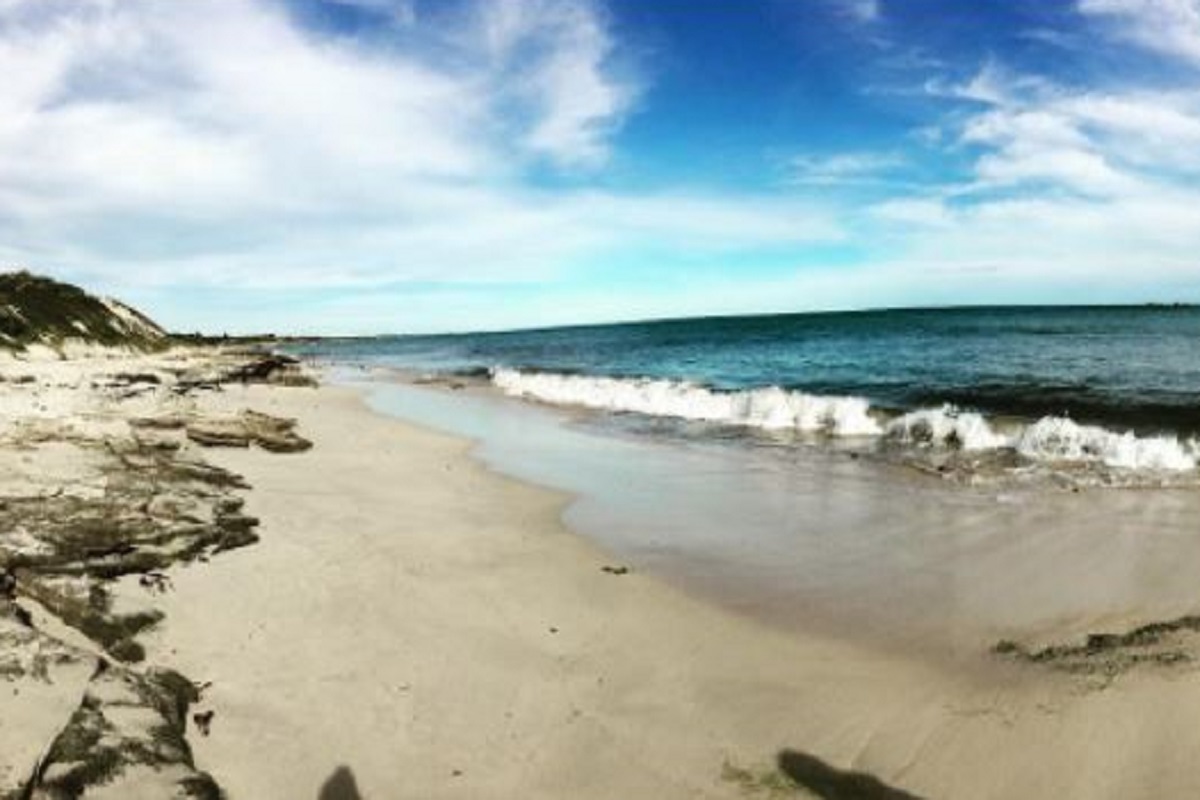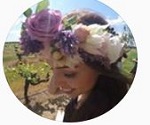 Monsmeyer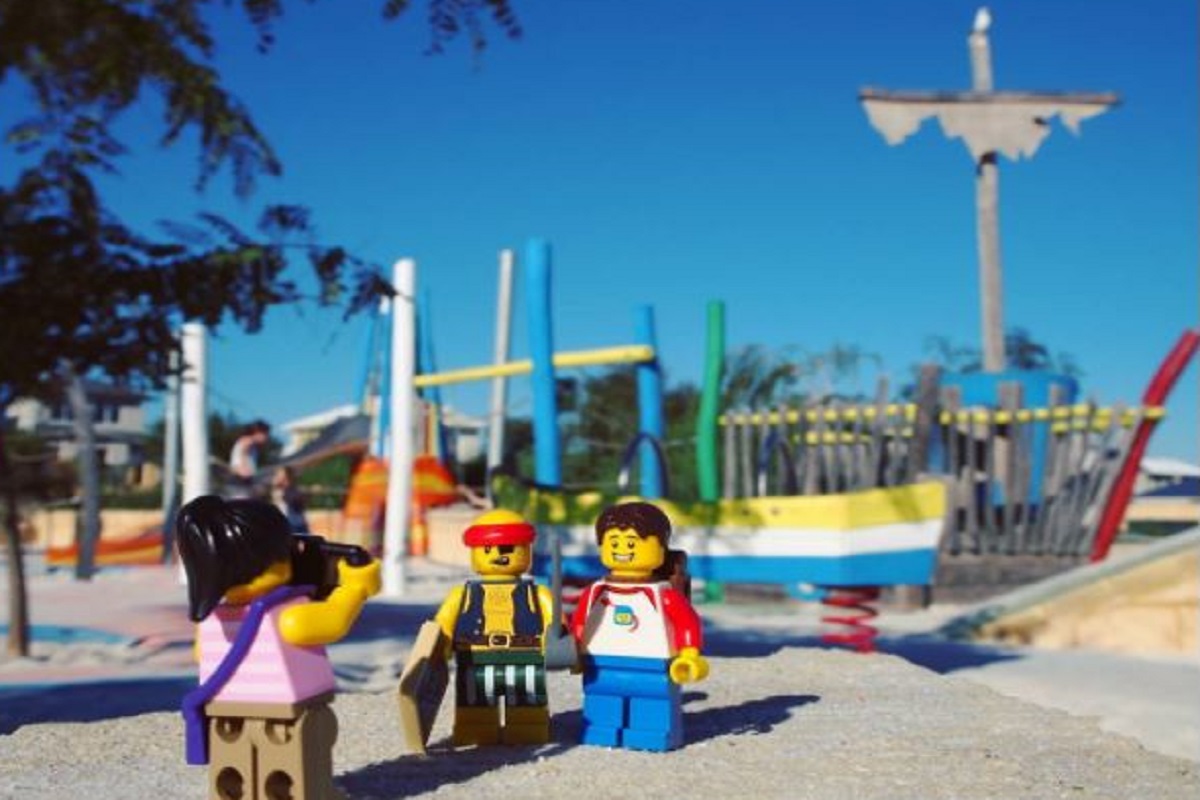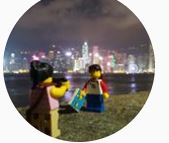 legotravellers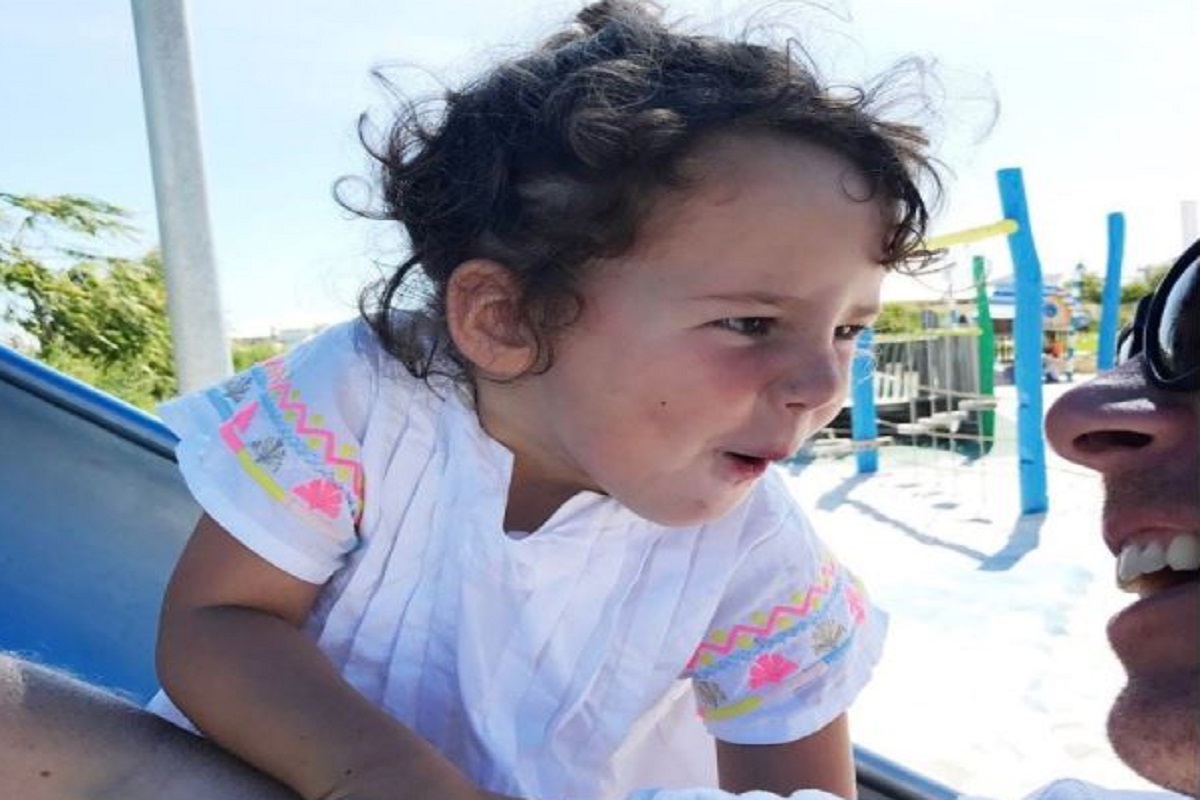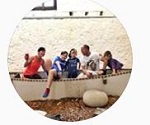 thenotoriousmum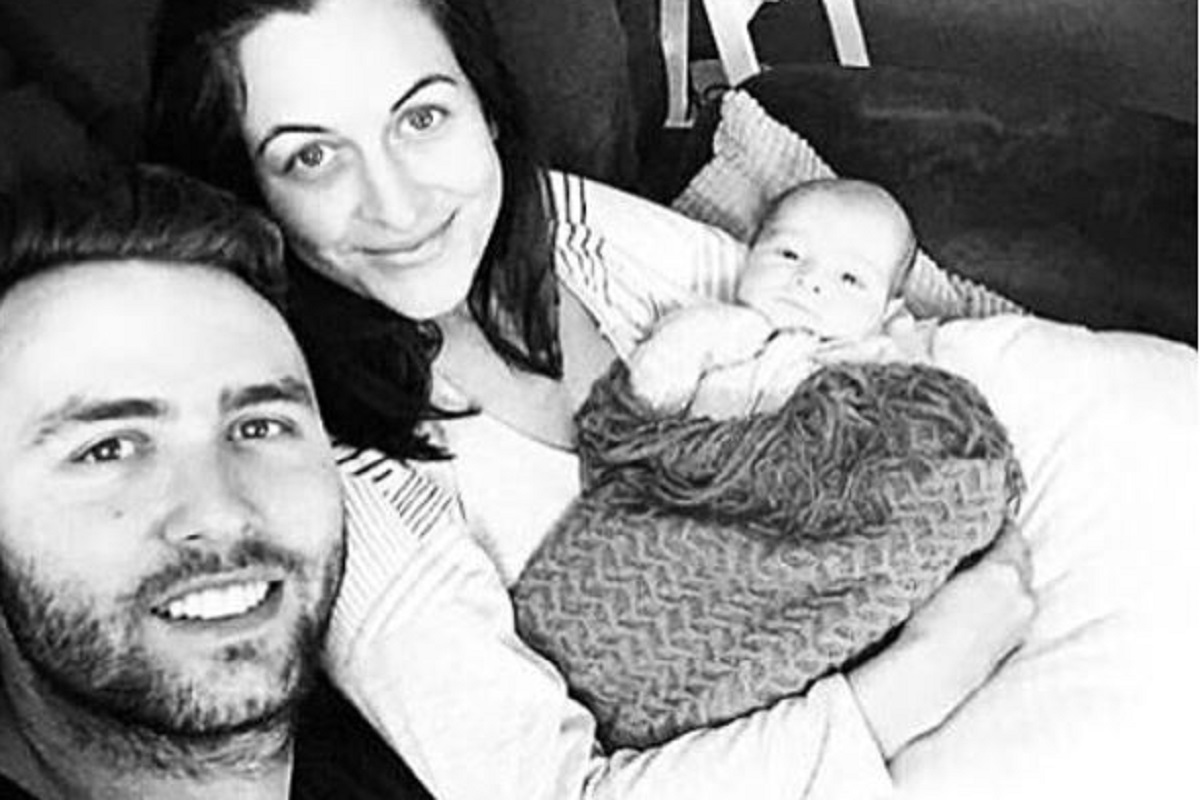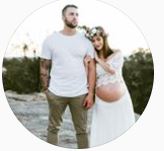 ree_verner
Updates