SAVE $10K* off the LAST block at Kinross!
This is your LAST CHANCE to build your brand new home in the established suburb of Kinross, with limited stock remaining! Plus, for a limited time, you can SAVE $5K* off the price of the LAST remaining block.
This rare land release is located near MacNaughton Park, on the
corner of MacNaughton Crescent and Lochnagar Way, Kinross.
Whether you are looking for a luxurious family residence or a lower maintenance home taking advantage of the proximity to established amenities, Kinross Estate has options to suit your lifestyle. This unique opportunity to realise your coastal dream means you are surrounded by
beautifully manicured homes and parks with shops, schools, cafes and transport links
already within easy reach.
At Kinross you will also be part of the
growing northern hub
with Joondalup, Mindarie Marina, and Ocean Keys in close proximity. Plus, with all the untouched natural reserves and numerous recreational and entertainment options available, this truly is the ideal home for people from all walks of life.
You will need to hurry, as these blocks are selling fast!! Register your interest today, call Gail Fischer on 0487 870 222 or email
gail.fischer@peet.com.au
.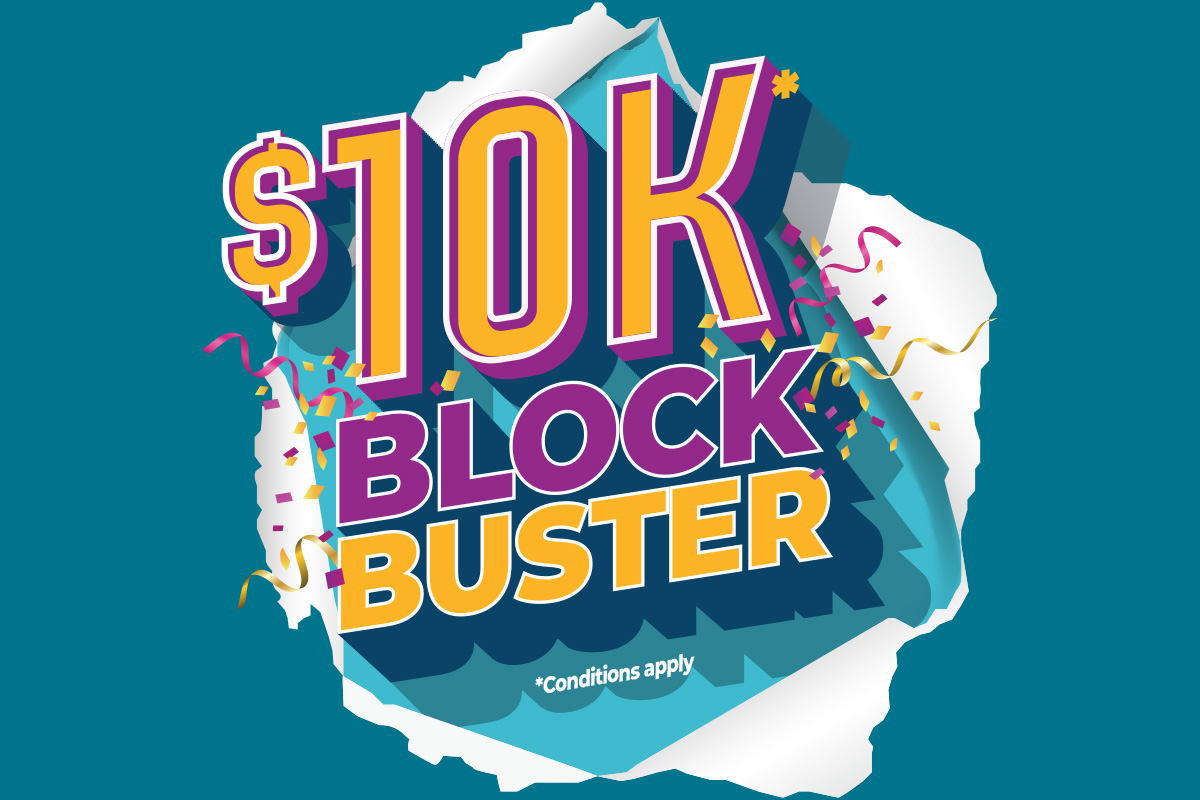 Build and Save up to $55,000* towards your new home!
WA Premier Mark McGowan has just announced a further $20,000 Building Bonus between June 4, 2020 and Dec 31, 2020 to build a home.
This is on top of the $25,000* federal HomeBuilder grant that was announced on June 4 2020 as well as the $10,000* First Home Owners Grant. So, Western Australians who are eligible for the Commonwealth HomeBuilder grant could receive up to $55,000* in bonuses!
Plus – if you're a first homebuyer:
With the WA Stamp Duty Concessions, that means you could qualify for up to a HUGE $69,440* in benefits!
And, if you need to borrow over 80% of your property value, you can apply for the First Home Loan Deposit Scheme and avoid paying Lenders Mortgage Insurance (LMI).
Don't forget to sign up to receive our

FHB Toolkit
It has never been a better time to buy and build at Kinross than now! Contact our Sales Representative Gail on 0487 870 222 to find out how you can take advantage of this rebate and join the Kinross community today!

*Eligibility criteria applies
Looking to buy your first home? You're in the right place!
Discover everything you need to know about buying your first home with Peet's First Home Buyer Toolkit.
Click below to receive weekly step-by-step guides plus exclusive videos from our finance, builder and community experts.
Find out more
Take the next step...
Visit Gail in our Sales and Information Centre in Burns Beach, to find out how you can build your dream home at Kinross.
We are located on the corner of Burleigh Drive & Hermosa Way, Burns Beach, and are open Saturday to Wednesday, between 1pm and 5pm.
Alternatively, you can check out the Kinross development for yourself! It is located near MacNaughton Park, on the corner of MacNaughton Crescent and Lochnagar Way, Kinross.