The future is Brabham.
---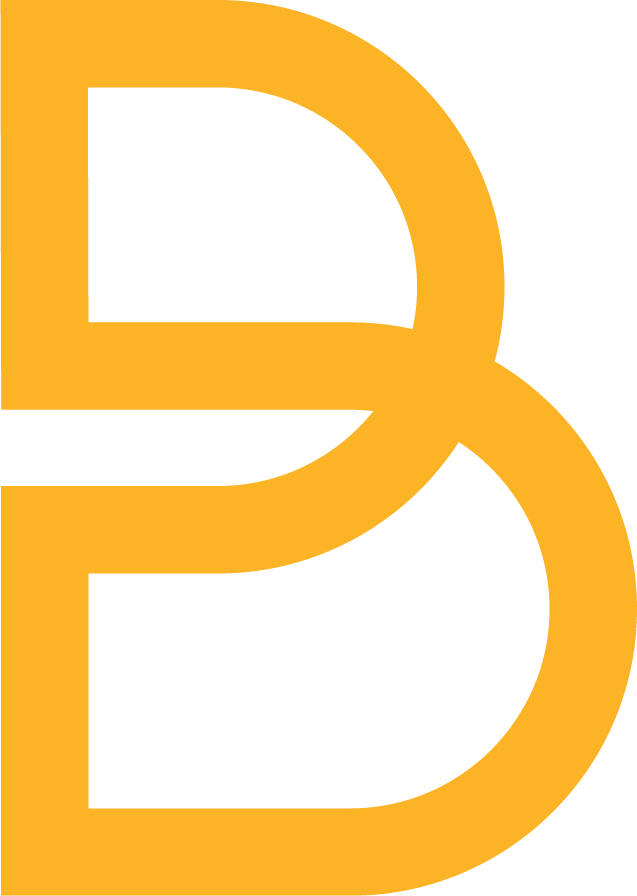 Taking the best from communities past and present to

create a better future.
Located just 17km north east of Perth's CBD, Brabham is anticipated to deliver approximately 3,300 dwellings in addition to schools and recreational areas on 220ha site.
We're creating a community that seeks to melt away the boundary lines of our properties, and encourage people to venture outside, through intelligent street design and a network of connected walkways that facilitates the buzz of daily interaction.
We're creating a community that will feel vibrant and fresh, while retaining the soul and character the natural and cultural heritage of the area. We are reimagining the notion of what home can be for everyone.
To keep up to date with information on this exciting new project. Register your interest today!