Army life no match for Avon Ridge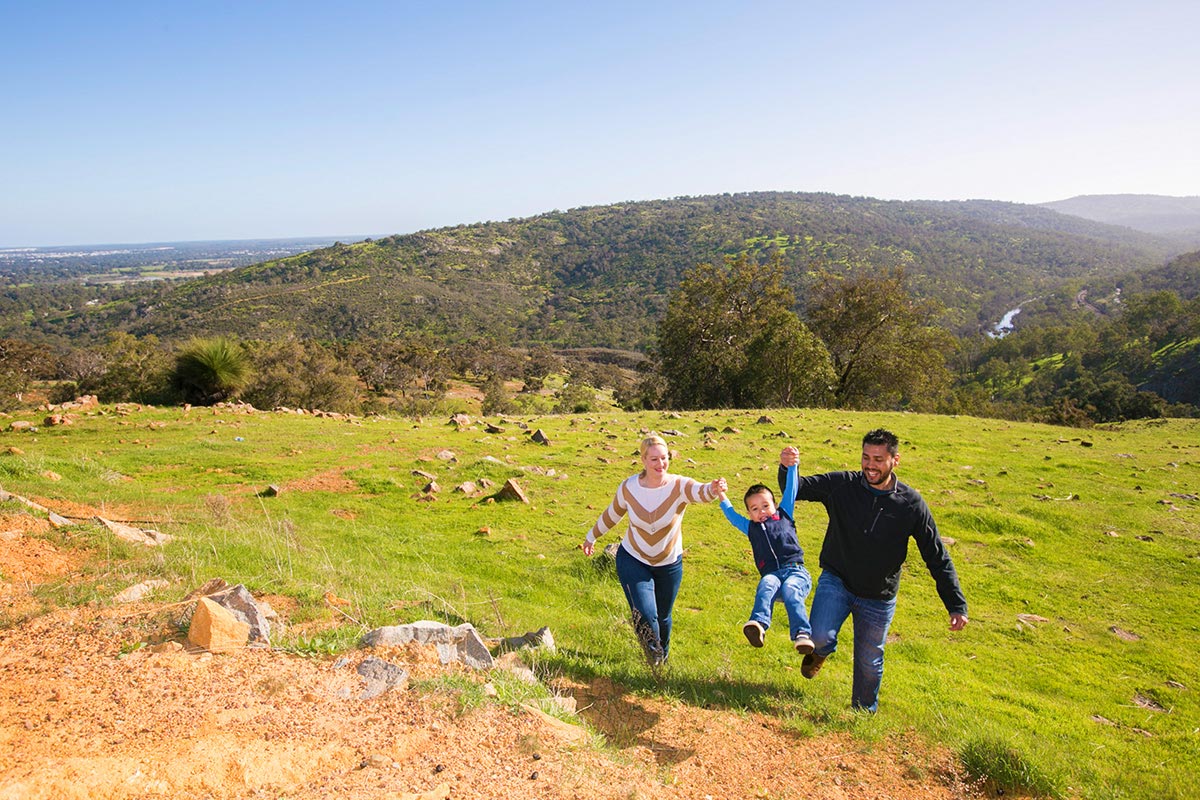 Army life no match for Avon Ridge

When 28-year-olds Laura Mellon and her husband Roy were still just high school sweethearts, they couldn't have imagined the adventurous turn their lives would take! 
The first part of their adventure started when Laura followed Roy to Townsville in north Queensland, where he launched an army career straight after high school at just 17.
Now they're writing the latest chapter of their joint adventure on a new 1.5 hectare homesite at Avon Ridge in Brigadoon.
"We drove around the estate and couldn't believe something so amazing, with such incredible views, existed for that price.

"People think Avon Ridge is far but it really isn't. It's only 10 minutes from beautiful restaurants and wineries within the Swan Valley."
Laura and Roy chose a 1.5 hectare block at Avon Ridge with an impressive view overlooking the city, the Darling Scarp and Bells Rapids. 

"I'm looking forward to taking my son on bush walks and exploring for creepy crawlies like my dad did with me," said Laura.

The couple will be making good use of glass to make most of the view, rammed earth walls and will look to do something quite unique and different.