Live the lifestyle you deserve
Find your exclusive place to call home
An exclusive place to call home
Summerhill is your chance to live a big life in a small community in beautiful Botanic Ridge.
Located next to the Royal Botanic Gardens, Summerhill is an exclusive address with fewer than 200 homes, created for those looking for a quiet and secluded address to call home.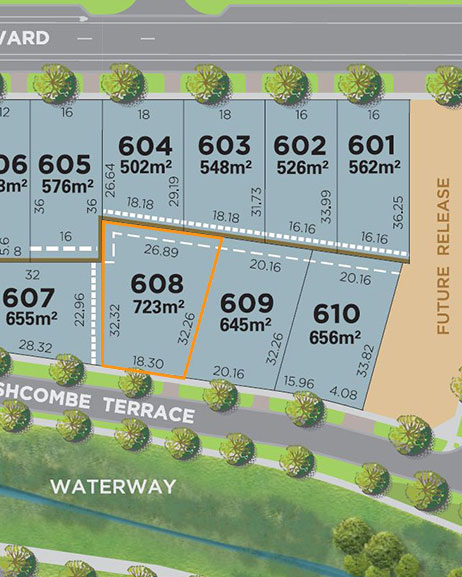 Build it your way
Generously sized lots in a range of orientations cater precisely to expansive homes and a variety of house designs.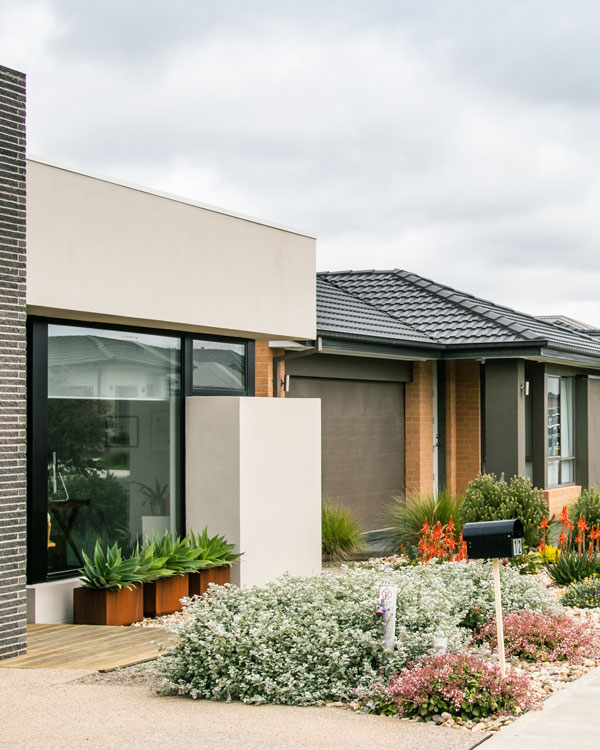 An exclusive address
Carefully considered design guidelines will ensure homes are of a similar high quality as your own.
A grand entry
A formal entrance statement and picturesque waterway with surrounding walking paths and wide tree-lined streets await.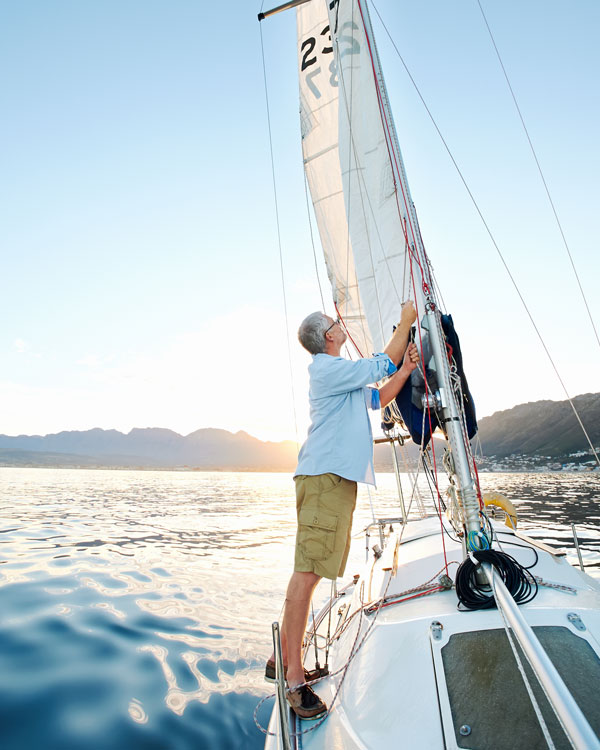 A big life at a slower pace
Take advantage of the great outdoors with nearby activities such as three golf courses, Port Phillip for sailing or Mornington Peninsula for a cellar door experience.
The $25,000* HomeBuilder Grant has been extended!
Receive $25,000* towards your new home with the Federal Government's HomeBuilder Grant. Plus, if you're a first home buyer, you could receive an additional $10,000# grant from the Victorian Government.

Now is the perfect time to secure your new home. Don't wait to find out more!
Find out more
*Price subject to change and availability. Peet Estates (VIC) Pty Ltd.