We are looking forward the most to the freedom of being in our own place, and having our privacy. Being close to family and friends. And just building our life together at Cornerstone.

Cara Dunshea and Yana Frontczak, Cornerstone residents
Resident stories - life at Cornerstone
First foundations are down!
Cara Dunshea and Yana Frontczak can't wait to take their German Shepherd-Labrador cross 'Bentley' on exercise romps in one of the parks near their new home at Cornerstone in Werribee.
Proximity to the walking trails along the Werribee River was another great attraction which helped them make the decision to build their first homeat Cornerstone.
Cara works for Wyndham City Council and currently has a 15-minute trip to work – the new house will be even closer. Her partner Yana will have a commute of less than half an hour by train to her Melbourne CBD office.
"We have a large dog and needed the space for him to run and exercise. So, when we saw the future parks and walkways in Cornerstone we knew the location was perfect for us."
The couple's new home is the first to start construction at Cornerstone. They signed up with Mimosa Homes and work is underway on their single storey, four-bedroom, two living area house. Their builder is hoping to have them moving in around Easter 2018.
"We are looking forward the most to the freedom of being in our own place, and having our privacy. Being close to family and friends. And just building our life together at Cornerstone."
#cornerstonewerribee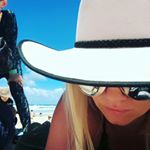 the__farmers_wife
lillys.mum
agustinustriyanto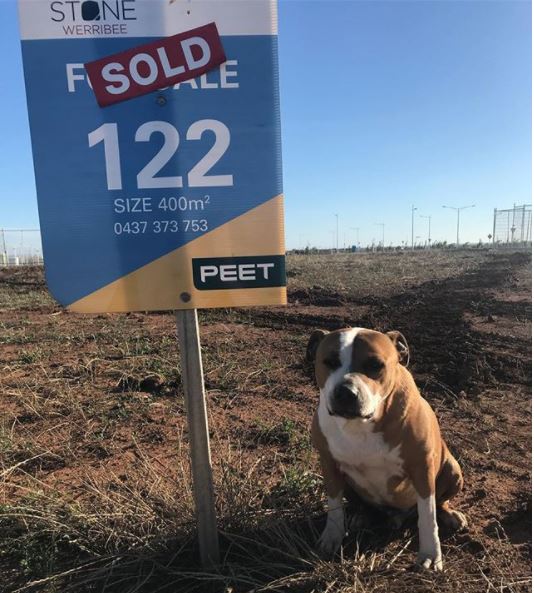 myhamilton230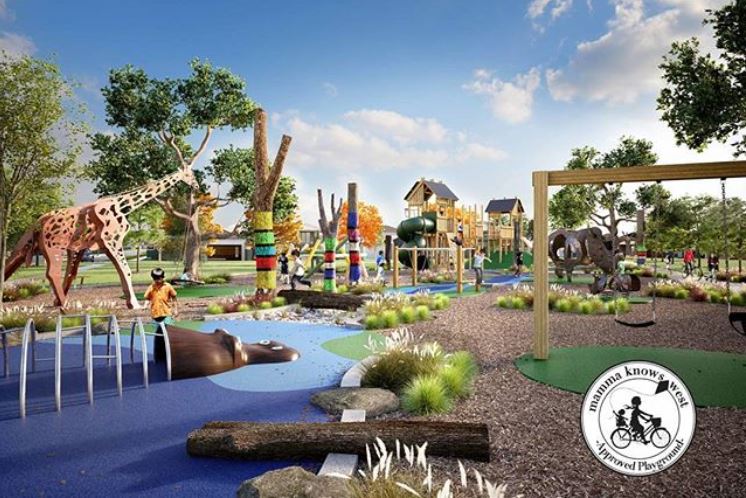 mammaknowswest
mammaknowswest
agustinustriyanto
andre_oc_
mammaknowswest
eng.azm
caitylouhall
rachaelxjean
progressive_health
mammaknowswest
the_south_corner
ayesh.xoxo
protected by reCAPTCHA