A bigger family life
Family is the most important thing in life, and we want the best for yours.
By choosing to live at Cornerstone, you are choosing to live in a community designed to provide for your family now and in the future. 
Find out more
Something better
Cornerstone is just a stone's throw from your everyday needs including future schools, shops, cafes, sports grounds and childcare centres.  You'll also be close to some of Melbourne's most popular attractions. 
Let's explore
Live a great life inside and out
What better way to enjoy the great outdoors than in your very own neighbourhood?  Cornerstone is a great place to enjoy some fresh air and big blue skies, whether it be walking the dog or riding a bike along the future waterway, or simply sitting back and relaxing in Cornerstone's future parks. 
There's plenty more adventure to be had in the surrounding area too!
Find out more
Experience Cornerstone in Virtual Reality
Discover the reality of life at Cornerstone with Peet's new Vision360 virtual reality experience.
Fly over the community and then drop into the experiential room to learn more about the great features still to come at Cornerstone. Plus, you can also explore other Peet communities across Melbourne.
Download the app now.
Find Out More
#cornerstonewerribee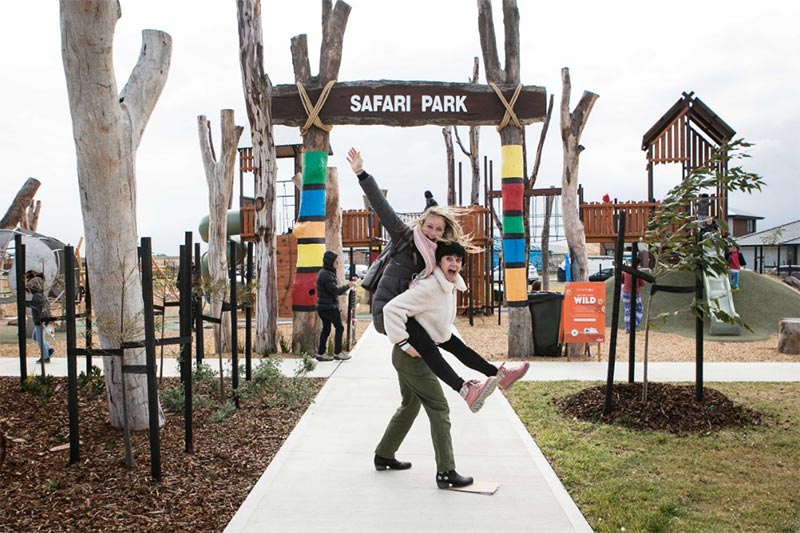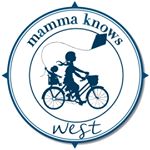 mammaknowswest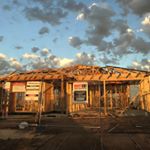 buildingourcirca
yanasaurous_rex
rachaekxjean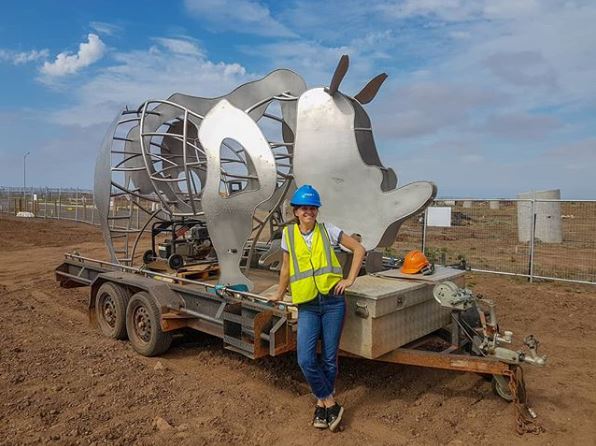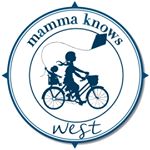 mammaknowswest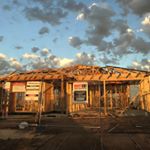 buildingourcirca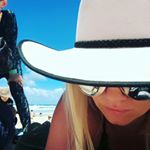 the__farmers_wife
enzhome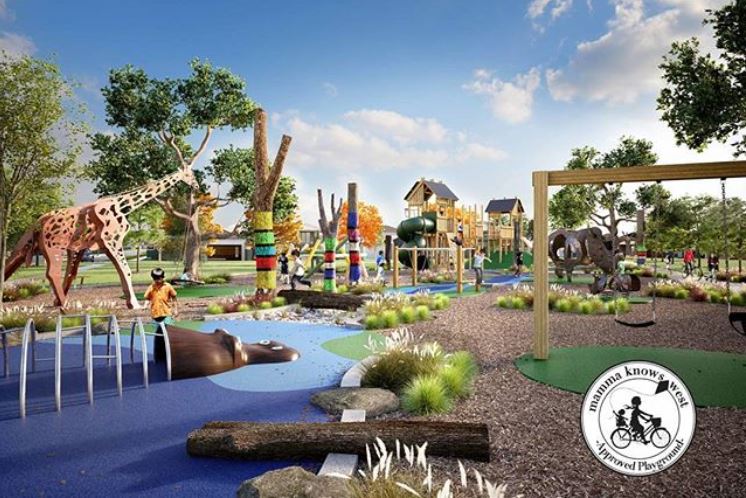 mammaknowswest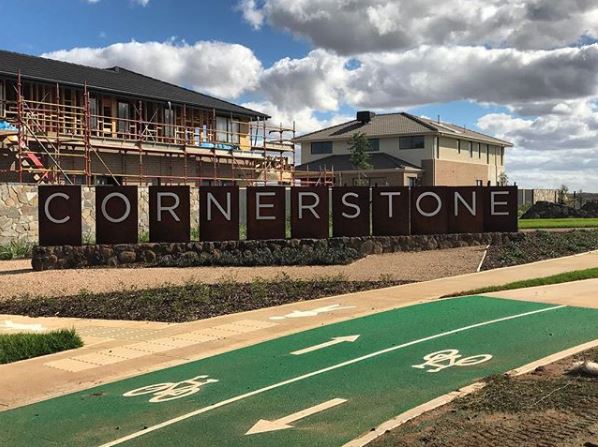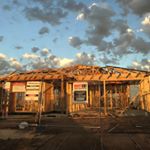 buildingourcirca
lillys.mum
rachaelxjean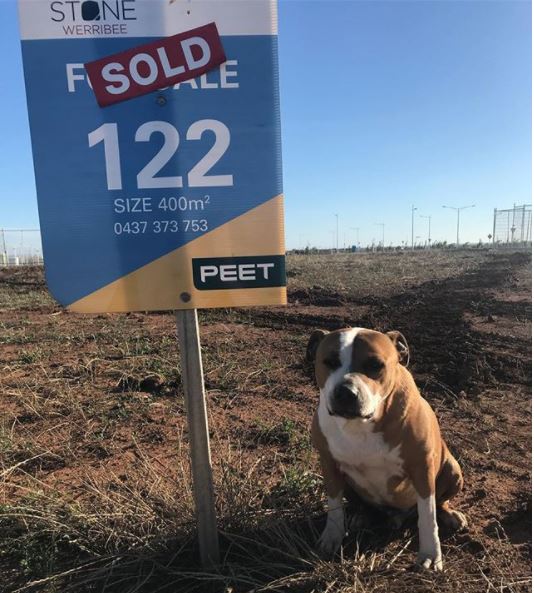 myhamilton230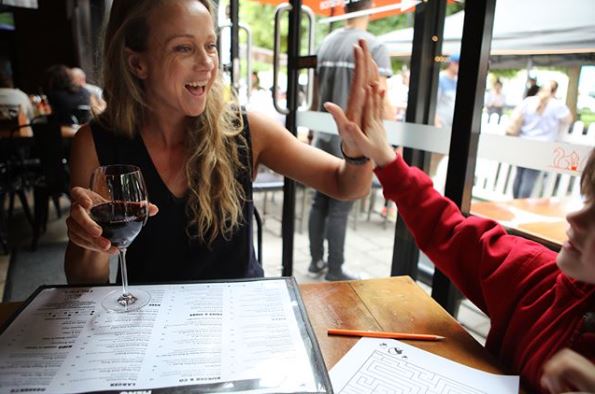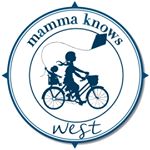 mammaknowswest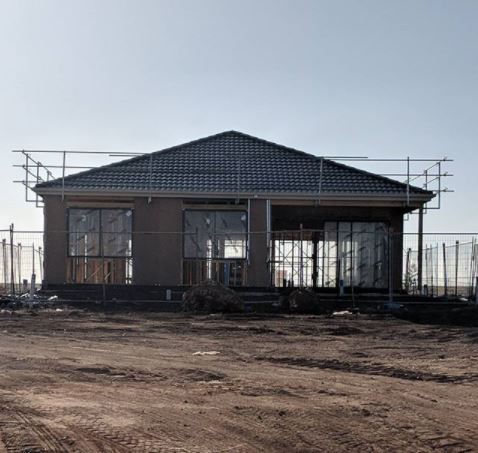 rachaekxjean
progressive_health
mammaknowswest
agustinustriyanto
andre_oc_
mammaknowswest
eng.azm
caitylouhall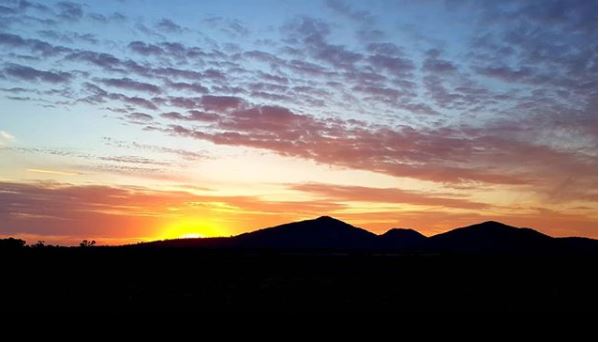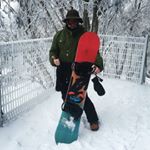 brad_5150
rachaelxjean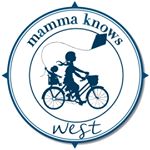 mammaknowswest
mammaknowswest
the_south_corner
ayesh.xoxo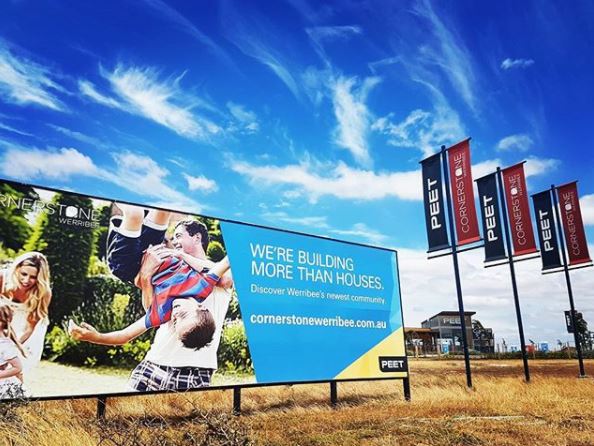 agustinustriyanto
rachaelxjean
Get more with Cornerstone