Experience Cornerstone in Virtual Reality
Discover the reality of life at Cornerstone with Peet's new Vision360 virtual reality experience.
Fly over the community and then drop into the experiential room to learn more about the great features still to come at Cornerstone. Plus, you can also explore other Peet communities across Melbourne.
Find Out More
#cornerstonewerribee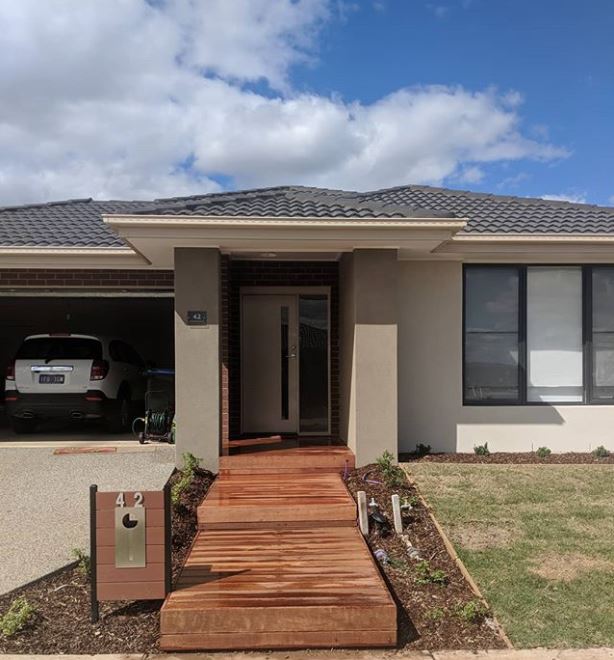 rachaekxjean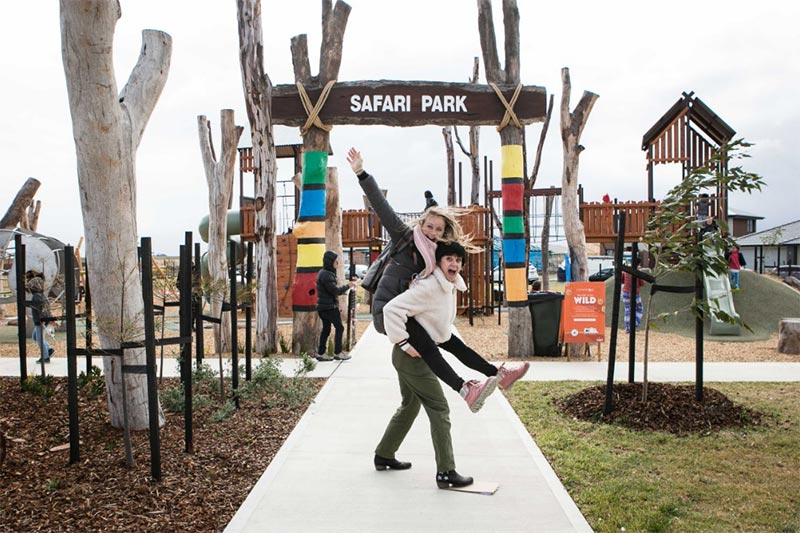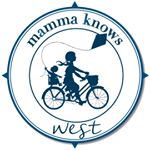 mammaknowswest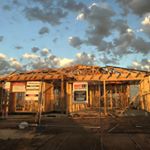 buildingourcirca
yanasaurous_rex
mammaknowswest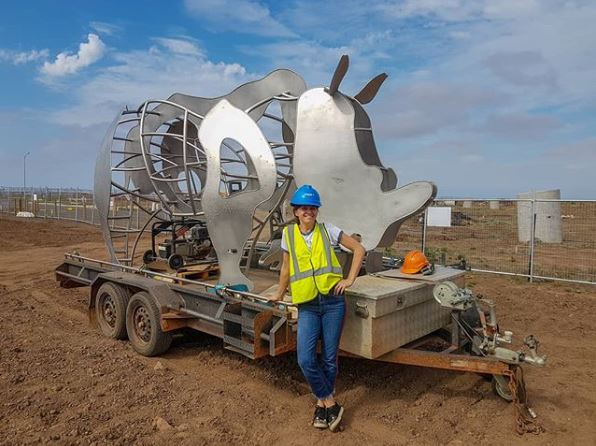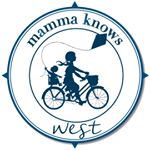 mammaknowswest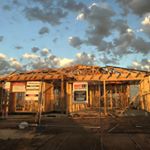 buildingourcirca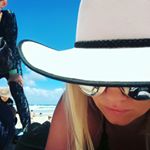 the__farmers_wife
enzhome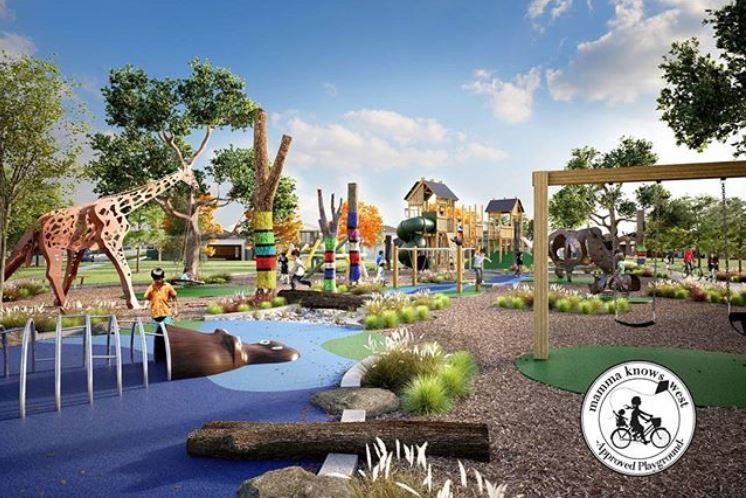 mammaknowswest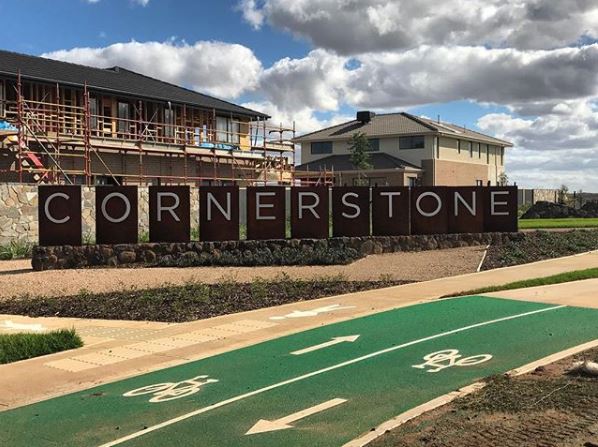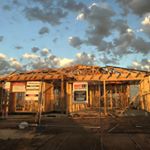 buildingourcirca
lillys.mum
rachaelxjean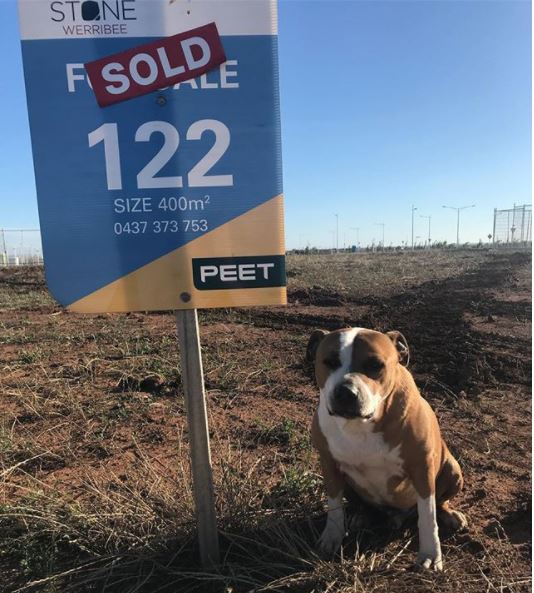 myhamilton230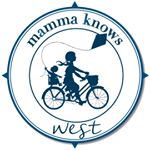 mammaknowswest
progressive_health
mammaknowswest
agustinustriyanto
andre_oc_
mammaknowswest
eng.azm
caitylouhall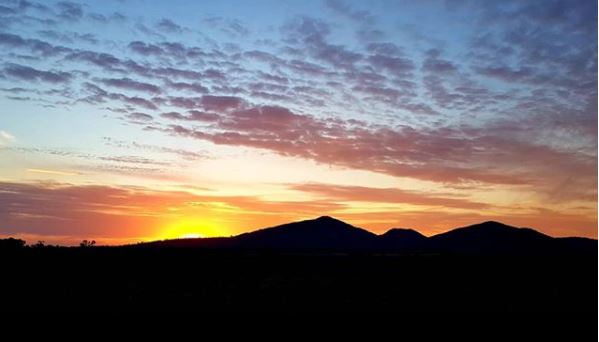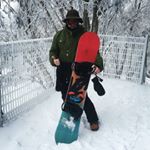 brad_5150
rachaelxjean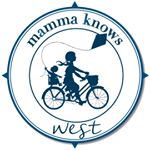 mammaknowswest
mammaknowswest
the_south_corner
ayesh.xoxo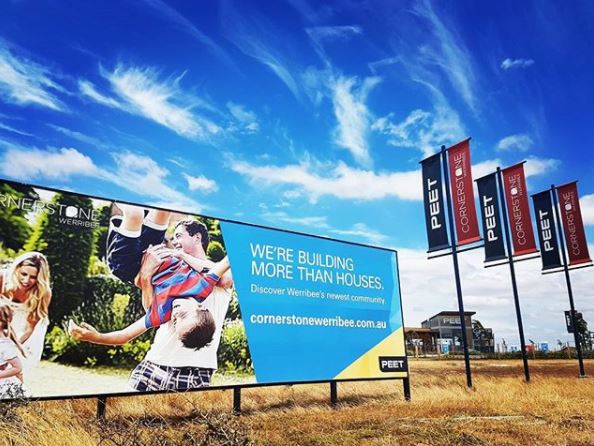 agustinustriyanto
Follow Us On Facebook!
An online community that's ready for you.
The new Cornerstone Facebook page is a welcoming community where you can find out about upcoming Cornerstone events and what's happening around Werribee.
Follow us today to keep up to date with all things Cornerstone!
Follow Us
Get more with Cornerstone