Craigieburn South Secondary School coming to Aston in 2020
The Victorian State Government has confirmed that Craigieburn South Secondary School will be opening in Aston. With doors set to open in Term 1 2020, your children will be able to receive a great education, close to home.
Not only will the journey to school be a short one, it will be perfectly located next to the future Aston Village as well as the eight-hectare Aston Fields. The convenience will be enjoyed by both children and parents.
This school will be built for 1,200 students, assisting in alleviating enrollment pressures for surrounding schools and to meet demand of a growing population.
This announcement is just one more feature that will make your future brighter at Aston.
Aitken Hill Primary School opening in Craigieburn in 2019
In further good news for parents, Aitken Hill Primary School is set to be delivered just a short walk from Aston. This school is on track to open its doors in Term 1 2019. It will accommodate up to 475 students from Prep to Year 6.
The location is perfect for Aston residents looking to enrol their children in a primary school close to home. The primary school has already announced a principal in preparation for the commencement of the new school year.
With a growing number of families in the area with children under the age of five, parents can be assured that the school journey can start close to home.
Aitken Hill Primary School have set up an official Facebook page. Follow for further updates.
Life at Aston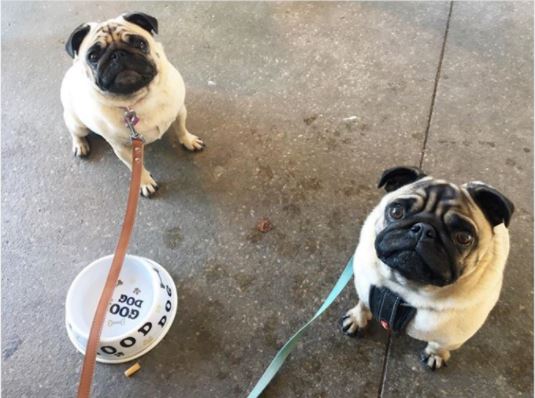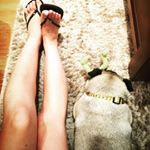 savinstagram
carlislehomes
robbin.grg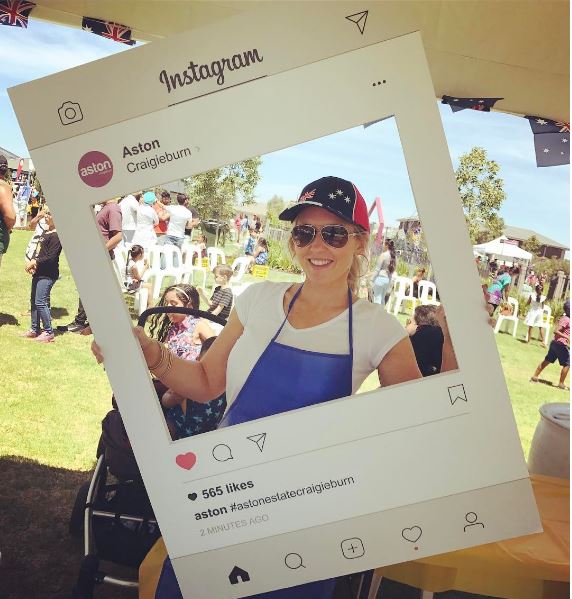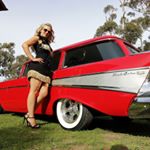 sandy_dee_deuce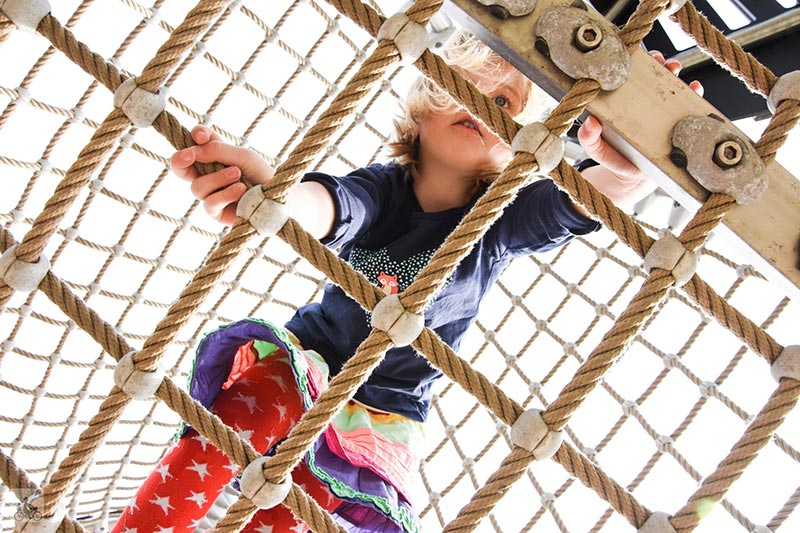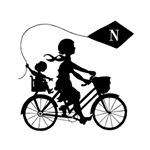 mammaknowsnorth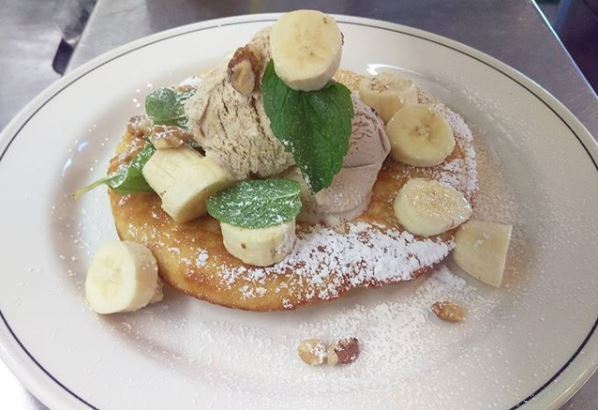 thewatersidecafe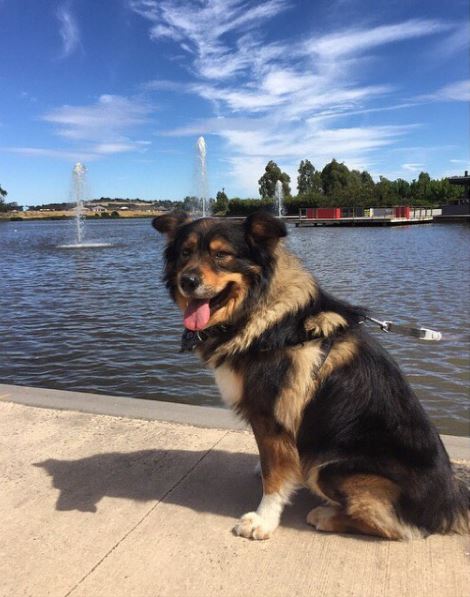 tikaani15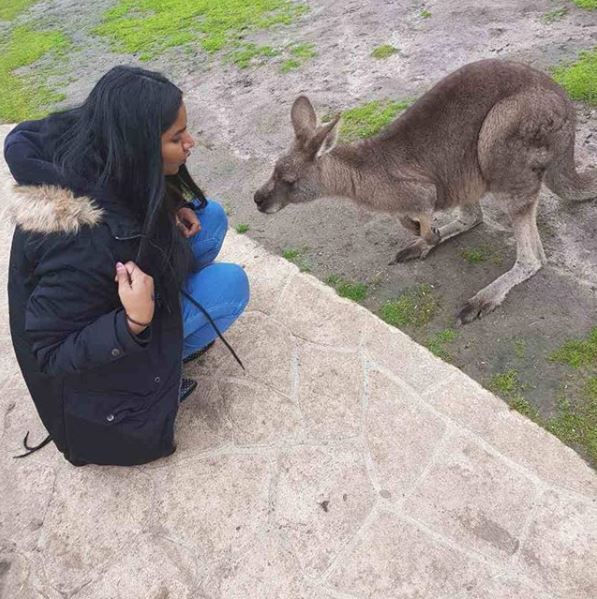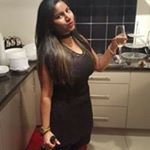 pyalreddy