Aston Fields playground comes to life
Our highly anticipated playground is ready for play!
As part of the wider Aston Fields, discover for yourself these features and more:
• Our incredible soaring eagles
• Rock climbing
• Water play zone
• Slides and swings
• Barbeque and picnic tables
• Half basketball court
• Rock seating throughout the park
The playground is a part of the incredible eight hectare Aston Fields which will have soccer pitches, a cricket/footy oval, skate ramps as well as beautiful gardens and lawns.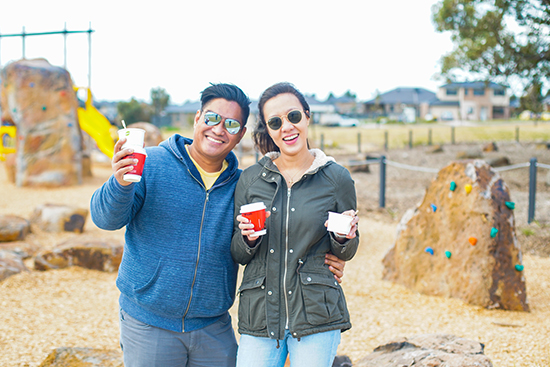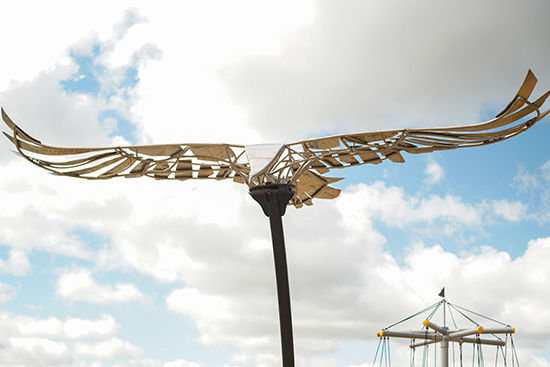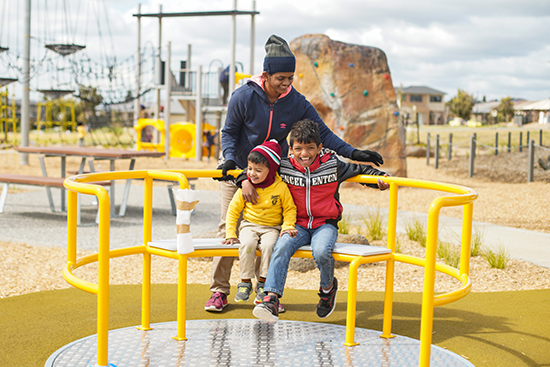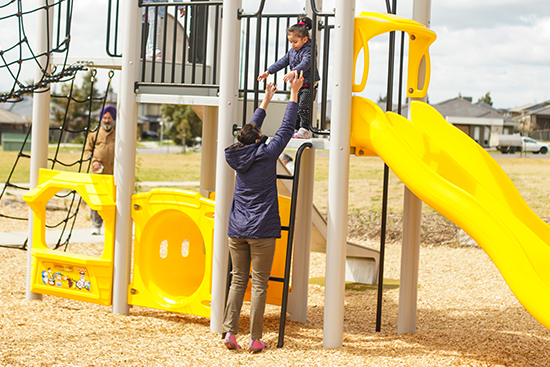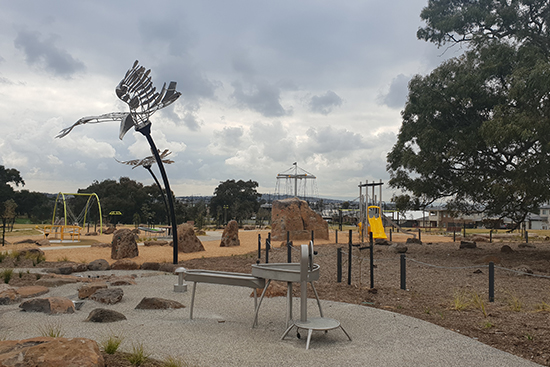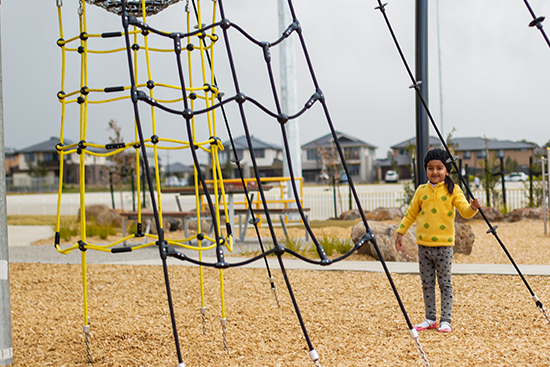 Kicking goals at Aston Fields
Aston Fields is over five times the size of the MCG playing area and includes three soccer pitches and a cricket oval.
Plus, Aston Fields is home to the Craigieburn City Football Club, so it's a great place to catch a game on the weekend.
It's also home to the Aston Fields adventure playground, which is perfect for a family picnic after the big game!
Find out more