Partnering with the 'experts in fun'!
Having reviewed and tested hundreds of parks across Melbourne, Mamma Knows North are the go-to for the best in parks, playgrounds and all things local to Melbourne's northern suburbs.
In an exclusive partnership with Peet, Mamma Knows North has maximised the fun factor at Aston's four awesome parks and playgrounds.
Both Peet and Mamma Knows North believe that one of the most important elements of a strong community is high quality parks and playgrounds and we are committed to bringing a whole new level of fun to Aston.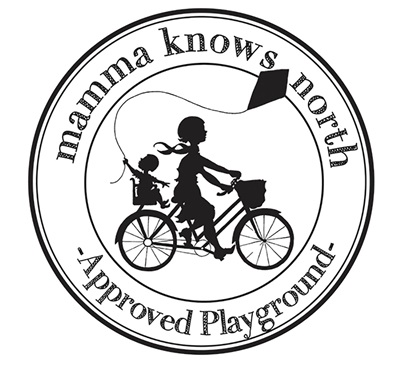 Mamma Knows North enjoys a day in Aston
Mamma Knows North truly knows best when it comes to things to do in Craigieburn. Watch to see the family-friendly activities you could do close to Aston!
Parks and playgrounds
Aston has four exciting playgrounds approved by our exclusive partners Mamma Knows North - the 'experts in fun'.
Whether your kids enjoy climbing, swinging, scooting or sliding, Aston has it all!
Join the fun